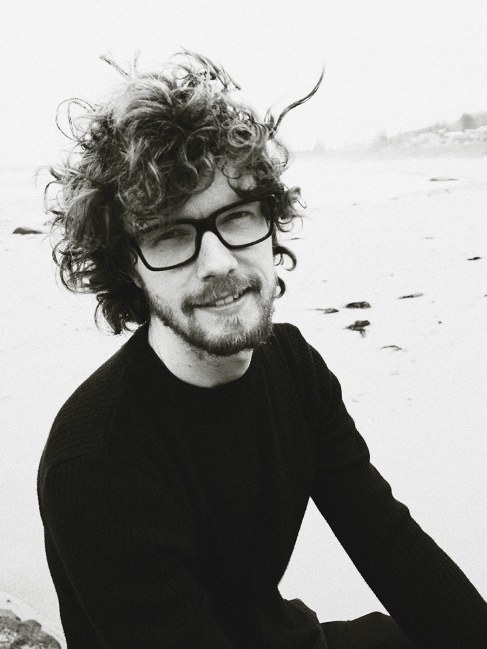 Levon Baird
PHOTOGRAPHER
Experimentation is core to Levon's process. Structure, graphic elements and precise composition are hallmarks of his work. His inspirations range from Renaissance paintings to traffic signs. In his fashion, commercial and personal work, he aspires to create images that double as art.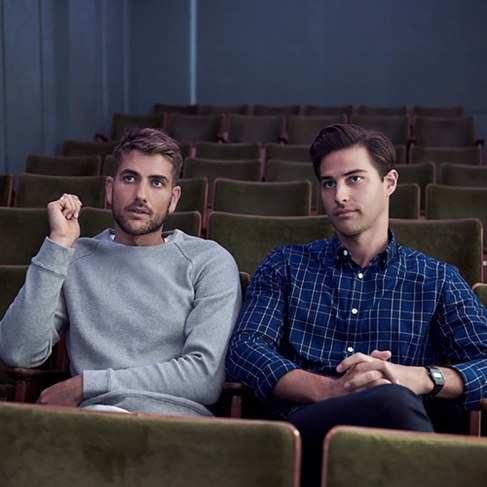 Kids of Bill
FILMMAKERS
Harrison Friend & Sam Stevenson grew up together from the age of five, sharing an equally undying love of all things cinema. Together they are 'kidsofbill' directing commercial content, fashion films, and short narrative. As the ceiling grows for these young cinephiles they aim to test their directorial boundaries, showing audiences their brand of emotive, dark and stylised filmmaking as well as creating a lasting impact on people's lives through their art.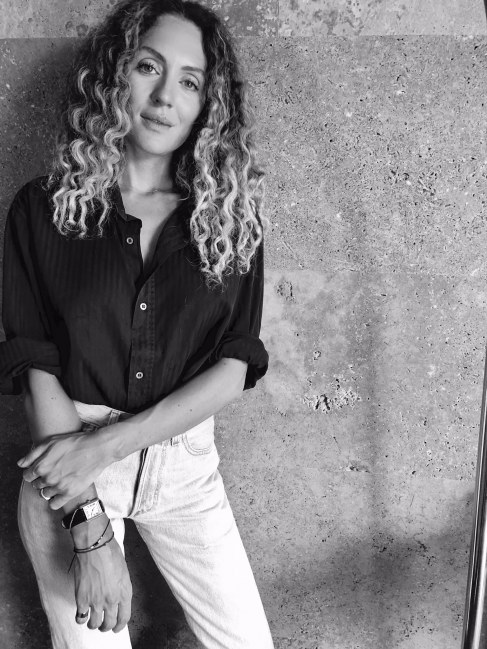 Filomena Natoli
MAKEUP ARTIST 
Filomena's passion, ambition and skill has seen her work in film, television, fashion and advertising with many of Australia's leading photographers.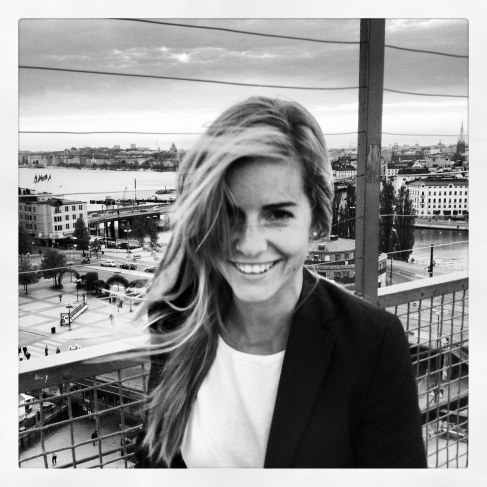 Jaclyn Adams
PHOTOGRAPHER
Born in Melbourne, Jaclyn graduated from RMIT University before moving to Sweden. Over the past 7 years, she's lived between Australia, Sweden and the U.S. – three places she calls home. 
Her fresh, energetic and polished style has made her a sought-after photographer worldwide and her work has appeared in Vogue Ukraine, Grazia Italy, Elle.se and Elle.uk. Her impressive list of advertising clients includes Nike, Cushnie Et Ochs, Lindex, Lexington, J.Lindeberg and Shopbop.
Jaclyn currently lives in New York.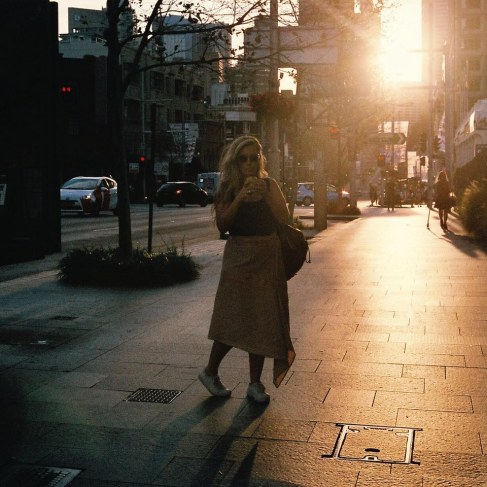 Melanie Mahony
WRITER
Melanie Mahony is a content strategist at VICE by day and moonlights as a travel and culture writer by night.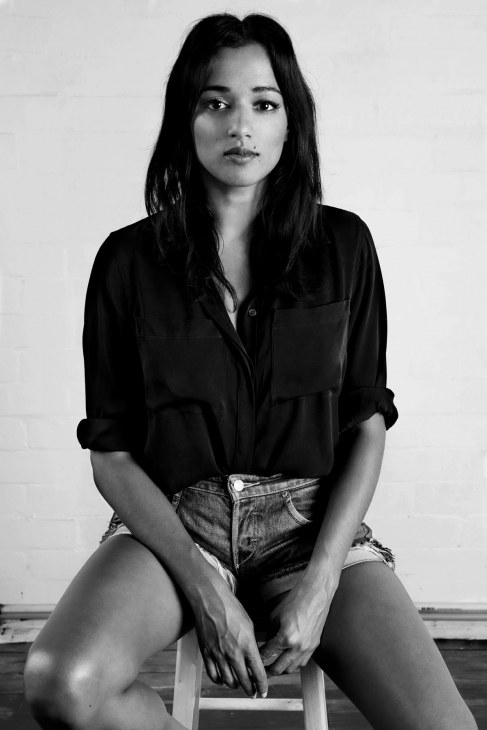 Divya Bala
WRITER
Paris-based Aussie who spends her days writing about fashion and the far-flung. Previously on staff at British Vogue, her work has also appeared in Sunday Times Style UK, Document Journal and Harper's Bazaar. Definitely better on paper.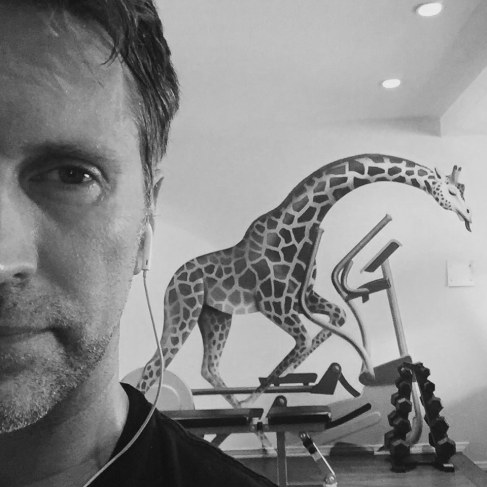 Galvin Scott Davis
CREATIVE / DIRECTOR
Founder and Creative Director of digital agency, Protein One (of SIDE-NOTE website building fame). Over 15 years of running the agency, Galvin has created iconic brands such as Victor Churchill and directed hugely successful campaigns such as 'Tic Tac Tricks' with Zach King. As an author, his children's book Dandelion was published by Random House. As a film Director, his 35mm short Brother and animated anti-bullying short Daisy Chain, narrated by Kate Winslet have won international film festivals. He is repped by Gersh Agency in Los Angeles as a writer/director for Film and Television. He is also Co-Founder of Sydney creative coworking space 'Here Coworking'.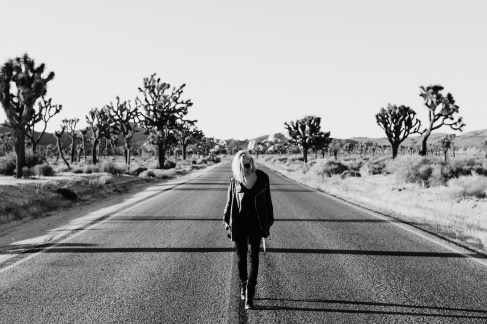 Noelle Faulkner
WRITER
Noelle has more interests than is probably healthy, but she writes about things that move her so that she is always moving.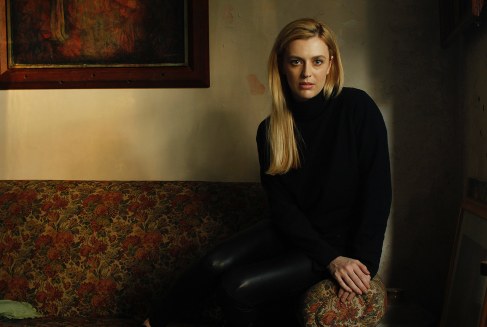 Gracie Otto
DIRECTOR
Since her documentary, The Last Impresario played to critical acclaim in 2013, Gracie has been working on her first feature, along with a number of web series' that are now in development. Gracie is also enjoying a foray into stand up comedy. With a number of fashion films on her CV for client's like VOGUE, Harper's BAZAAR, and The Edit, Gracie enjoys a very disciplined approach to organisation and has an enviable filing system. She's also known for her unexpectedly anxious approach to outlandish international travel that is pursued in the name of fieldwork for her non-existent memoir.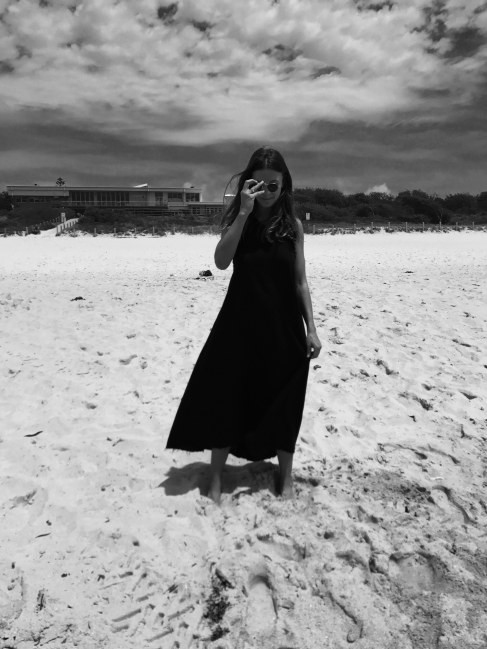 Emma Kalfus
PARTNER / STYLIST
Emma's work is very much inspired by her appetite for exploration. Her often distinguishable escapist aesthetic is a sought after quality in both editorial and advertising projects. As a partner in SIDE-NOTE, Emma welcomes the opportunity to pursue her craft in film and is looking forward to fostering even more creative relationships.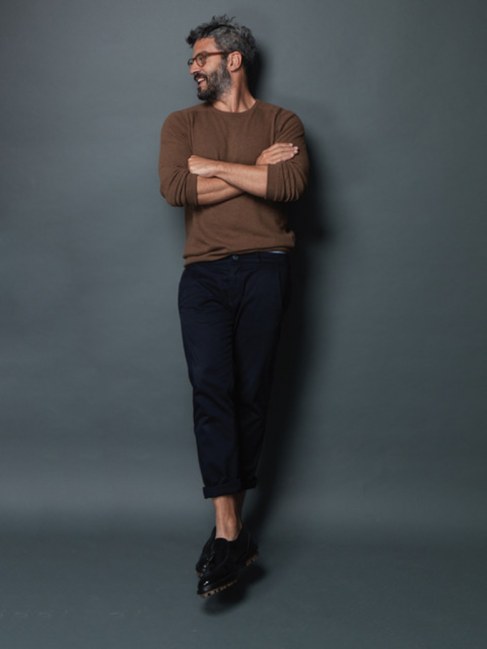 Georges Antoni
PHOTOGRAPHER
I'm a lucky guy that is expecting a baby and that loves his family, loves his wife and loves taking photos with lovely people on lovely projects.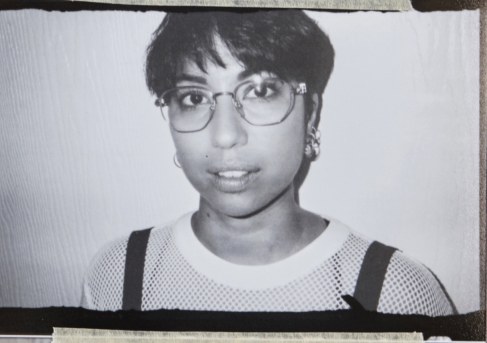 Gillian Campbell
MAKEUP ARTIST
Gillian has worked on international show teams for brands like Margiela and Dior, and is a regular contributor to titles such as Vogue, Harpers Bazaar and Elle.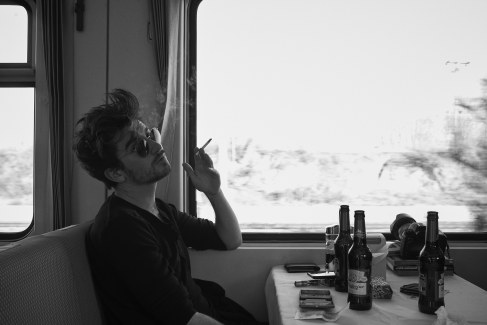 Jake Terrey
PHOTOGRAPHER
Jake's ability to make magic on subjects the rest of us experience in plain sight is nothing short of remarkable. His pictures are both intimate and enigmatic, his process – considered, and his company, delightful.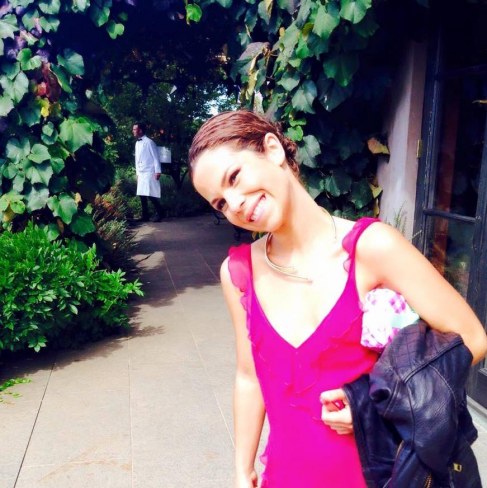 Tatiana Farley
WRITER
Sometime in her early 20's Tatiana (with reckless abandon) traded her law studies for the glittering world of advertising and has never looked back. Today, she writes copy, content and features for brands and publications alike.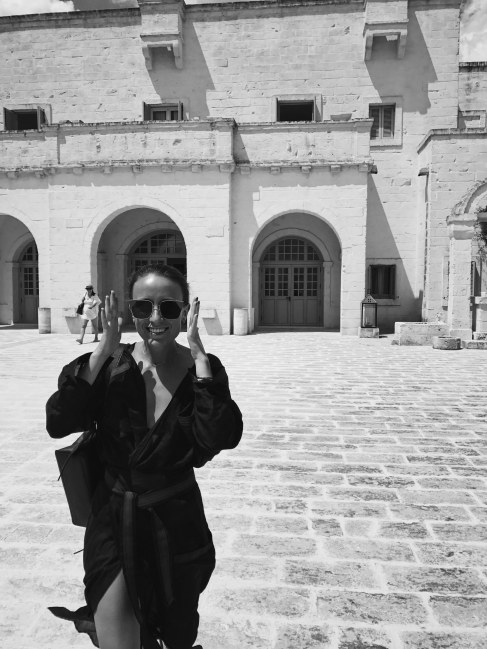 Karla Clarke
PARTNER / STYLIST

An enthusiastic collaborator: Karla's approach to styling and image making, moves beyond the clothes, the subject, and the expected. Though small in stature, she does not shy away from bigger conversations and is often overheard encouraging her peers to do the same.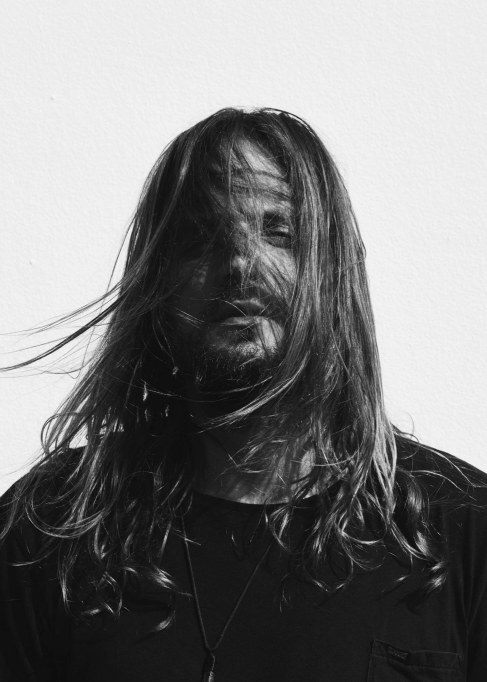 Peter van Alphen
PHOTOGRAPHER
Known for his clean lines and technically crafted images, Peter works independently with local and international clients. His expertise in fashion photography is strongly influenced by his interest in architecture and his technical approach to shape, light and composition.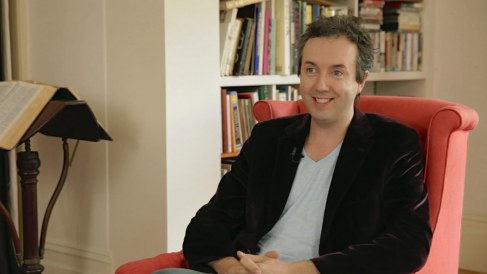 Andrew Kotatko
MUSIC SUPERVISOR
Australia's most experienced music supervisor, having collaborated with directors such as Jane Campion, Jennifer Kent, Anne Fontaine, Fred Schepisi, Russell Crowe and Mel Gibson. Andrew's latest short film is the AACTA Social Shorts award winner Whoever Was Using This Bed starring Jean-Marc Barr, Radha Mitchell and Jane Birkin. To date, the film has screened at 130 international film festivals and won over 55 awards.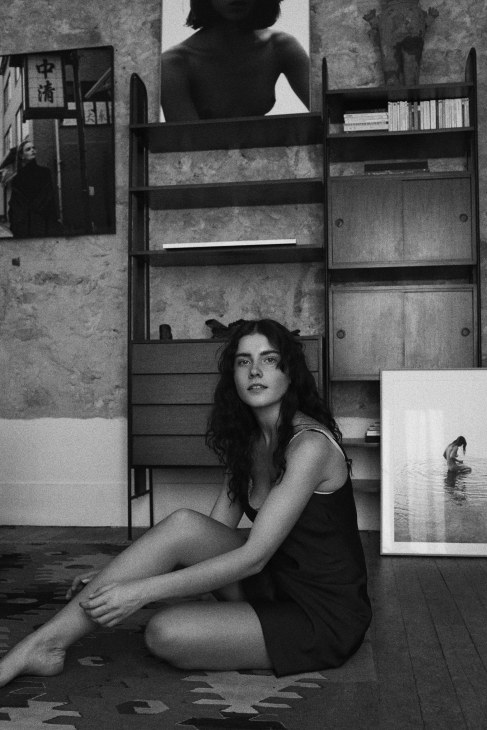 Nichhia Wippell
FASHION ASSISTANT
Nichhia Wippell is SIDE-NOTE's dynamic fashion assistant. Having worked with co-founders Karla Clarke and Emma Kalfus for several years, as well as styling for Australia's leading beauty publication, TOMBOY Beauty, she is a stylist on the rise. Her career highlights include working during Milan and Paris Fashion week with Nicole Warne, assisting to style shows at MBFWA, and styling covers for Sunday Life.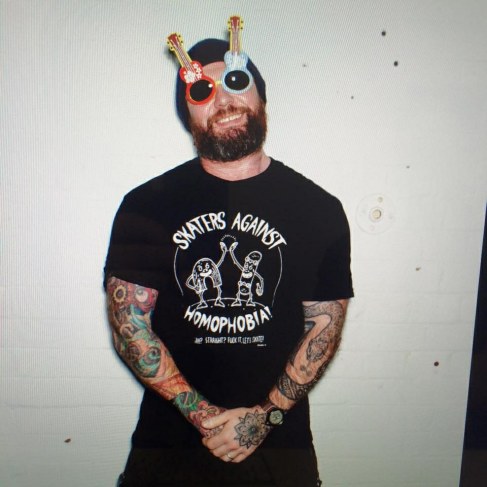 Pete Lennon
HAIR STYLIST
Pete Lennon is an incredibly talented hair stylist whose expertise places him at the very top of his game. He has a french bull dog called Daisy and her home cooked meals are the only thing more sought after than Pete's incredibly infectious on-set demeanor.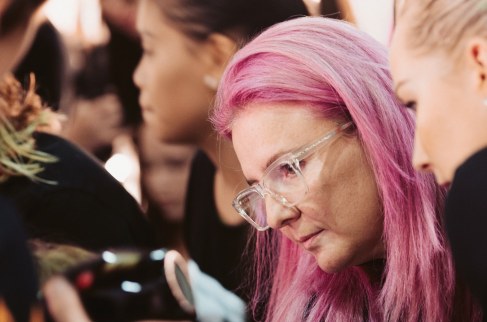 Isabella Schimid
MAKEUP ARTIST

I am Isabella – a makeup artist. My greatest achievement would have to be my two beautiful children who I adore and a career I love and am so grateful for.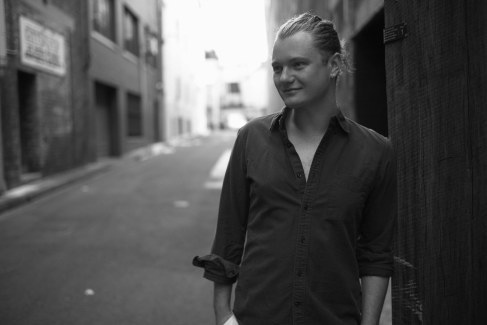 Taylor James Redman
HAIR STYLIST
Taylor James Redman, session stylist, enjoys long dinners but a quick game is a good game.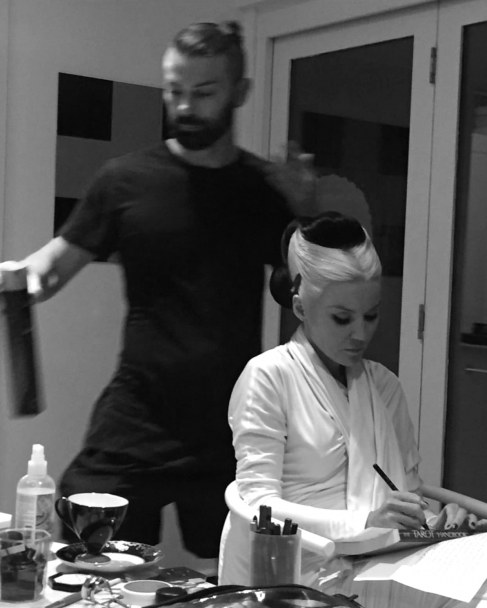 Daren Borthwick
HAIR STYLIST
Daren's work is sculptural and brave. In his hands, hair becomes the stuff of unbounded creation. Daren says, "my palette is very broad, yet whatever the brief, i like to create something, and to always be moving forward. I like challenge."
His international reputation comes from working the full gamut of the fashion shows, from Viktor & Rolf to Roberto Cavalli to Saint Laurent, Gucci, Céline, Kenzo, Max Mara, Ungaro, Philosophy, Givenchy and more.