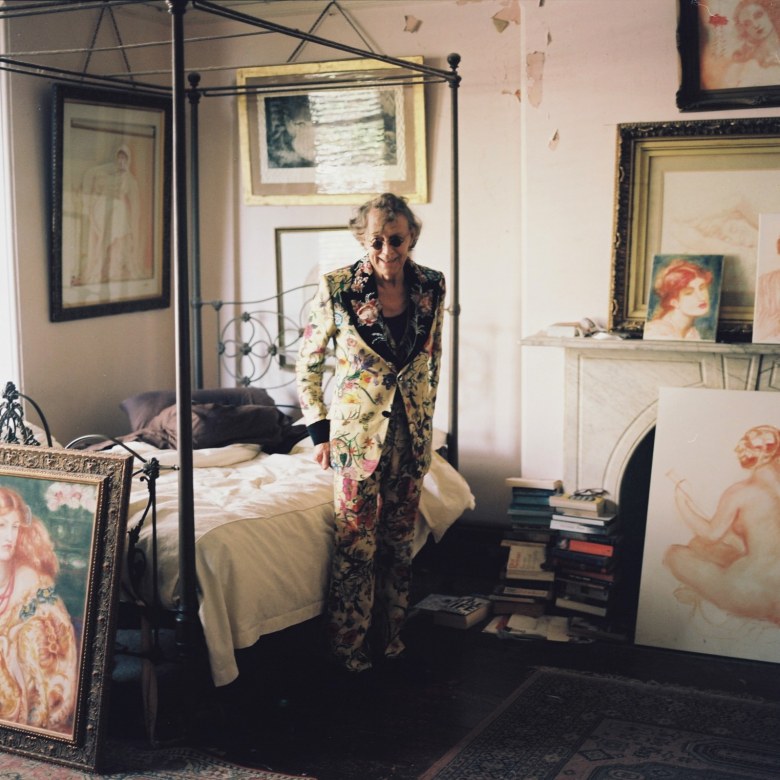 Swaying in the Winds: Rethinking Influence by Noelle Faulkner
WRITTEN BY: Noelle Faulkner
COVER IMAGE: Giorgio Belloni - Calma (1913) - Gallerie D'Italia, Milano
To talk about influence, is to often start with the esoteric – so I'm going to share a short art history story I so often think about; the movement of symbolist sensitivity. In the late 19th century, a series of landscape painters, such as Francesco Lojacono, Angelo Morbelli, tapped into something never before seen: landscape paintings that moved on from the mundane void of folk life, of milking cows and pretty trees, and fjords and alpines and rocky shores, into objective views of realities designed to stir sentiment.
Consider a cirrus-framed ray of light refracting off a lake to stir hope, or an ominous forest with enough Cassal earth tone to cause panic. Using over and under exposure of light and odd viewpoints and the suspended sense of waiting perpetuated with Divisionist techniques (use of dots and separated colours), the movement asks the viewer to lose themselves in a landscape's mystery, begging self-reflection rather than a show of another prettily painted vista. Look to Giorgio Belloni's work 'Calma' for the best example of this… a precursor to new age posters of still waters and foggy seas and Instagrams of moody panoramas with some kind of deep-and- meaningful reflective caption. It not only changed the disposition of the viewer, but the course of landscape in art, photography's use of light and frame and communication of mood.
Like all threads in the tapestry of art history, the movement begs three questions of influence: the self, the situation, the aggregator. Like listening to a sad song when you feel sad, does influence work best when we're looking for it? Is it born out of boredom or the mundane and if so, does that mean true influence comes from disruption? Probably. Social media is one of the biggest disruptors of our time and the biggest aggregator of "Influence™".
Technology has changed the meaning of influence. Where it was once the verb of inspiration, the burst of wind that propels one into changing course, the strike of a match starting a fire otherwise un-tindered; influence is now a currency. Micro, macro, mainstream marketing, a commodity that every global market puts a price on; trillions of dollars if we're going to talk honestly… and even more so, we're hungry for it. We live in times that are sped up and time poor, change can happen in a second – and that is a good thing. History has shown that great influence can lead us to equally dark and bright places, political influence on a global scale, artistic influence on a movement – power in its subtlest form. Where would you be without the unconscious whispers of the word assisting in navigation?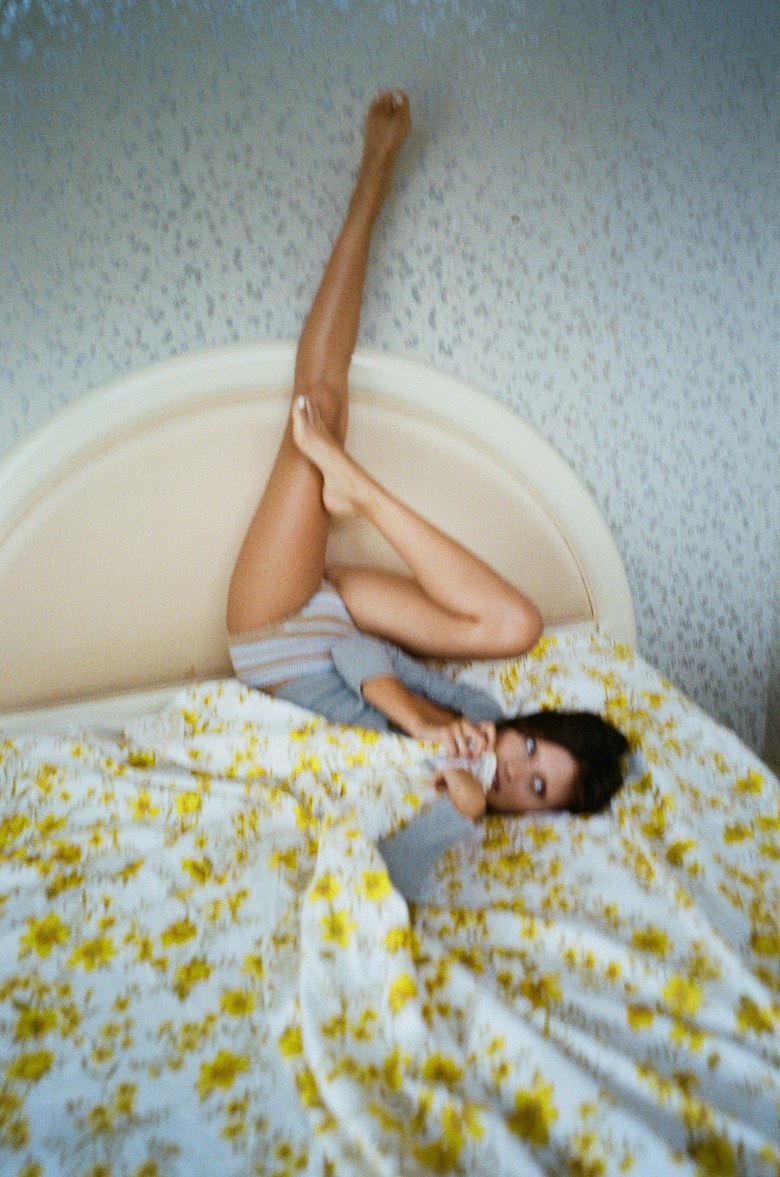 It doesn't all have to sound so depressing. But it's time to ask, "How does sway perpetuate perspective?" It's why we've highlighted minds like artist and actor, original thinker and unapologetic creative Barry Otto and model/entertainer/social media star Sarah Ellen; generations apart, yet each singularly making powerful impressions in their own way: Otto on the stage, on the canvas and in life experience; Ellen in numbers, likes and screen-lit views. The latter heralding the new generation of torch-bearers driven by her audience's hunger for inspiring, relatable content seeped in reality; the former giving himself wholly to a character so that we may escape into another world.
Would Otto be as prolific as an artist without discovering Dante Gabriel Rossetti? Would he be an actor without Shakespeare or Chekov? Would daughter Gracie Otto, who filmed her father for us, be a filmmaker without her father presiding over her as a great muse? Would Ellen have found a way to express herself without the women of her family and even more, would she even have influence without being a disruptor of a new form of entertainment herself? All questions of the power of influence and how it charts a course for all of us.
Look beyond the buzzwords and you'll see the weather, time, power, primal drivers blowing us in all directions. Influence is propellant, fluid and a perpetuator for change, and shouldn't be reduced to the stagnancy of a single photo on a 6-inch screen. It turns the world and personifies chaos theory, and in time, the moving target of influence will shift again…