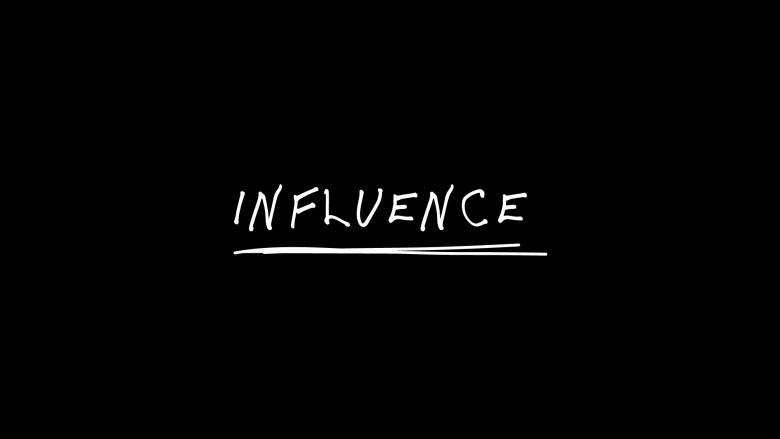 SIDE-NOTE is an editorial platform showcasing the work of an expanding talent pool of really interesting creatives, with really interesting points of view. Each month collaborators will contemplate and interpret a universal theme.
Edition N°1 launches with the theme, INFLUENCE. 
Influence is inescapably universal, the proximity at which different people, ideas and experiences affect our decisions is ultimately immeasurable. In our first edition, we attempt to consider the breadth of its source and scope of its effect and contemplate what it might mean in the culture of our time. Is it held as much as it's sought – what has been technologies impact and has function overridden inspiration? Such questions are brought into conversation by Noelle Faulkner in her first piece for SIDE-NOTE, Swaying in The Winds: Rethinking Influence, and continue on in both Knowing You, Knowing Me and The Imaginarium of Mr. Otto. 
We welcome the work of our industries most esteemed contributors and hope that your interest finds (its) community in ours.