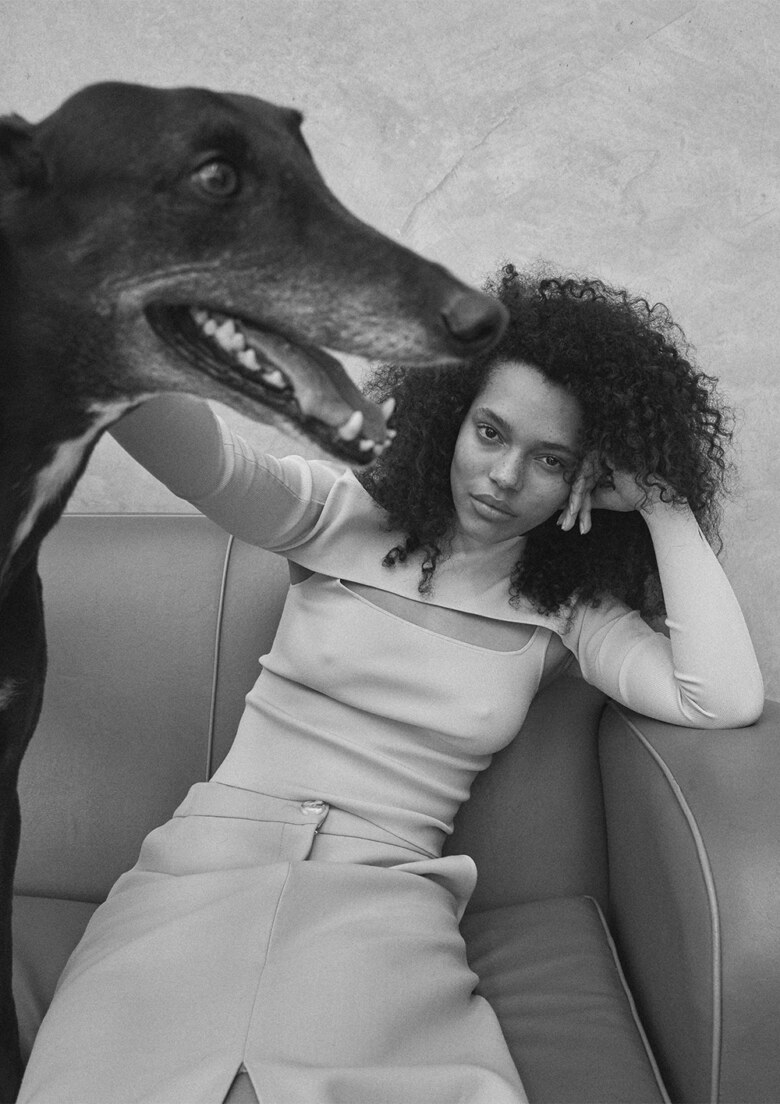 HOUND OF LOVE BY PETER VAN ALPHEN AND VICTORIA PEARSON
The South Coast Illawarra region of NSW is known for its many natural wonders. Pristine beaches meet a hinterland escarpment, and hobby farms and lush green acreages complement the terrain's various national parks.
 
And then there are its 'wonders' of the more unnatural variety. Whether born and raised in the area (like myself) or not, a mere mention of the Illawarra might evoke a certain infamous alliterative pairing: the Dapto Dogs.
 
An internationally renowned greyhound race track established in 1936 and operated by the Dapto Agricultural and Horticultural Society, the Dapto Dogs continues to leave a divisive imprint on the fabric of the region, wherein punters at the loathed and loved venue are able to bet on live greyhound races (a pastime practiced commercially by only six other countries in the world).
 
The track found its way into local and state media headlines last year following a feud with, and subsequent investigation by, Greyhound Racing NSW (dodgy accounting, missing records, a hostile takeover – the suburban drama practically writes itself!). Yet its eleventh-hour settlement and continued existence speaks to an even broader ethical concern: how can our government still condone greyhound racing?
 
An explosive 2015 joint undercover investigation by Animals Australia and Animal Liberation QLD (Making A Killing), airing on ABC's Four Corners program, revealed the long-denied, gruesome underbelly of the sport – one with "…blood on its hands: blood and cruelty, big-time."
The segment, hosted by Australian investigative journalist Caro Meldrum-Hanna, captured footage of dozens of trainers across NSW, Victoria and Queensland using illegal live-baiting techniques (exploiting small live animals to 'blood-bait' dogs on the track instead of the approved mechanical device utilised in formal race meets). It also disclosed disturbing statistics regarding the inhumane killing and disposal of unwanted dogs, in direct breach of state racing regulations. According to findings by Animals Australia (prior to the report), "the industry itself admitted to killing up to 17,000 healthy dogs each year – including 7,000 pups and young dogs who never even make it to the track, and thousands of dogs killed simply because they were too slow to win."
 
The report's response was vocal and immediate. Racing Queensland was "appalled by the allegations", Racing Victoria professed there was "absolutely no place for this practice in the sport" and a NSW Special Commission enquiry, lead by the Honourable Michael McHugh, found evidence so damning regarding the mistreatment of greyhounds that Mike Baird (the state's Premier at the time) announced a greyhound racing ban to take effect in NSW from 2017.
 
Controversially, within three months of this announcement, Premier Baird reversed the ban.
 
This was over three years ago. It's now October 2020, and though the popularity of the pastime has waned in recent years, data indicates that even now over 7000 greyhounds have been injured in track-related trauma since January, and over 150 have died in track-related circumstances. These figures do not take into account unregistered injuries or deaths sustained by greyhounds due to the sport.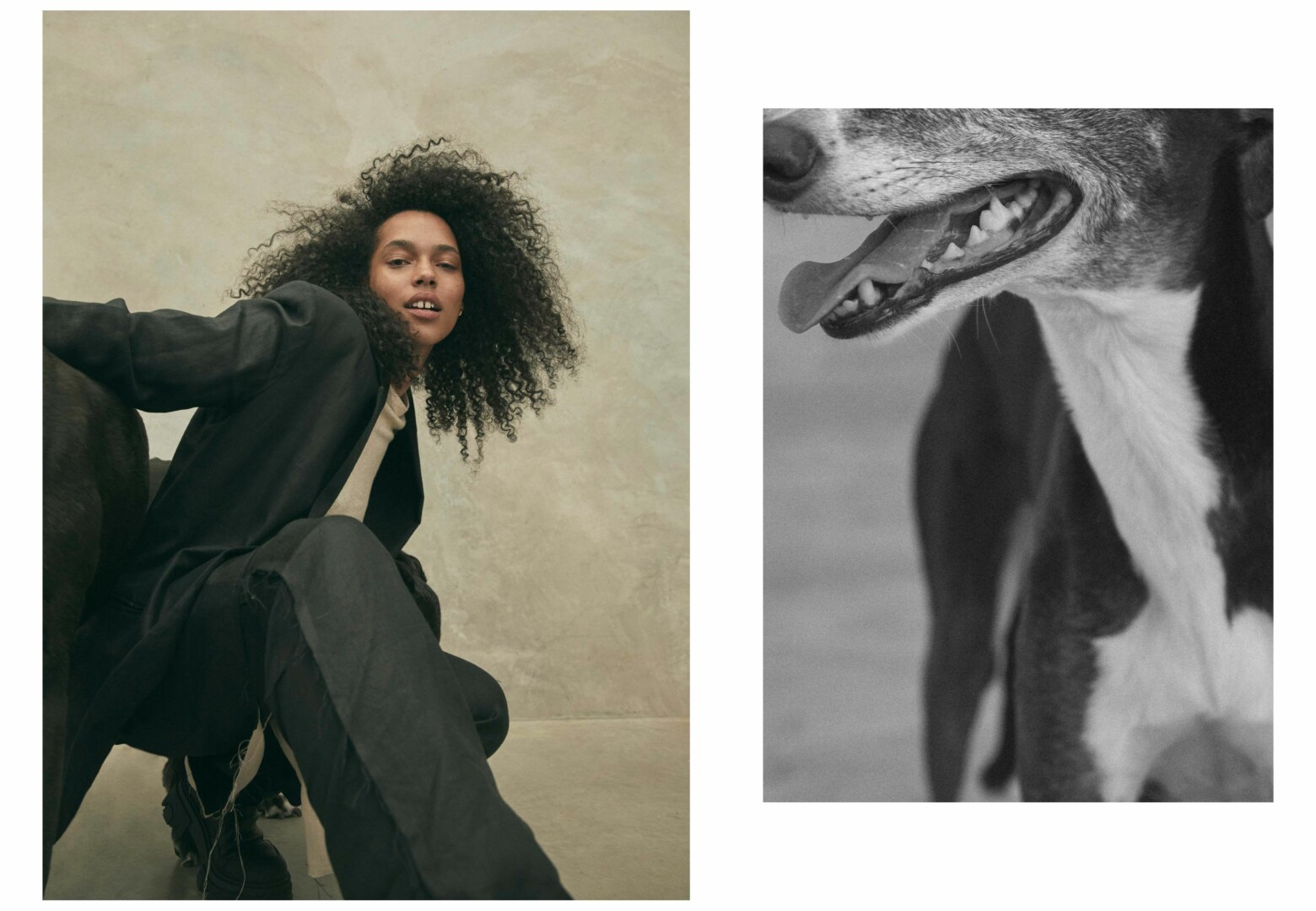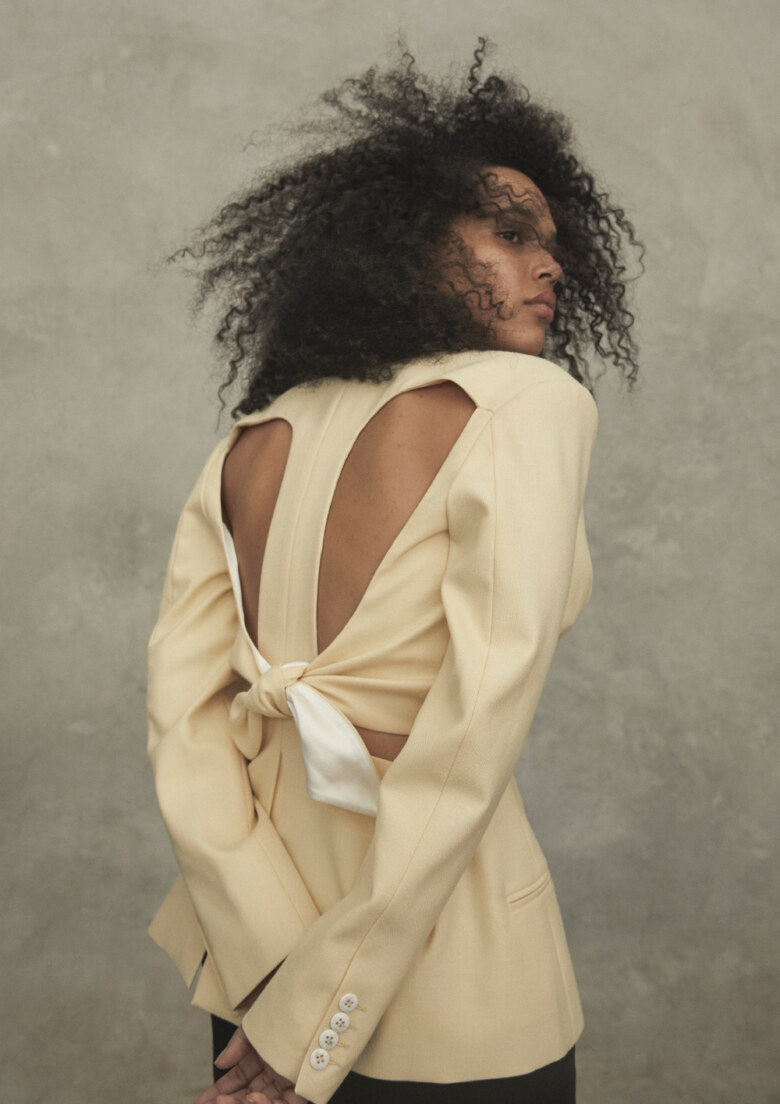 If you, like us, have found yourself in this cesspool of a year exploring some ways in which you can be doing good, or doing more, allow us direct your attention to greyhound rescue and advocacy.
 
Fiona Chisholm works as the Volunteer Media Director for The Coalition for the Protection of Greyhounds – a dedicated group of activists and workers across Australia (established in 2015 after the Four Corners report) committed to ending greyhound suffering. Chisholm is passionate about her work, and eager to elevate the cause by harnessing the collective skillset of other advocates.
 
"[Creatives] are vital for volunteer advocacy work when it comes to shaping and conveying information about why greyhound racing should be shut down. We need the creatives, we need the artists, we need the social media experts," she urges. "The ways in which you can help are limited only by your imagination."
 
"I'd say to people who might have hit a dark patch at the moment because of COVID, or unemployment, volunteer work can be a great way to keep up your skills."
 
Chisholm outlines the many ways in which people can help further the cause through the Coalition. "There's a huge range of roles for people who are observing social distancing, or who actually go to the kennels to interact with the dogs and to clean and feed them, right through to people who help those organisations by being volunteer accountants, people on volunteer management committees, volunteer fundraisers."
 
"When it comes to volunteers I believe in waste not want not, and if they're keen we'll find a way to help."
 
It's a viewpoint shared by Nat Panzarino, the President of Greyhound Rescue – a volunteer-run south-Sydney-based organisation that facilitates greyhound adoption and foster placements across NSW and ACT.
 
"If you're not able to rehome [a greyhound] a great way to help is to become a volunteer," she says. "We have over 200 volunteers, every shift at our rescue centre is staffed by volunteers. There's three shifts a day to come out and feed, and clean, and walk [the dogs]."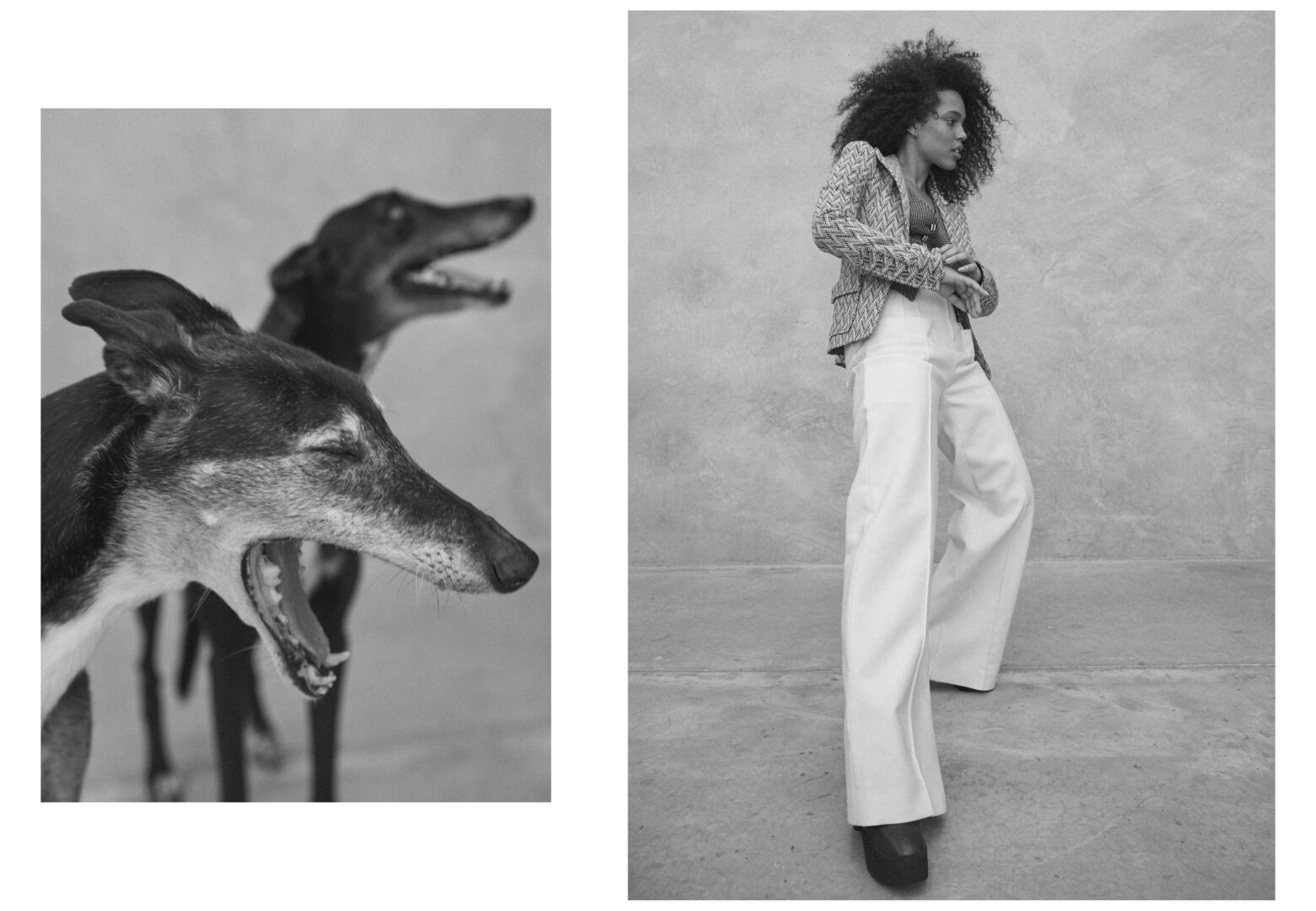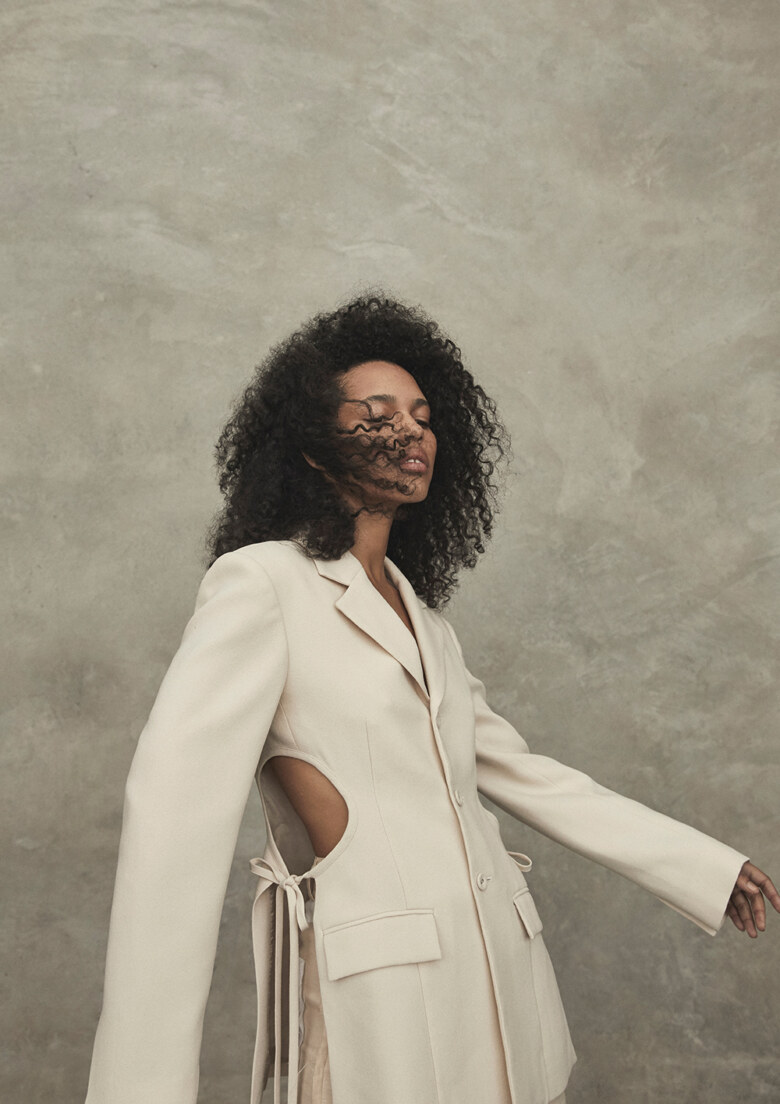 Panzarino describes Greyhound Rescue's role in the broader context as primarily one of rescue and rehoming, as opposed to an activist-centric organisation. "We take greyhounds that are no longer wanted in the racing industry and we find them homes as family pets," she explains. "While there might be a lot of volunteers who also participate in those a groups, our core business is the rescue and rehoming. We kind of maintain that neutrality as an organisation because … to do anything else would potentially be putting dogs in danger, and that cross purposes with what we're trying to do."
 
What makes Greyhound Rescue's rehoming method so special is its detail-oriented methodology for pairing rescued hounds with their new forever homes. "That's something that we pride ourselves on, is really making sure that we take the time to match the right dog to the right family."
 
"You can't just walk into our shelter and say, 'I want that one'. We actually have quite a rigorous process in the lead up to adopting so that we can be sure that we're sending the best matched dog for that family."
 
When you ask a greyhound-lover what makes the breed so special, the answer usually centres around a similar theme: they possess a quiet kind of affection – one directly at odds with their frenzied portrayal on the track. Peter Van Alphen – this feature's photographer and volunteer kennel hand at Greyhound Rescue – describes their endearingly 'beautiful temperament'. "They are gentle, calm (for the most part – with periodic bursts of energy), affectionate and mild-mannered," he says. "They are also pretty low maintenance as they don't shed much, rarely need baths, and spend most of their day sleeping."
 
"People might not know how resilient these beautiful animals are – after a lifetime that had left (our first greyhound) Rogue, with more physical scars than we could count, and bones that had been broken and not treated, she was still able to love and trust us. With patience and love, these beautiful animals come out of their shells and express their quirky personalities."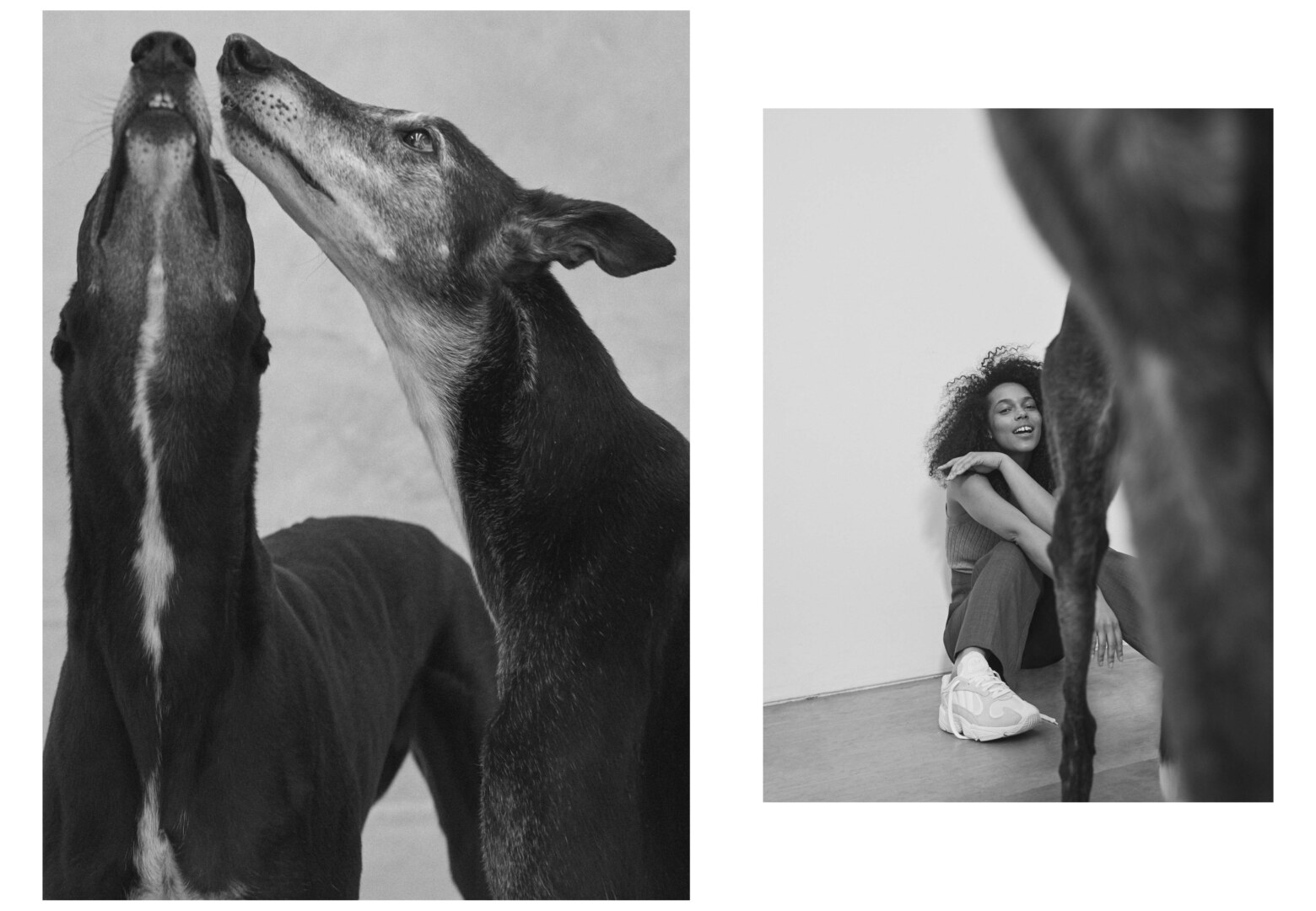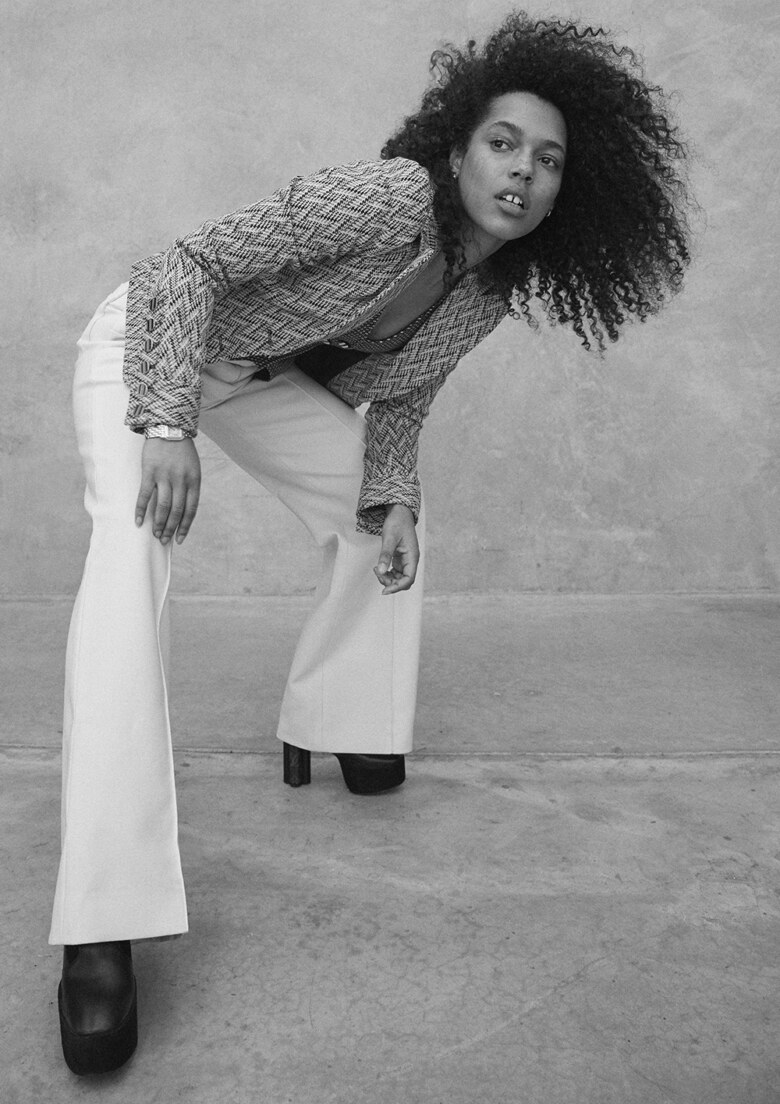 Panzarino echoes the sentiment. "Once people get past the misconceptions and can understand that they might need a little more time to learn their new role as a pet then they realise they do make fantastic family pets," she says. "A lot of them have really been through a lot, so it's great to be able to offer them the opportunity of a brand-new life where they get to experience all these cool new things about being a pet."
 
And if you don't have the means to currently adopt? Consider sponsorship. "We have a sponsorship program called Help A Hound program … People can jump on and sponsor a greyhound, and that helps contribute to the cost of their care while they're with us and waiting for their forever home."
 
 
 
For more information on Greyhound Rescue see here.
For more information on The Coalition for the Protection of Greyhounds see here.
For the full 2015 Four Corners report transcript (Making A Killing) see here.
–
SIDE-NOTE acknowledges the Eora people as the traditional custodians of the land on which this project was produced. We pay our respects to Elders past and present. We extend that respect to Aboriginal and Torres Strait Islander peoples reading this.