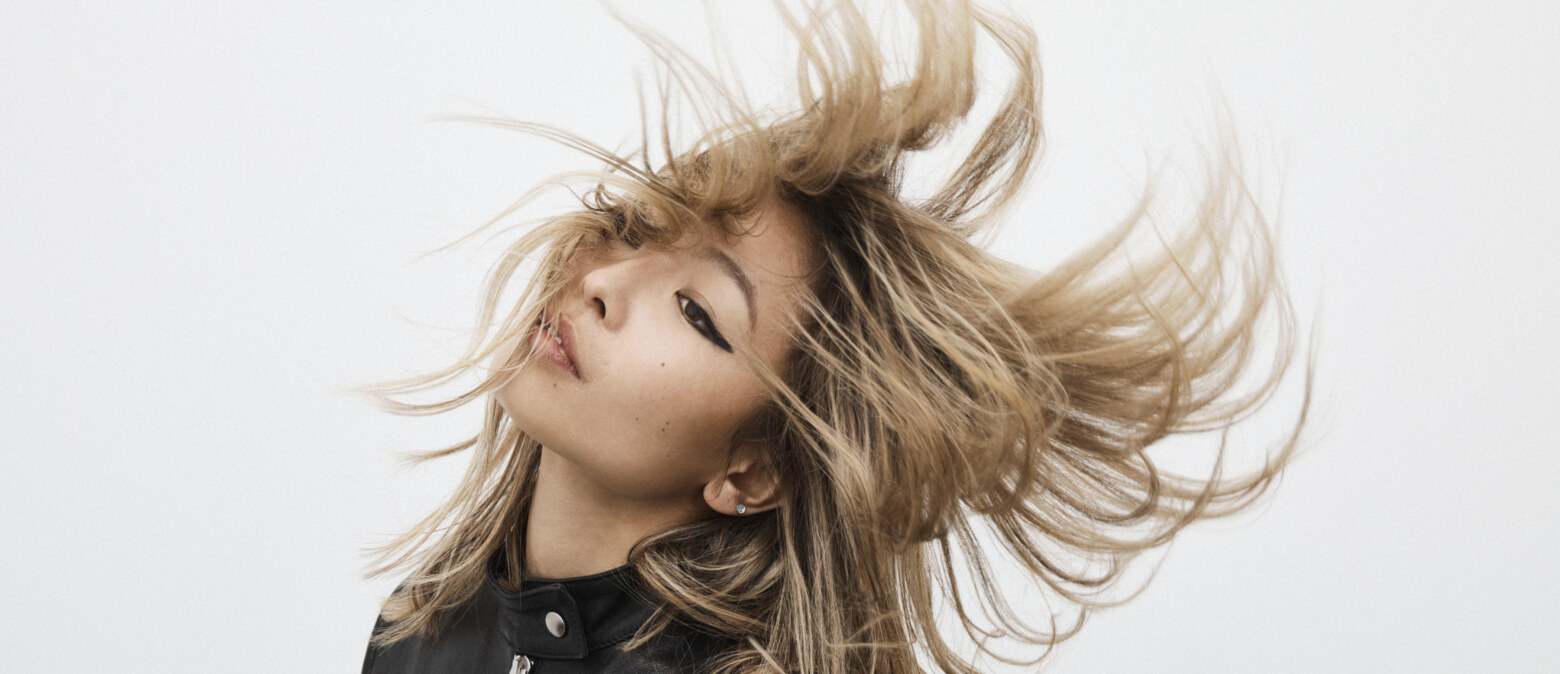 Social media gets a bad rap these days. Justifiably so, for anyone who has seen The Social Dilemma and then fallen into a dark hole of existential despair, convinced Facebook is slowly melting our minds and chipping away at the foundations of modern democracy. But our 'social media = bad' conversations tend to lack a little nuance. Grace O'Neill talks to Sydney Creative and Digital Influencer, Yan Yan Chan on the evolving dynamic that is social media.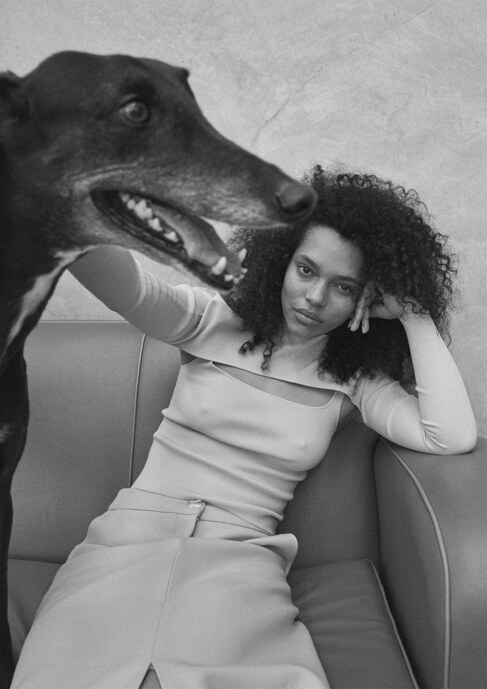 If you, like us, have found yourself in this cesspool of a year exploring some ways in which you can be doing good, or doing more, allow us direct your attention to greyhound rescue and advocacy.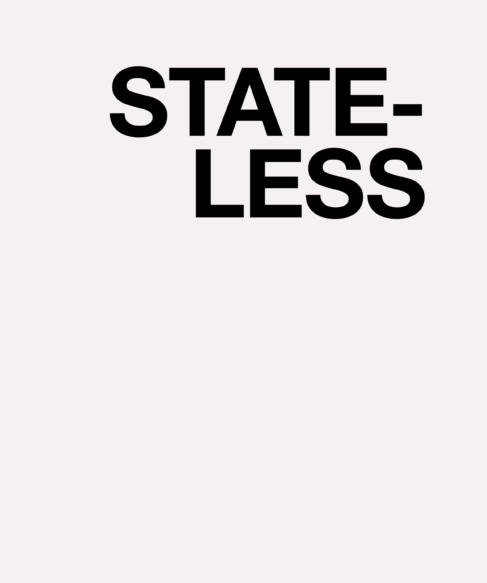 Imagine you're a pregnant refugee with chronic pain and little to no English. You've spent the last seven years in a prison camp and all you know of Australia is the inside of a detention centre. Writer and refugee advocate, Nadine Von Cohen documents who she's fighting for.