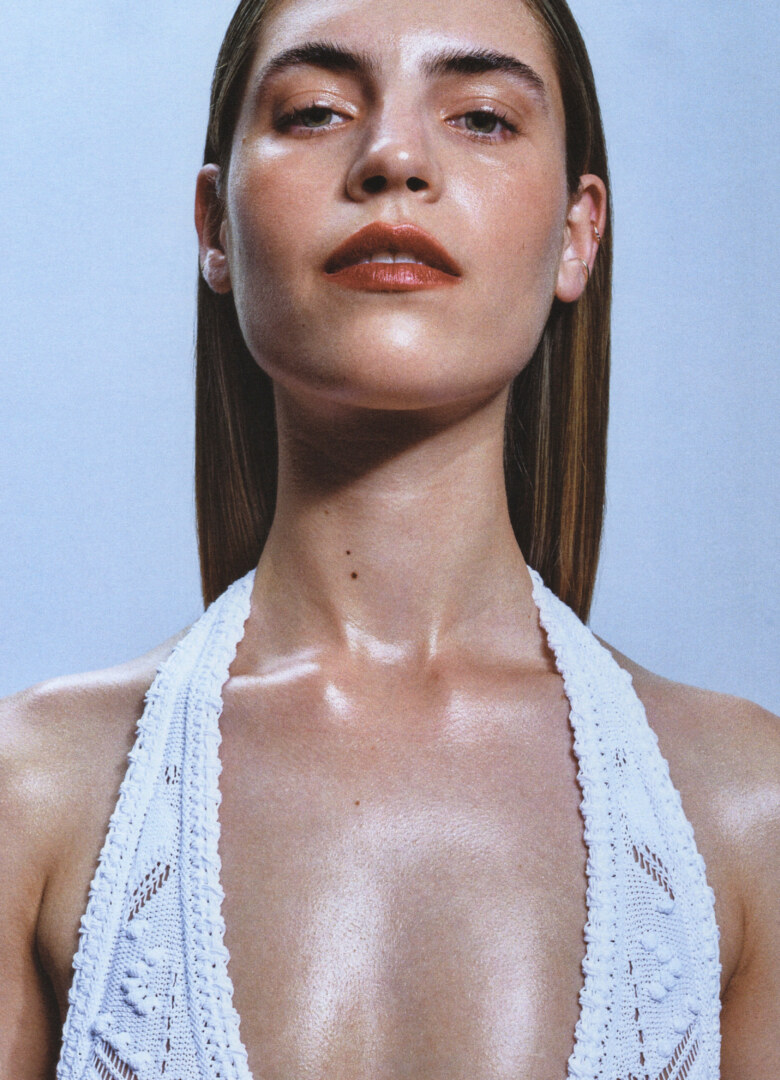 TAKE BACK THE NIGHT – A PROJECT WITH CHANEL BEAUTY BY JAMIE HEATH AND VICTORIA BARON
Somehow our many hours became someone else's, the hours between our rising and the sun falling. We pour hunched bodies into office chairs and suits and shoes that break our gait; and under fluorescent bulbs and blue light, spend our daylight hours. In the face of screens and brightness that blinds, we shrink ourselves. 
 
But when the speed at which our inbox fills slows, and the darkened streets that fell deserted in recent years are again awash in bodies and movement and life-affirming sounds, there's an unmistakable urge to shrug off our weary and emerge as ourselves again. "You could see more in the evening often when nothing interrupted, when there was no fish to order, no telephone to answer," Virginia Woolf once penned, and it is now as it was then; with the last words typed, meetings concluded and cash registers rung up at sundown — in the clothes we adorn, and the makeup we apply — the world sees us as we truly long to be.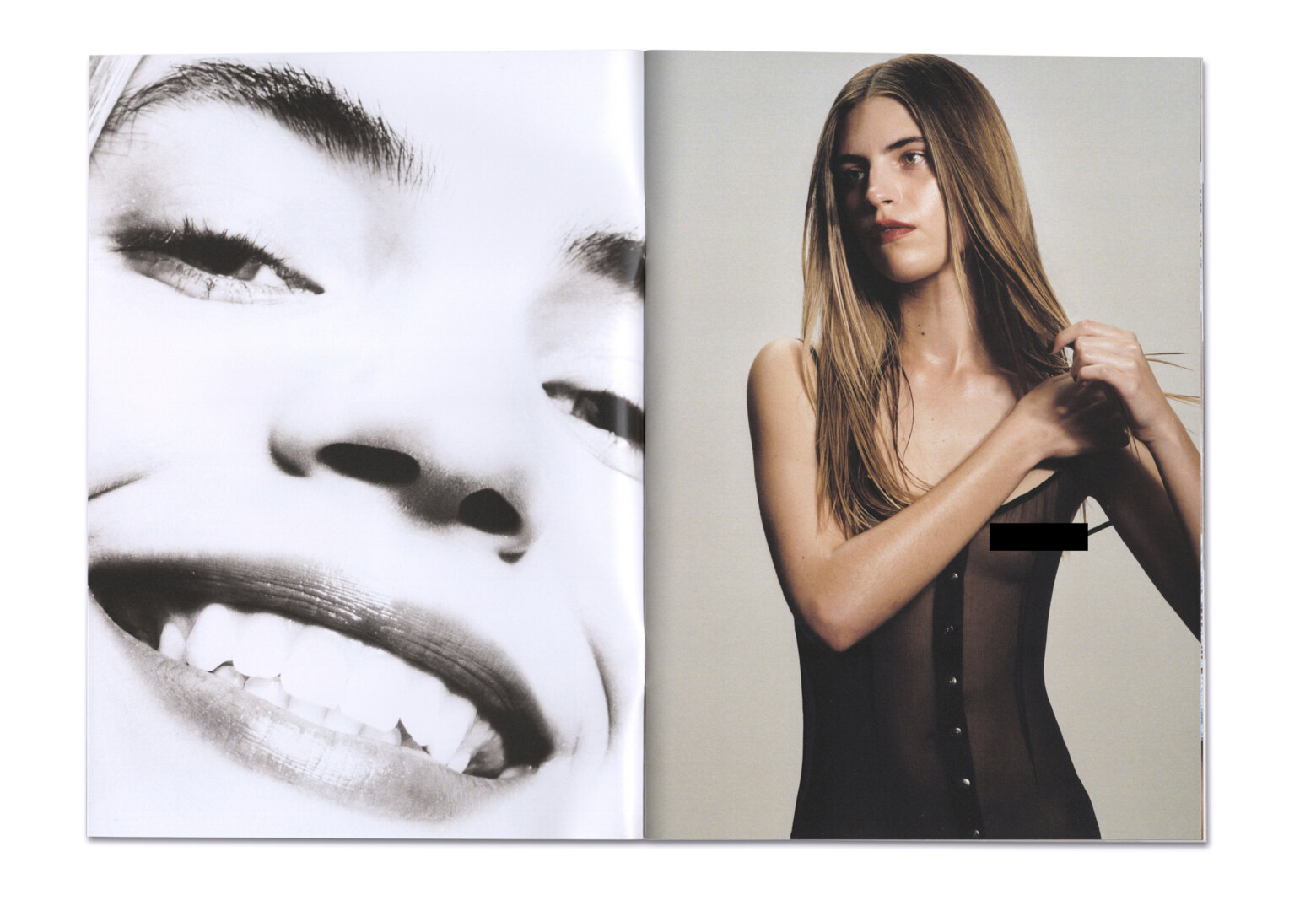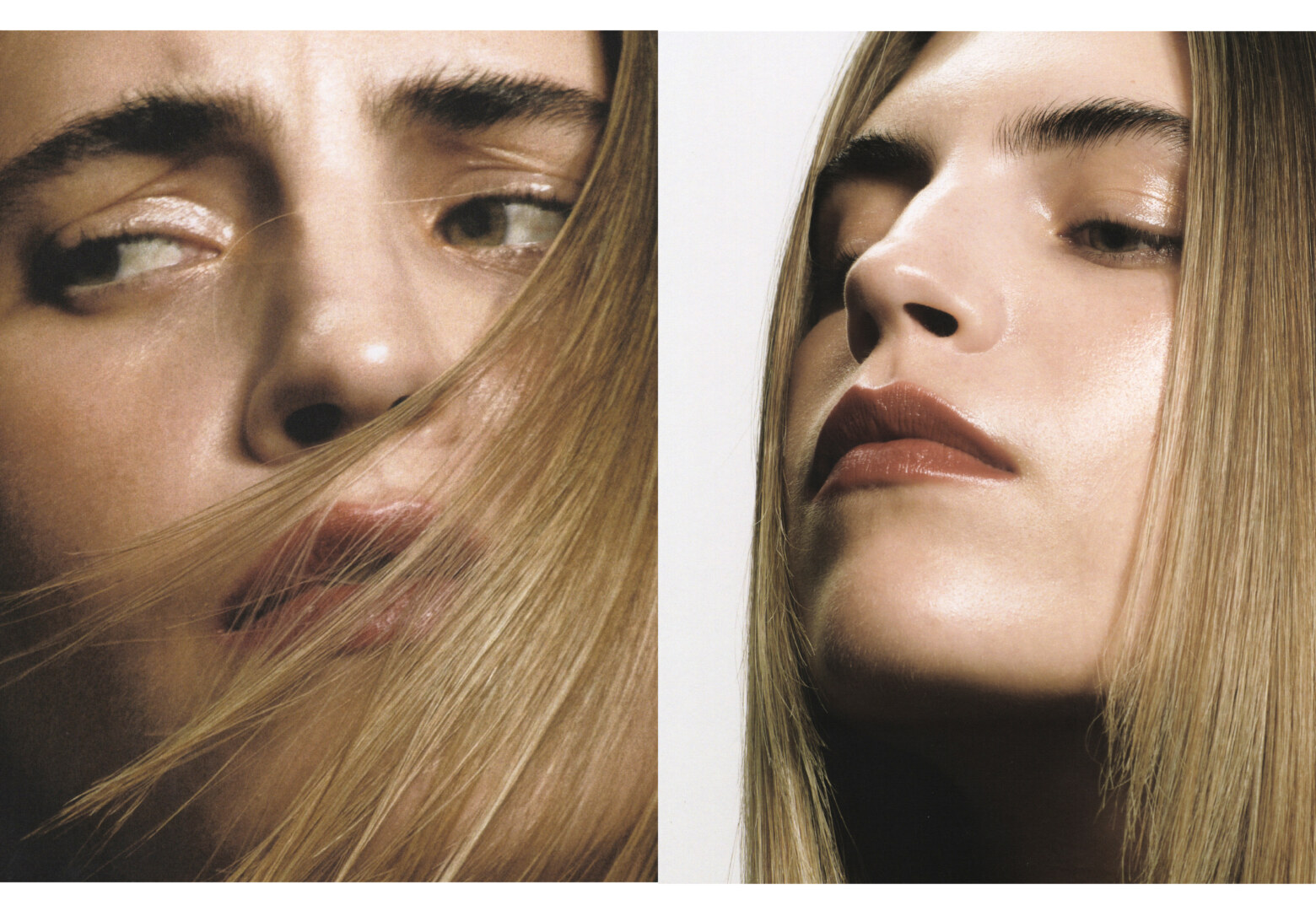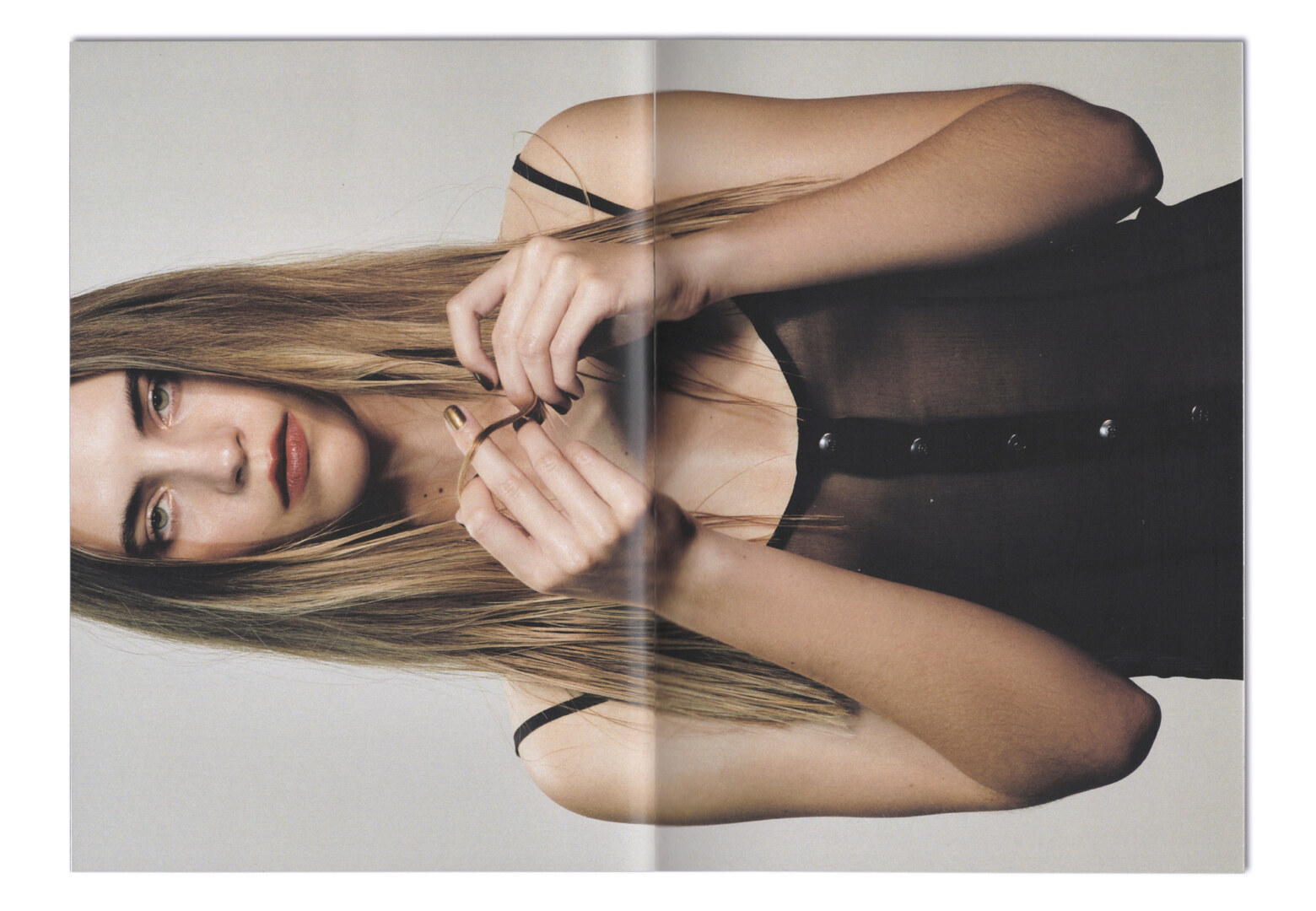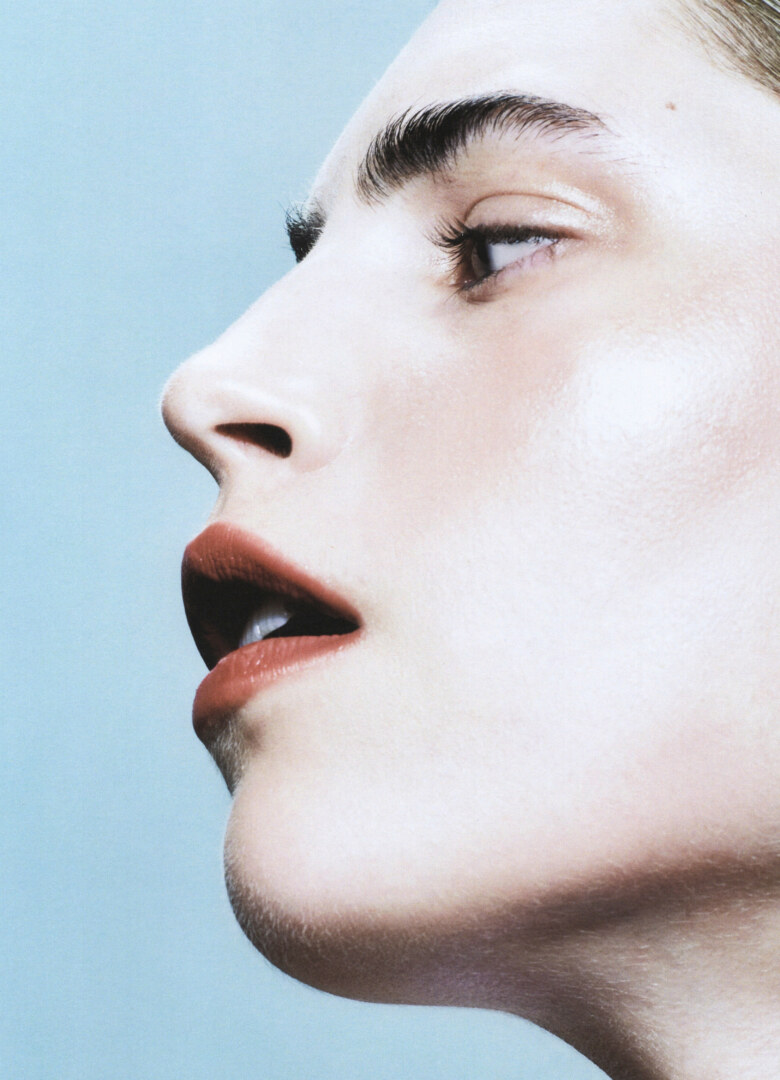 Women know that the night is the stage for our most brilliant transformations. We knew it even as girls, gathered around vanities for the first time with childhood friends; the power of transformation at night, how the ritual of putting lipstick and blush and mascara on was really about casting inhibitions off.  In Rachel Yoder's Nightbtch, a scruff of rough, dark fur grows from the nape of a woman's neck and across her shoulders, dormant creativity and desire let loose as she metamorphosizes into a dog in the dark. "She likes the idea of being a dog,  because she can bark and snarl and not have to justify it. She can run free if she wants. She can be a body and instinct and urge."  
 
Inspired by the magnetism of the same moon at which a dog barks, comes the CHANEL Holiday 2022 Collection. The French house compels us to paint lips luminous shades of amber, red and gold; to embrace pearlescent skin and celestial shimmer to eyes. Do not be content to blend in with the shadows. "For skin that reflects in the light of the night sparingly sweep CHANEL ÉCLAT LUNAIRE OVERSIZE ILLUMINATING FACE POWDER along the face and down the décolletage with a brush. Concentrating on the cheek and collar bones," says Victoria Baron, the official makeup artist for CHANEL Beauty Australia. "For a hydrated and highly pigmented stained lip colour, use your finger tip to apply CHANEL ROUGE ALLURE L'EXTRAIT  and embrace the worn edges. Apply and layer straight from the bullet to create a bold and impactful lip shape." 
 
So before the lights come on again in the department stores, and emails flood our eyeline (before there is again fish to order and telephones to answer); we gather again around vanities, are body and instinct and urge, and meet ourselves in the dark.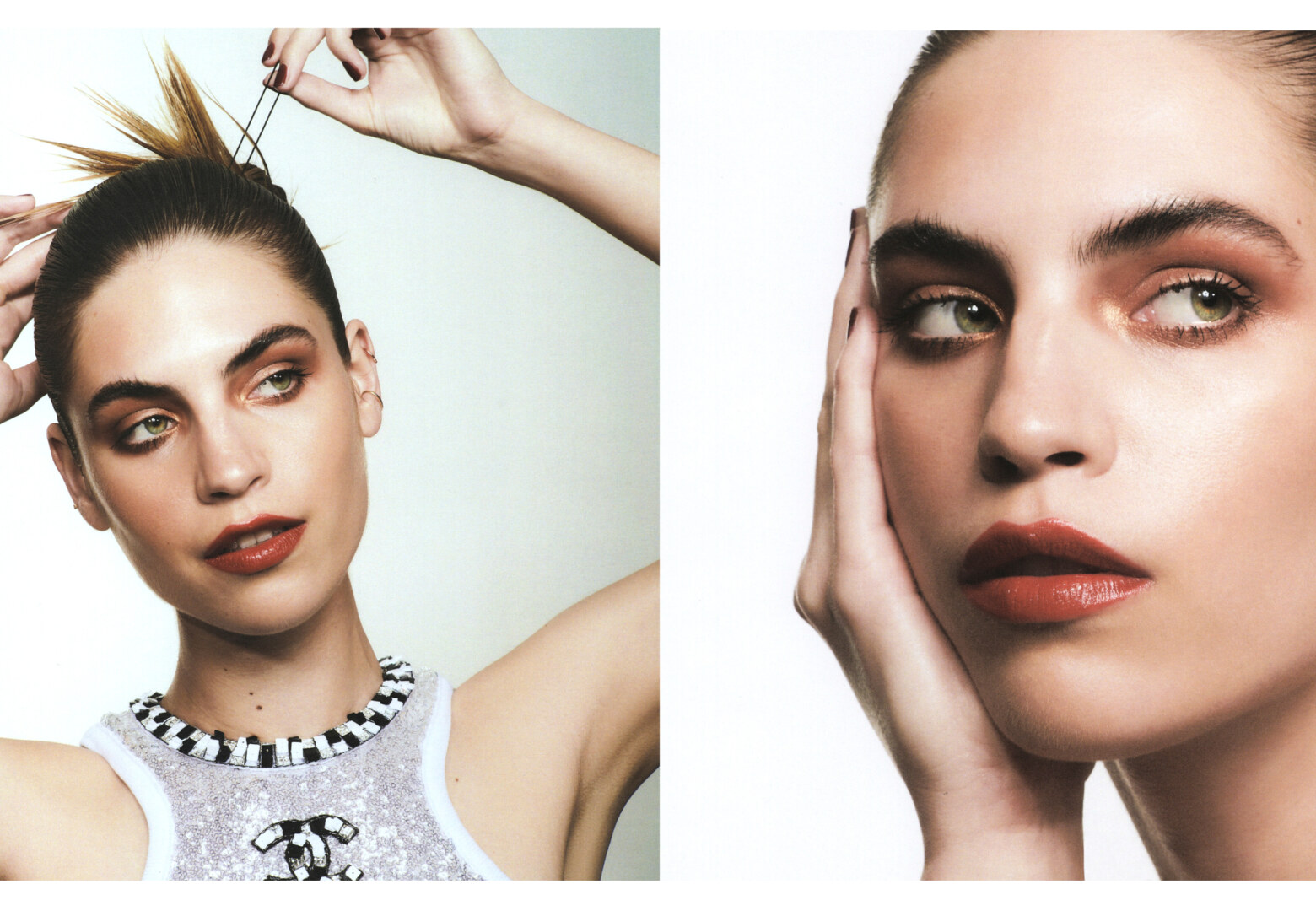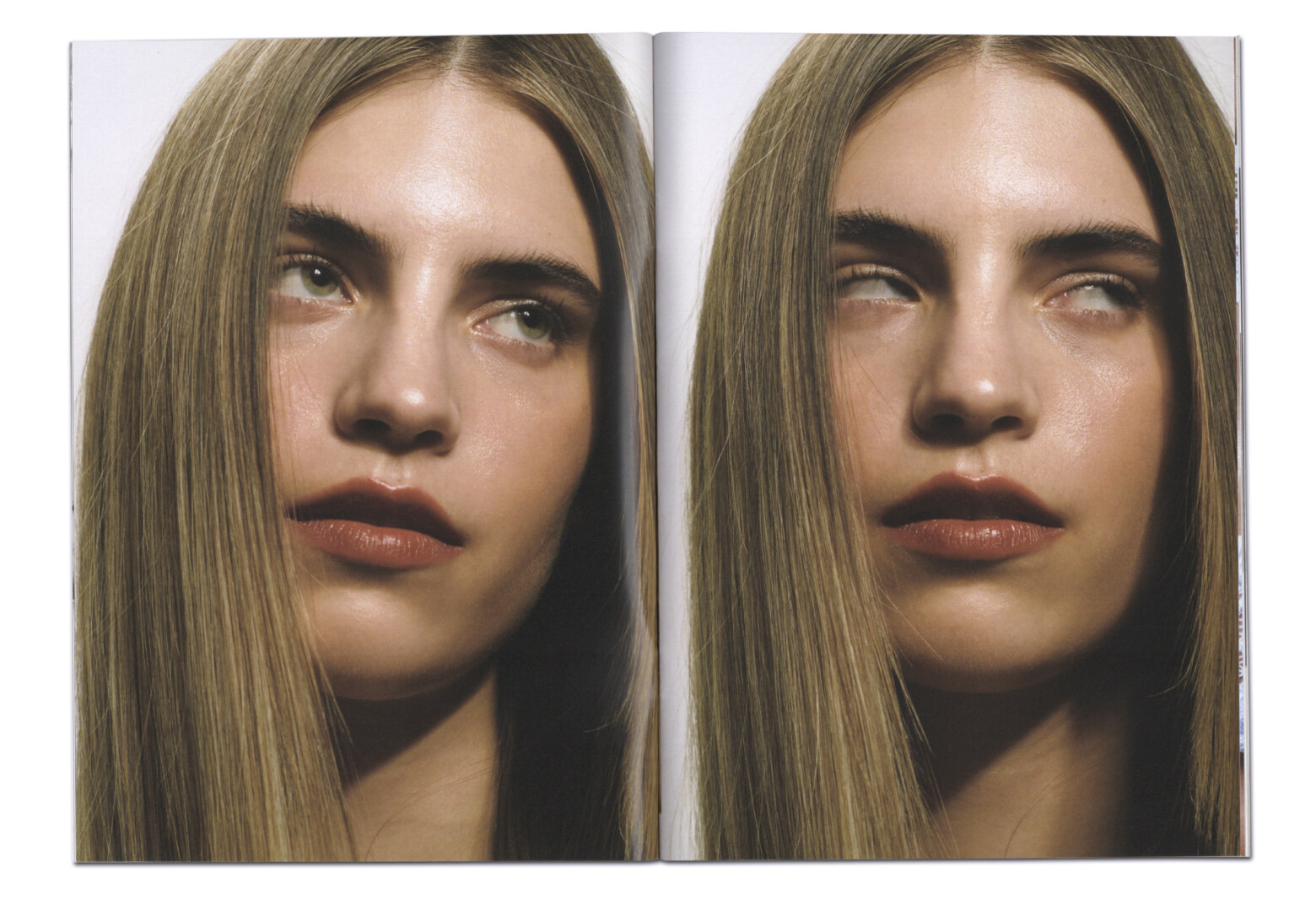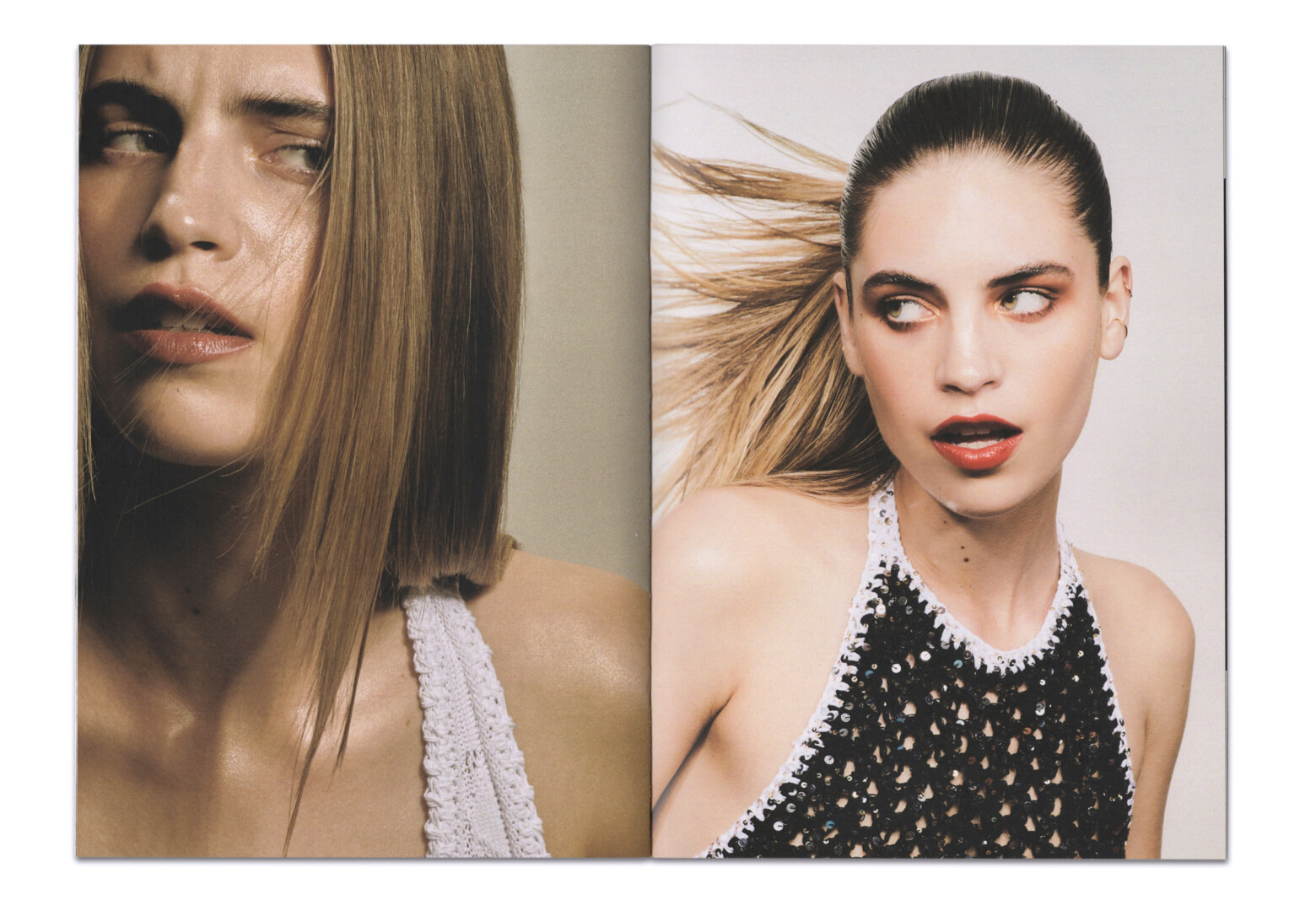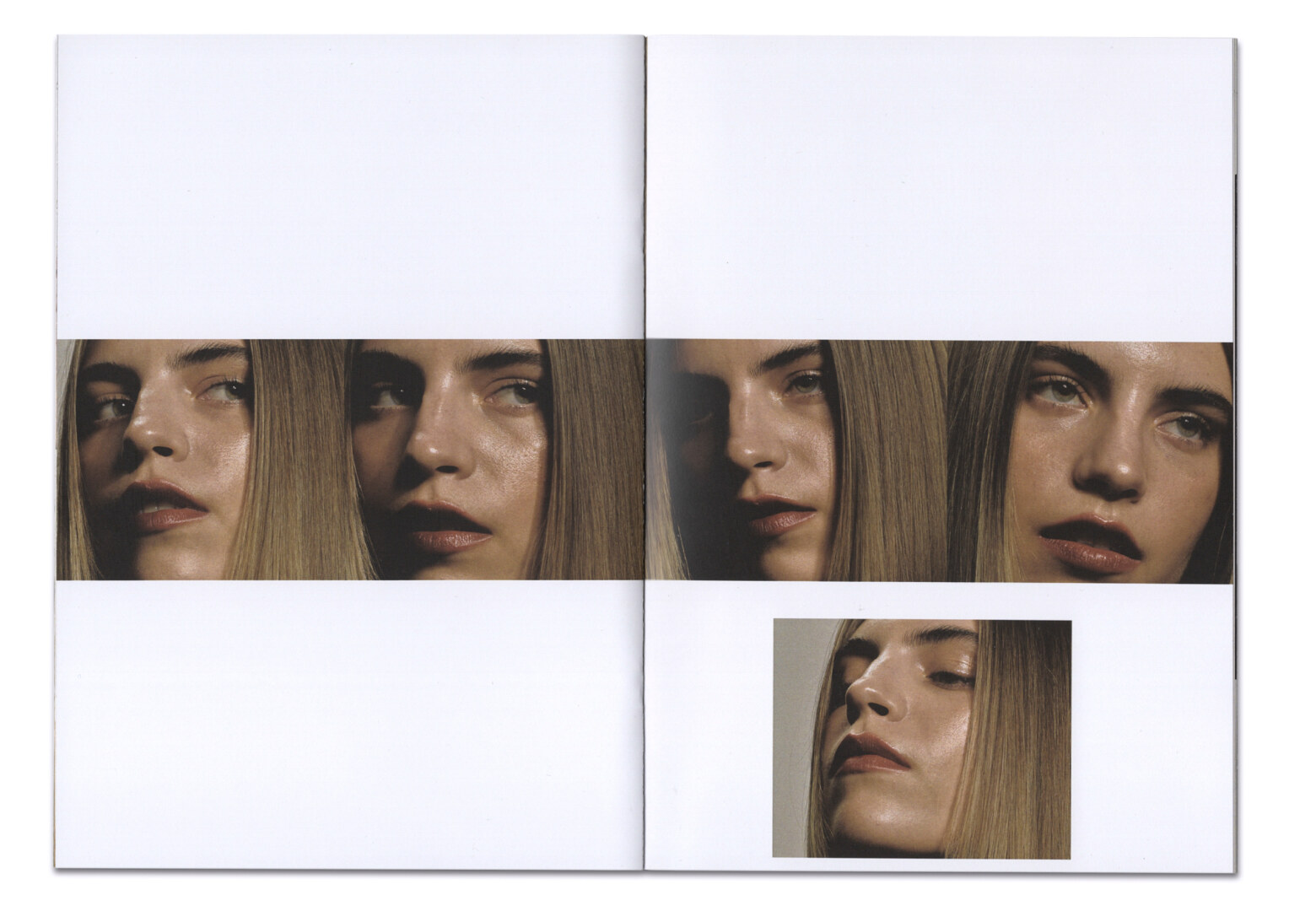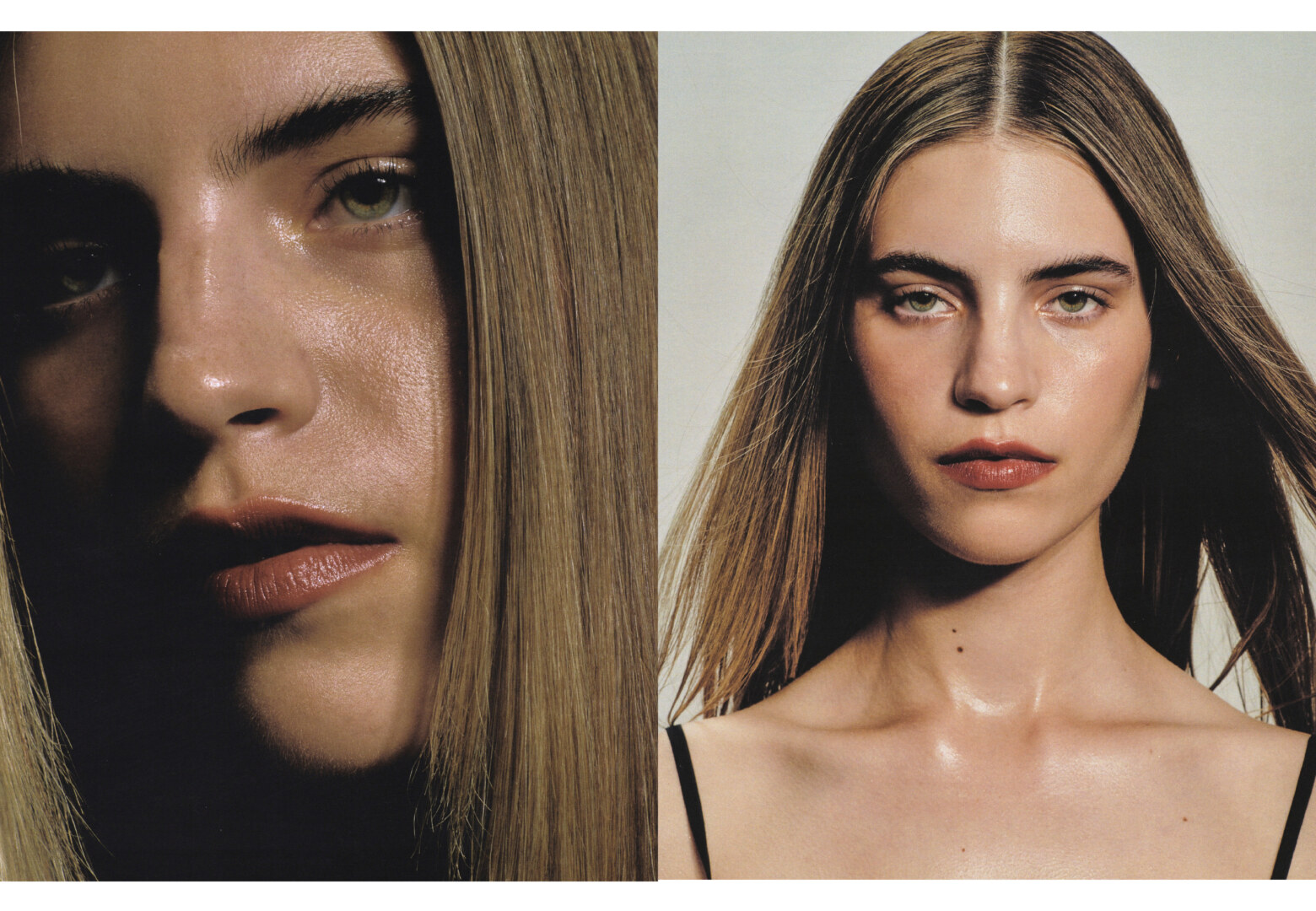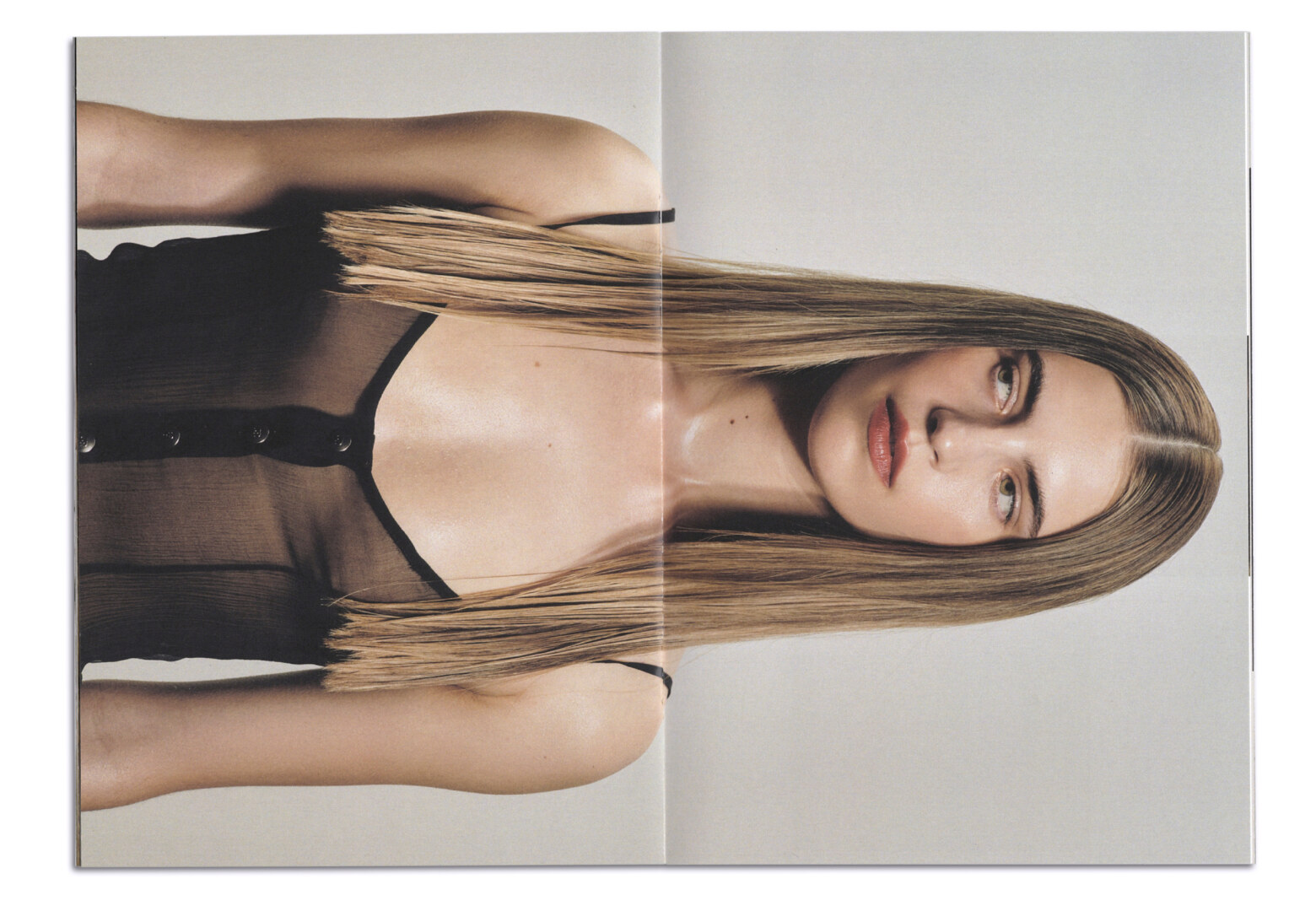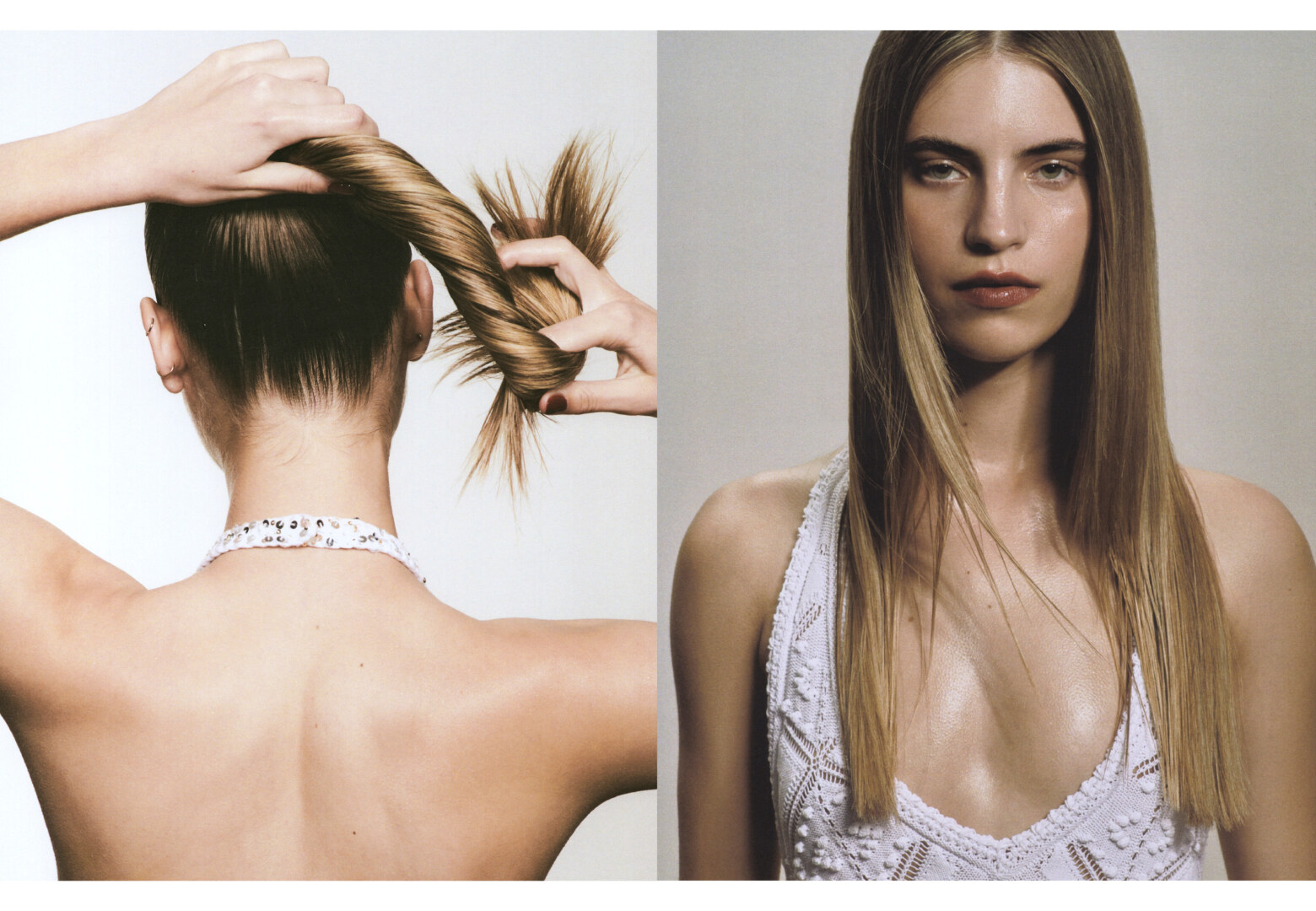 _________
SIDE-NOTE acknowledges the Eora people as the traditional custodians of the land on which this project was produced. We pay our respects to Elders past and present. We extend that respect to Aboriginal and Torres Strait Islander peoples reading this.