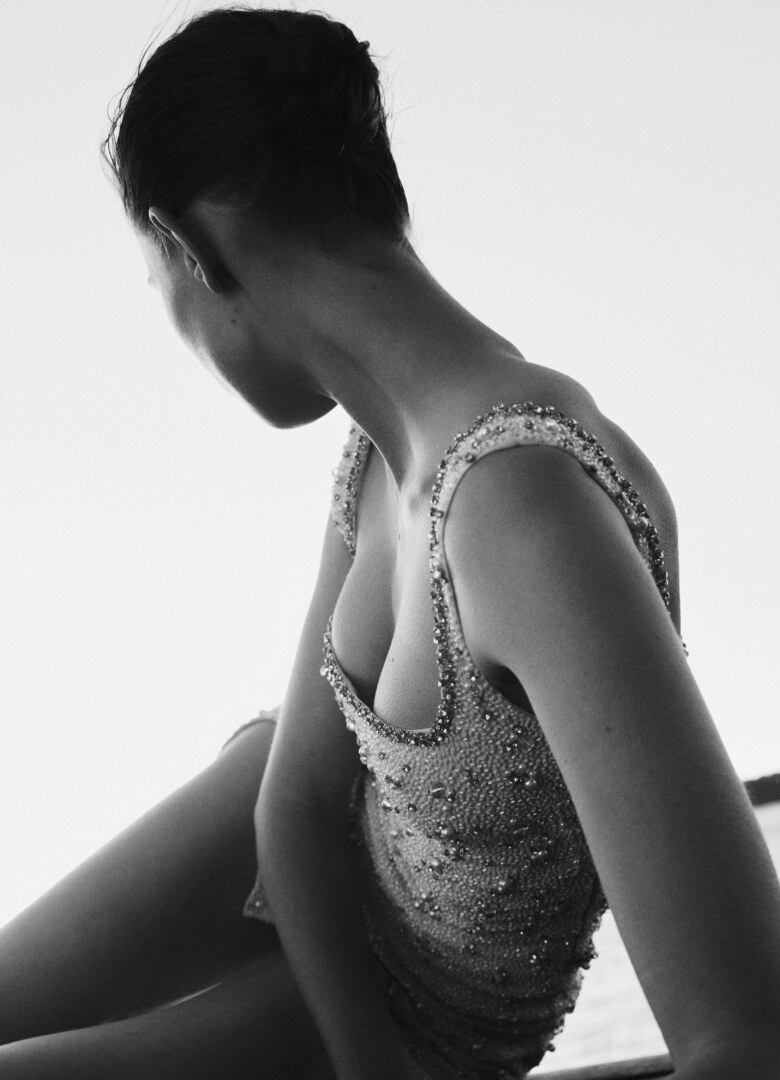 HUMAN STORY BY DAN ROBERTS AND BIANCA FARMAKIS
ENTJ? Type A or B? Aquarius rising, cancer moon, virgo sun: classifying a personality adopts numerous forms, online quizzes and associations with Sex and the City characters. Battles are drawn along the lines of nature vs nurture, and fortunes for our lives are sought out in multiple-choice questionnaires. 
The human population cracked a historic eight billion people in the final months of 2022, rendering the plight of quantifying what we're all like deep down virtually useless, and underwhelmingly tokenistic. Trends splintered to cater towards to myriad of micro-sub cultures that exploded following the pandemic, with variations of "core" dedicated to every niche personality type we could visualise in the corners of the internet.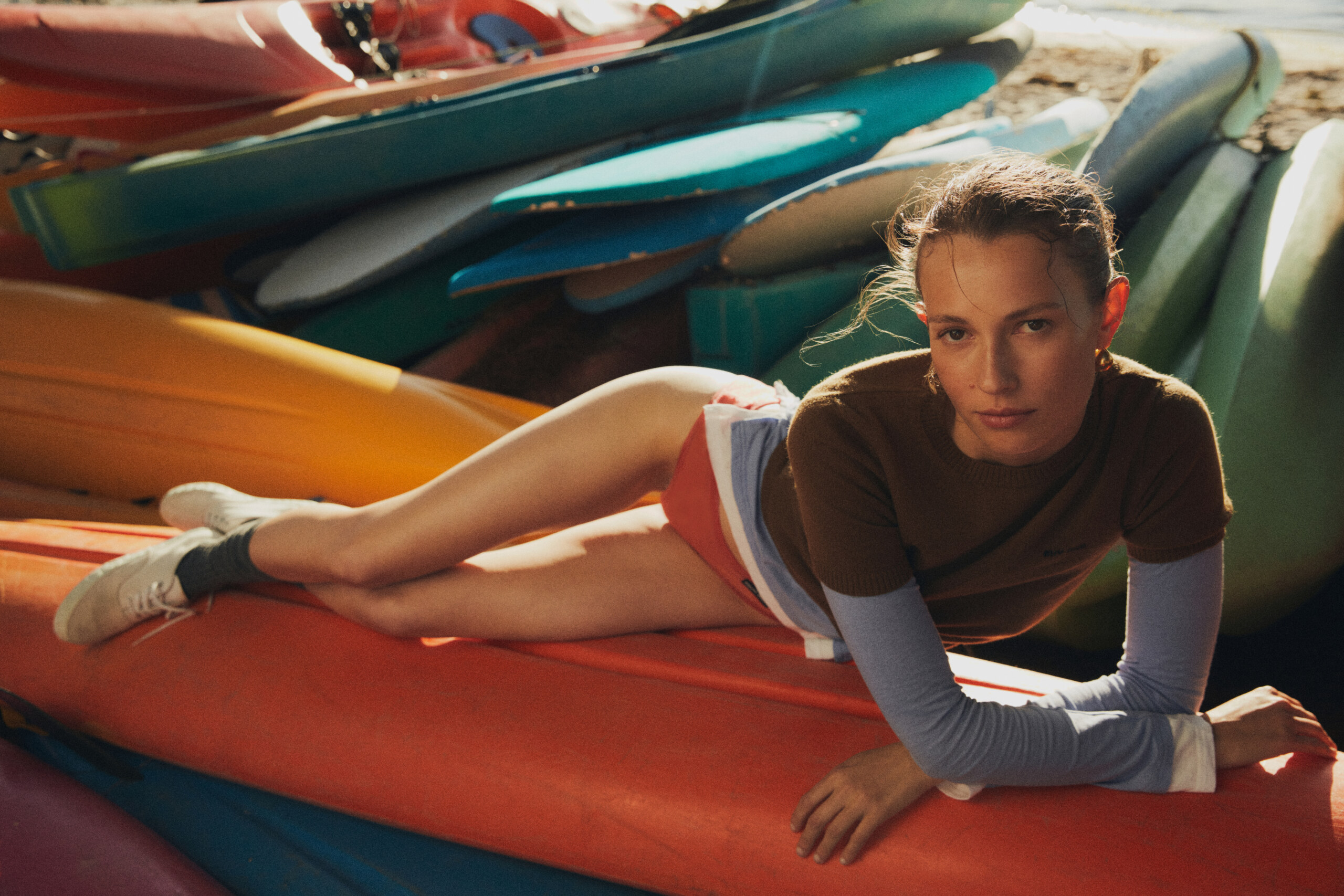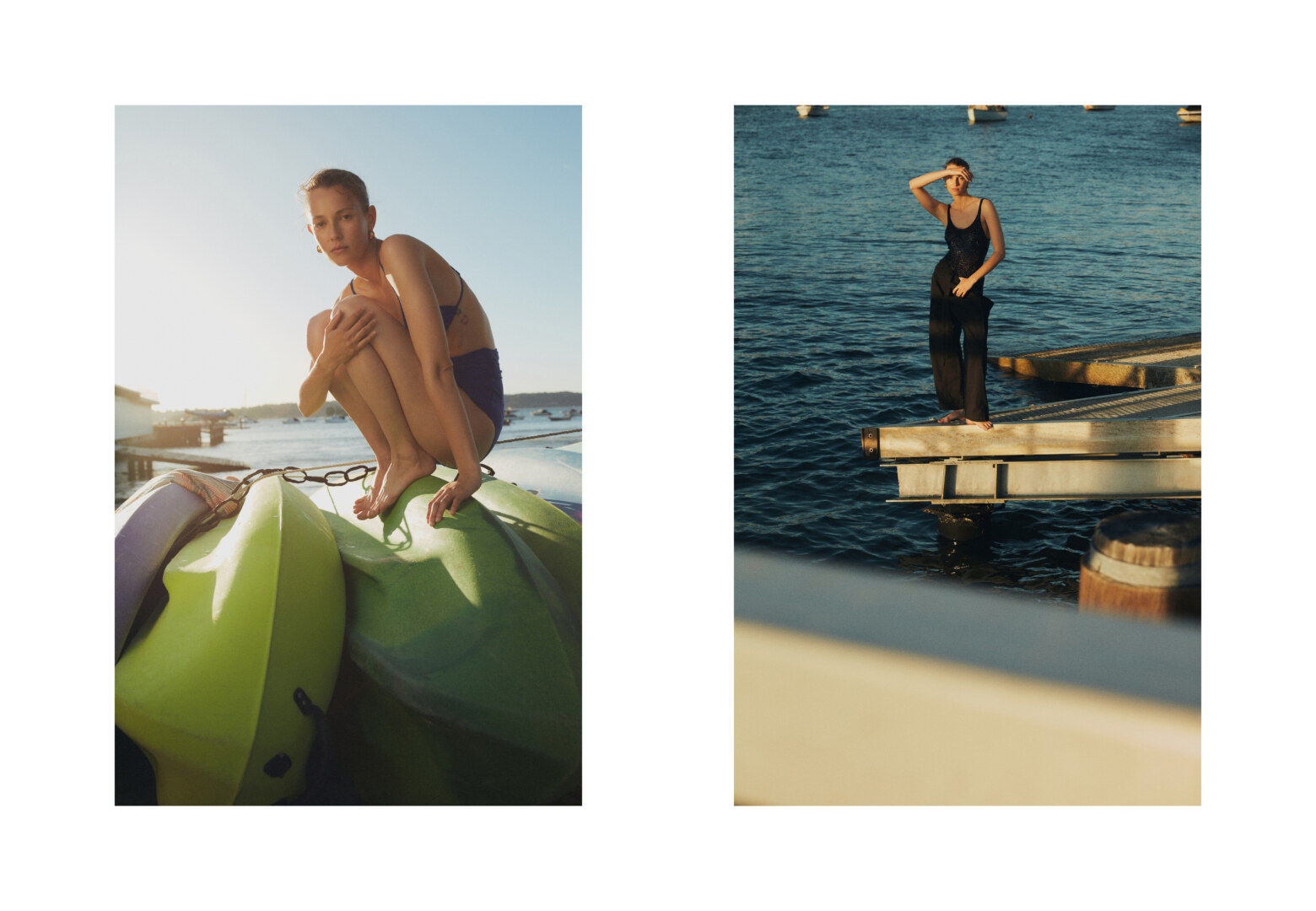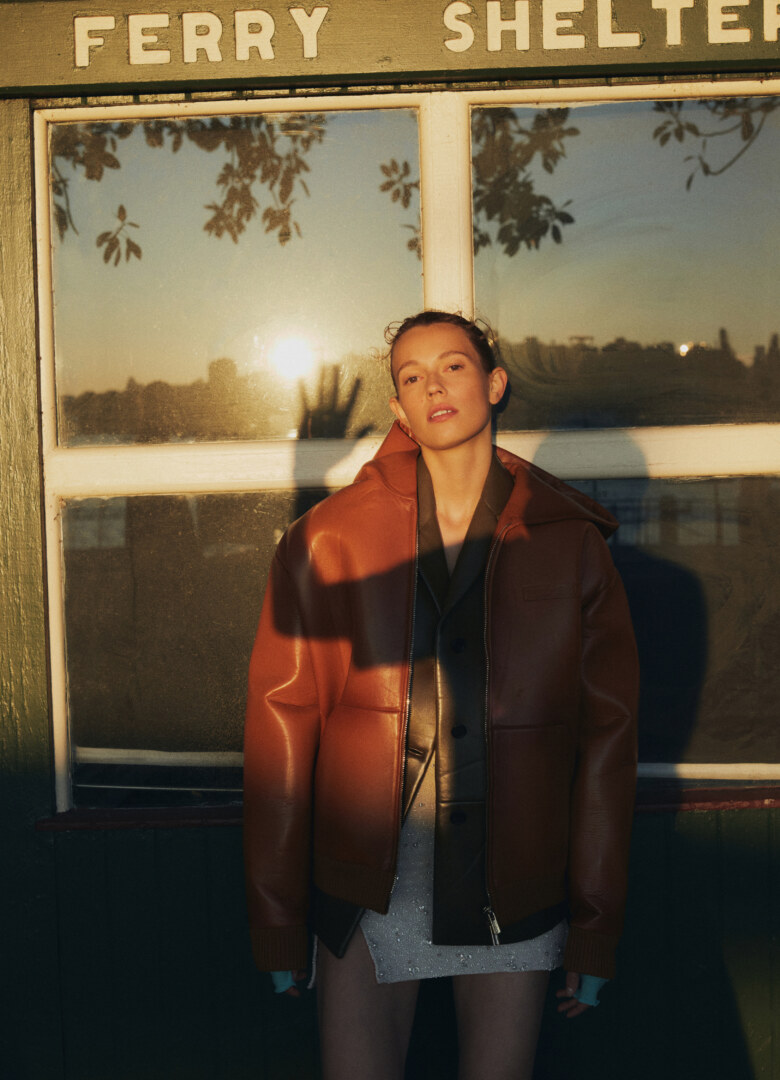 But what if we could define human behaviour, or at least attempt to narrow it down to a baseline personality? Science has attempted to wrangle the volatile, variable factors in this human experiment, with one study claiming 90% of people can be classified by four overarching traits:  the optimist, the pessimist, the trusting and the envious. Most of us are the last one, bound by the most human compulsion of them all: to look at, to want to be, to desire.
Envy as a personality type takes on a different form – they're the kinds of people who "don't mind what they achieve, as long as they're better than everyone else." It sounds like a negative character to possess, but as an evolutionary species, it's unsurprising. We reflect the influences around us, and in a world driven by constant change and the acceleration of excellence, be it the way we look or the things we achieve, there's a level of comfort found in expressing individuality.
Optimists and pessimists – opposites in their nature – represent the balance of humanity, the yin and yang of instinct, keeping a balance in our co-existence.
But then there's the rare breed, the trusting: they're born collaborators, dedicated to being at peace with themselves, whether that entails battling life's challenges or enjoying the triumphs. They see past the binary of success and loss, with happiness based on the unrivalled joy of simply being alive and surrounded by others.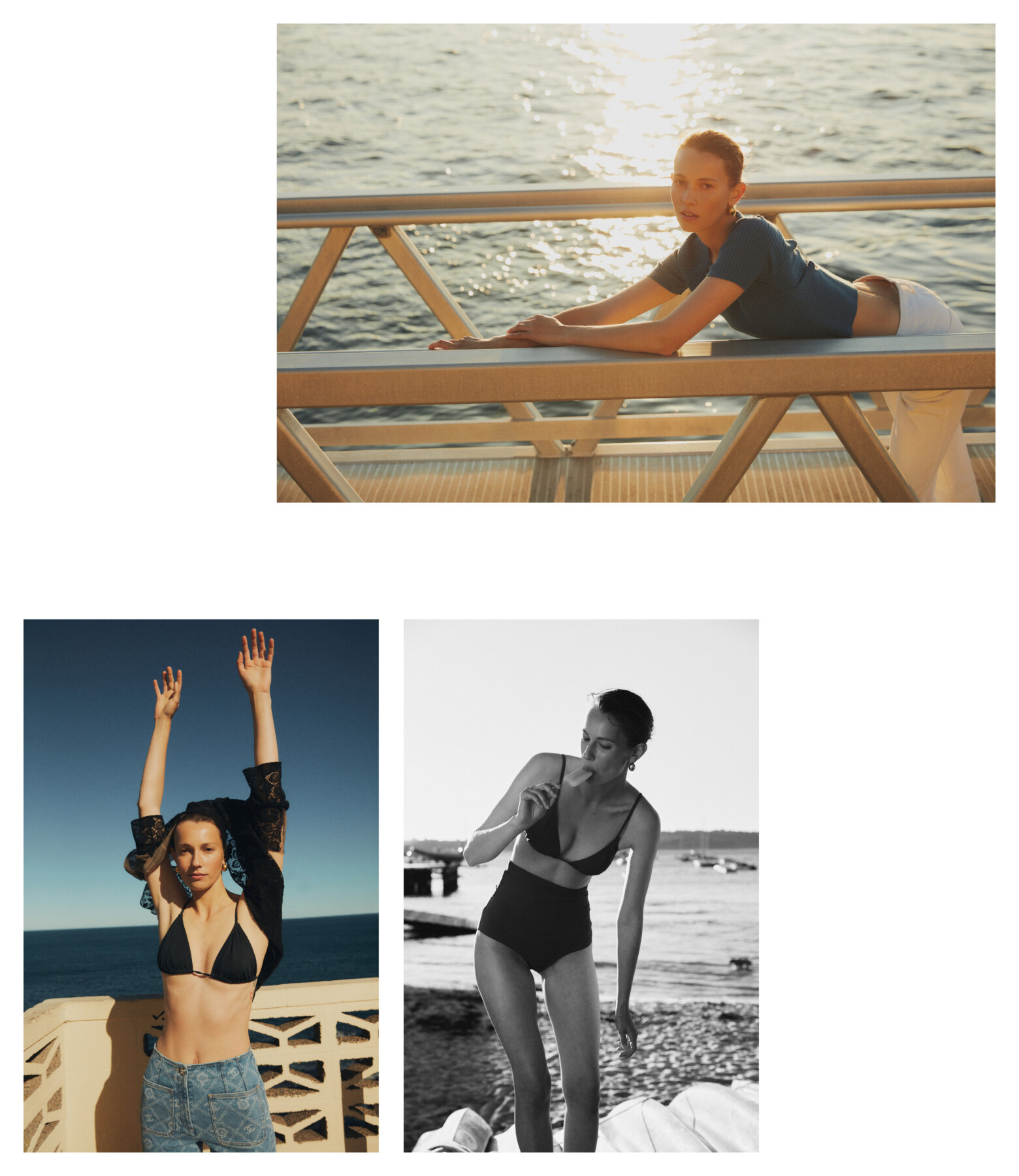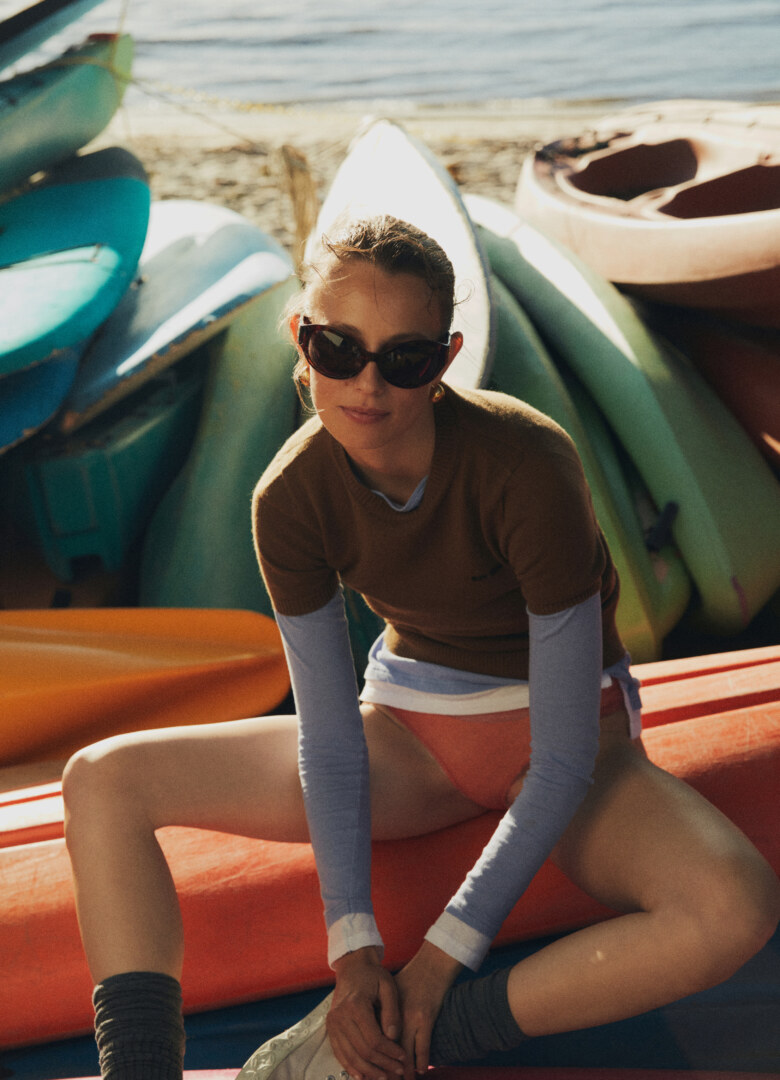 The image pictured here can be interpreted as any of the four traits: characters who steal the spotlight, shy away from the camera and stare back at us, inviting you to gaze at them admirably. Behind the lens, they're a testament to the artfulness of collaboration and the efforts of hands and minds coming together to create a still moment of humanity, stuck in a constant state of change. They're a reminder it takes a village to craft a single portrait of a character, and make you question, how do you really see the people who are in your world?
_________
SIDE-NOTE acknowledges the Eora people as the traditional custodians of the land on which this project was produced. We pay our respects to Elders past and present. We extend that respect to Aboriginal and Torres Strait Islander peoples reading this.