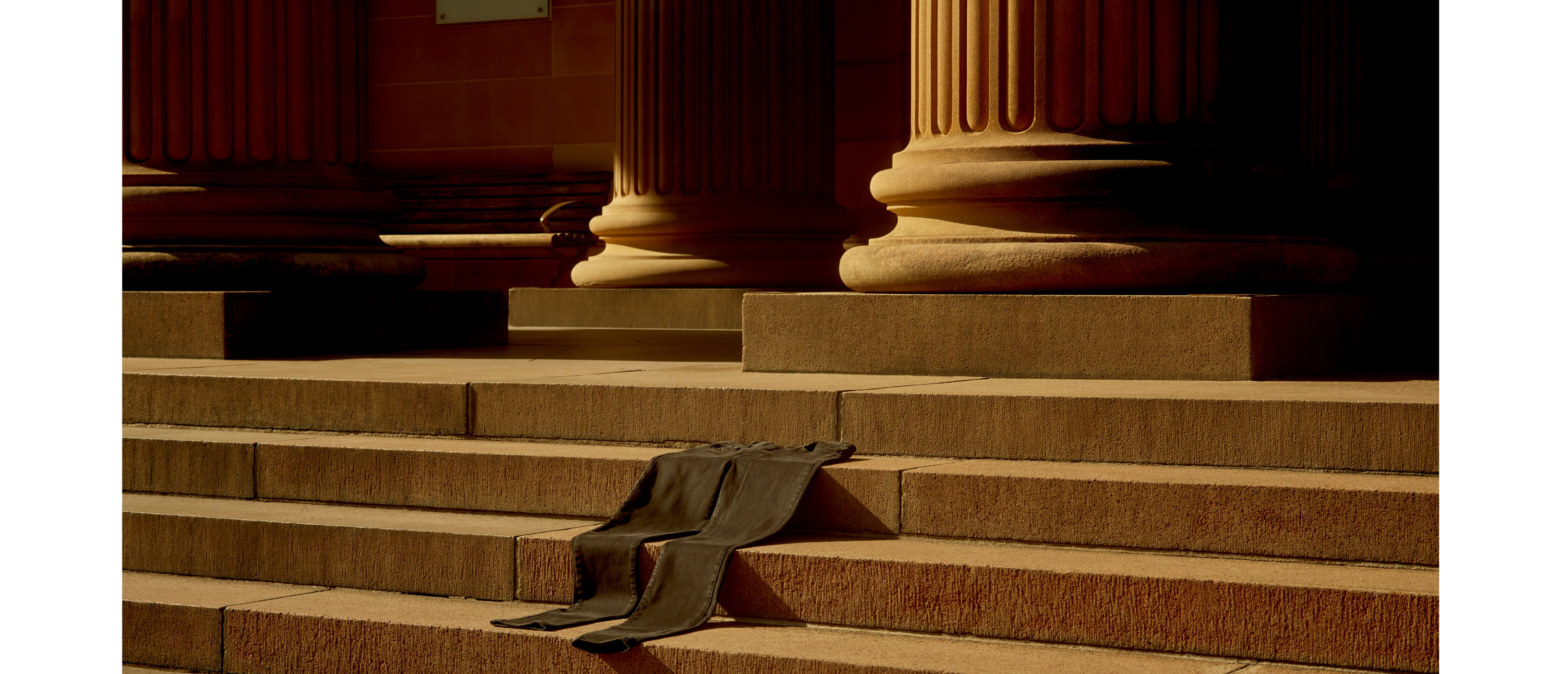 Denim where people were not. Shot last month, mid lockdown, on location at what would ordinarily be Sydney's busiest thoroughfares.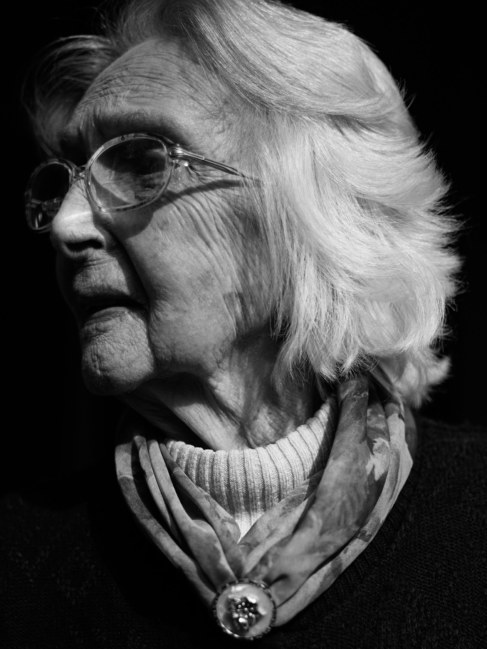 Here are nine healthy Nanna's. To these women, this period of time has been tough. To break up the bad news we thought to pay them a (distanced) visit, and drag Jake along too.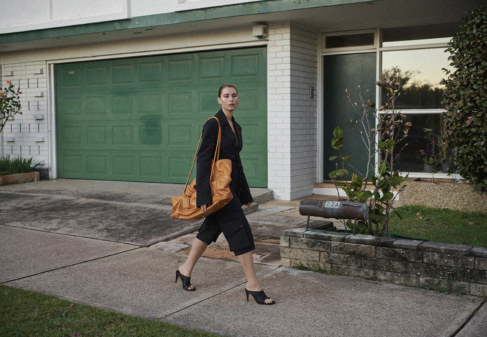 If there's any kind of creative legacy that marks this moment we're in, we hope it's this one: a return to something delicate, understated and familiar.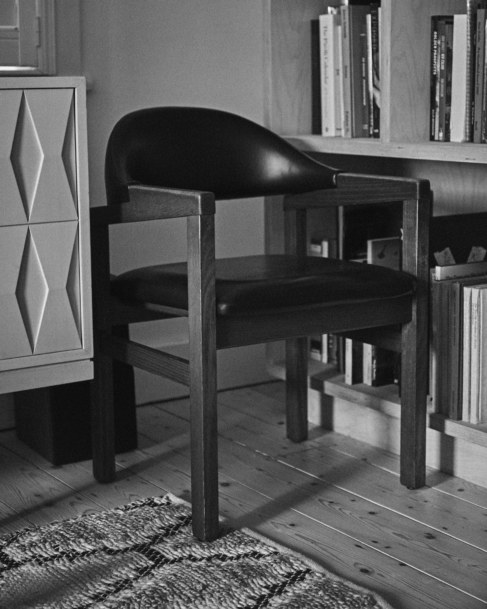 In consideration of their unwavering embrace, we asked a handful of Australian photographers to capture that which is constant, comforting and common in the time of Corona.