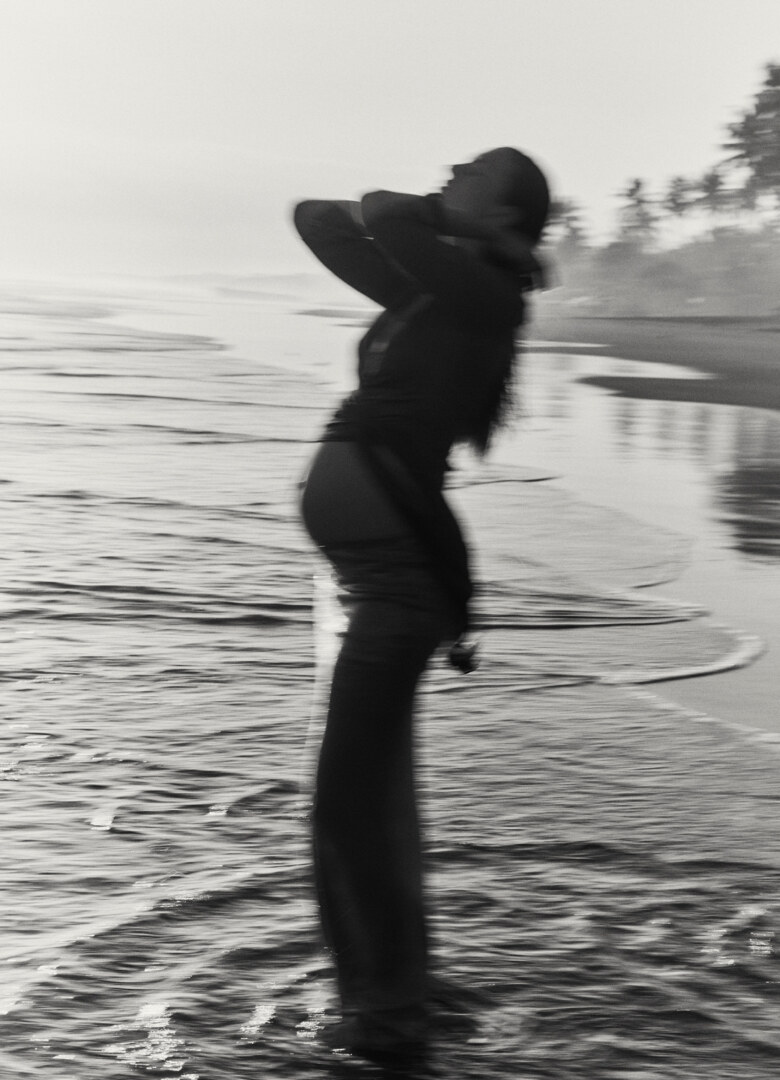 THE BECOMING OF A MOTHER FT. POLINA SOVA BY ADRIAN PRICE AND MARIELA SUMMERHAYS
What most people don't know about Mrs Darling – and her perfectly pinned up hair and gentle eyes – is that before Wendy, John and Michael, she was a girl with a kiss that resided in the corner of her mouth that no one could get to; and a mind with boxes within boxes within more. It's a wonder what Mary of Nazareth had hoped for before the angel Gabriel delivered the news, and changed her life. It's an alchemy that has occurred billions of times before, the becoming of a mother –an indiscernible compounding of the minutes spent being responsible for another human – yet it never happens the exact same way twice.
To know my singular experience of motherhood, I had to know and love my daughter. (Before I arrive at my point about how my little girl wants to be a professional artist one day, I'll mention here her kindness and her joy, which is endless; it's a privilege to be in her orbit). We went to a lecture together about colour, and were shown in quick succession a spectrum of green to yellow hues on a screen. The lecturer asked that we, the audience, raise our hand when we thought the colour shown had transitioned to yellow; and after almost everyone else, including my daughter, I raised my hand after almost all the slides had flicked by.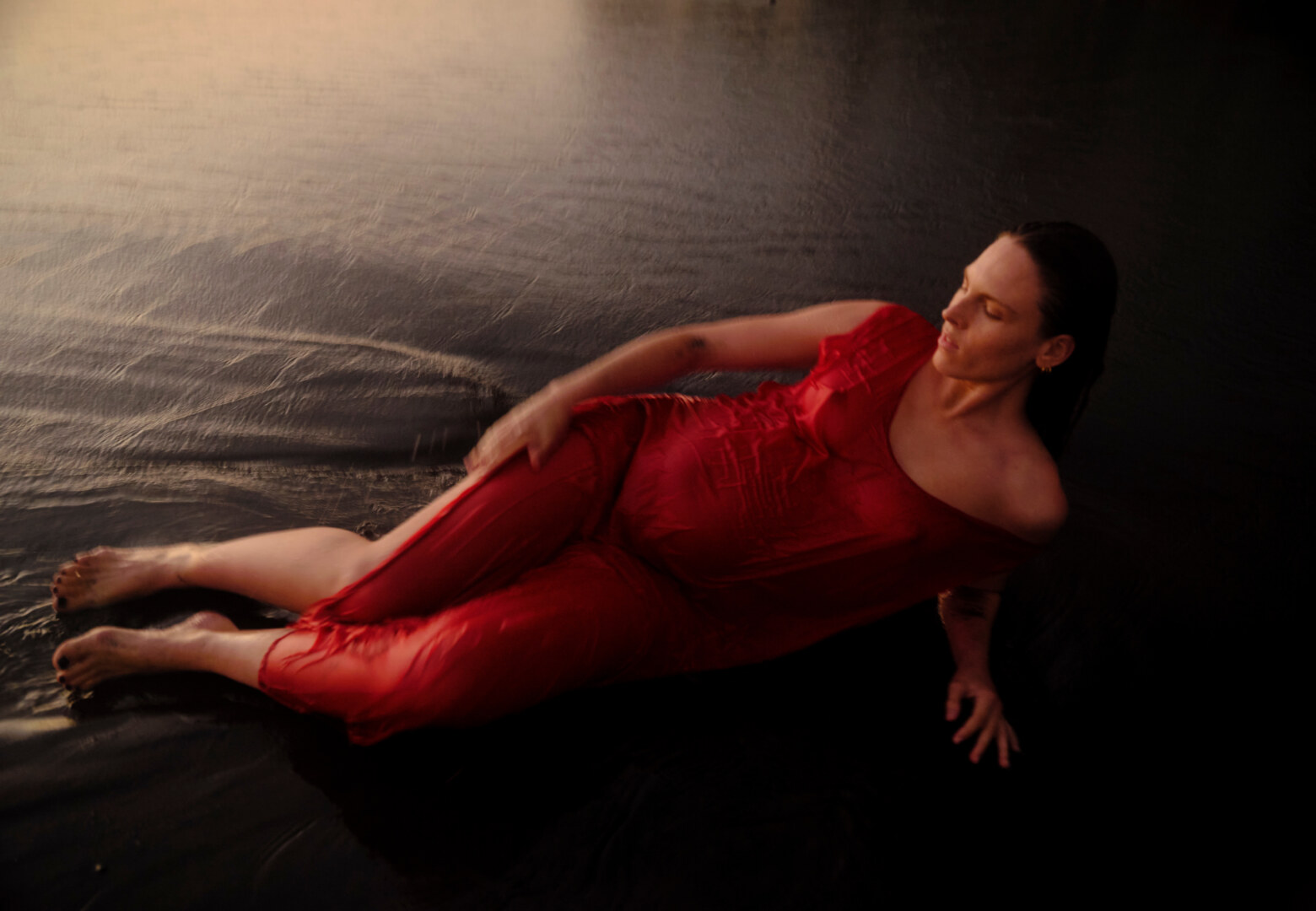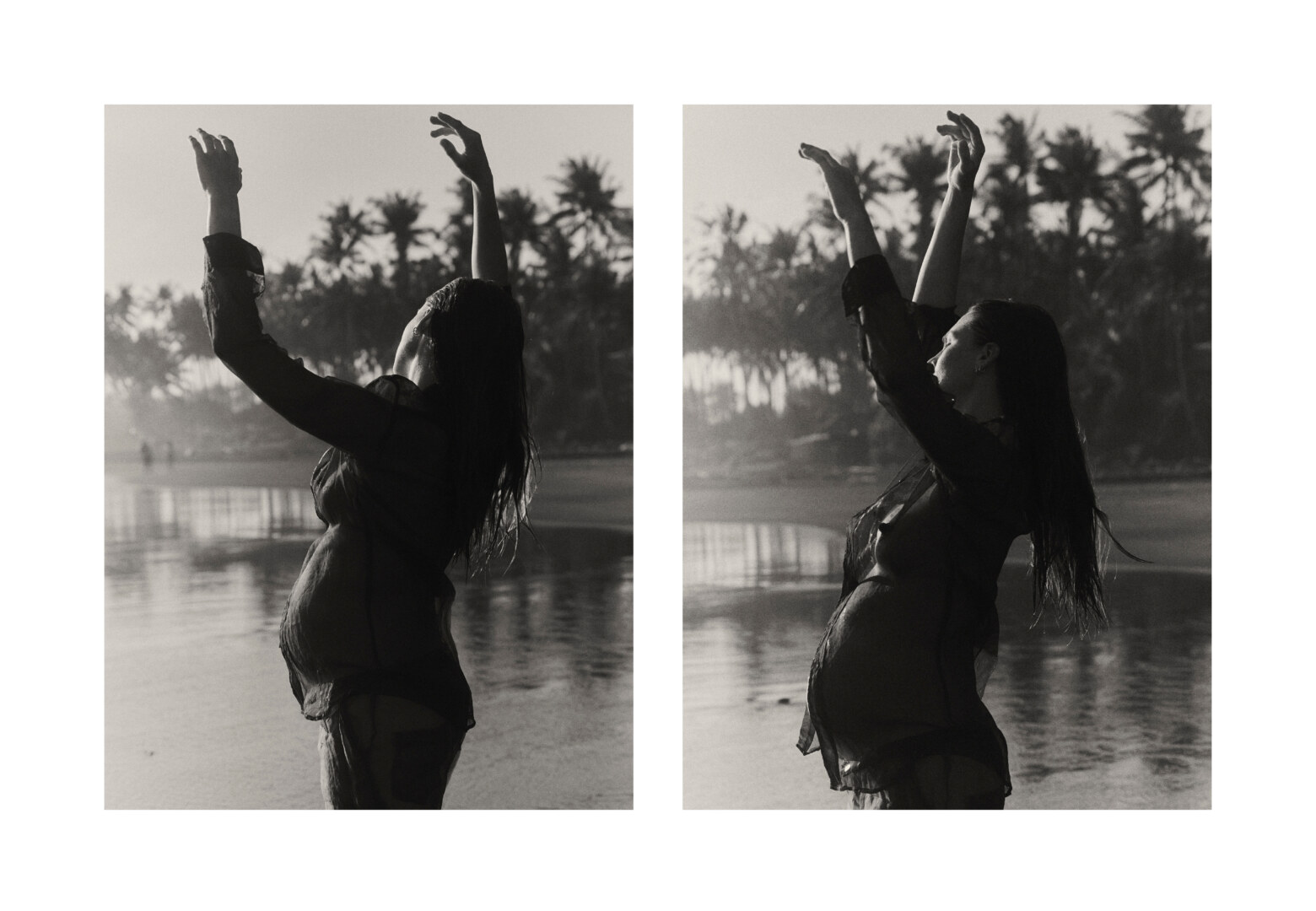 Though we may agree universally about what we mean by 'green' and 'yellow', the lecturer explained, our perception or experience of the singularities are not the same. Not just the physical perceptions, but also the emotional ones. "In English, green is the colour of envy, but in French it is the colour of fear," as I would later read in The World According to Colour. "In Thai of rage, and in Russian, sadness and boredom." Though it is a colour we otherwise universally accept to represent vegetation and verdancy, and vitality, green can, according to your own experience of it, evoke feelings of fear and pain too.
To reach my understanding of motherhood, I had to know and love my son. (Here, before I tell you about his aspirations to study the ever-expanding universe, I should mention his free dives into subjects of interest; whether it be geography or the human body or space. He disappears for hours at a time in these worlds, but always comes back to me, in this one, before going to sleep at night). Our tradition is for him to share a fact about the universe when I tuck him in.
One night it was about 55 Cancri e, a turquoise and red exoplanet, with diamond at its core. Another evening he told me that the Milky Way will, in around five billion years, collide with neighbouring galaxy, Andromeda, and create an extraordinary elliptical galaxy. It is my daily reminder that the universe is infinite, and constantly expanding; I cannot aspire to know or experience it all.
The Virgin Mother, a source of comfort and strength for an infallible man-god. Mrs Darling, a gentlewoman on the window sill, hands outstretched for her babies in full flight. Myself, given more colours and emotions and knowledge than I could hope for without. Those who have experienced motherhood know that through our children, there is a becoming that happens; and it never happens the exact way twice.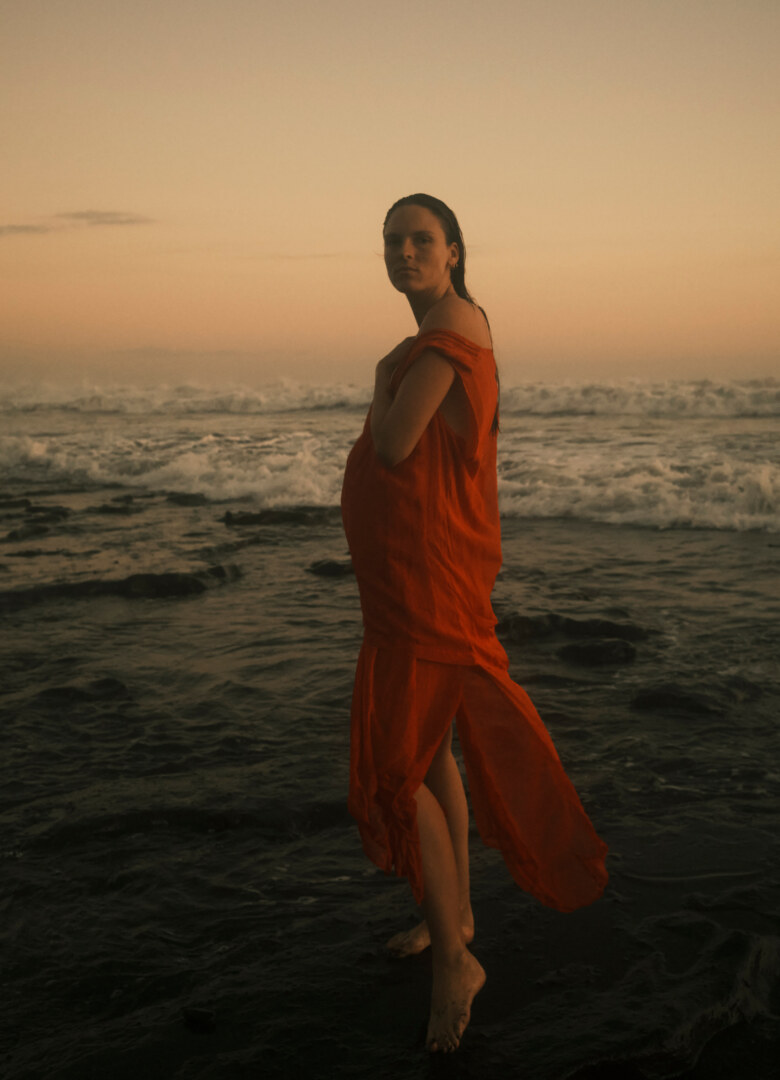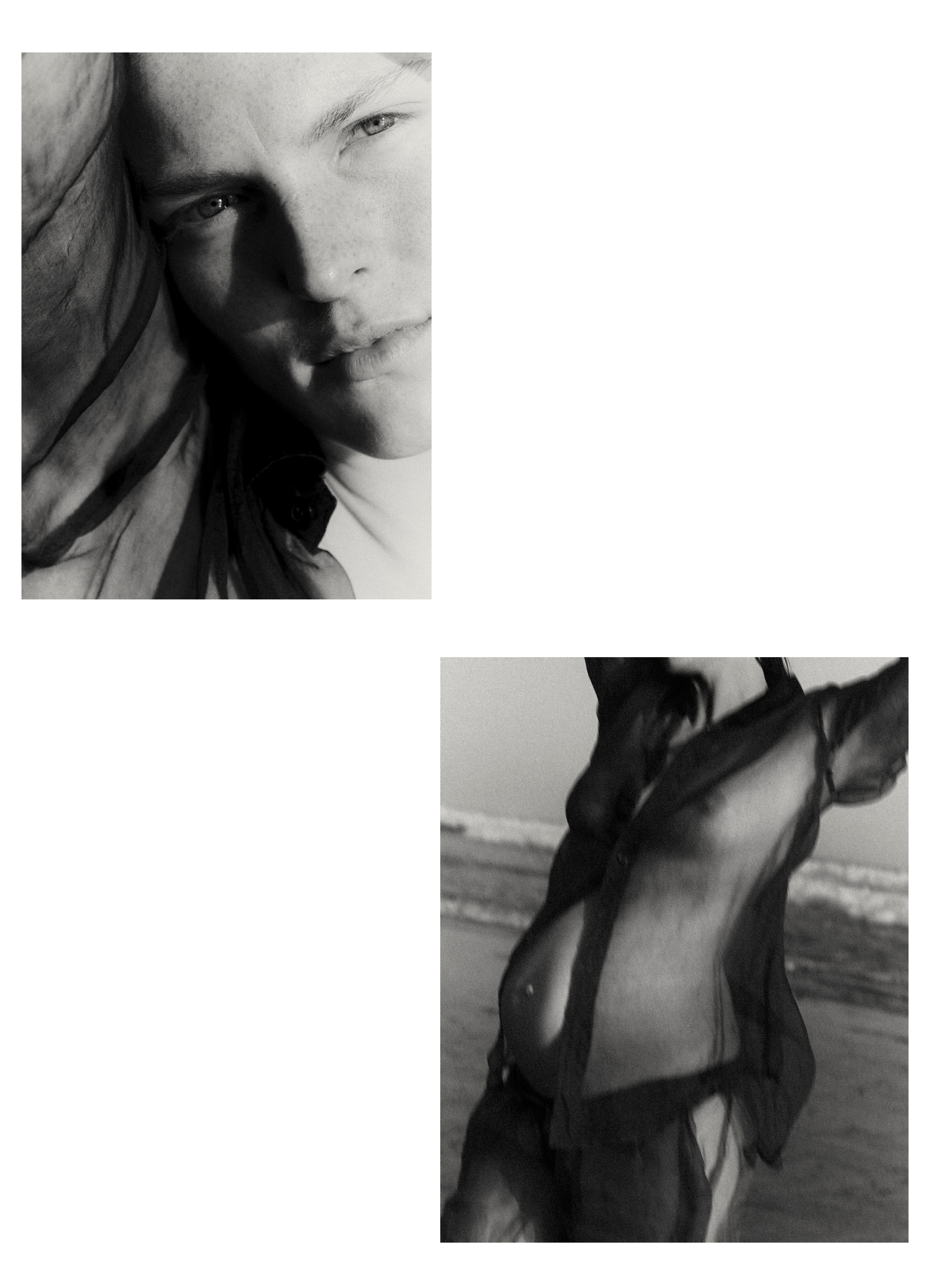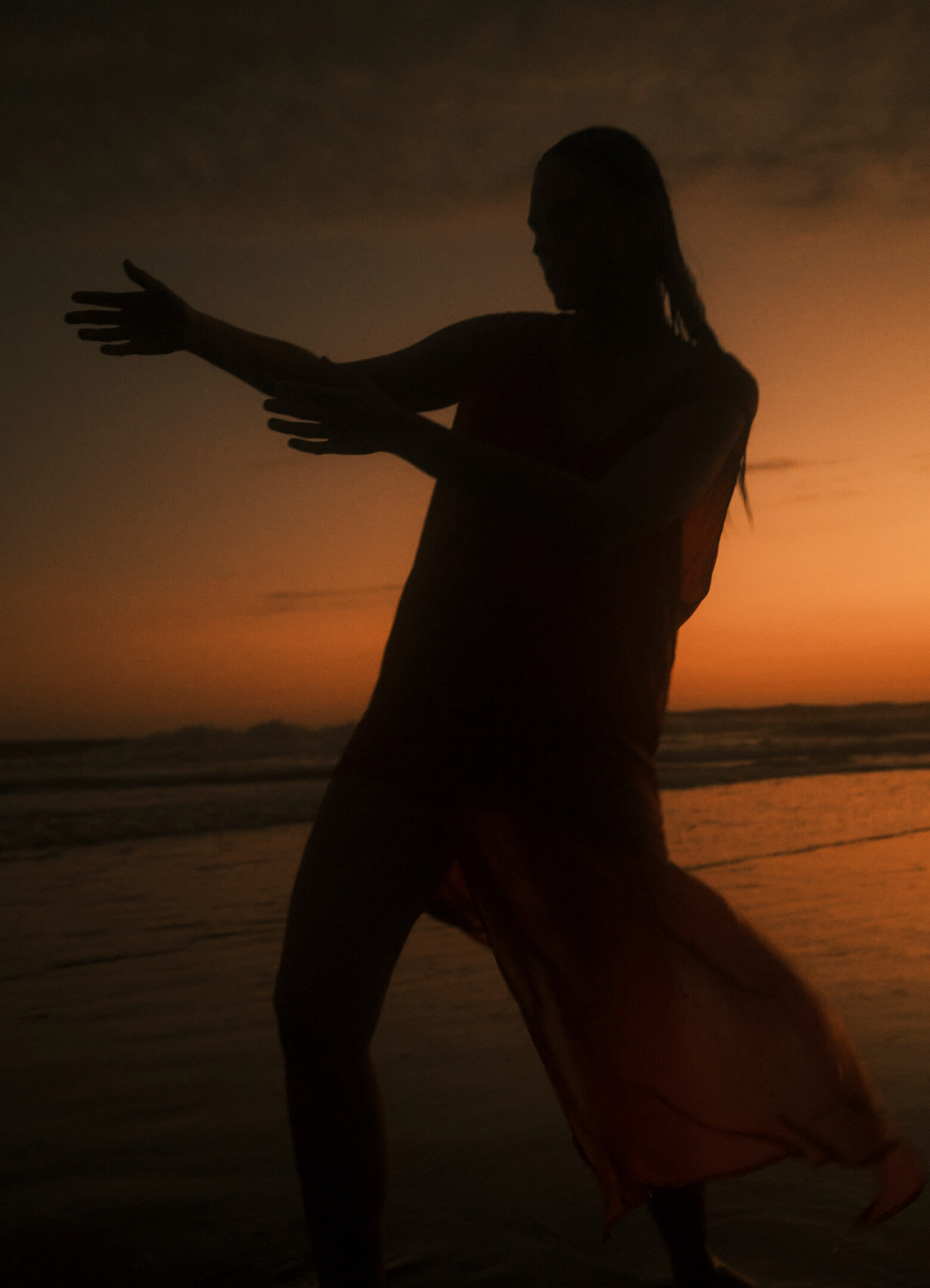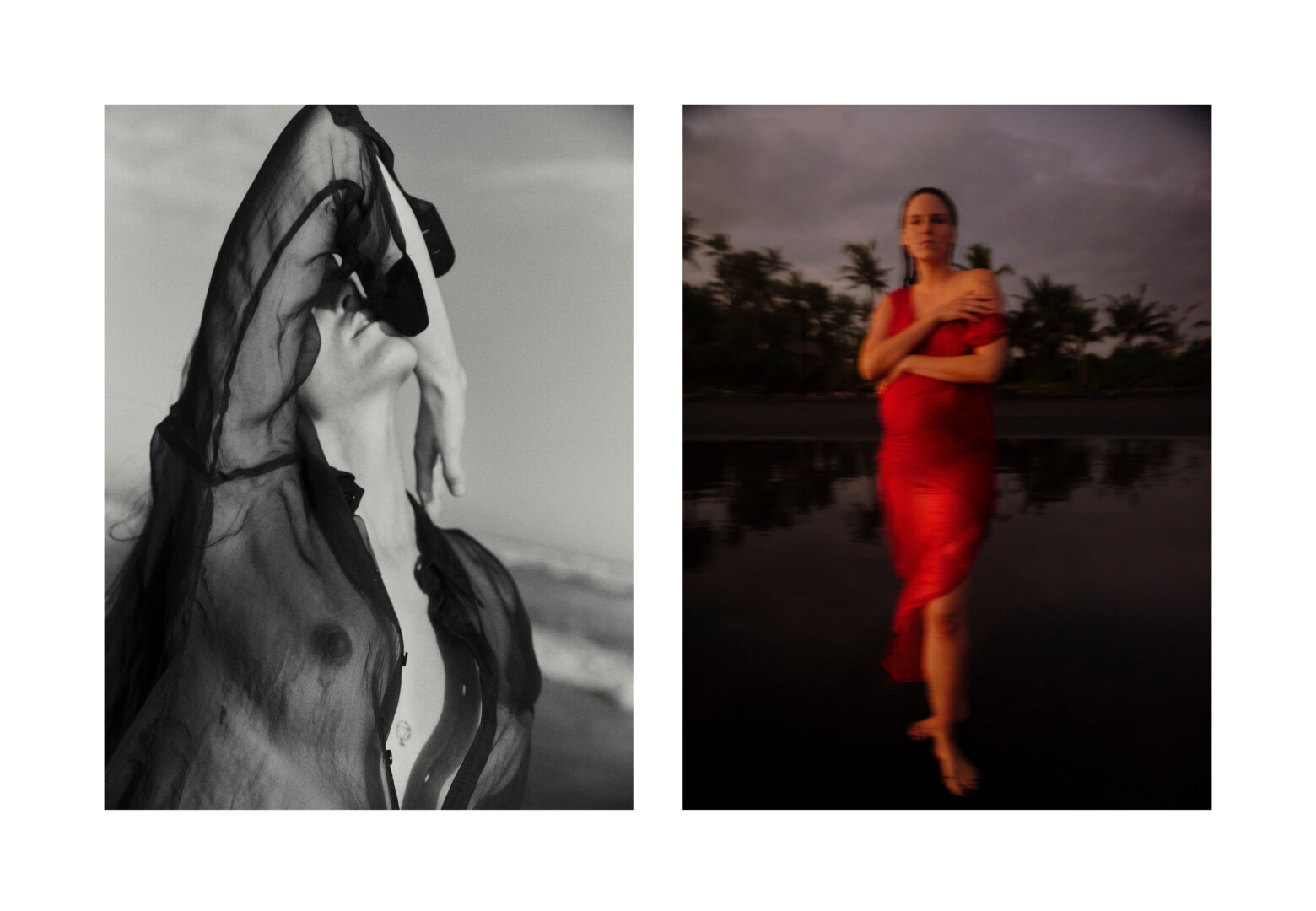 _________
SIDE-NOTE acknowledges the Eora people as the traditional custodians of the land on which this project was produced. We pay our respects to Elders past and present. We extend that respect to Aboriginal and Torres Strait Islander peoples reading this.