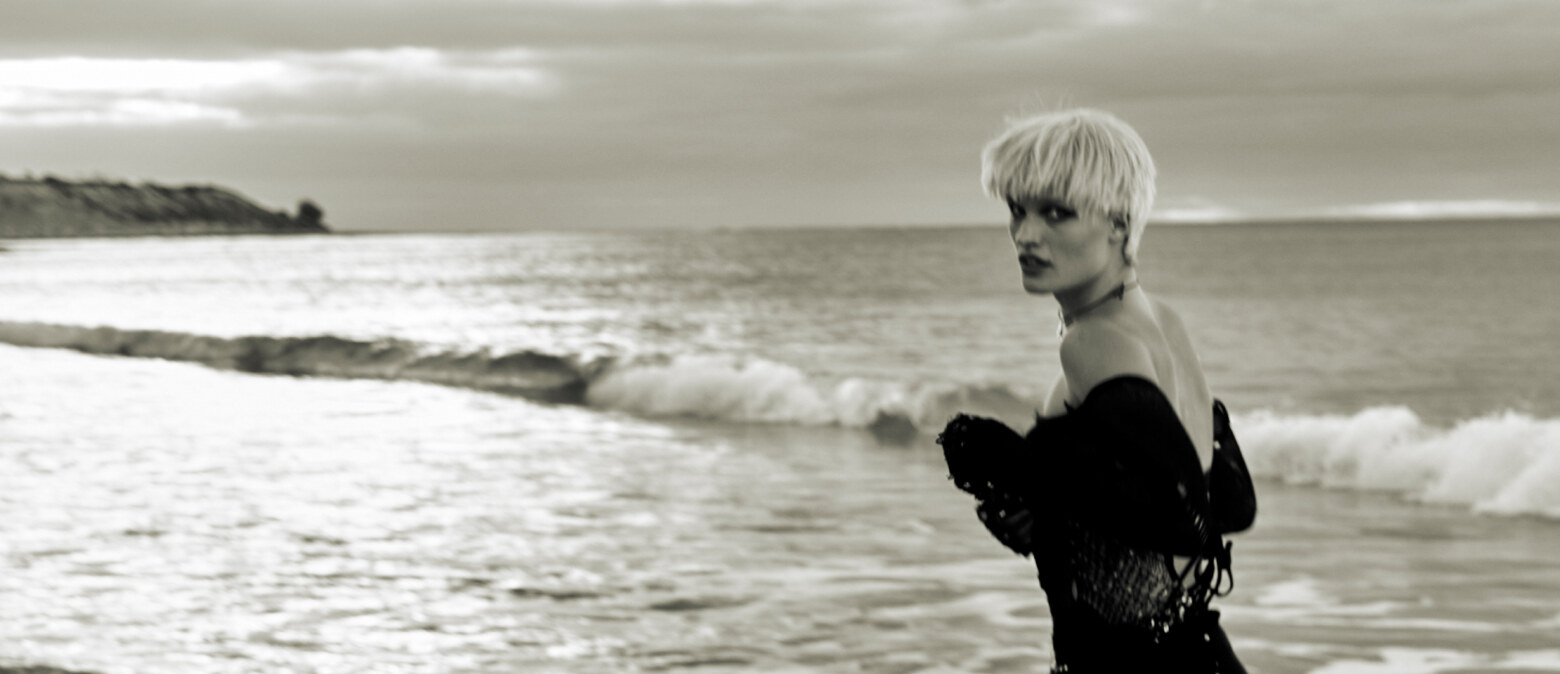 The advent of the ego – how one assesses themselves, their self-esteem, their place in the world – and the alternative of it – has always been a focal point in culture, but a rebirth of the figures we once assumed to "know" is breaking waves, rippling across the world.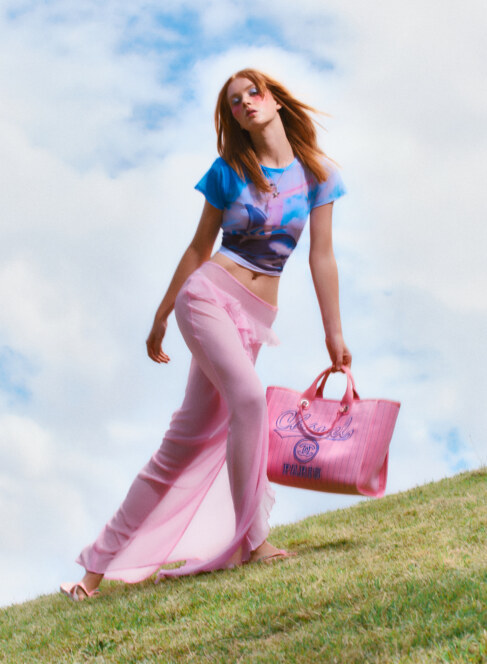 It's memorialised as a sunburnt country, popularised as a must-go tourist destination and consumed each year with fondness- Few places are as universally recognisable by a single season as Australia is for its summer.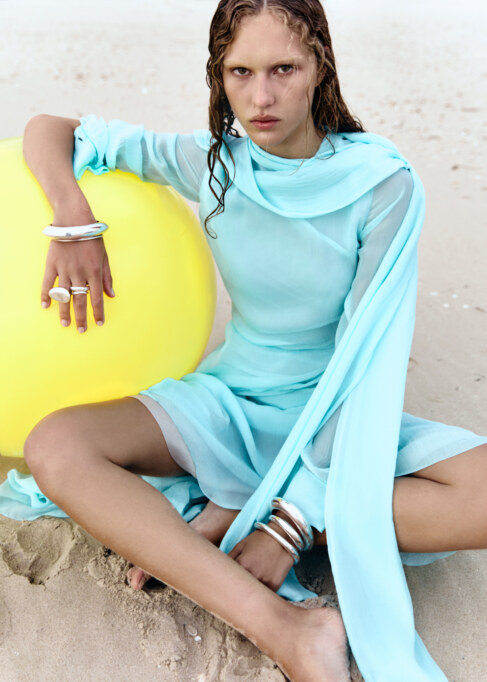 Welcome to… EDITION N°17, SUMMERTIME.