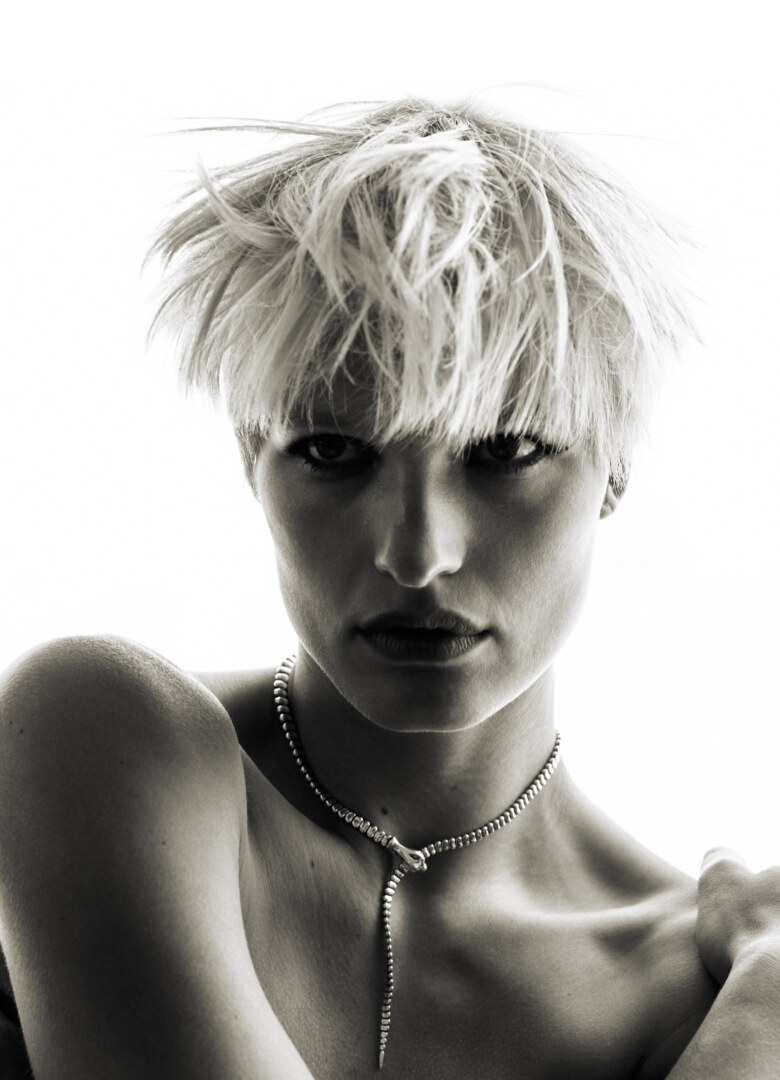 THE ALTER AND THE EGO BY MAX PAPENDIECK AND BIANCA FARMAKIS
It's been a season of unravelling identities. Picking apart the personas we assumed we knew, and understanding the ways they came to be. Perhaps it's the news cycle, perhaps it's coincidence, but almost annually, as we strip off our clothes and step into a glaring sun, so too do we adopt new perspectives in a new light. 
 
The advent of the ego – how one assesses themselves, their self-esteem, their place in the world – and the alternative of it – has always been a focal point in culture, but a rebirth of the figures we once assumed to "know" is breaking waves, rippling across the world.  
 
Take Pamela Anderson, who up until now, had her image constructed and dissected by public opinion. Beyond her platinum mane and red bathing suit, the actor and activist remained suffocated to sex and scandal for the majority of her career. That was, until the release of her memoir and documentary Love, Pamela and Pamela, A Love Story.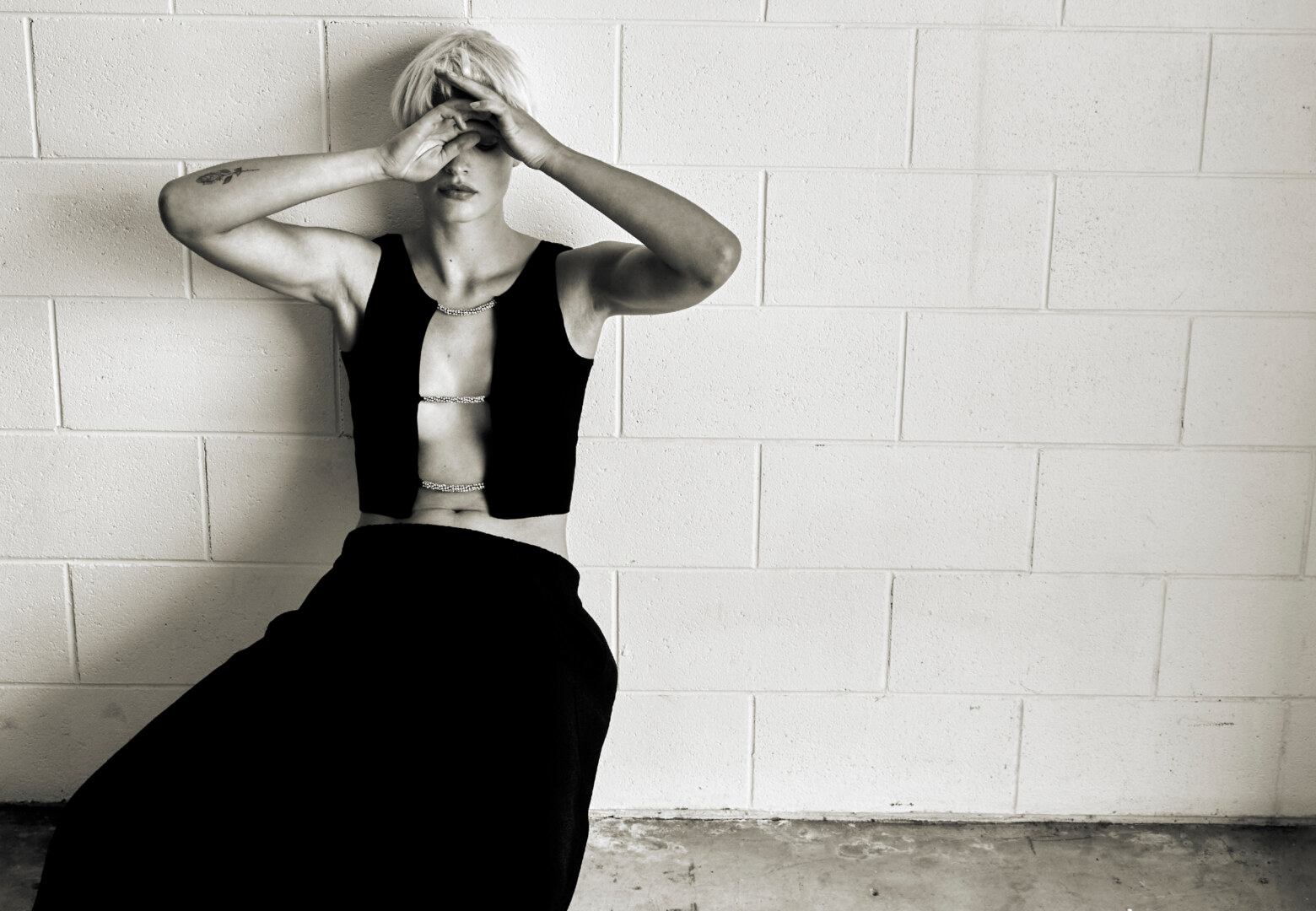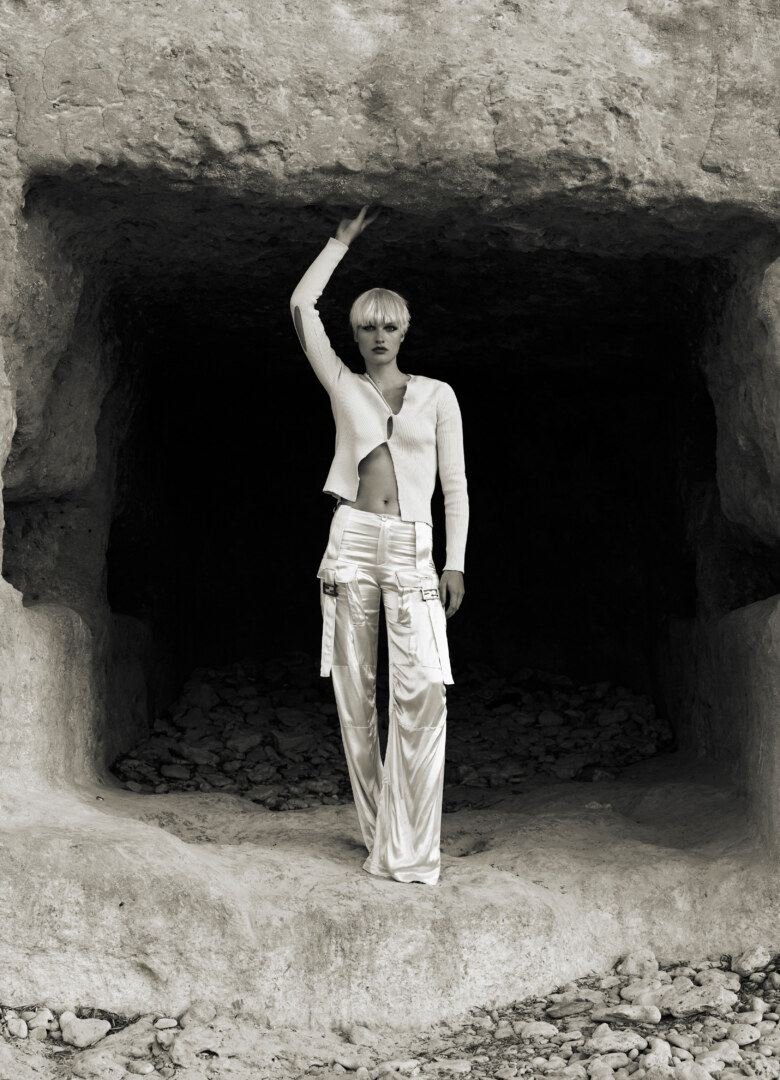 The once infamous Playboy centrefold offered a holistic portrait of herself, from motherhood to love to political action, inserting pages to a narrative of her unseen before – and for once, in her own words. To audiences, it appeared to be an alter-ego, a proxy look at Pamela, but to her it was the most realistic image of her documented to date. Clips in the documentary feature her as the glamourised butt of a joke on stale late-night TV hosts and the subject of an adult film search. Stripped raw, bare-faced, she annotates the curated portrait of herself. 
 
The re-imagining of pop culture icons often challenges us who find comfort in categorising an individual – no matter how inaccurate it may be – to delve beneath the shallow, surface-level of a character, and our own expectations. 
 
We're existing in an age where a public image, be it memorialised in magazines, films and interviews, or documented on social media, seems to form more of the ego – the self – while everything that presents outside of that becomes the alter. 
 
Paris Hilton is another example that springs to mind. The businesswoman and reality star famed for the phrase "that's hot" was reduced to a wardrobe of pink velour, six inch stilettos and a party girl persona. She would shock fans and critics alike when her high-pitched bimbo façade faded in the documentary This Is Paris, revealing both her real voice, and a series of shocking experiences that constructed her life early on. 
 
In another way, Rihanna's anti-hero image has captivated audiences, with a no frills approach to the pop culture stereotype; she's constructed a career by refusing to blend into the mould of hyper-curated female artists, denied sanitising her songs for a global 'family-friendly' event in her Superbowl performance.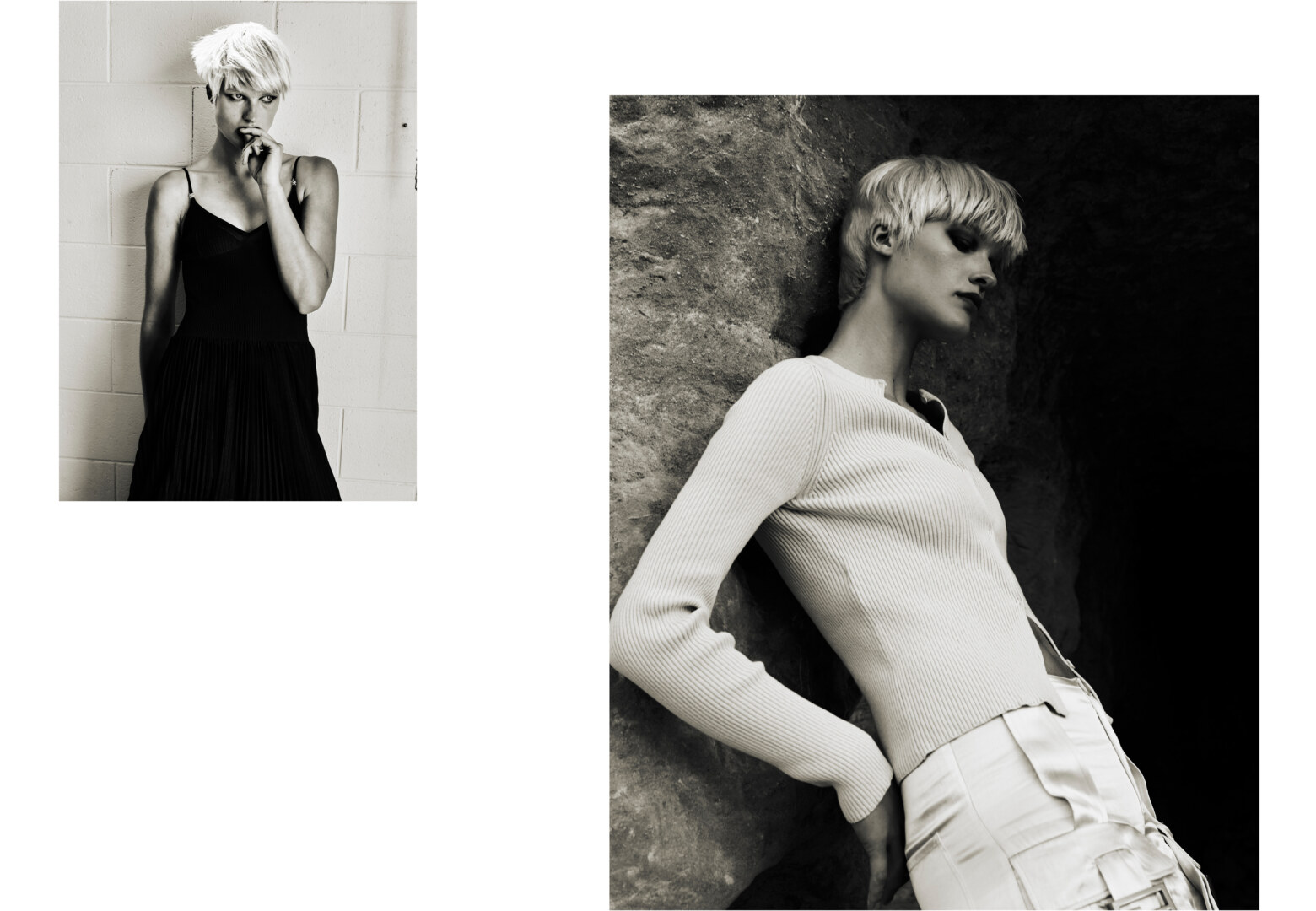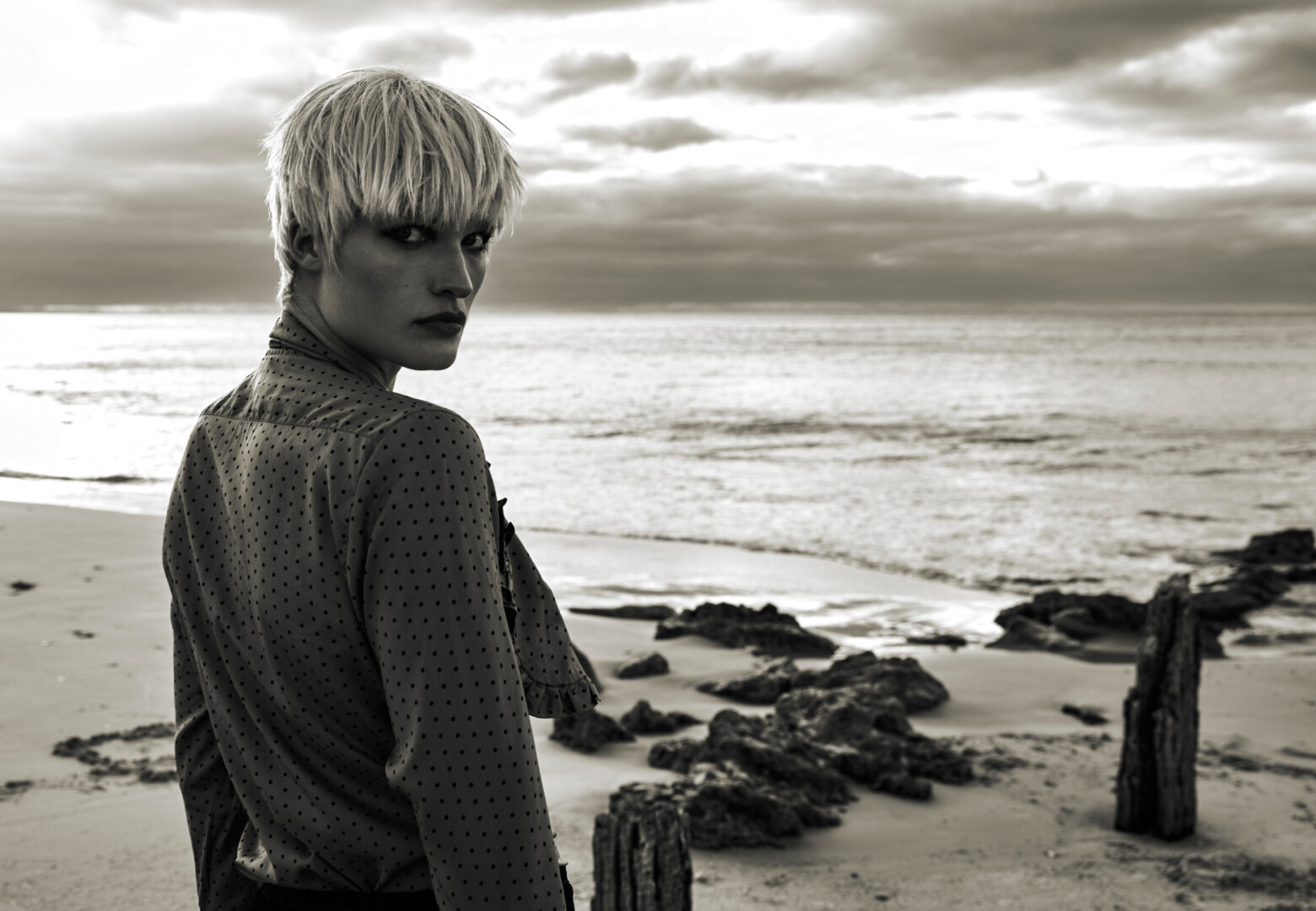 She gave a wink to fans desperate for another album, by applying her own line of cosmetics during the show, hinting that she's busy working on other things and won't cave to the demands of her fame. It was the marking of an ego that will never allow the public to know her next move – or let her audience dictate it accordingly. 
 
Death too, inspires a fixation with the ego. The loss of Vivienne Westwood at the end of last year, and her most recent funeral, inspired a thousand looks and recreations of the movement she made iconic. The British designer, known for being at the hem and helm of punk, glamourised an underground world of anarchy, discontent and anti-conformity. In turn, homages were paid left, right and centre to the pioneer, all of which adopted her plaid, safety pin, PVC and bondage-inspired uniform. 
 
Closer to home, the National Gallery of Victoria's Exhibit for Alexander McQueen: Mind, Mythos, Muse, sought to explore the famed designer through the inspiration he adopted in his looks that would go on to become staples in the fashion sphere. From neo-classical art, to folklore, the exhibit focused less on the clothes he constructed, but the making of the man himself. The result offers an enchanting and nuanced glimpse into the many egos that made up McQueen. 
 
Unravelling the ego and the alternatives to it has become a mission in our current state – seeking the truth behind a person marred or managed by public expectation for years, embracing their platform when they speak to their own persona and navigating the space between who we believe they are and who they strive to be. 
 
Such a balance, is often struck with pure delight, be it Pamela Anderson sporting her signature blonde locks while pushing an anti-whaling petition in the face of men desperate to pose next to her, or Paris Hilton sporting six-inch heels and a pink suit into the White House to discuss political change. 
  
Tis the season to strip off and strip bare, and let light shine on the many egos that comprise you.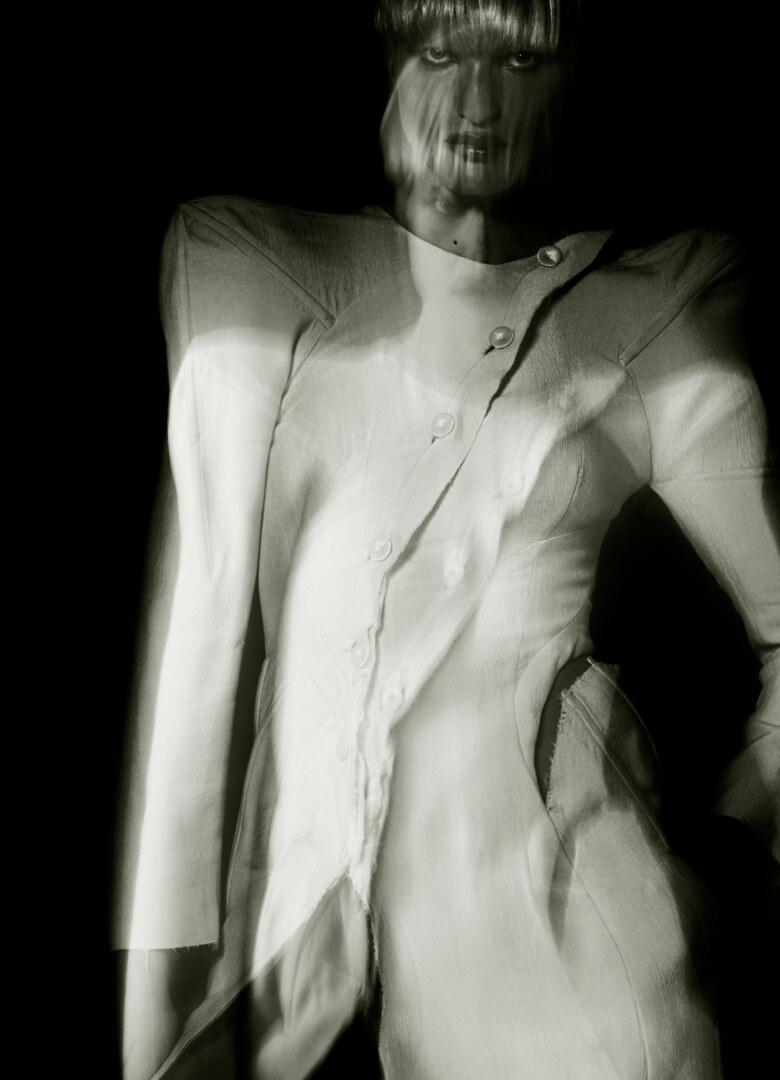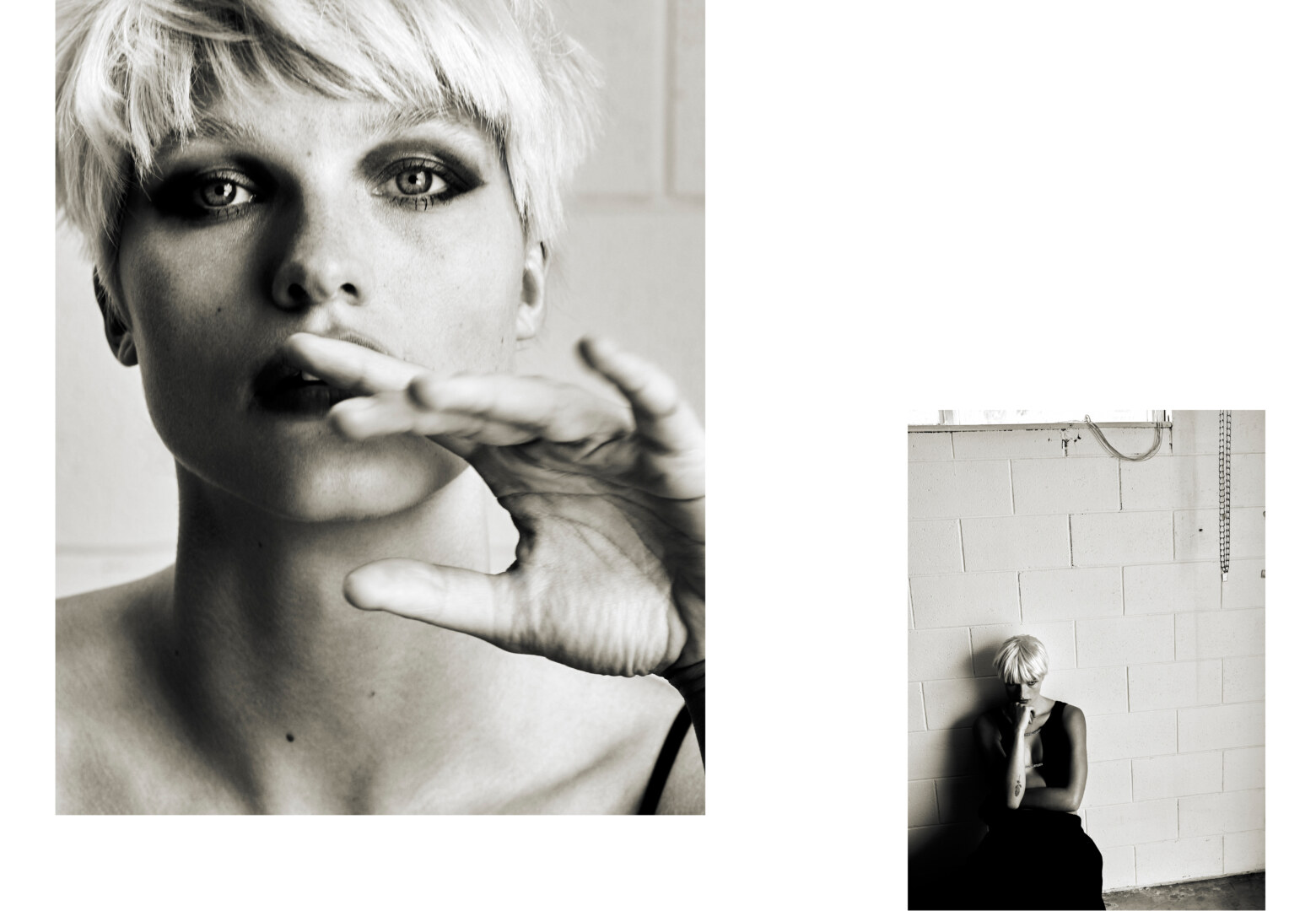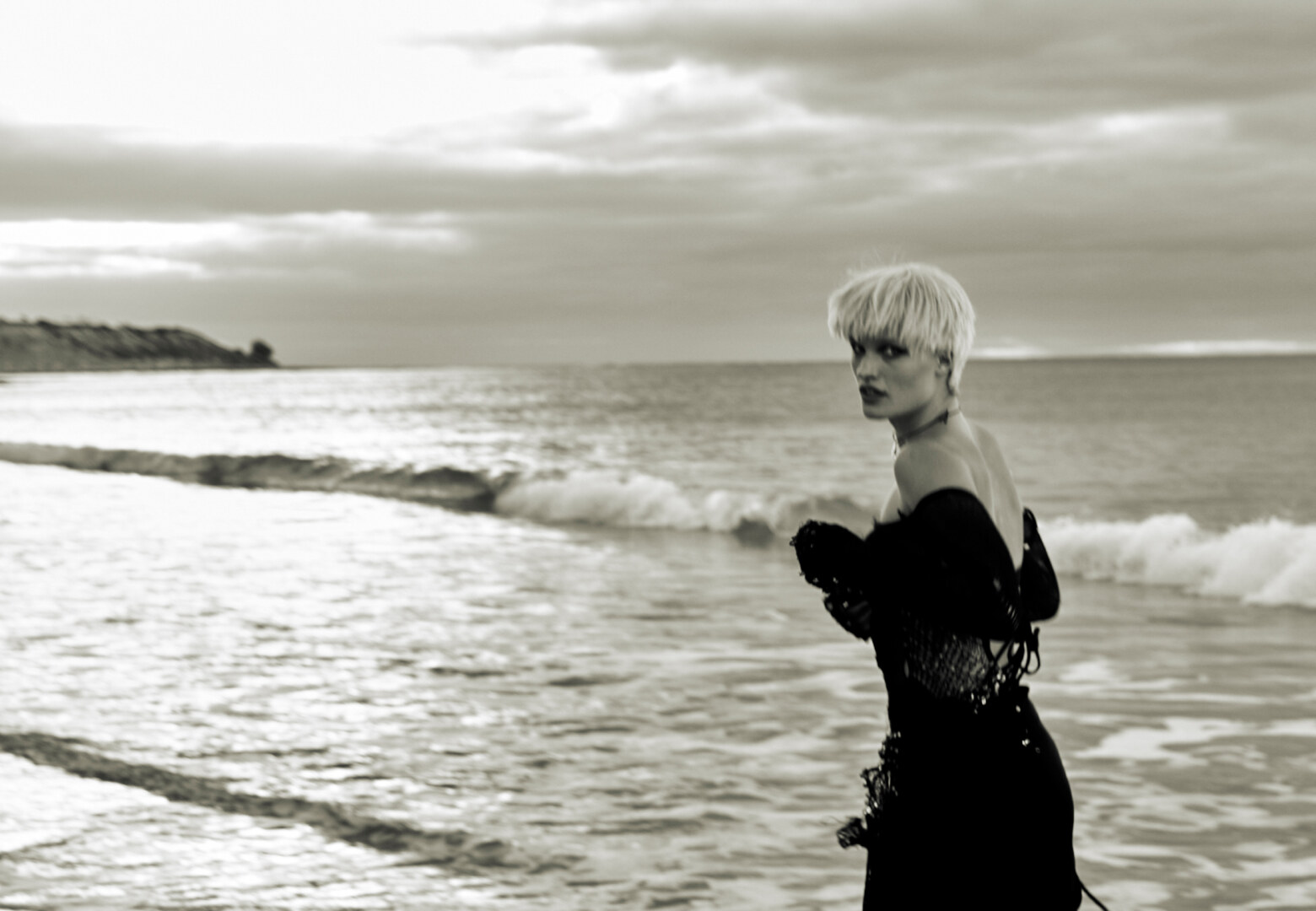 _________
SIDE-NOTE acknowledges the Eora people as the traditional custodians of the land on which this project was produced. We pay our respects to Elders past and present. We extend that respect to Aboriginal and Torres Strait Islander peoples reading this.