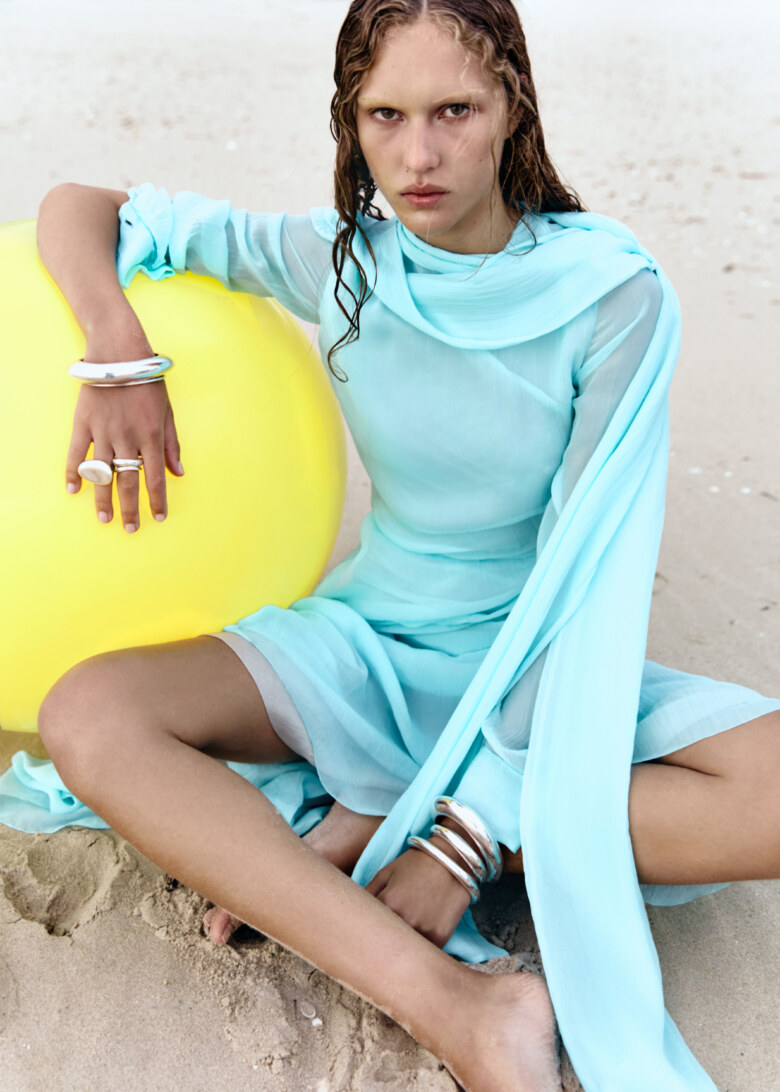 WHEN THE FEELING IS RIGHT BY ELLIE COKER AND BIANCA FARMAKIS
The recollection of summer takes on so many forms – in temperatures, activities, clothing collections and "hot girl" variations. But to capture its essence is to attempt to define playfulness, a sensation more aptly understood in the feeling of coarse sand, salty lips and bronzed skin.
So what do we do when time is a factor in a season synonymous with bliss? Can memories that fill us with joy and beam even the most monotonous moments with warmth ever be chronicled?
Perhaps diving into our wardrobes, journals and film cameras is the best place to start. Welcome to… EDITION N°17, SUMMERTIME
_________
SIDE-NOTE acknowledges the Eora people as the traditional custodians of the land on which this project was produced. We pay our respects to Elders past and present. We extend that respect to Aboriginal and Torres Strait Islander peoples reading this.