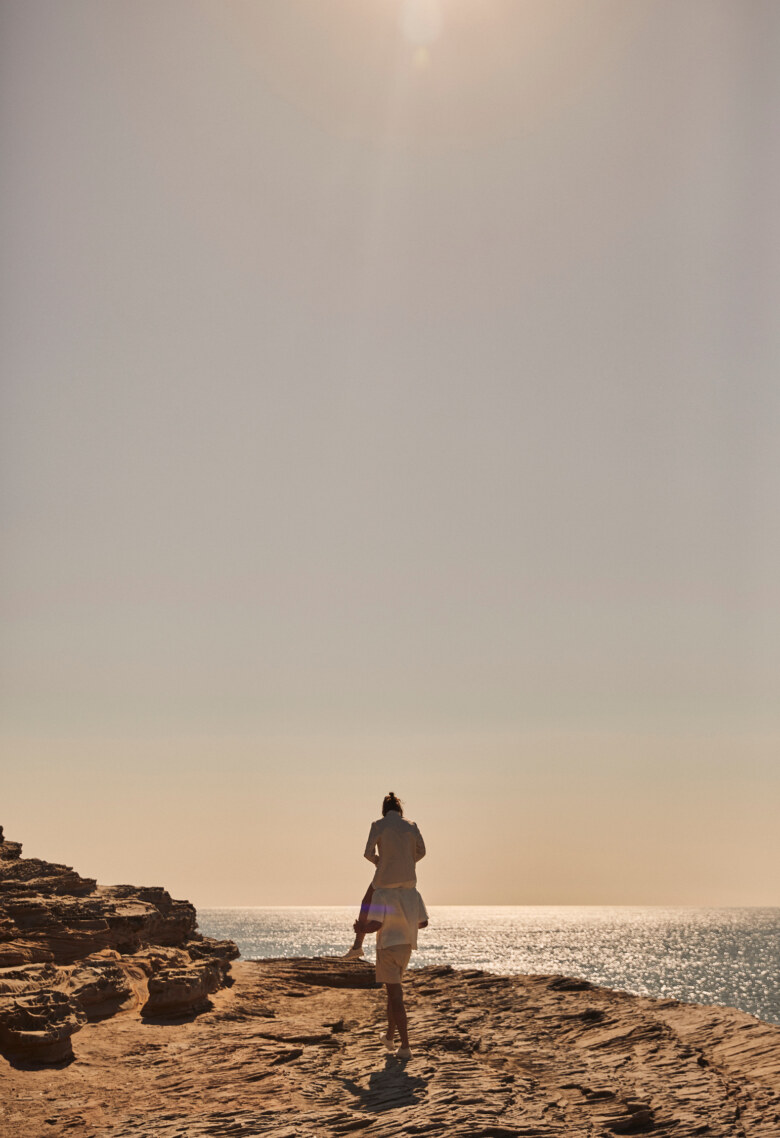 TREADING LIGHTLY – A PROJECT WITH SUPERGA BY PETER VAN ALPHEN AND DANIELLE PAYNE
In partnership with Superga, SIDE-NOTE presents, 'Treading Lightly', a project that honours life's simpler pleasures, the essence of togetherness and the pursuit of a greater respect for our natural environment. Fittingly captured against the backdrop of our vast Australian landscape, 'Treading Lightly' celebrates the enduring sustainability of the iconic Italian brand's handmade cotton, natural rubber and aluminium shoes and for the first time, its' foray into organic, recycled materials.
–
SIDE-NOTE acknowledges the Eora people as the traditional custodians of the land on which this project was produced. We pay our respects to Elders past and present. We extend that respect to Aboriginal and Torres Strait Islander peoples reading this.