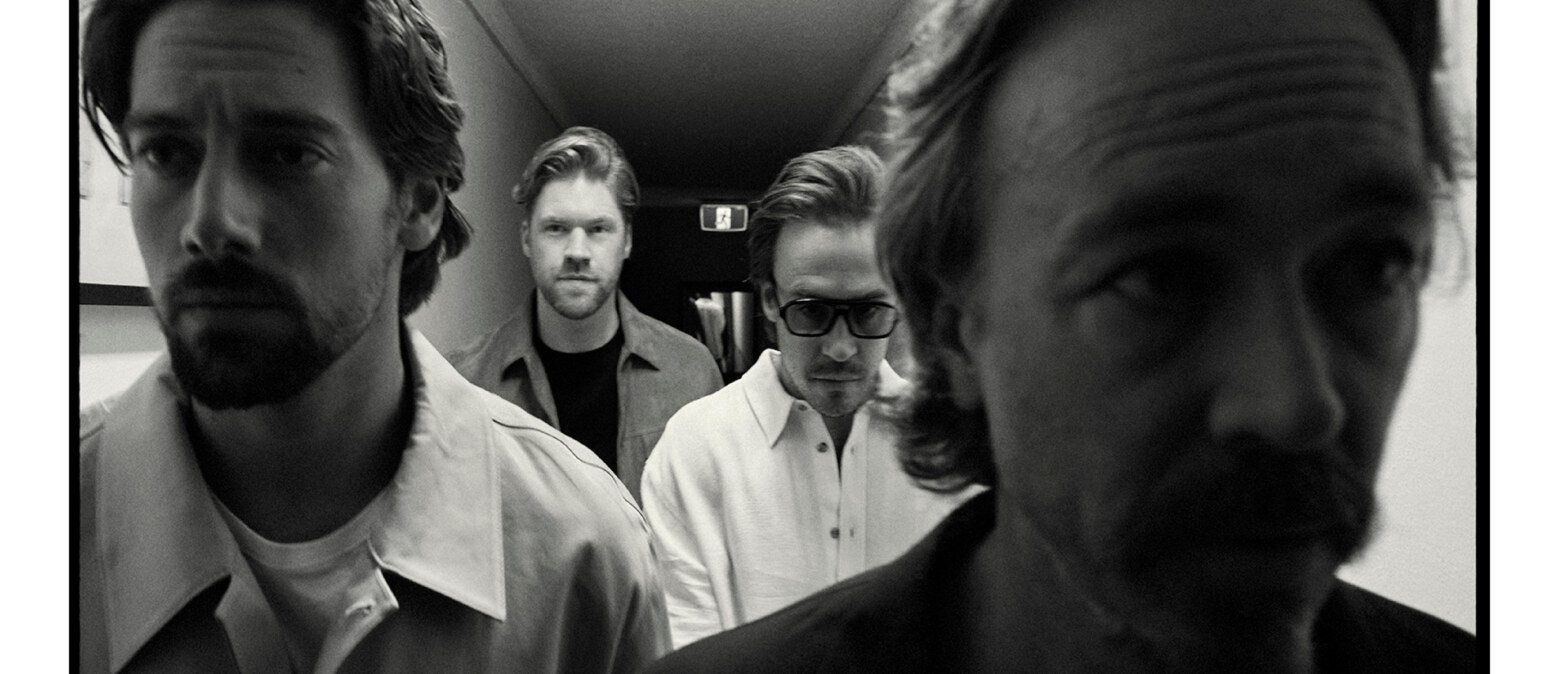 Exploring 1970s Australia, a time categorised by fluidity between free-love, rebellion, sexuality and business whilst focusing on the tensions between two friends on the precipice of billion-dollar companies, inevitably turned competitors, Barons is television series is the idea of a chosen family. SIDE-NOTE sits down with stars of the show, Lincoln Younes, Ben O'Toole, Alexander England and Kick Gurry - best friends, house mates and colleagues.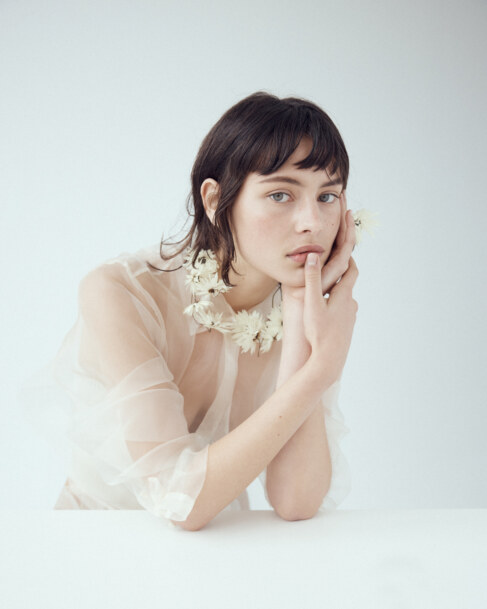 There is something energising about discovery, the sheer thrill of the new that breaks from the norm and ushers ideas out of thin air. Nicole Bentley captures fresh faces Evie Ashby and Eva Hardwick and talks to Tatiana Farley on the genesis of her process.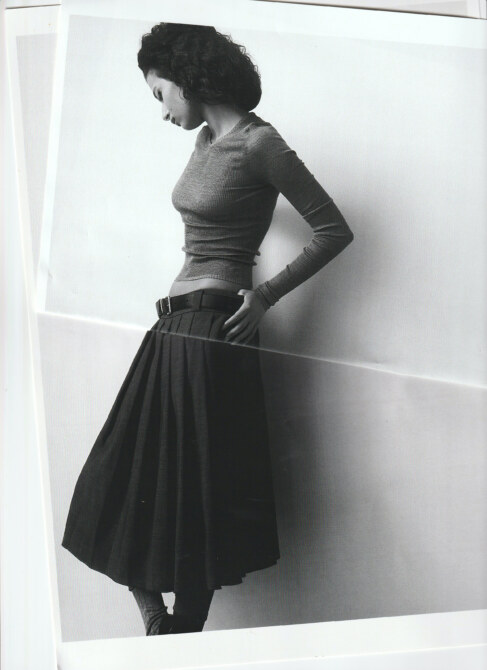 An idea can deliver clarity where once the world, or instance, felt overwhelmingly opaque. To possess an idea is to possess a torch, deliverance from mundanity, inequity, apathy or looming deadline. Australian photographer Michael Comninus considers the role of light in the evolution of his aesthetic with Egyptian model Leila Greiss.