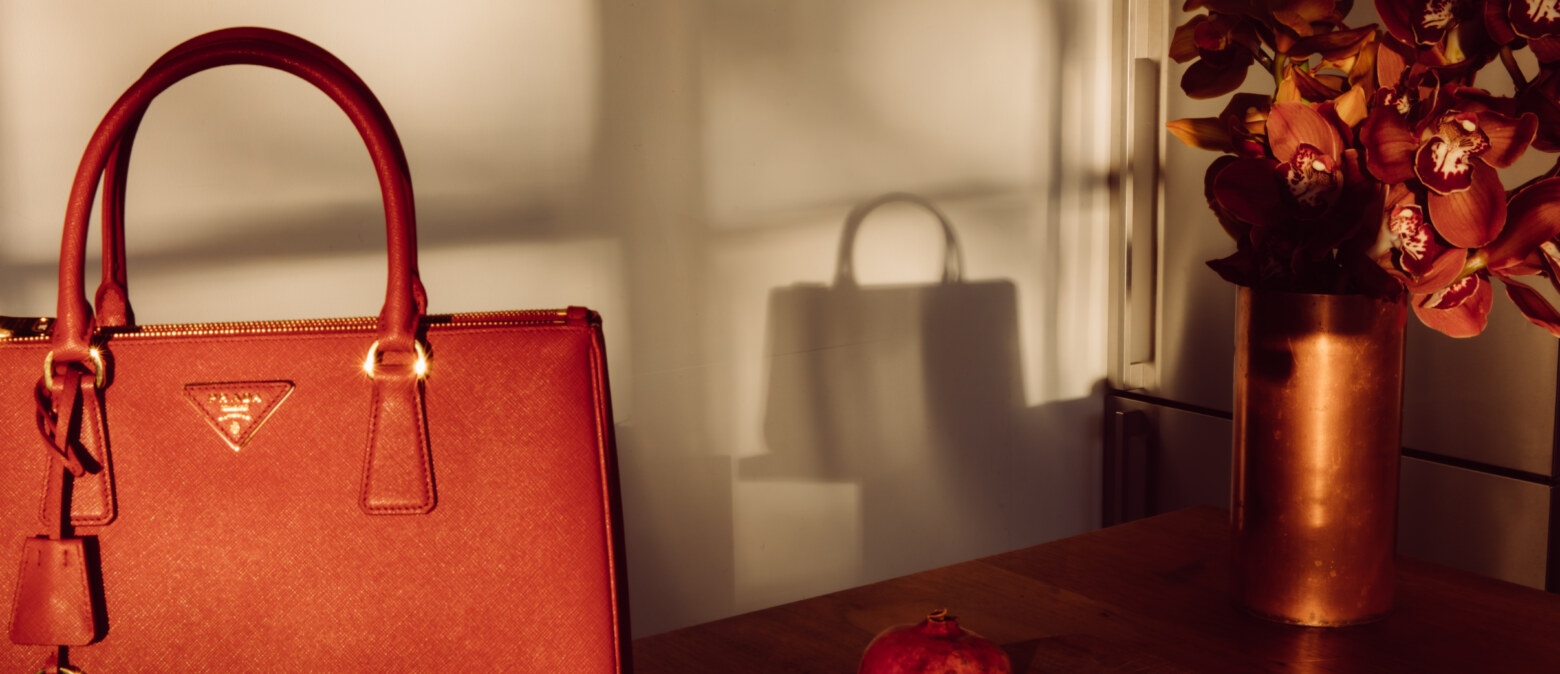 Fast fashion is not sustainable. In truth, our perpetual pursuit of the new is about as sustainable as coal. However, many of us are using this knowledge to make more virtuous choices about how and where we shop. Our future is hardly bleak or unexciting. Quite the opposite. It is hopeful. It is honest and full of integrity.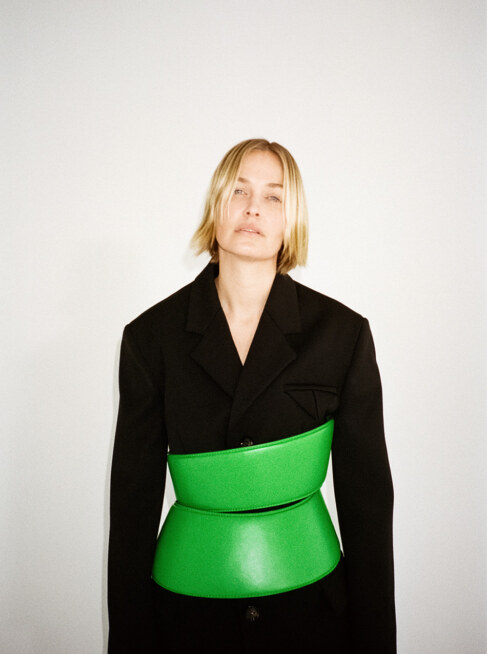 In the below images Lara wears a combination of clothes owned and loaned, in a photographic series intended to be from a different lens. It may not be as perfect as previous shoots, but it's something more raw and—like the evolution of Lara's style—something that's different. The resulting images sit more like a montage of moments that we've been let in on. It's collaboration in its purest form: a visual conversation between photographer, stylist and subject.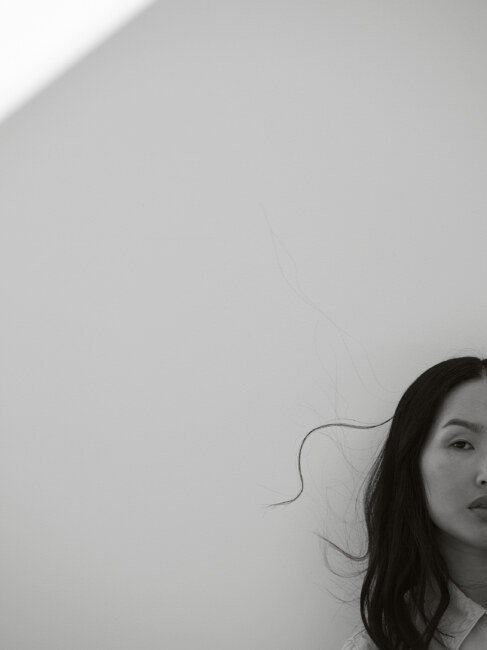 Side-Note partners with Nobody Denim to celebrate five of Australia's most influential women at current. We delve into their self-expression journey, the importance of embracing one's individuality, and the freedom of self-expression that is not yet granted to all. In discussion with these influential women, we present a lineup of trailblazers whose mindsets leave us in utter admiration.