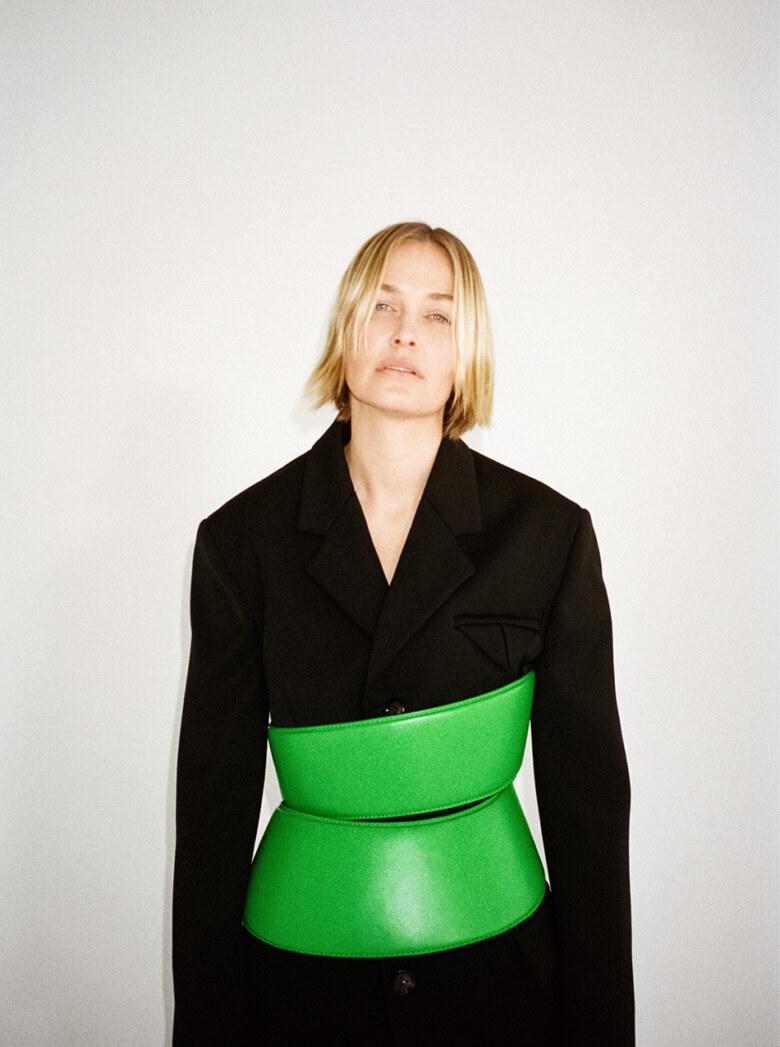 LARA IRL BY BEN MORRIS, VANESSA COYLE AND GRACE O'NEILL
This issue of Side-Note centres around the idea of 'evolution', so it was only fitting we shot Lara Worthington. For the last 15 years, Worthington's personal and professional evolution has captivated Australia, who watched as she morphed from a bikini-clad, sun-kissed teen grinning 'Where the bloody hell are ya?' into a sharply dressed It-girl with a thriving beauty business, a Hollywood husband and trio of cherubic blonde sons in tow. Naturally that evolution has extended to style, clothes being (in this writer's opinion at least) an external embodiment of one's inner cohesion, or lack thereof. Lara's look—so fawned over it has earned her a million Instagram followers—is constantly evolving, including the recent introduction of a new roster of emerging names: pieces from the British-Indian designer Supriya Lele, graphic tees from the culty New York e-store Online Ceramics, and deconstructed suits from Julie Pelipas' impossibly cool upcycled brand bettter. 
Worthington radiates the quiet ease of someone genuinely at peace with themselves, something she credits, in part, to the people she surrounds herself with. "At the beginning, when you start modelling, you're so guided by your manager and the people around you. But as I've grown up it's become more of 'the less people, the better'," she tells Side-Note.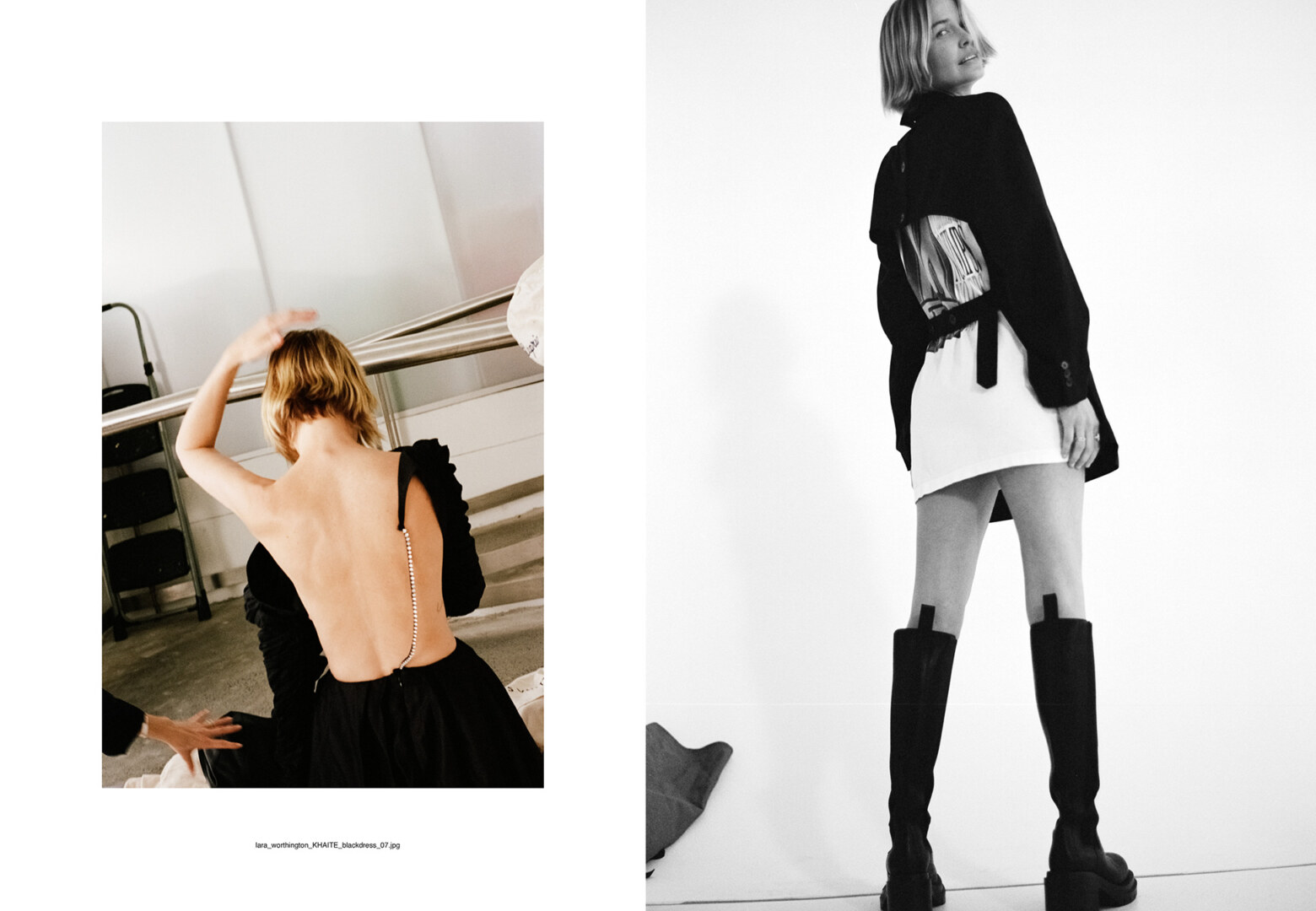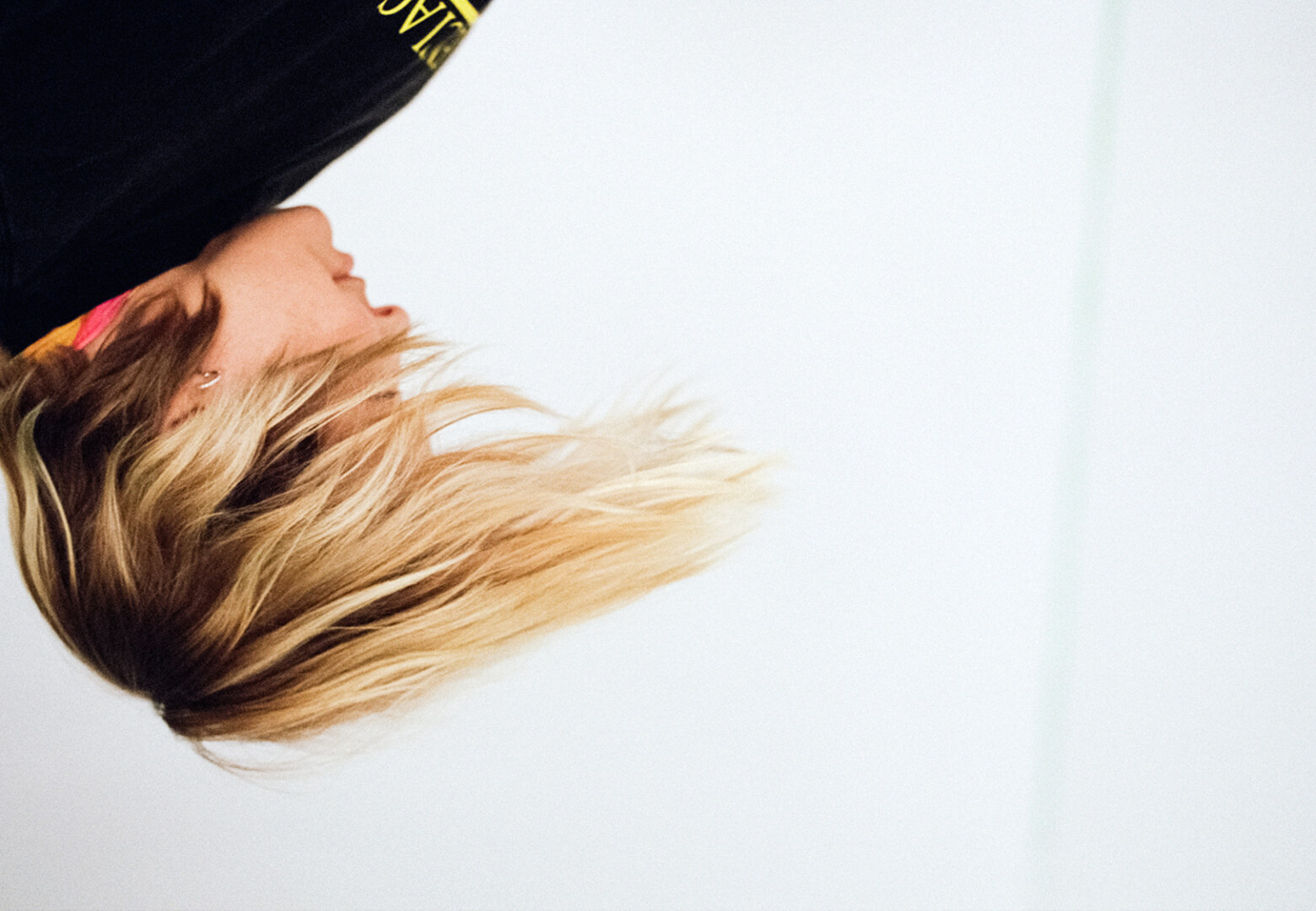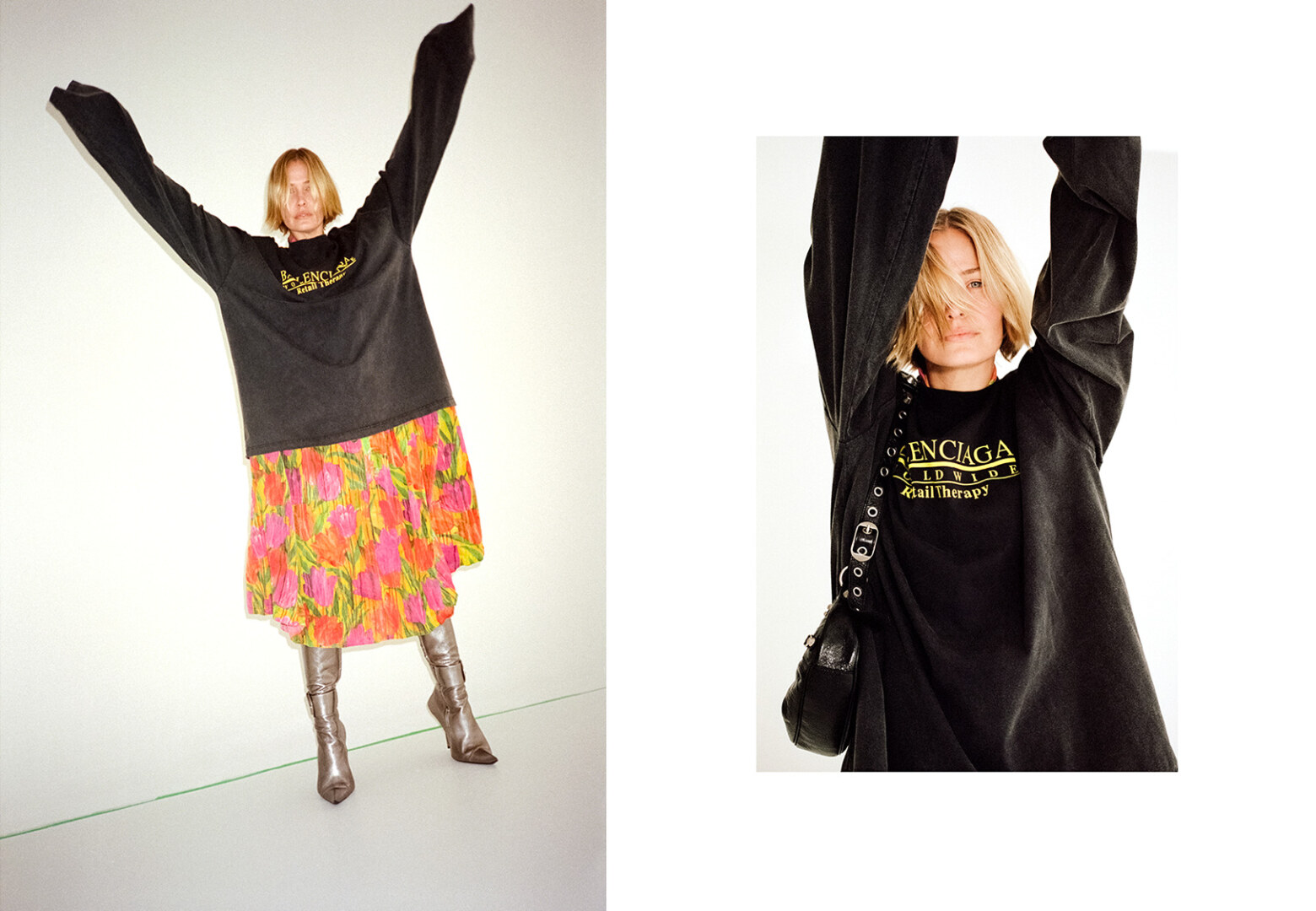 "I have a very small group of people, my manager Patrick, and then my husband, and the three of us will decide on things together." That inner sanctum also extends to stylist Vanessa Coyle, who introduced Lara to many of the brands that now make up the backbone of her wardrobe, and who styled this shoot for Side-Note. Business-wise, Lara is settling into a new rhythm too. Her beauty brand, Share The Base, is now a non-profit enterprise, which sees 100% of profits donated to charity partners. And she's recently trying her hand at design, creating capsule collections for the Australian brands Local Supply and Atoir, both available later this year. 
All of which is to say that the much-discussed evolution of Lara Worthington is not only ongoing but ever-improving. There's a strange narrative that women have been tied to in the past, the idea that getting older is something to be terrified of. The big secret, as Oscar-winner Regina King so perfectly put it earlier this year, is that getting older is wonderful ("I'm so much more interesting now than I was at 25", she declared in an interview with British Vogue). Lara agrees. "I can say that, physically speaking, I feel better now than I did when I was younger," she says. "I know my body better, I know what's good for me to eat. I'm not going around asking everyone what they think is good for me." Things, as they say, are only getting better. 
In the below images Lara wears a combination of clothes owned and loaned, in a photographic series intended to be from a different lens. It may not be as perfect as previous shoots, but it's something more raw and—like the evolution of Lara's style—something that's different. The resulting images sit more like a montage of moments that we've been let in on. It's collaboration in its purest form: a visual conversation between photographer, stylist and subject.
___
SIDE-NOTE acknowledges the Eora people as the traditional custodians of the land on which this project was produced. We pay our respects to Elders past and present. We extend that respect to Aboriginal and Torres Strait Islander peoples reading this.