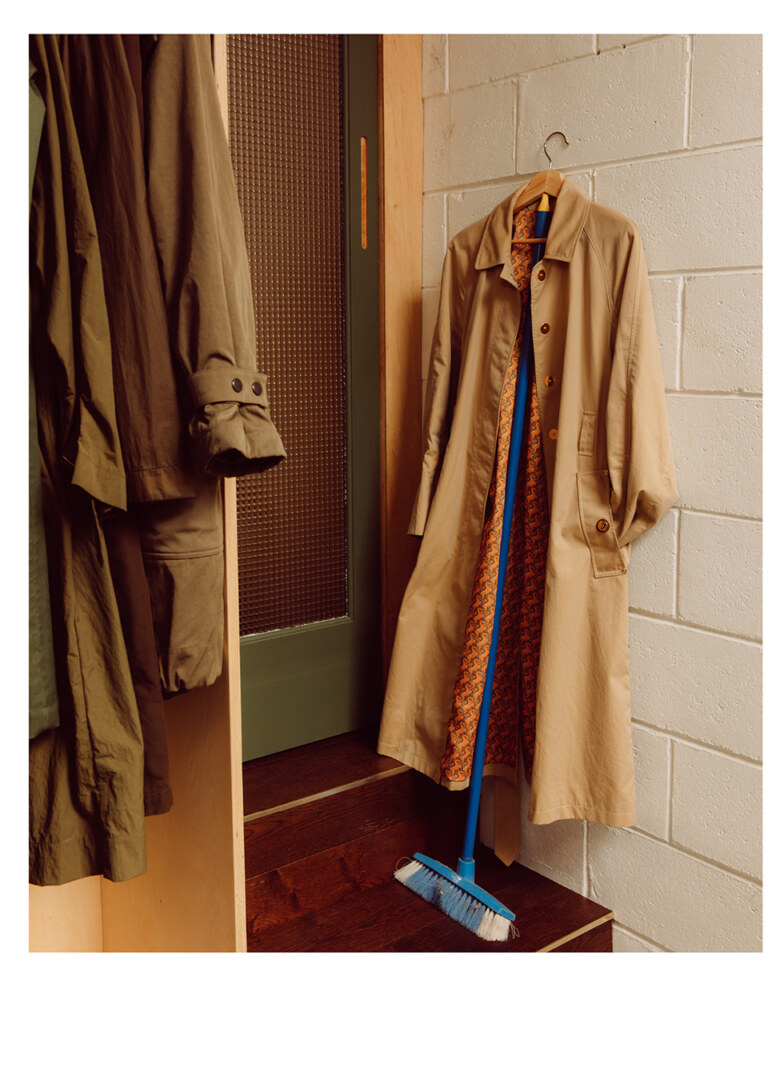 LAST ONES STANDING BY DAN ROBERTS AND ANNA VIDOVIĆ
Fast fashion is not sustainable. In truth, our perpetual pursuit of the new is about as sustainable as coal. Many of us are using this knowledge to make more virtuous choices about how and where we shop. Brands and retailers are also making important choices about how they uphold accountability and transparency. And while it is somewhat encouraging, this micro-movement can't make up for the pitfalls of the industry at large.
We are in a code-red climate crisis and the fashion industry accounts for 10 per cent of global pollution every year. For the sake of fashion, and our love of it, there needs to be a deeper unravelling of the model. If we are earnest in our quest to make fashion more sustainable, honest, and truly authentic, we need to rethink the function of fashion entirely.
To look forward we must first look to the past. For fashion to have any hope at redemption, it simply needs to learn from the mule. First worn by the Ancient Romans two thousand years ago, a humble cobbler hammered together a unique new style of shoe that could be slipped on with ease while still providing protection for the toes. Throughout eastern and western history, the mule pivoted between a boudoir slipper and a formal shoe, and though it has been embroidered, buckled, bejewelled, and stripped back again, it has endured.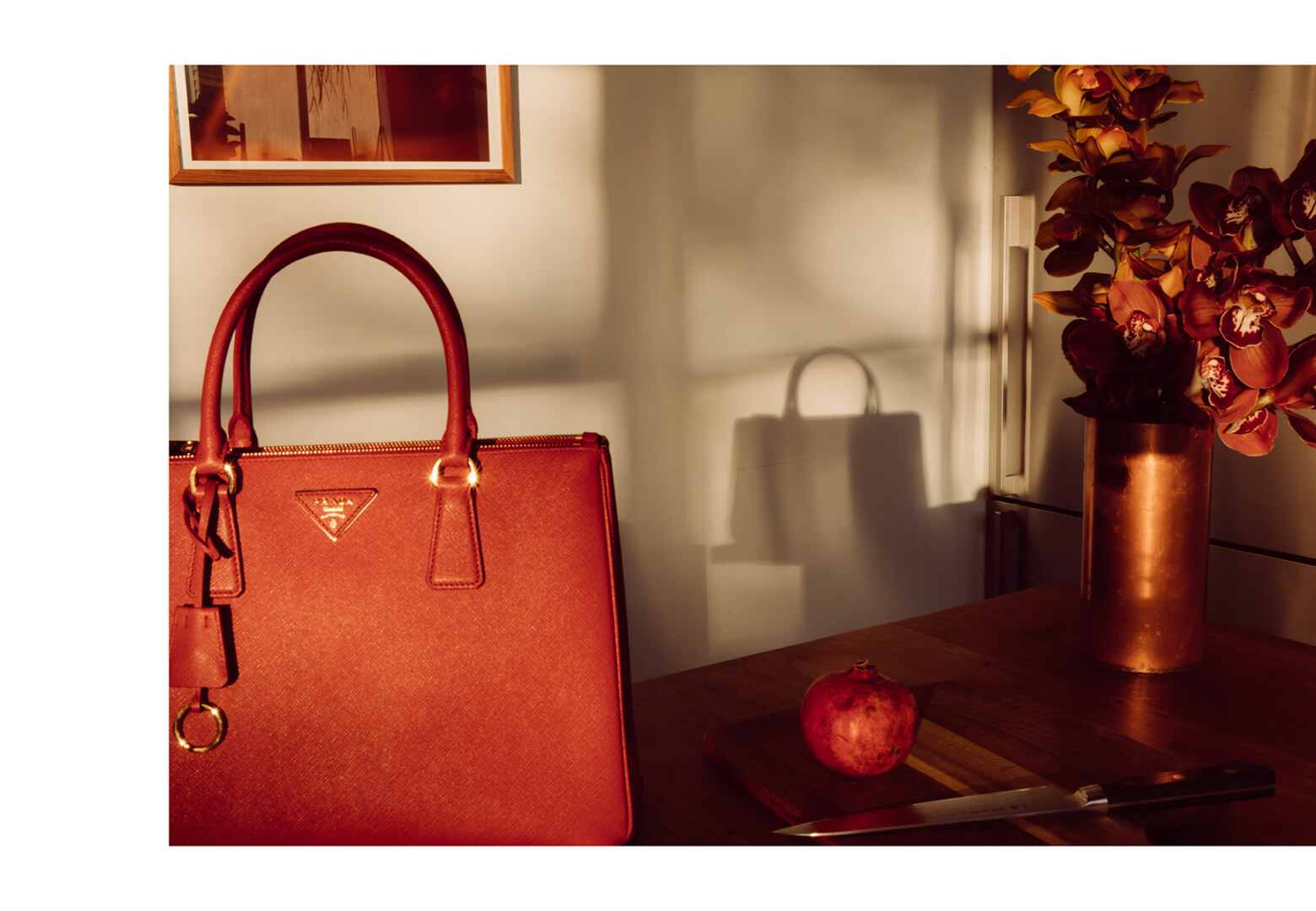 Some say mules are back again, but they were never really gone. They are relics, some of which sit on glass plinths in museums to remind us that history and fashion are inextricably linked. The clothes we wear tell a story of who we were and how we got here. So how will the fashion choices of today speak to our future selves? We cannot be a society that values instant gratification over the cost of consuming our future.
The alternative is hardly bleak or unexciting. Quite the opposite. It is hopeful. It is honest and full of integrity. Fashion has always been a means to cultivate true ingenuity and somewhere along the way this greater purpose was lost to the greasy, greedy act of consumption. Fashion needs to become an interface once again for soul-enriching connection and self-expression. The act of purchasing and practicing fashion should be done not on a whim but with purpose and most importantly, the support of brands through care services, instructions, spare parts, and a mutual sense of commitment. One season, one purpose. To ensure fashion and humanity endures.
In a not-so-distant future, the new season rack has been replaced with a curation of classic hits. A trench coat you've ached for, saved for, will not disappear after a couple of weeks. It will sit within a permanent collection of garments and accessories you can pre-order year-round. And there, wrapped within the compostable packaging you'll find a story about its design origins, its recycled fabrication, and a guidebook for its future. Spare buttons, threads, and the details of an in-house maintenance service. Like a car or a watch, your trench coat will come with a yearly service reminder via text, as our favourite brands and retailers are motivated by a purpose greater than profits and dividends, to ensure your coat, bag, shoes, belt, all of it, lasts a lifetime and more.
___
SIDE-NOTE acknowledges the Eora people as the traditional custodians of the land on which this project was produced. We pay our respects to Elders past and present. We extend that respect to Aboriginal and Torres Strait Islander peoples reading this.