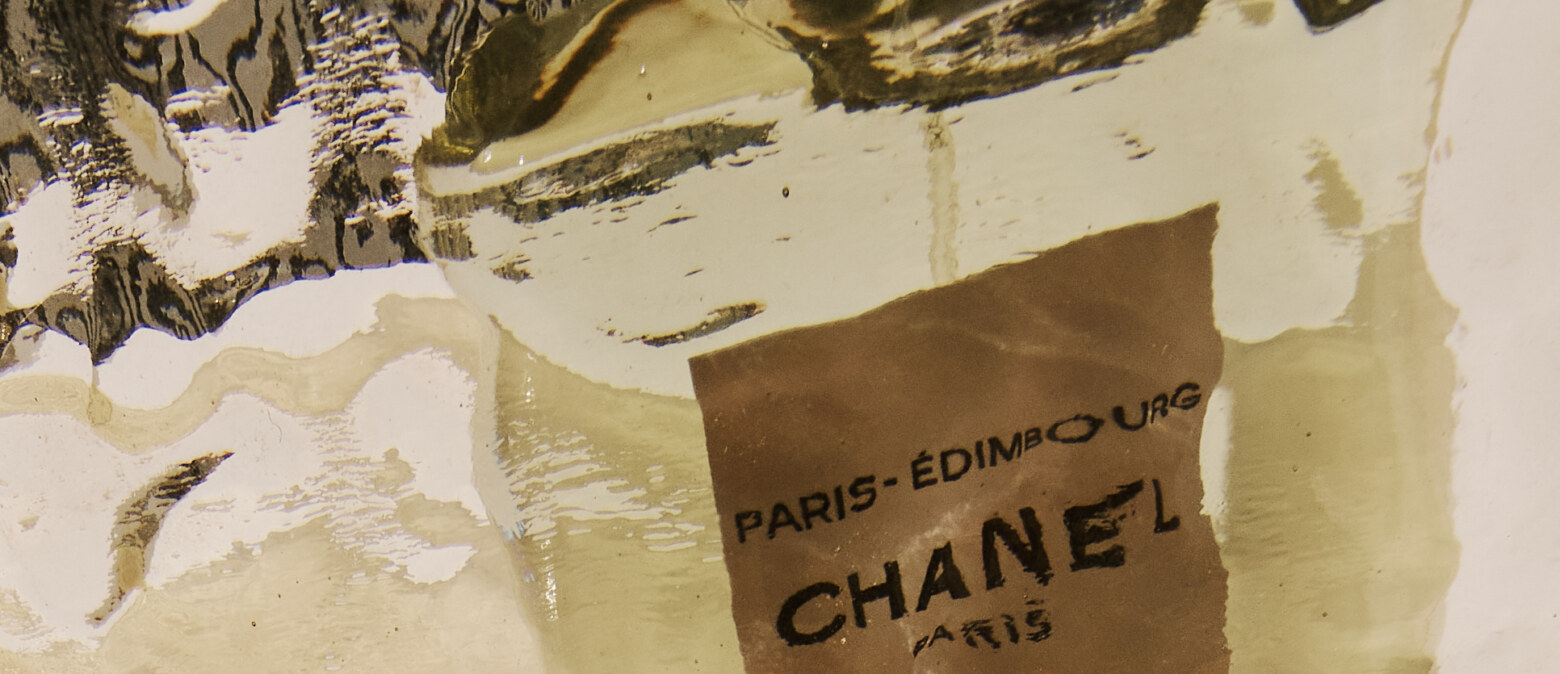 When an exterior space transforms into something unfamiliar, the walls that close you in offer comfort and exhalation, and scents can offer a subconscious agreement of surrender. A surrender to a memory, place, or moment, surrounding you with a peculiar common safety that the outside can not offer. Nat Turnbull and Sam Wong explore the idea of comfort at home though a sensory journey, posing the question, how are our homes defined by smells?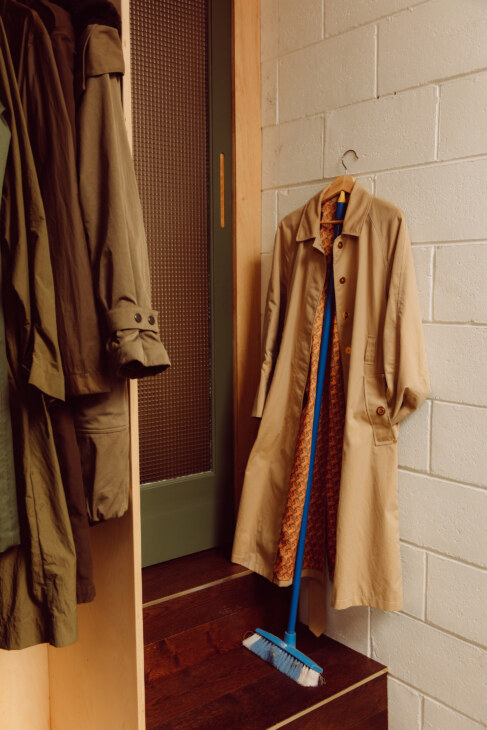 Fast fashion is not sustainable. In truth, our perpetual pursuit of the new is about as sustainable as coal. However, many of us are using this knowledge to make more virtuous choices about how and where we shop. Our future is hardly bleak or unexciting. Quite the opposite. It is hopeful. It is honest and full of integrity.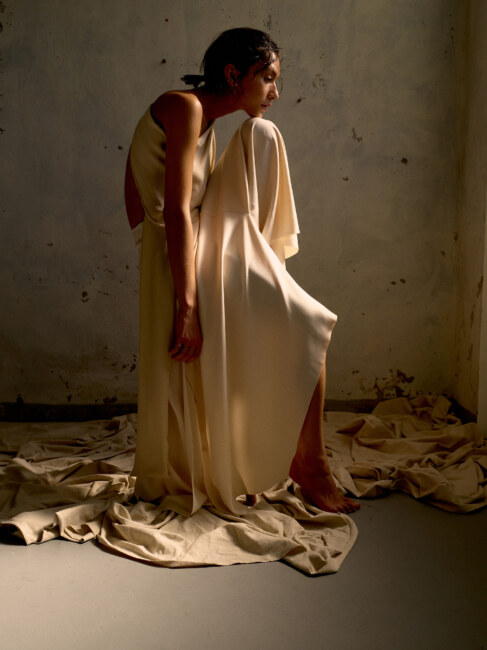 In the uncertainty of today's world, strength comes from even the smallest of corners. Samantha Wong talks to Sarah Munro, Creative Director of Sarah & Sebastian, about the driving force of strength behind the brand's latest collection, Odyssey.
Rich, radiant, plumping and pigmented - CHANEL launches 20 new signature shades. Gabriella Brooks road tests the colours of Rouge Coco Bloom in Lip Service, a beauty story.