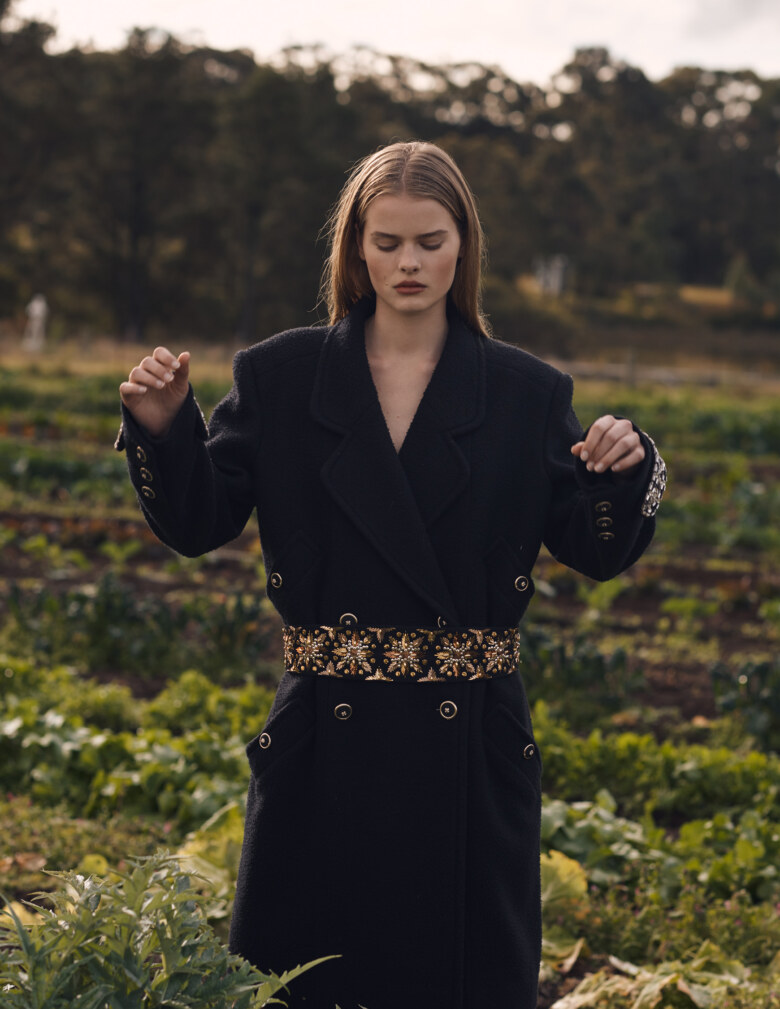 HOME GROWN BY KELLY GEDDES AND LAURA AGNEW
At 11.45pm last December 31st, my family and I were dancing to house music in a park we'd never been to, in a town we'd never stopped in, in a situation that was entirely not the New Year's Eve we'd been counting down to for half the year. My brother poured shots of Japanese whisky – his Christmas gift – into red plastic cups as we debated whether to follow the lingering smell of weed to its source, and it was almost enough to forget the fact that we'd awoken at 6am to an evacuation alert – a small bushfire that had started in a place hours from where we were holidaying had travelled so fast and grown so catastrophic overnight that I caught a glimpse of it across the lake as we fled in the darkness.
It was almost enough, but not quite, and after we wished one another a Happy New Year, my husband and I climbed into our car-turned-bed for the night – the smell of smoke already deep in the fabric seats (it would take months to fade) – and returned to a state of fear and shock. I'm sure most Australians who experienced something similar, or far worse, over Summer know the feeling I'm talking about. It is a feeling too great and too fractured to fit into one sentence. But I came into 2020 disheartened. Broken? If not me, the system. Everything felt out of balance, as we tried to comprehend the chaos and terror of that time. Mostly there was just silence.
Slowly, things began to crystallise.
What the experience taught me was that the values I had begun to foster in my late twenties were more important than ever; I would need to be more relentless in my pursuit of them. Less waste (food, clothes, worrying about trivial things), more action (politically, environmentally, personally). With this new motivation as the final push, I began studying Permaculture in the hopes of becoming, well, I suppose just a more decent person living on this planet.
Created by two Australians – Bill Mollison and David Holgreem – in 1978, Permaculture is a design system and way of living that creates harmony between people and the environment through full circle practices like organic gardening, sustainable farming and energy-efficient design. It has grown into a global movement that is far more than the sum of its parts. It was easy to become enamoured with the philosophy (you need only fall down a YouTube well of natural farming, food forests and self-sufficient living to see the appeal) and in the midst of this new education, we bought our first home, out of the city and surrounded by nature. Bringing those lessons into everyday life felt like a salve to ease the hurt.
I don't need to tell you what happened next.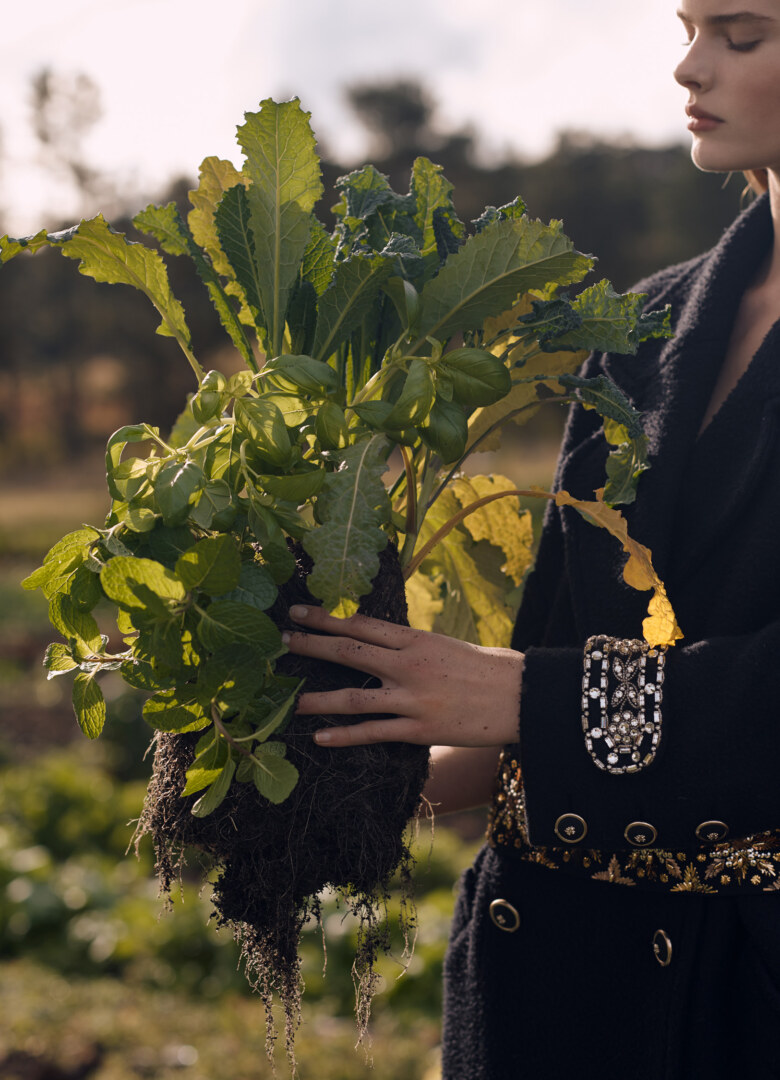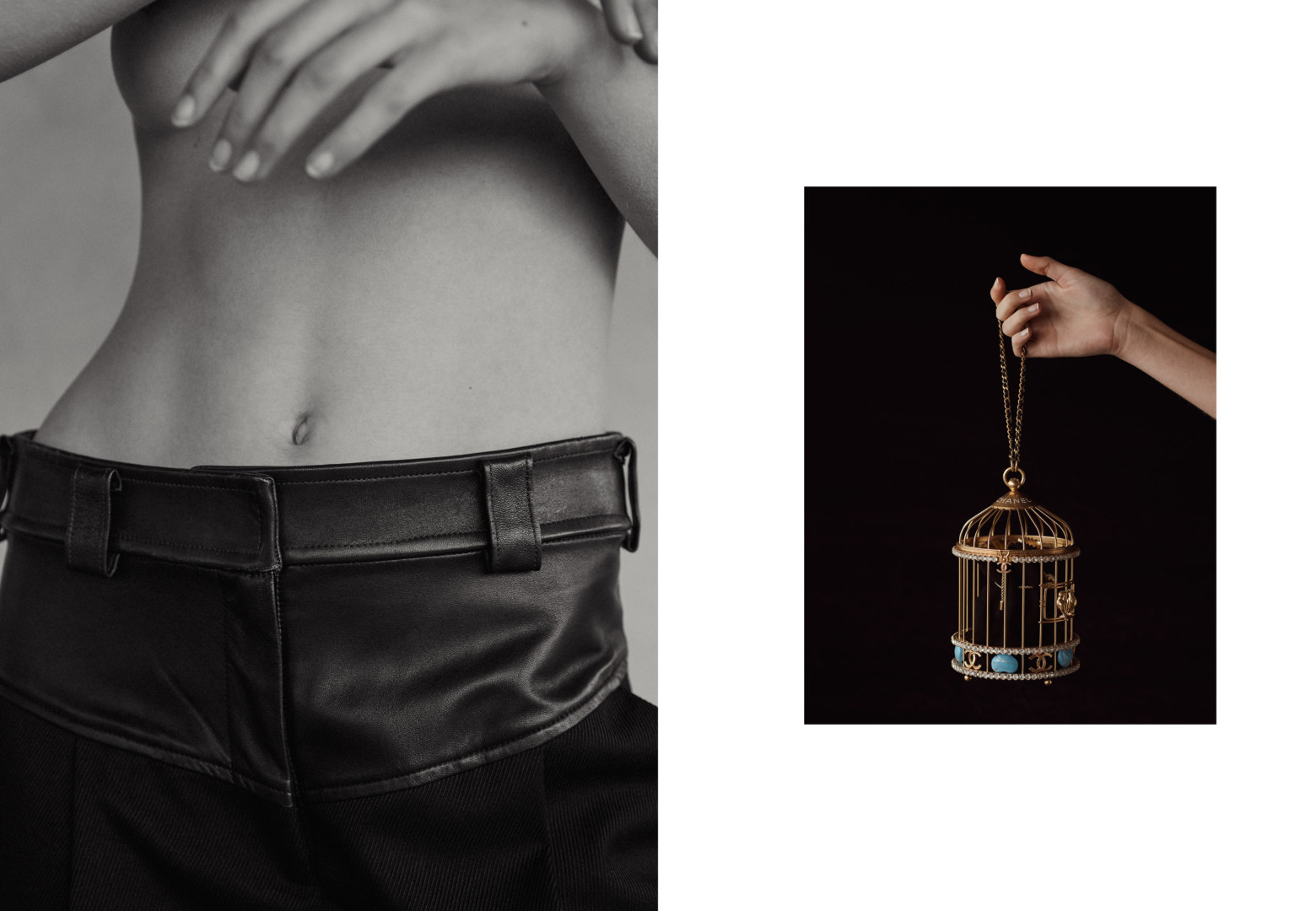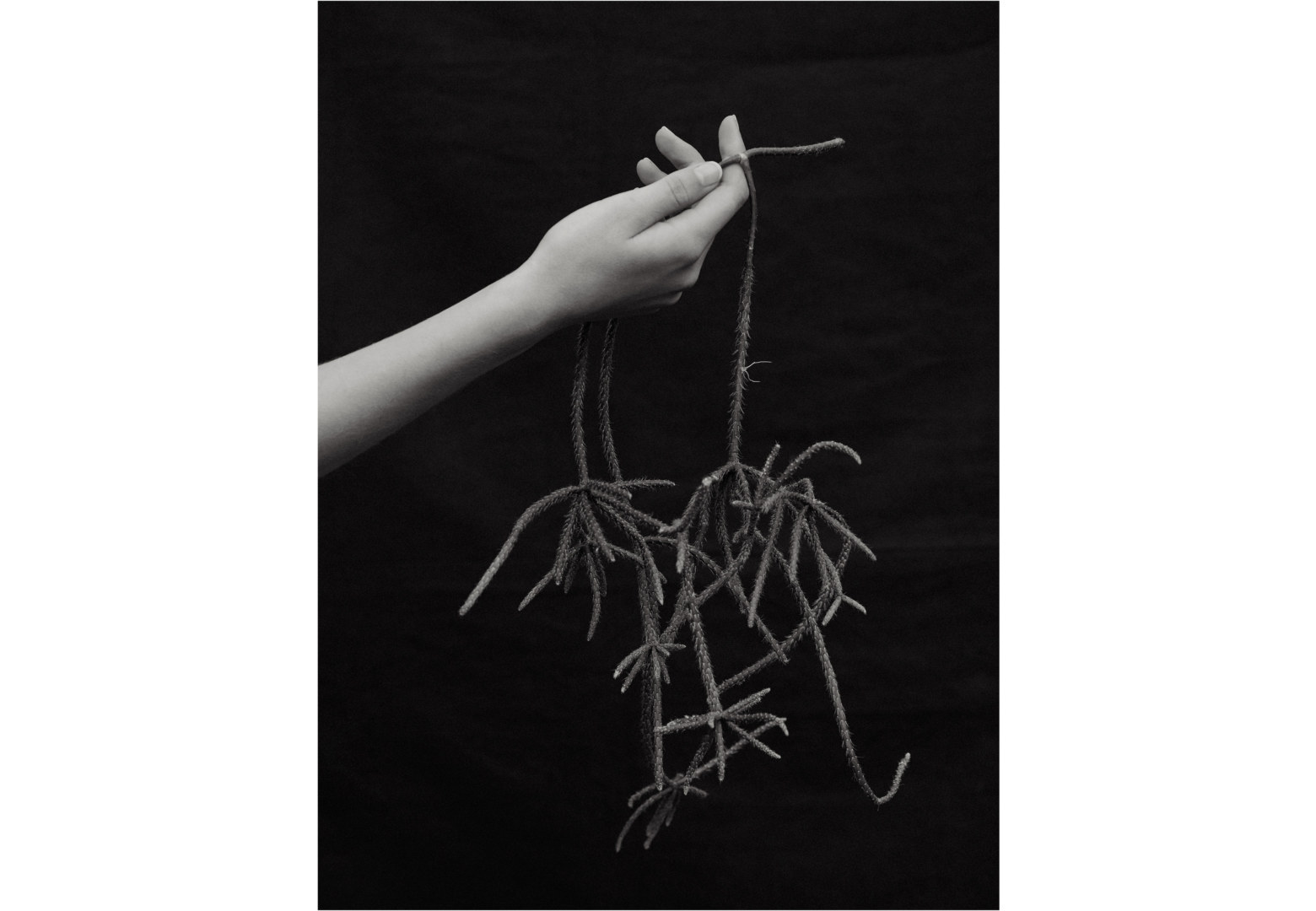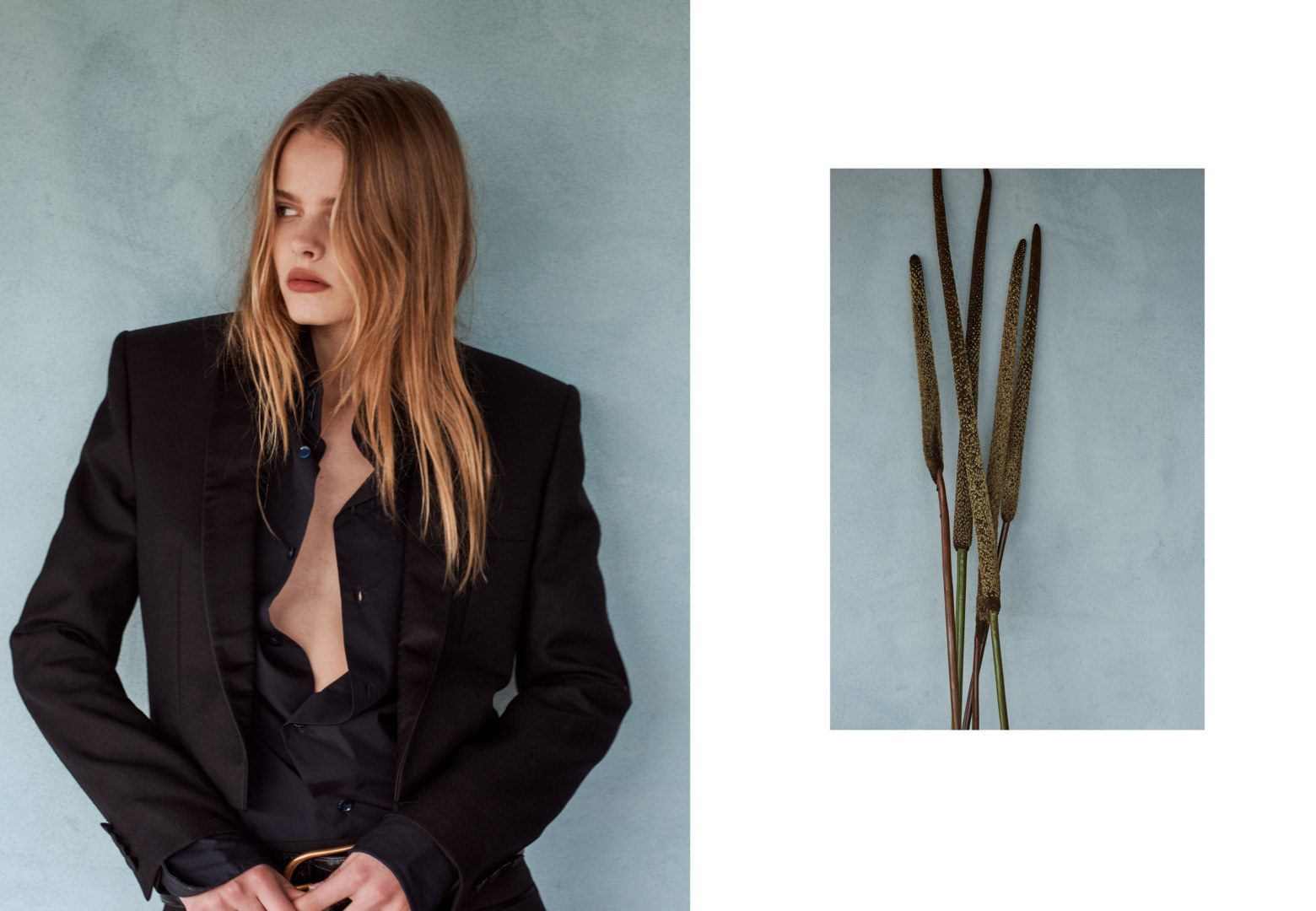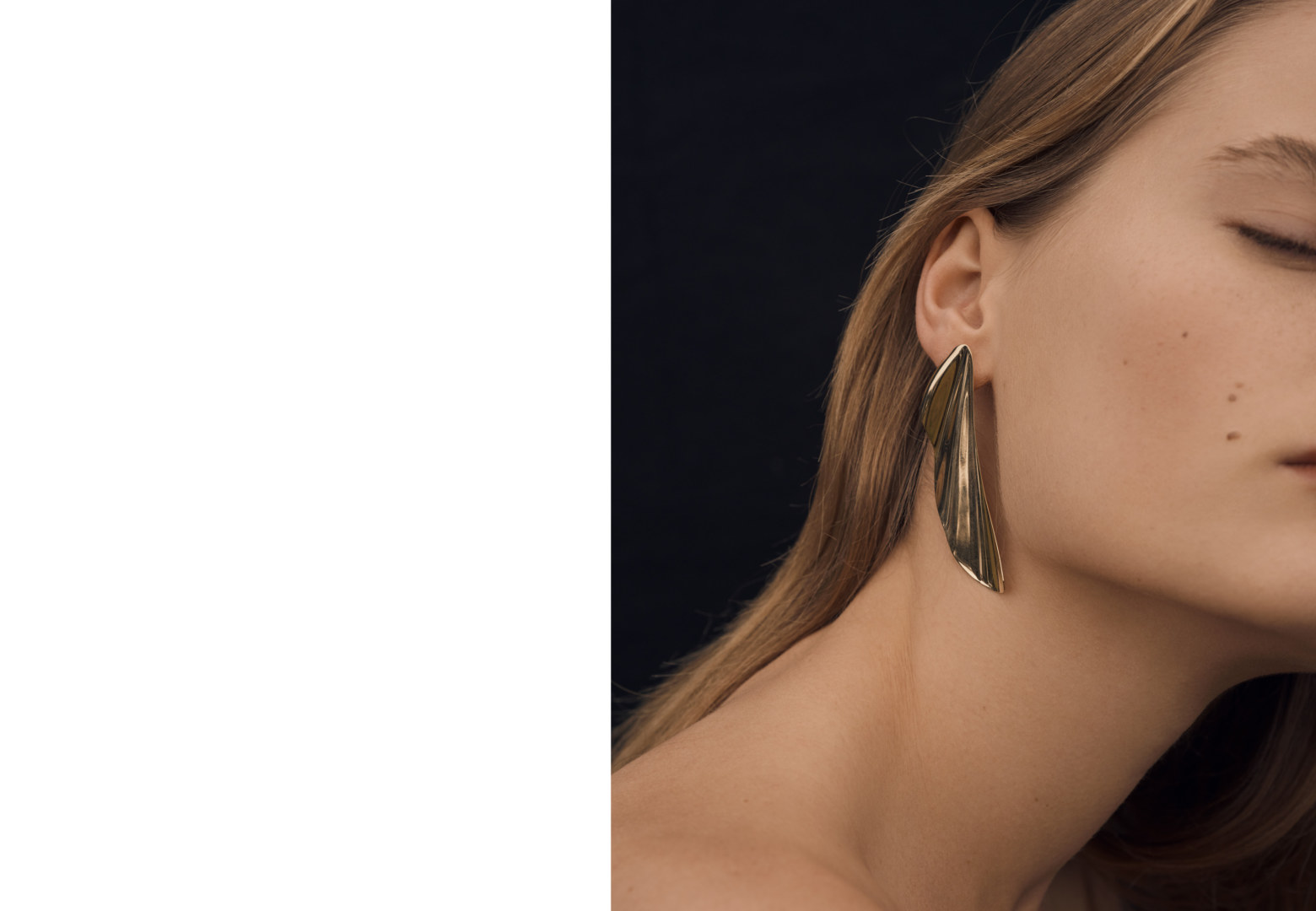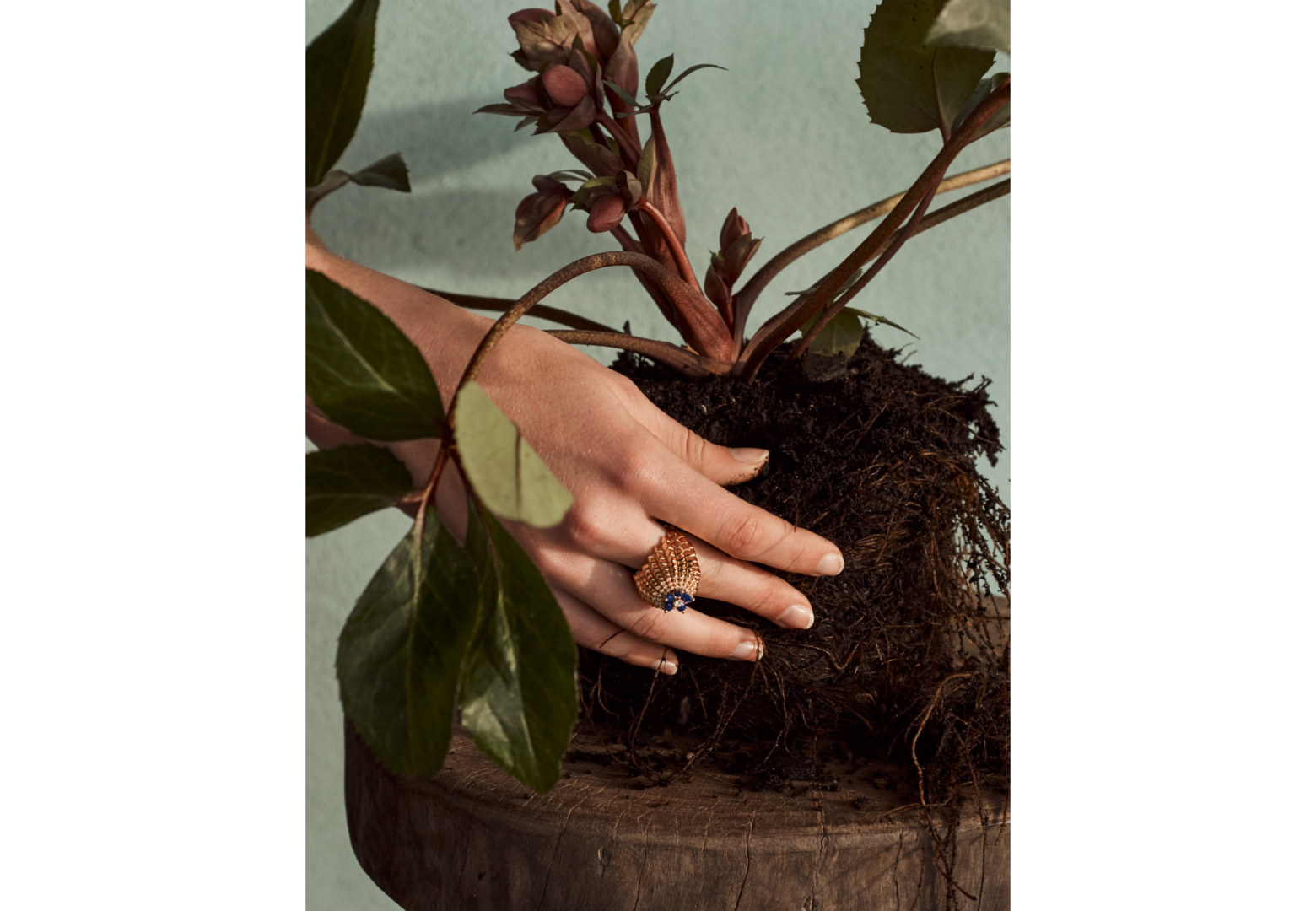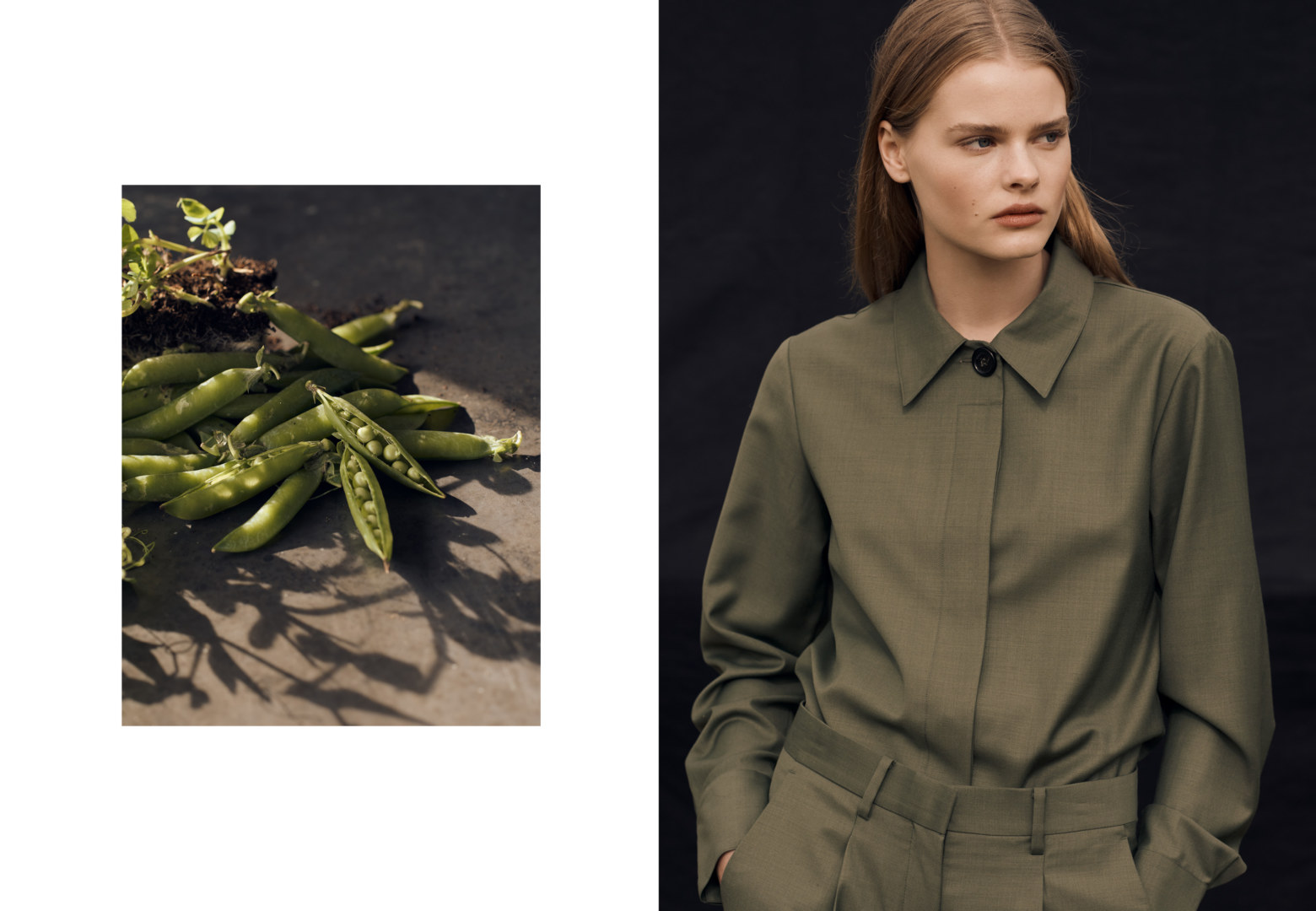 But six or eight or however many months it is later (is anyone still keeping track of universal time?) and isolation has made gardeners of us all. I know this because until very recently it was impossible to buy organic heirloom seeds – the kind you want – anywhere. Like toilet paper and spaghetti, demand had conquered supply. And while the panic-buying seems to have subsided, the joy lives on. More people are discovering that nurturing a tiny seed from apparent non-existence to a fertile chili plant, a bounteous pot of herbs or a full-blown backyard veggie patch has the power to soothe, inspire, delight.
Gardening gives you something to look forward to (and it can't be postponed, unlike everything else in these upside down times). You will learn to chart the course of the sun around your home, discover the magic of companion planting, test soil, turn mulch, fertilise, prune, and if your green thumb is really flourishing, become a parent to thousands of eisenia fetida (worms, congratulations!).
You haven't started yet? Now is the time; spring is here! I promise, there is nothing like it. As quickly as you sow your first seeds, you will begin to wonder if eating only what you grow in your own garden is possible. You will begin to see the spaces you inhabit in different ways – the balcony where you drink pet-nat on a Saturday afternoon becomes the spot to sun-soak geraniums, that corner of the garden where nothing seems to grow is the perfect size for a compost bin. Start small and just use what you have; this is as much about the journey as the destination. Leave the instant gratification fix for Instagram.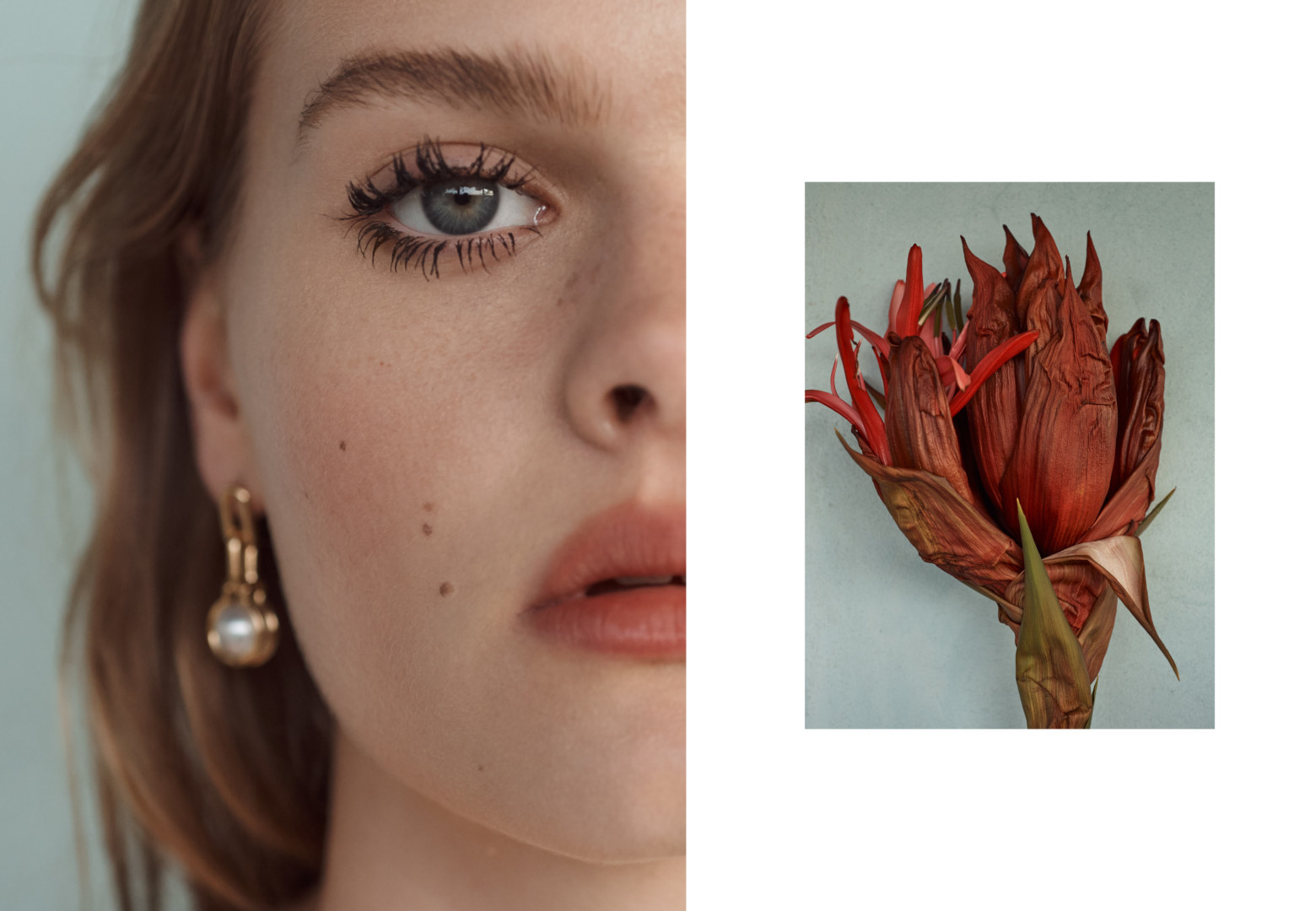 This pursuit redefines the meaning of abundance. Before now, the concept felt more akin to financial wealth, having the most enviable house on the street, an accumulation of 'things'. Now, it has been reclaimed by the earth. Prosperity is not a thing to grab, but an idea to cultivate; a mindset and a way of life. The system is broken; we may never be rich in money or possessions again, at least not in the way we once knew it. But time, happiness, a connection to place and a basket filled with that which you've grown yourself – it's yours for the taking. Seek it out. You need only ask yourself if you want it, it's yours to receive.
–
SIDE-NOTE acknowledges the Dharug people as the traditional custodians of the land on which this project was produced. We pay our respects to Elders past and present. We extend that respect to Aboriginal and Torres Strait Islander peoples reading this.