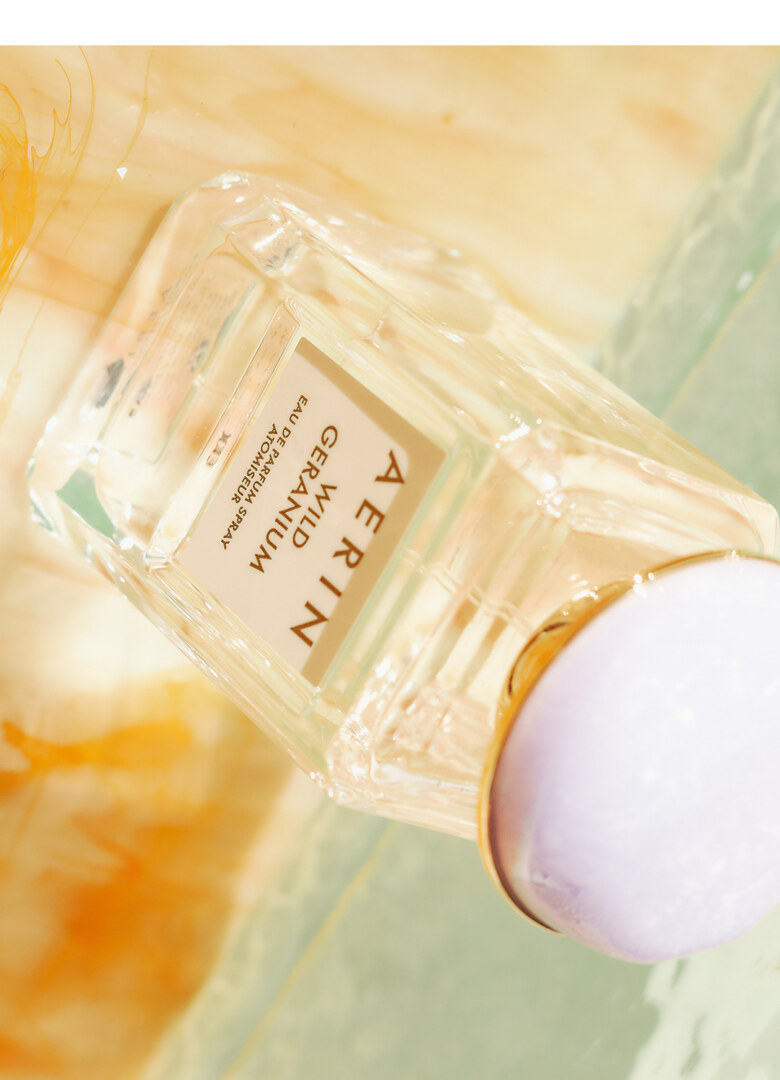 SCENT OF HOME BY SAM WONG AND NAT TURNBULL
When an exterior space transforms into something unfamiliar, the walls that close you in offer comfort and exhalation, and scents can offer a subconscious agreement of surrender. A surrender to a memory, place, or moment, surrounding you with a peculiar common safety that the outside can not offer.
Melbourne based artists Nat Turnbull and Sam Wong continued working together throughout the pandemic, and Nat says they were able to confide in the familiar, and search for a new way to see the everyday.
"You do start to notice every little detail of the space and how you live within it. It definitely makes you appreciate having somewhere to call home where you feel safe and comfortable."
Nat and Sam explored this very idea of 'comfort at home' through a sensory journey, posing the question, how are our homes defined by smells? Together they investigated the scents that leave them tethered to moments in time, scents that offer them the same comfort and solace that a physical home would.
From Astier de Villatte incense, to Le Labo fragrance, both artists found scents which allowed them to disappear into their own world, leaving the turbulence and chaos on the outside.
___
SIDE-NOTE acknowledges the Eora people as the traditional custodians of the land on which this project was produced. We pay our respects to Elders past and present. We extend that respect to Aboriginal and Torres Strait Islander peoples reading this.