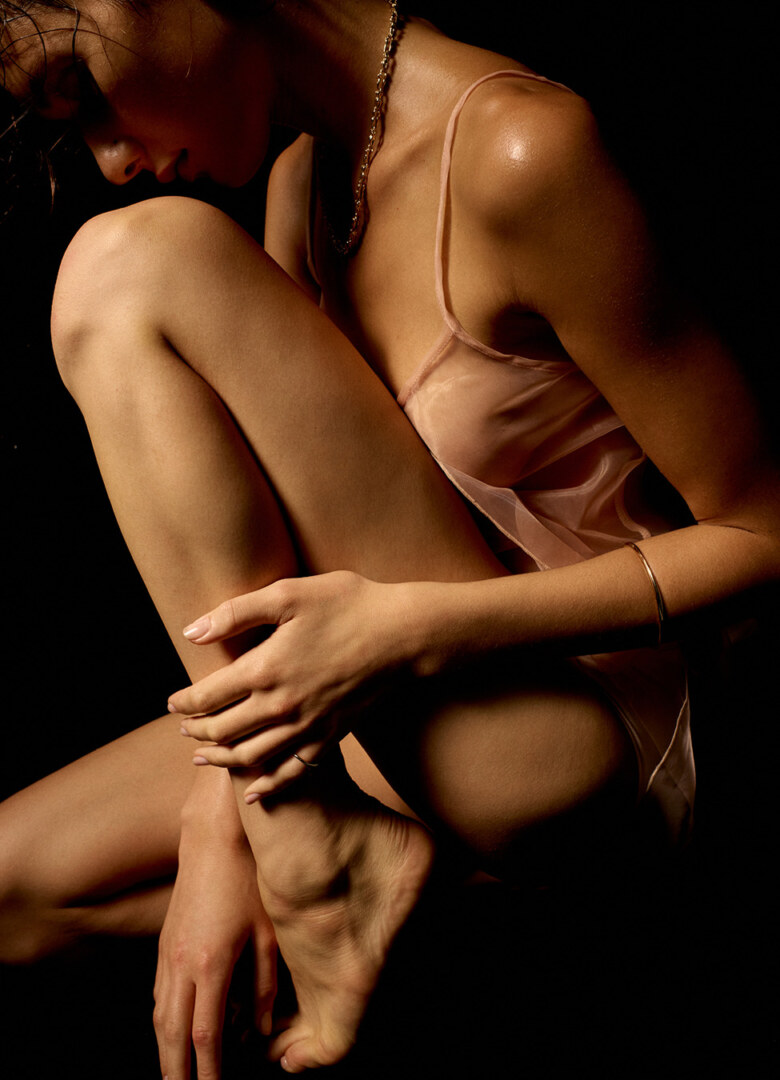 WINEDARK – A PROJECT WITH SARAH & SEBASTIAN BY JAKE TERREY AND KIDS OF BILL
What makes us strong? In today's seemingly eternal state of uncertainty, strength can come from even the smallest of corners. For some, it may simply mean carrying on with one's daily routine, while for others it may entail adapting to a new one – one filled with the art of balancing the demands of kids, deadlines and dinner plans. 
As we grapple with navigating our new world, ultimately we draw inspiration from the strong women around us. In partnership with Sarah & Sebastian, we delve into Creative Director Sarah Munro's driving force of strength behind the brand's latest collection Odyssey. 
The collection pays homage to Homer's Greek poem, The Odyssey, where Munro draws upon the strength of female deities – especially Gaia, the ancestral mother of all life. Sensuality and femininity are celebrated, leading to intricately sculpted feminine figure motifs set on fine chains, rendering these goddesses incarnate. Deep garnets are claw-set into waved silhouettes, echoing Homer's alluring imagery of a "winedark" sea and Munro's personal connection with the ocean. 
It's clear to see the common thread woven through Odysseus' ancient world and today's modern landscape. The obstacles of life, while they differ between us, remain just that – obstacles. It is our perseverance to pilot our way home that unifies us.
___
SIDE-NOTE acknowledges the Eora people as the traditional custodians of the land on which this project was produced. We pay our respects to Elders past and present. We extend that respect to Aboriginal and Torres Strait Islander peoples reading this.