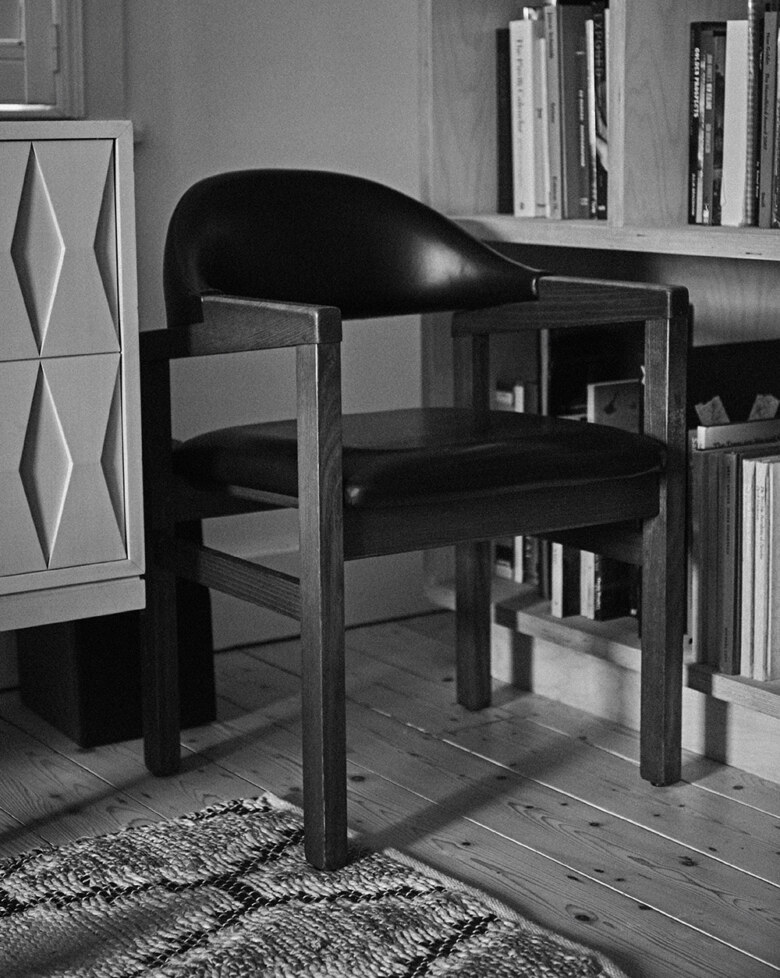 INTO MY ARMS
We live in a time when most of our industry sits united in confusion, yet subsequently consumed by a stream of superfluous imagery – albeit reimagined by contemporary technology.
When it came to commissioning content, we sought to identify that which is common, reflective of, and arbitrary to what is engulfing our world.
Into My Arms, Australian photographers take a seat.