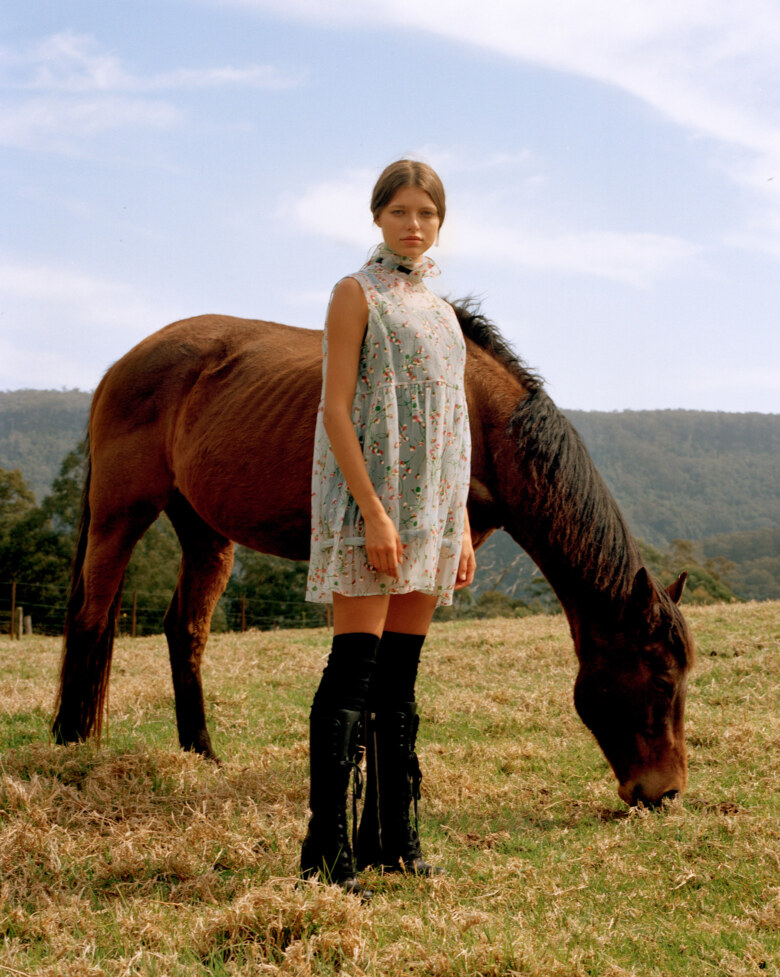 A Place To Call Home by Michael Brunt
It's funny how a small town tends to only develop its meaning to a person as they remove themself and then return home again, often in a state of undesired longing. We think we despise this place, because for so long we scratched at the soles of our feet, eager to explore new and different horizons. Yet we seem to forget how it shaped us.
Our childhood would not be what it was without the backdrop of its setting. In a sense, childhood is a place in time— a daisy chain of events, hovering in the wind above our salty haven.
You come back to this corner of your world and are overwhelmed by the senses that mark its territory in your mind. Without these gentle reminders, would the place even exist to you?
Farmland hugs the cliffs that wrap and wind their way around the impending shore. Your nostrils are greeted with the distinct, rare blend of cow manure and sun-dried seaweed. The breeze picks up and you know you're home.
Driving the quiet streets, you take in what's shifted, but realise not much has changed at all. Rusty pushbikes heaped in yards; a gathering of friends after the final school bell, clinging to the last few hours of sunlight. Palm trees flank the curb. Dogs trot alongside strolling owners, leashless, a few stern words ensure their obedience and road safety. Towering pines line the beach. Eucalypts and Waratahs. Everything feels natural, native and specific to this town: yours, mine and ours.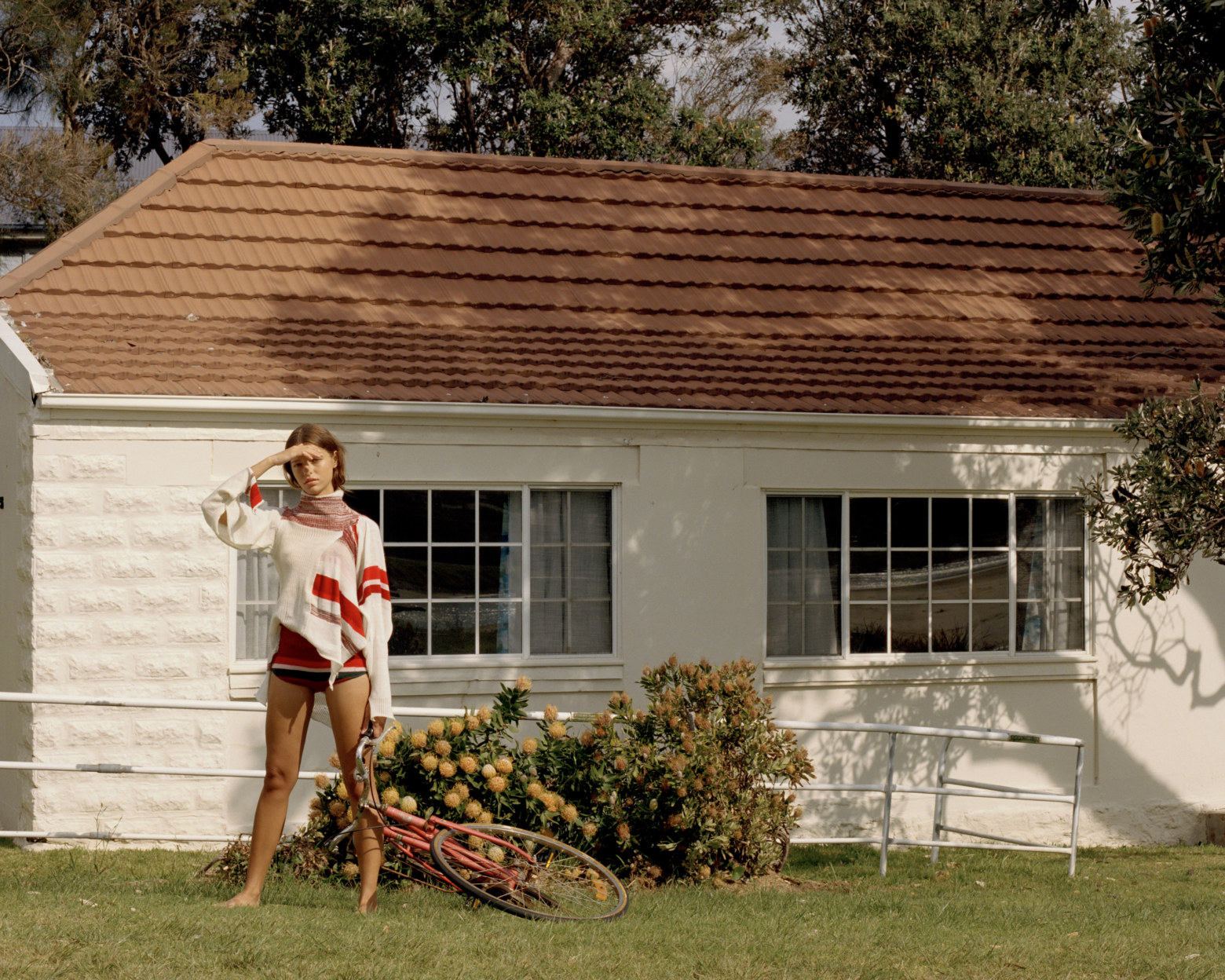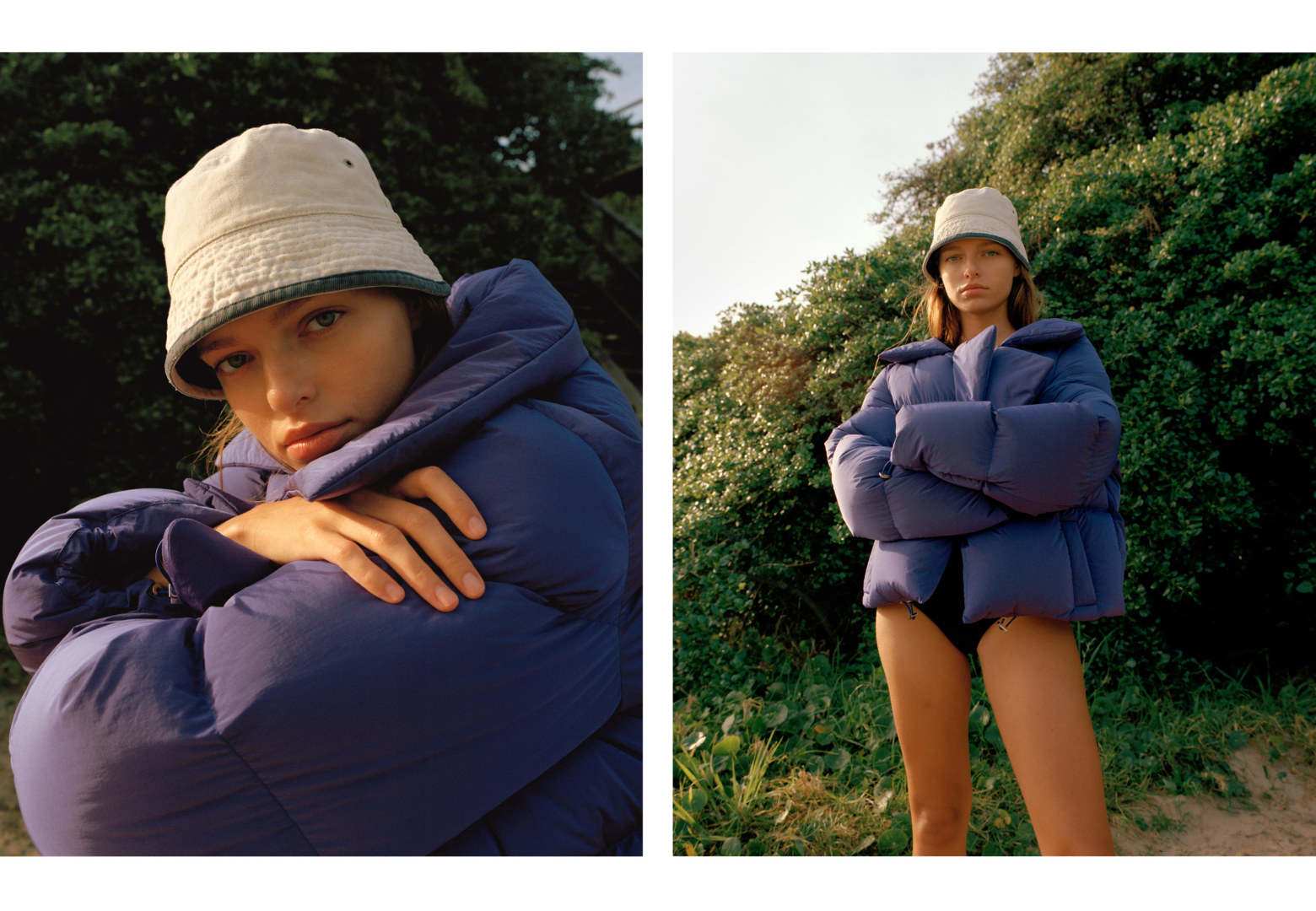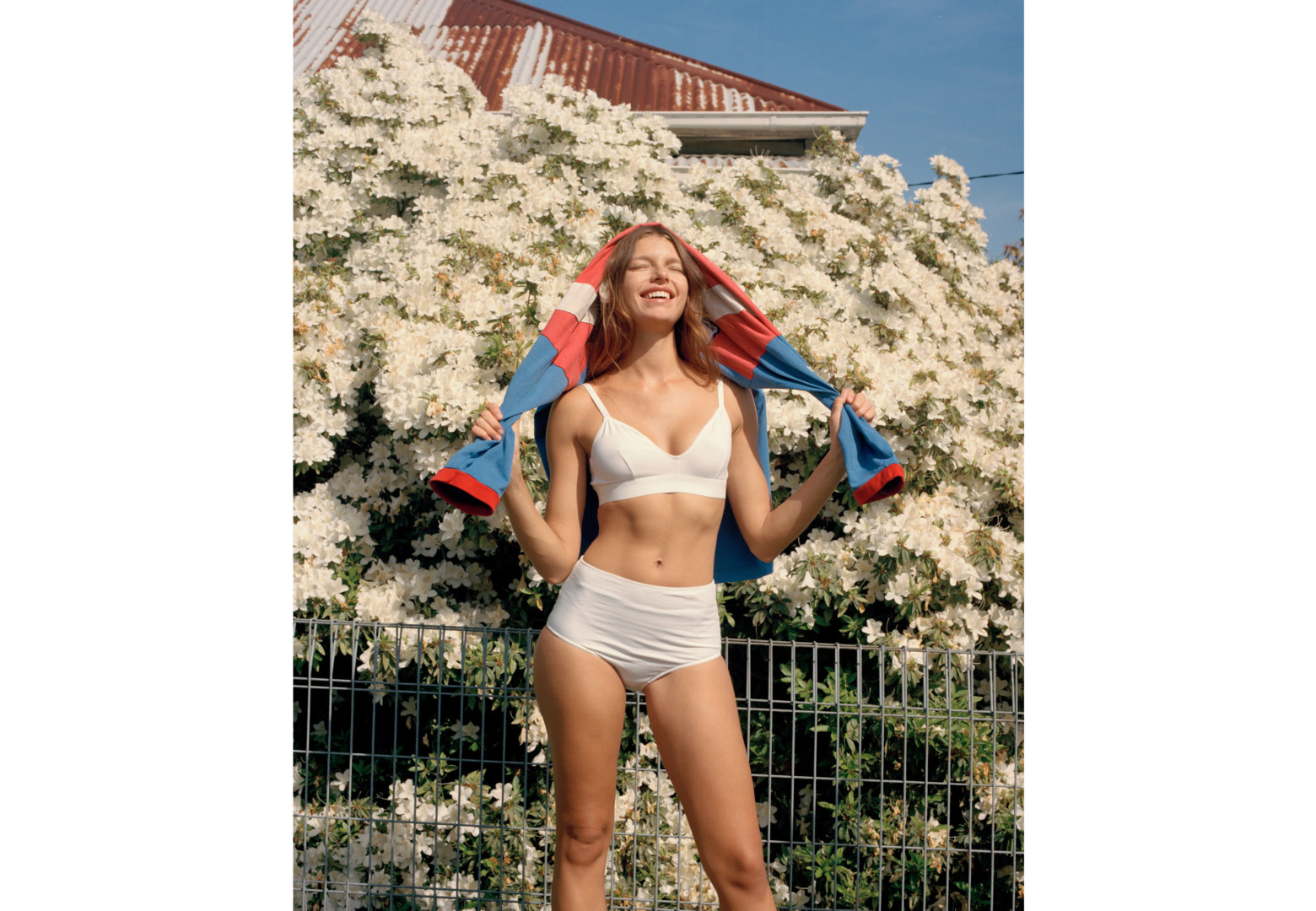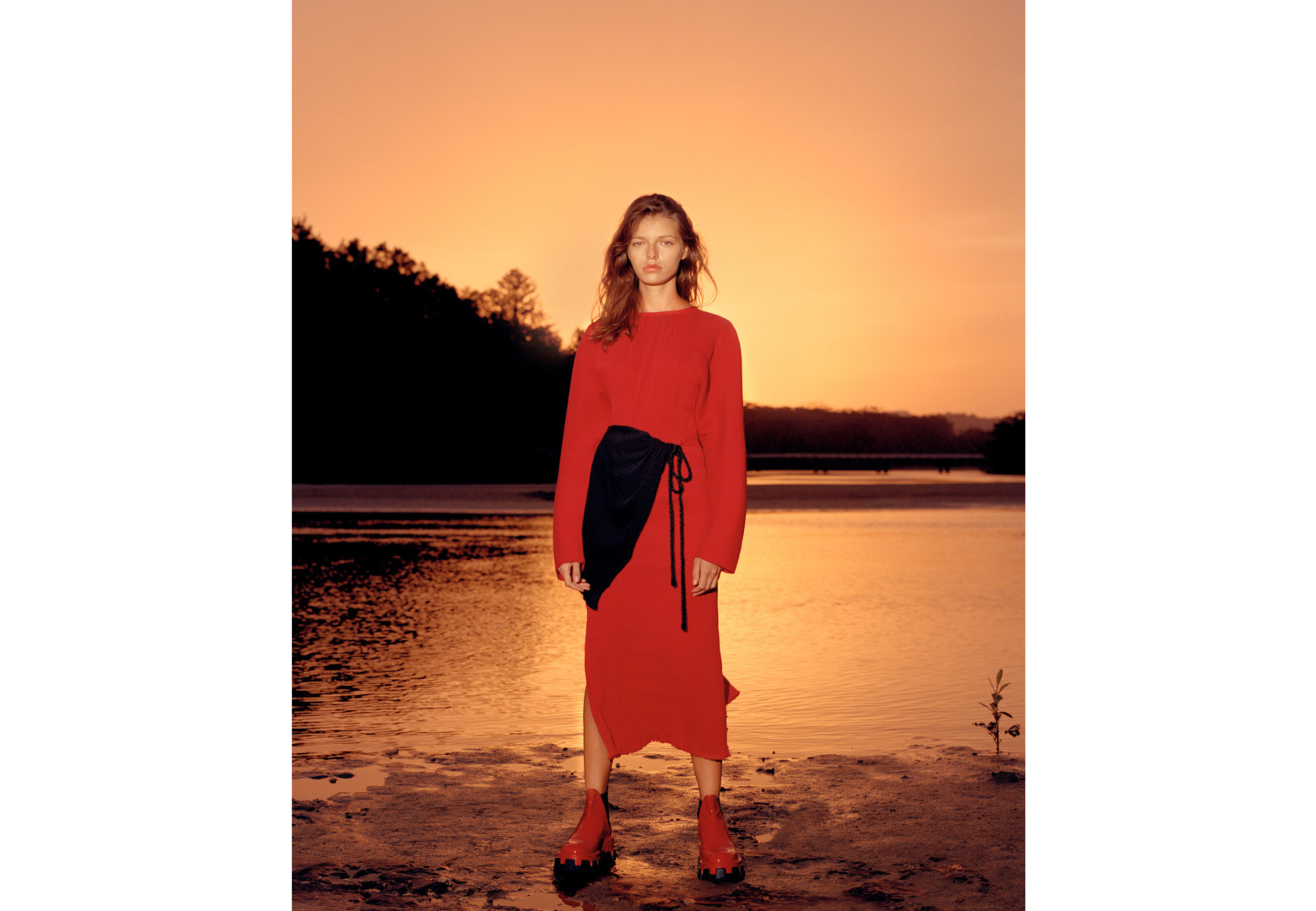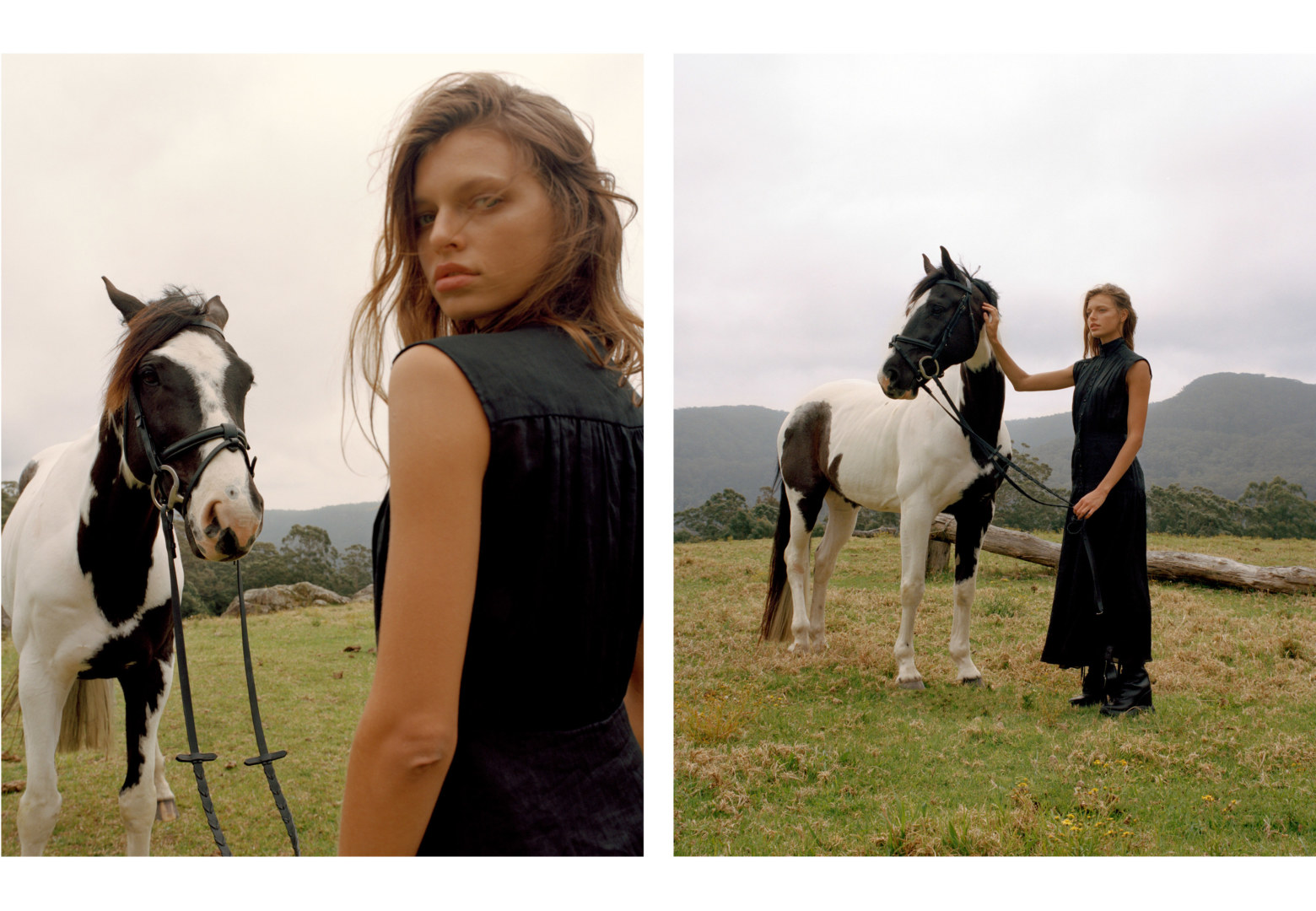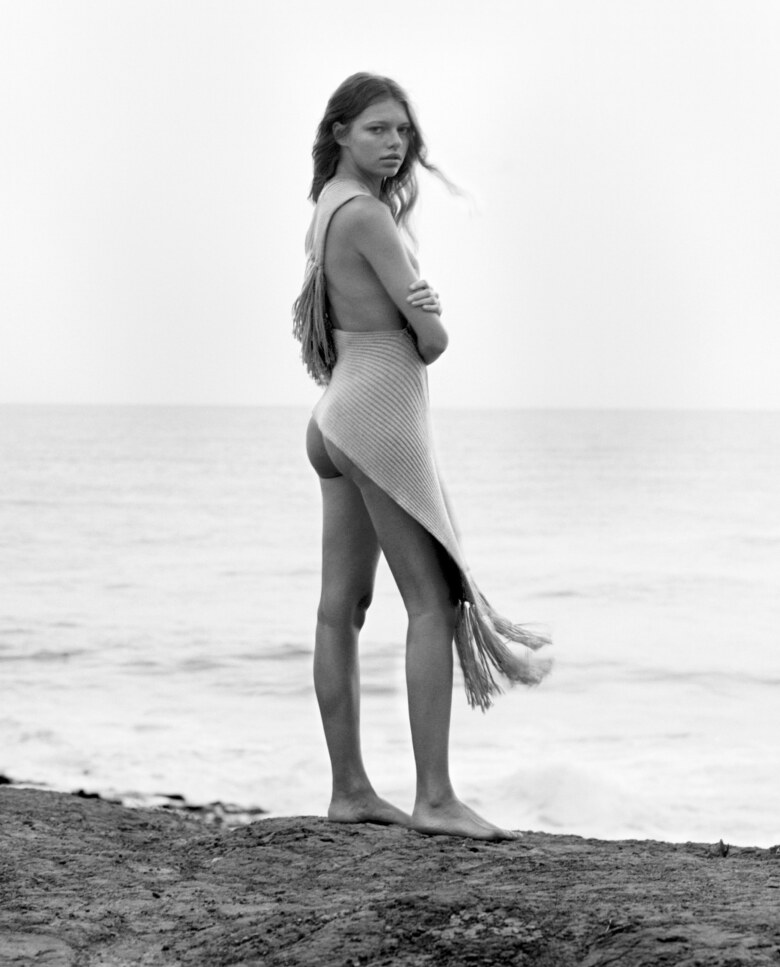 While it's the off-season now, you recall crowded summers, when city dwellers drift down the coast to a place they believe to be slow. It is, of course, but to us it's a lifestyle, a place to raise a family— chooks in the yard, crunchy towels pegged to the line, waves crashing in the distance. For them it's a moment of silence in a world of chaos. Barbecues sometimes, but mostly delivered pizza to sunburnt, screaming toddlers. Driving 30 km/h in a 50 km/h zone because, hey that must be how they drive down here, when the view follows everywhere you go. They appreciate this window in their year, the backdrop to their summer days. A poorly decorated holiday house, "leave the sand at the beach" signs, crumbling foam surfboards. Meat pies, hot chips sprinkled in golden salt; ice creams turn drippy in the sun, threatening to fall from their wooden stick.
We sit back and watch as they flood our little town, keeping it busy, businesses booming before the cooler days return. The main street is filled with the smiling faces of dehydrated strangers. The warm, familiar ones are off in hibernation. And then the sun sets on their departure, the tourists trickle out across the bridge and we look to the hills where mandarin streaks paint the pastel sky, and you know in that moment, everyone is appreciating the peace.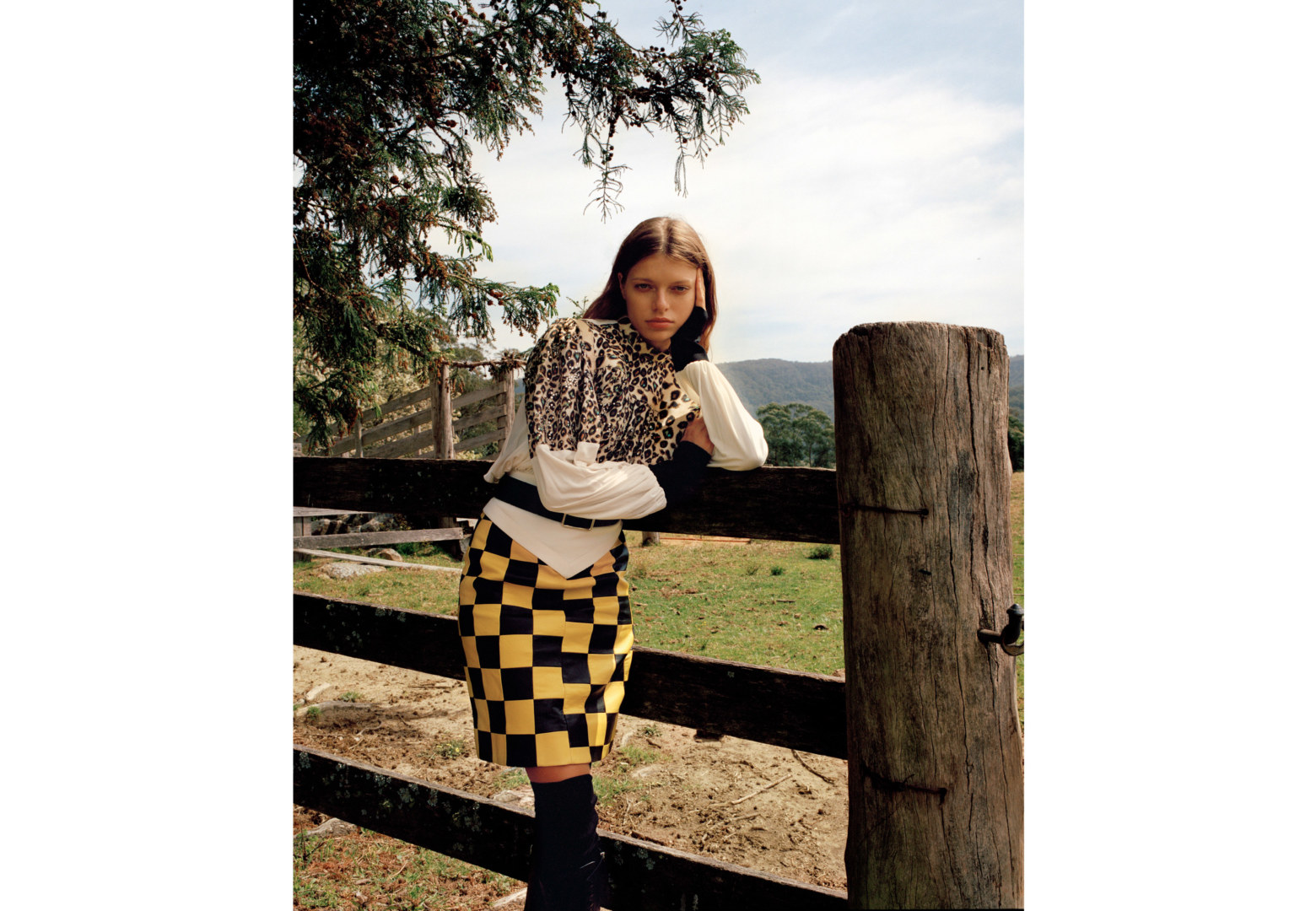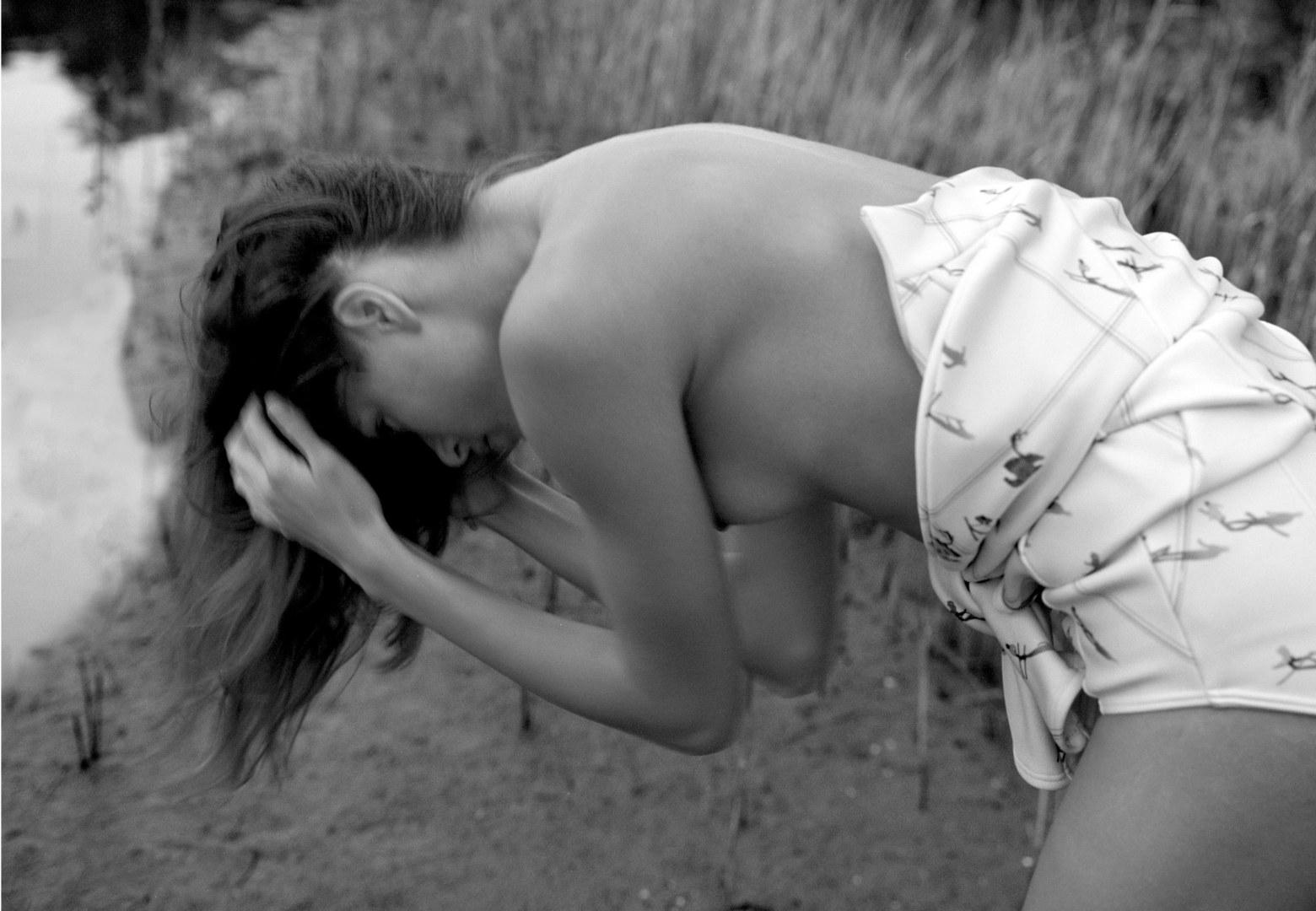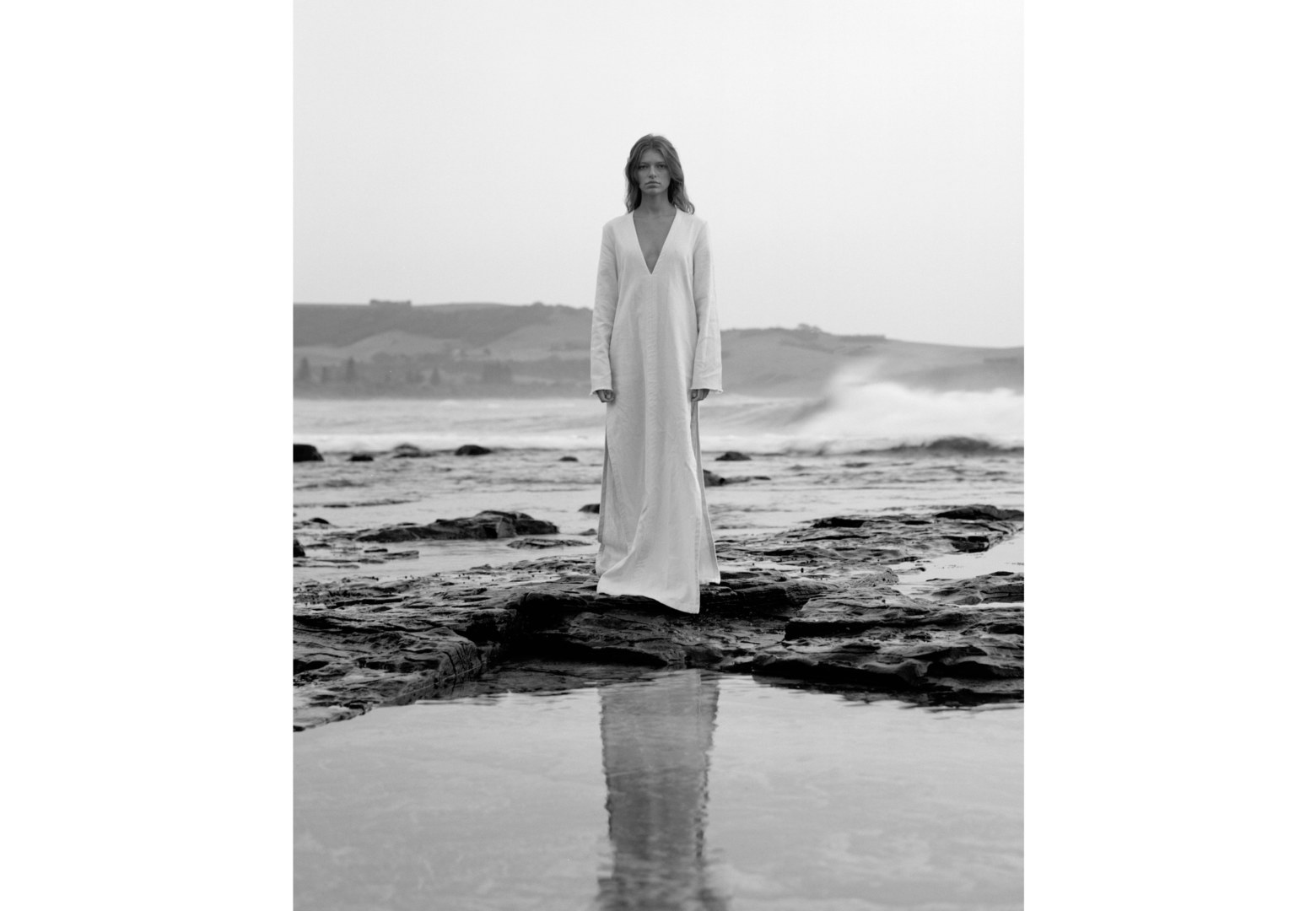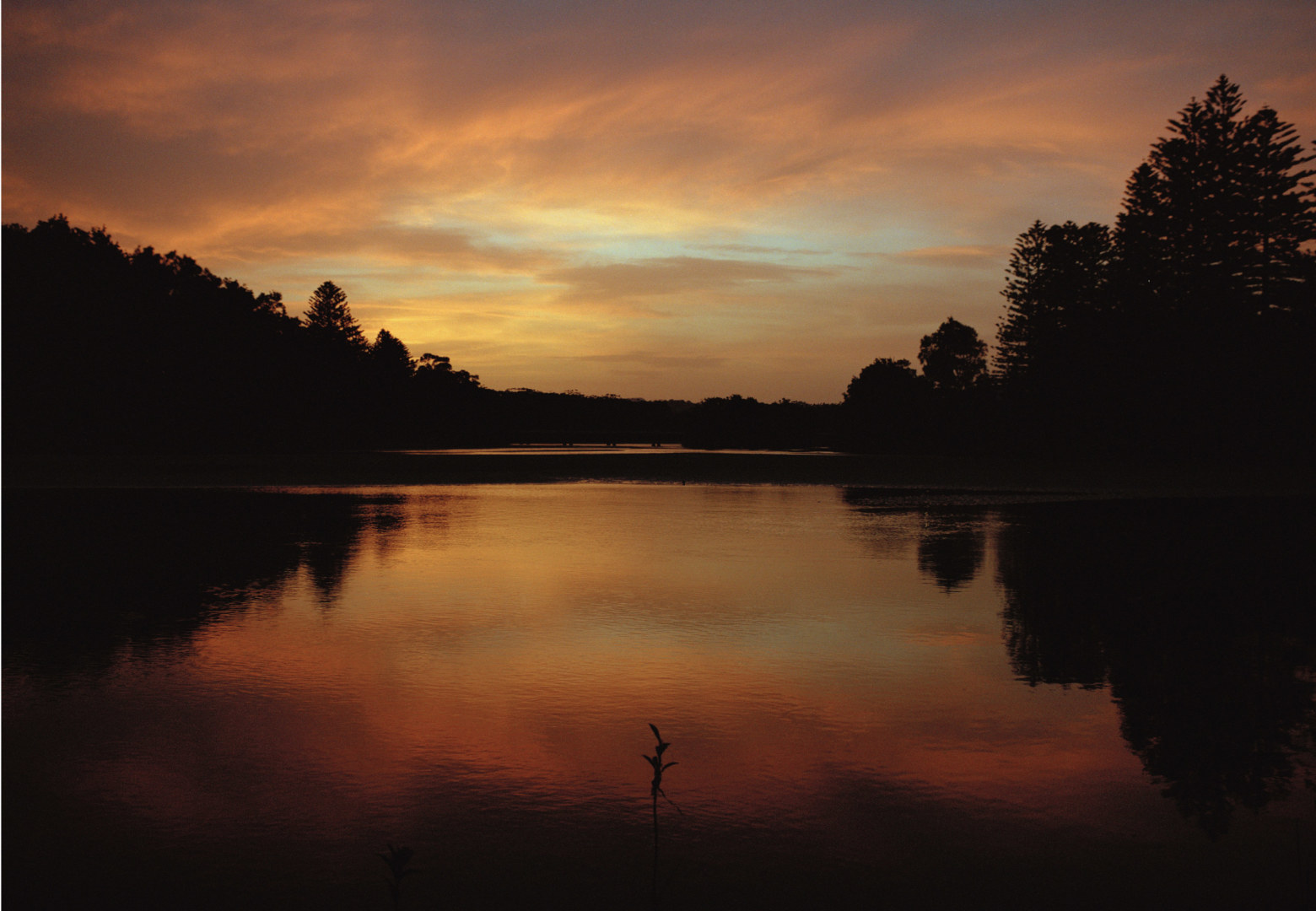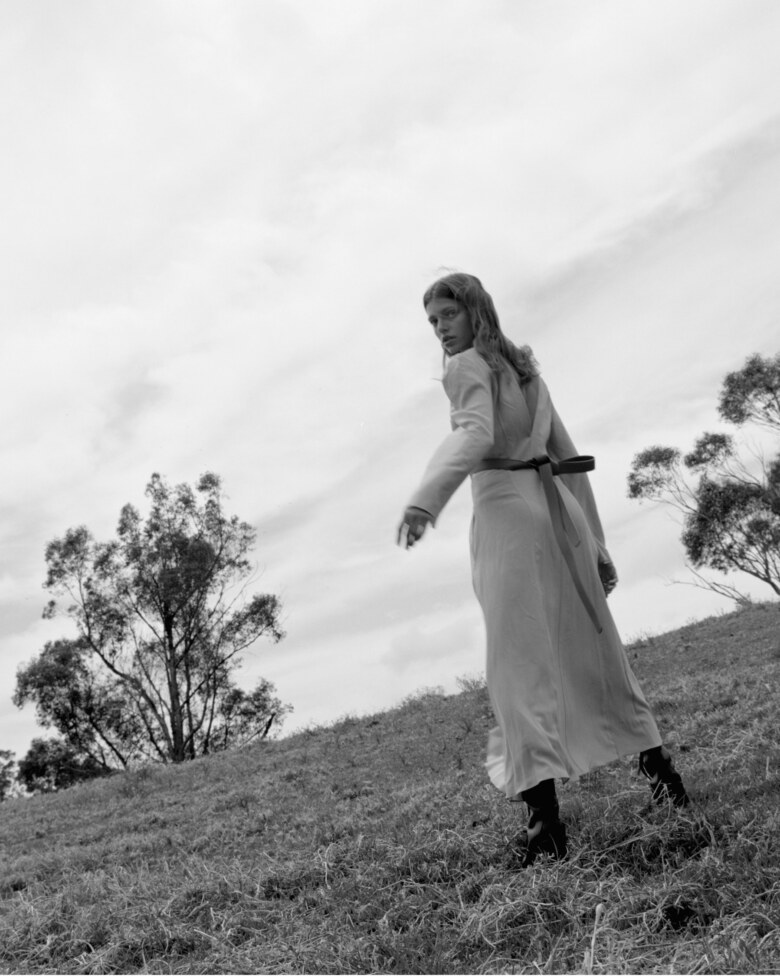 Summer turns to Autumn, the sea somehow gets warmer as the evenings drop and politely remind you to grab a jumper as you leave after dark— but no shoes, never any shoes. Your feet have toughened from months on the sizzling tarmac, the scorching sand. The in-between seasons seem to be the most indicative of this place, as the locals come back to life. Football on the weekends, fishing competitions, amicable neighbourhood rivalries operating on every level. Whether you reside in the farmland: a house nestled between cow paddocks, bushland cascading down the crests of velvet hills, or the by the ocean: the air heavy with salt, an ongoing, steady wind to dry your laundry, grains of sand lingering in your bed sheets— each one calls you, for they are intertwined here. In your time away you'd forgotten how unique that was, to have two worlds colliding right in your home.   
Whether you come and go with short visits, or you stay for the long haul, this place is the blueprint for your identity. The waves and the wind feature in your ongoing, mental soundtrack. The slow paced, country background begs for a constant questioning of your outlook. Never be too cynical, don't rush, what goes around comes around.  This place, the people who inhabit it, the birds that fly above it, the plants that grow from its hearth— they all work together to connect the puzzle of who you once were to who you might become. All because of here.