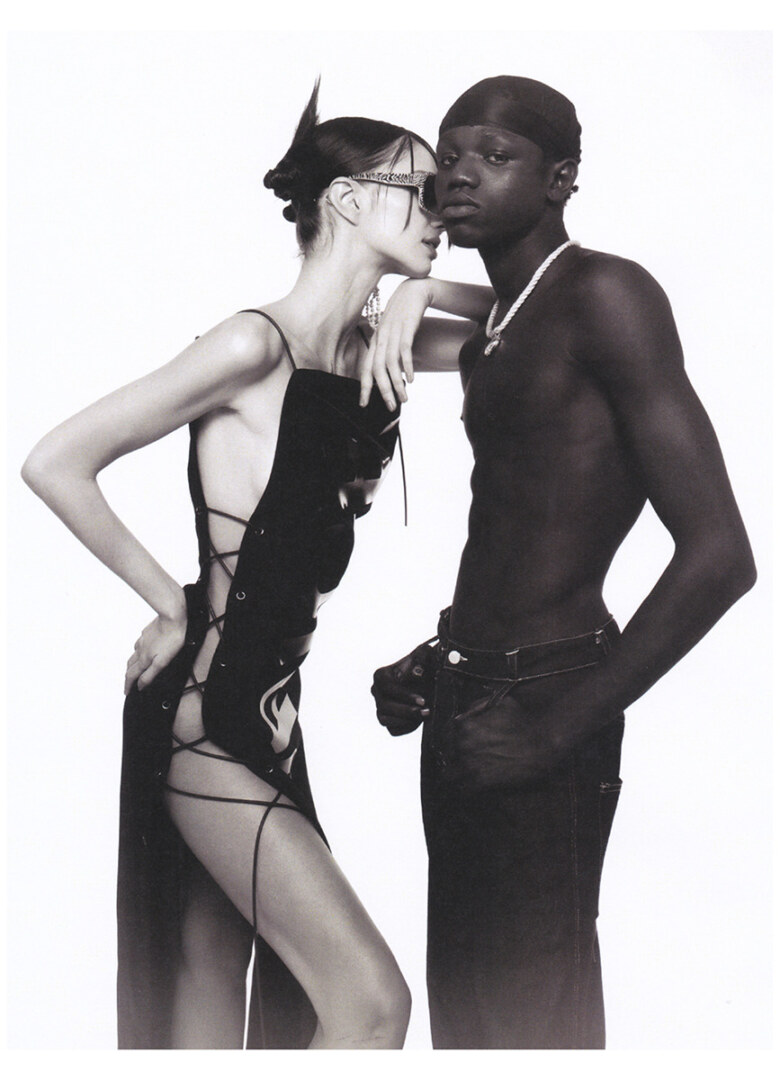 LOST ROMANCE BY JAMIE HEATH, ADY NESHODA AND ISABELLE TRUMAN
When Lena Dunham's Girls was released, I practically lapped it up. I found—and still find—the show's first season one of the best works of TV I've ever watched. In every episode, it felt as though Dunham was speaking directly to me. Because she was. She was speaking directly to middle-class women in their early 20s—if those women were white.
Though the characters on Dunham's Girls experienced things women in New York City would relate to no matter their race, the problem was that this wasn't reflected on screen, leaving anyone non-white to feel as though they could laugh along with the joke, but it wasn't really made for them.
What's worse, Dunham didn't set out to alienate a huge part of New York's young millennial population. She was mimicking on screen the world around her: the white New York she inhabited. The same one the characters in Friends did. Sex and the City, too.
At the time of the show's release in 2012, journalist Jenna Wortham, now a culture writer at The New York Times, responded with a viral piece titled, 'Where (My) Girls At?'. In it, she wrote, "Buried within that oversight is a kind of uncomfortable exclusivity, an othering of the people who are not included, by default." Were white women like me aware of the lack of diversity in Girls, or even the conversations surrounding it? In large part, no.
Of course, this problem long precedes Dunham. Right now, nostalgia for the '90s is more prominent than ever. Not only are designers embracing the decade (so much so that there's no longer any point pretending low-rise jeans aren't making a comeback), but TikTok teens are using the platform to discover everything from music to movies that millennials grew up alongside.
While it's comforting to rewatch the romance films and comedies that saw us through our teenage and early adult years, it's hard to do so with the same enthusiasm once you're awake to just how exclusive this content is, and, moreover, the knockon effects that exclusivity has in almost every facet of society today.
When you think of romantic comedies, movies like She's All That, You've Got Mail, When Harry Met Sally, Never Been Kissed and 10 Things I Hate About You pop to mind. Not only are these films all focused on white stories (made by and starring white people), but for the most part, every '90s rom-com focuses on a man saving a woman by transforming the 'ugly duckling' into someone worthy of dating —"Given the right look, the right boyfriend, in six months she could be prom queen!" (She's All That)—harassing a woman until she gives in and falls in love, or until she realises she can't possibly survive without a man in her life.
The result is women subconsciously defining romantic love in unhealthy ways, and feeling less than should they lack it (hello, Bridget Jones).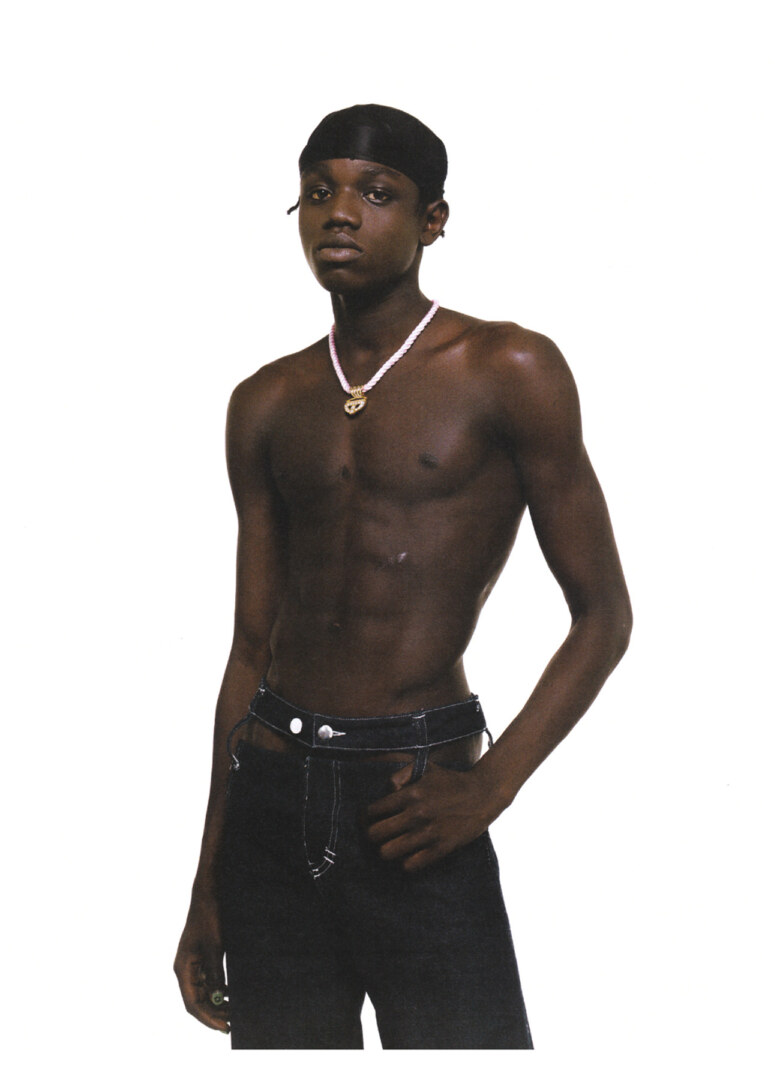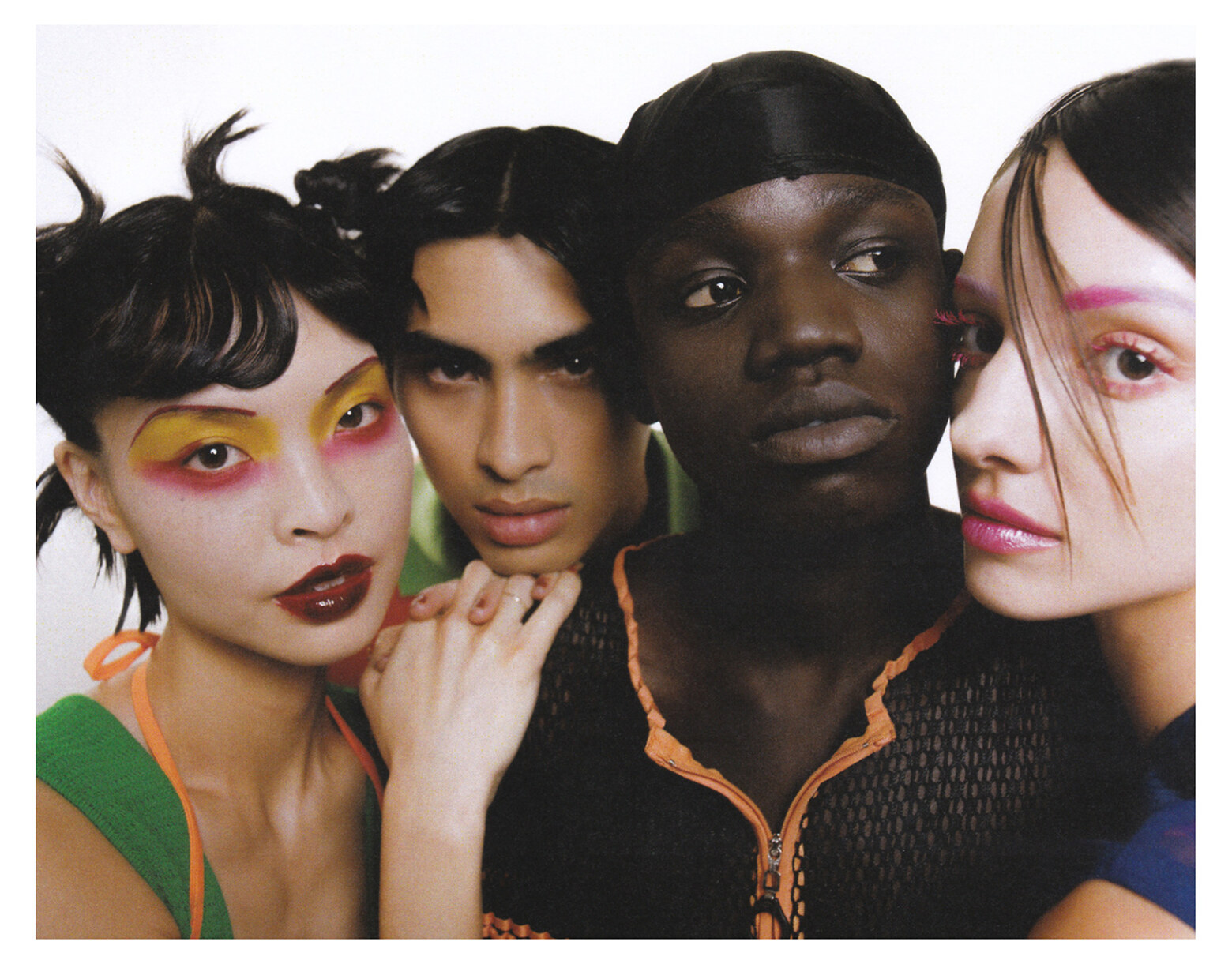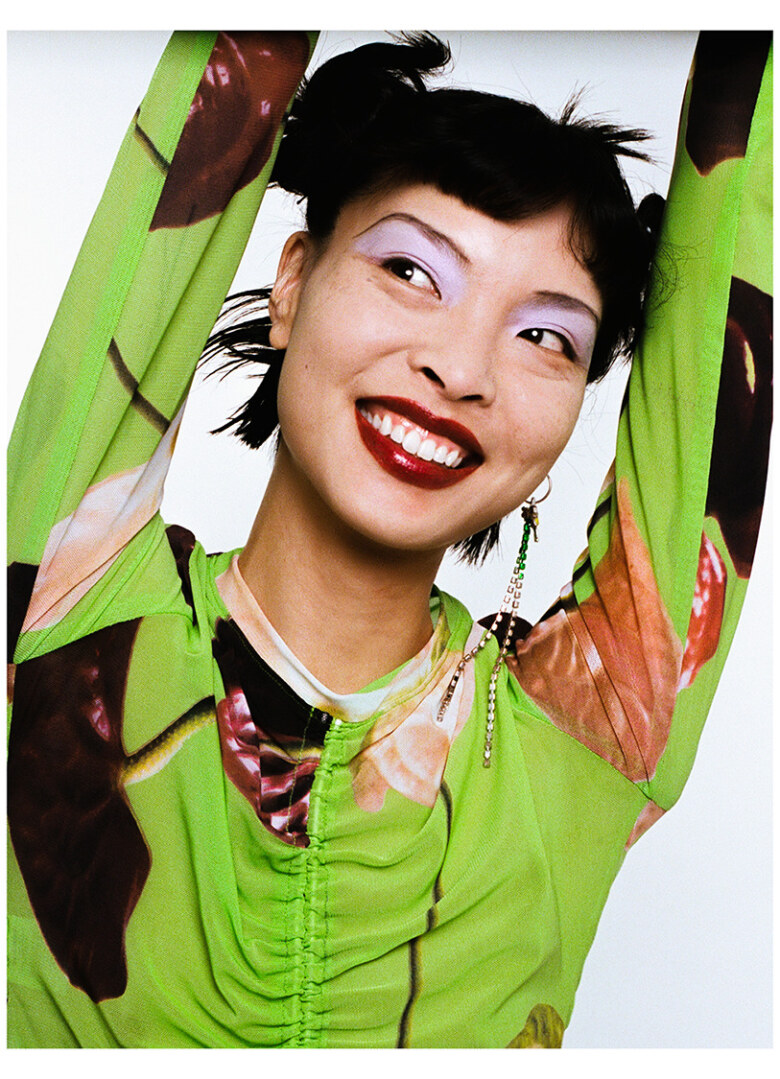 It wasn't just a lack of racial diversity that was hugely problematic in the films we devoured in our most formative years, but size and disability diversity was almost non-existent. Who can forget watching Shallow Hal and feeling sorry for Hal who, under a spell, thought he was dating Gwyneth Paltrow when really he was dating someone obese? No one could understand why Hal would be in love with someone who was obese, and as a result, neither could we.
It was almost two-decades after the rom-com boom when Hollywood to realised a non-white version of the genre could be commercially viable, with the release of Crazy Rich Asians. The film was marketed primarily to Asian Americans, but it was also aimed at young white women who had contributed to the success of Netflix's To All the Boys I've Loved Before, released just one month earlier.
The stories we are told—who is the hero, who is the villain, who gets to have a happy ending—influences the way we see the world. This dates back to the beginning of film and TV with no example more prominent than that of the 1915 movie, The Birth of a Nation. In the film, a Black man attempts to rape a white woman. The Ku Klux Klan (KKK) hunts him down, saving the day, and he is lynched. 
By 1922, The Birth of a Nation had been watched by more than five million people. It was the first blockbuster ever created, the first film ever to be screened at the White House, and, perhaps, the most racist film in history. The Birth of a Nation played an insurmountable role in cementing fear of African American men into the minds of white people. Something that has resulted in countless deaths and imprisonments of Black people year on year since.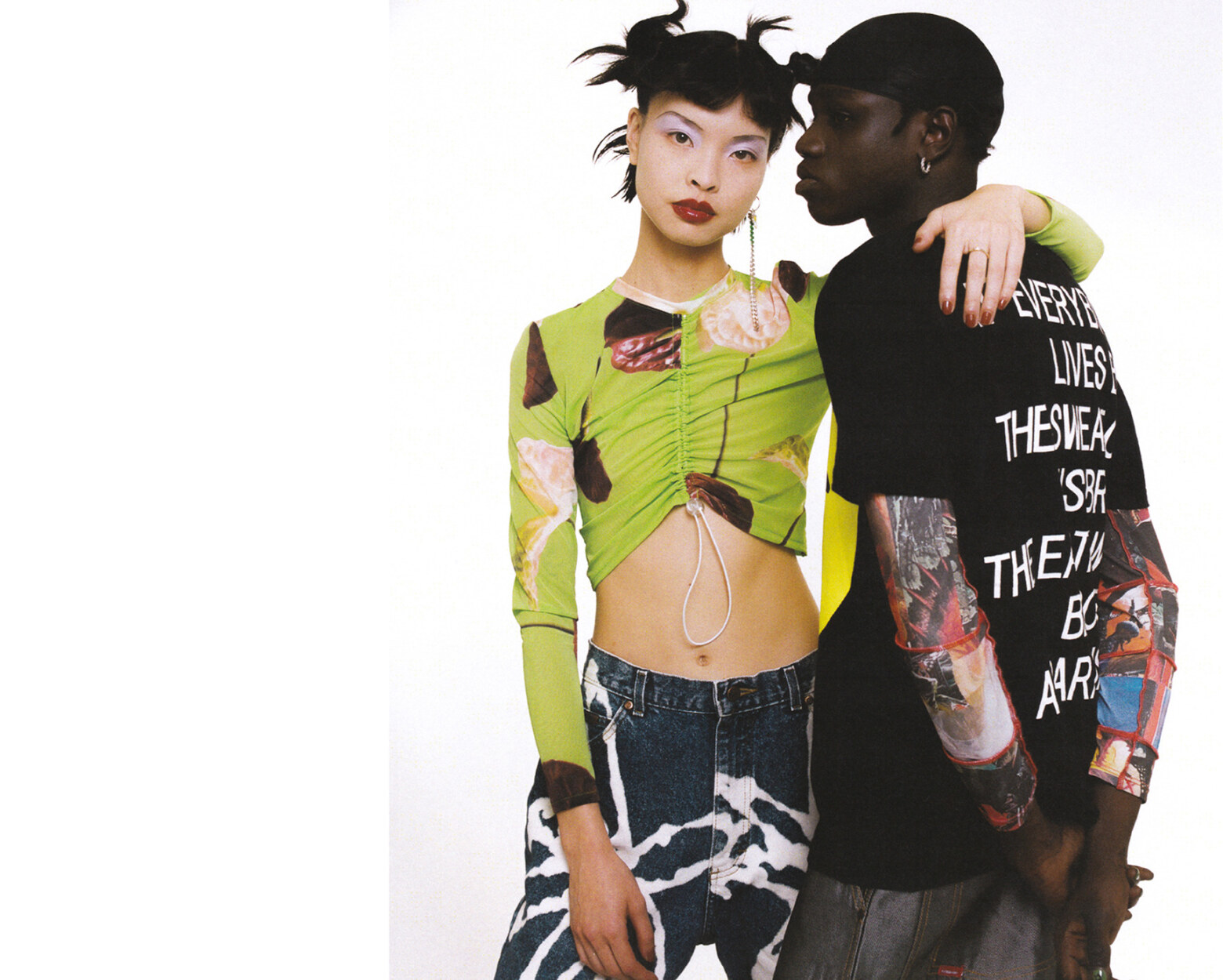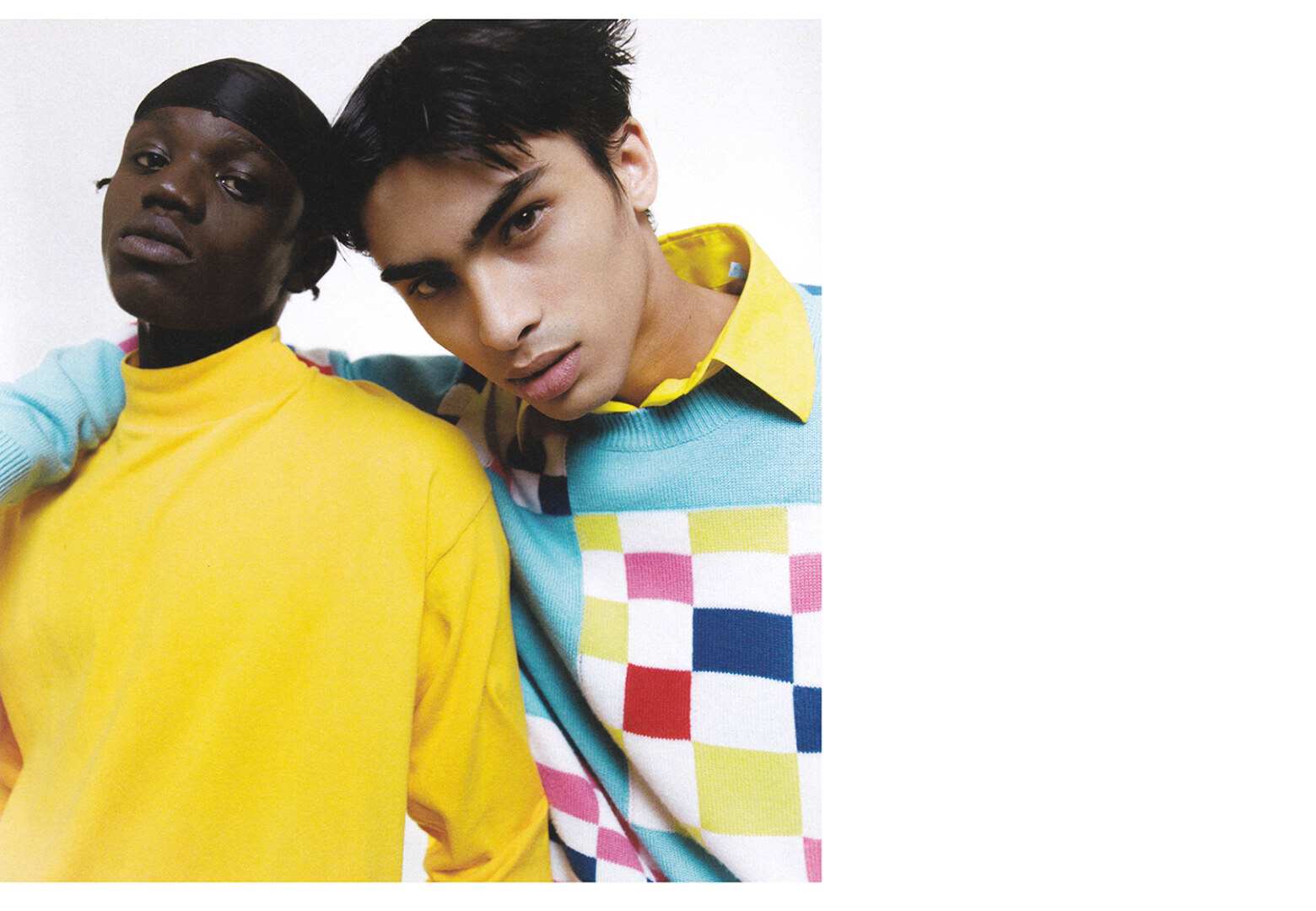 The first time I realised the severity of how whitewashed our screens are was (embarrassingly) in 2017, when I read Renni Eddo-Lodge's book, Why I'm No Longer Talking to White People About Race. In it, Eddo-Lodge details, aged 4, asking her mum, "When am I going to turn white?" When Eddo-Lodge's mum informed her that wasn't going to happen, she was disappointed. She wanted to look like the princesses she watched on TV. She wanted to be the hero, not the villain. "Reading novels and watching films, you see that Black people have from birth had to empathise with white people, whereas white people have never had to empathise with Black people," she said when reflecting recently on the impact of media.
The issue is, of course, not having diversity where it really matters: not only on screen, not only behind-the-scenes, but in the boardroom, in the director's chair—at the top.
A 2017 study by the USC's Annenberg School of Communication and Journalism found that only 4 percent of the highest-grossing films of the past decade were directed by women. This means white men have created 95 percent of mainstream Hollywood films. Instead of expecting these men to be able to understand and empathise with experiences outside of their own, it makes far more sense to instead employ people who have lived them.
At this year's Academy Awards, Chloé Zhao became the second woman in history to win Best Director at the Oscars, and the first woman of colour ever. This history-making moment proves that change is happening, but it is too slow. Its pace affects the culture we live in: the stories we highlight, the people we are told matter.
___
SIDE-NOTE acknowledges the Eora people as the traditional custodians of the land on which this project was produced. We pay our respects to Elders past and present. We extend that respect to Aboriginal and Torres Strait Islander peoples reading this.