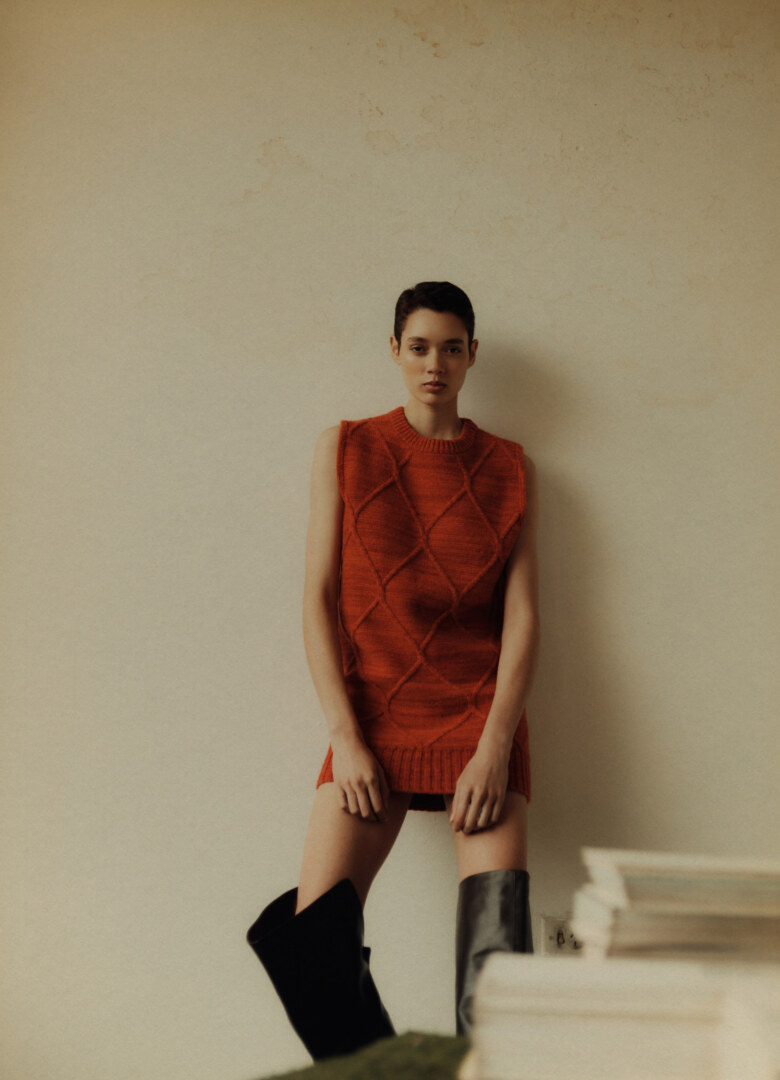 PAPER SHOP BY DANIEL GOODE
"Drama, drama," are the first words out of Augustine Muela Peres' mouth, as he opens the front door to his paper shop. It's a main road store in Sydney's Newtown, brimming with reems of every printing material conceived in the past two centuries, signposted by a faded yellow paint job, and glass windows frosted by accumulated dust.
The source of the "drama" is splintered between a neighbourhood fence conundrum and Peres' insatiable urge to tidy the inconceivable clutter. His focus darts between the most recent roll of handcrafted paper, a book he bound from a student political group in the '90s and the last time he took a moment for some fresh air.
Peres relocated from a South Spain village – "near Madrid", he pinpoints – in 1969, and has spent the past five decades with the ideas of creatives, collaborators and "communists" as he puts it, type facing their thoughts into uniquely bound books for redistribution.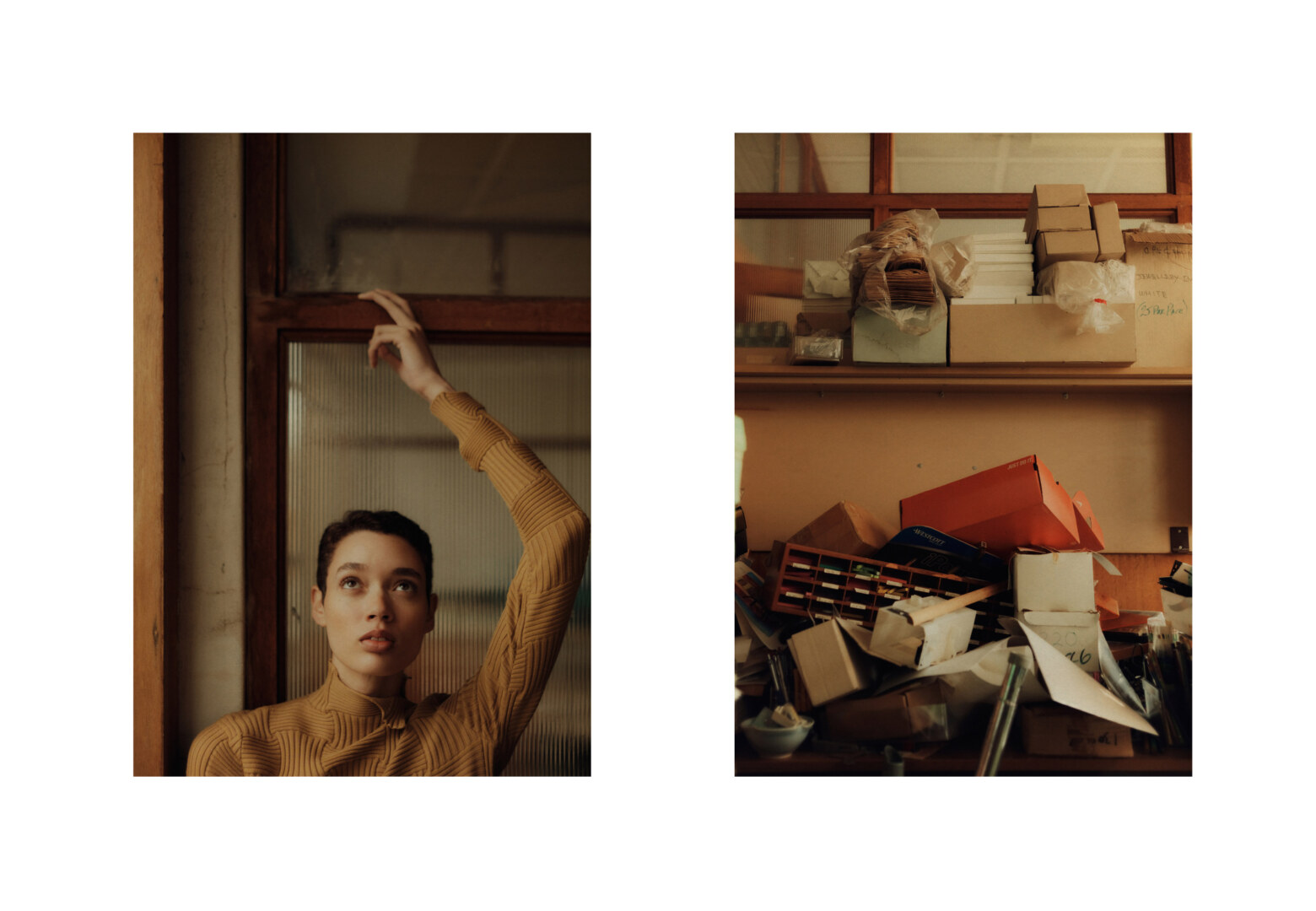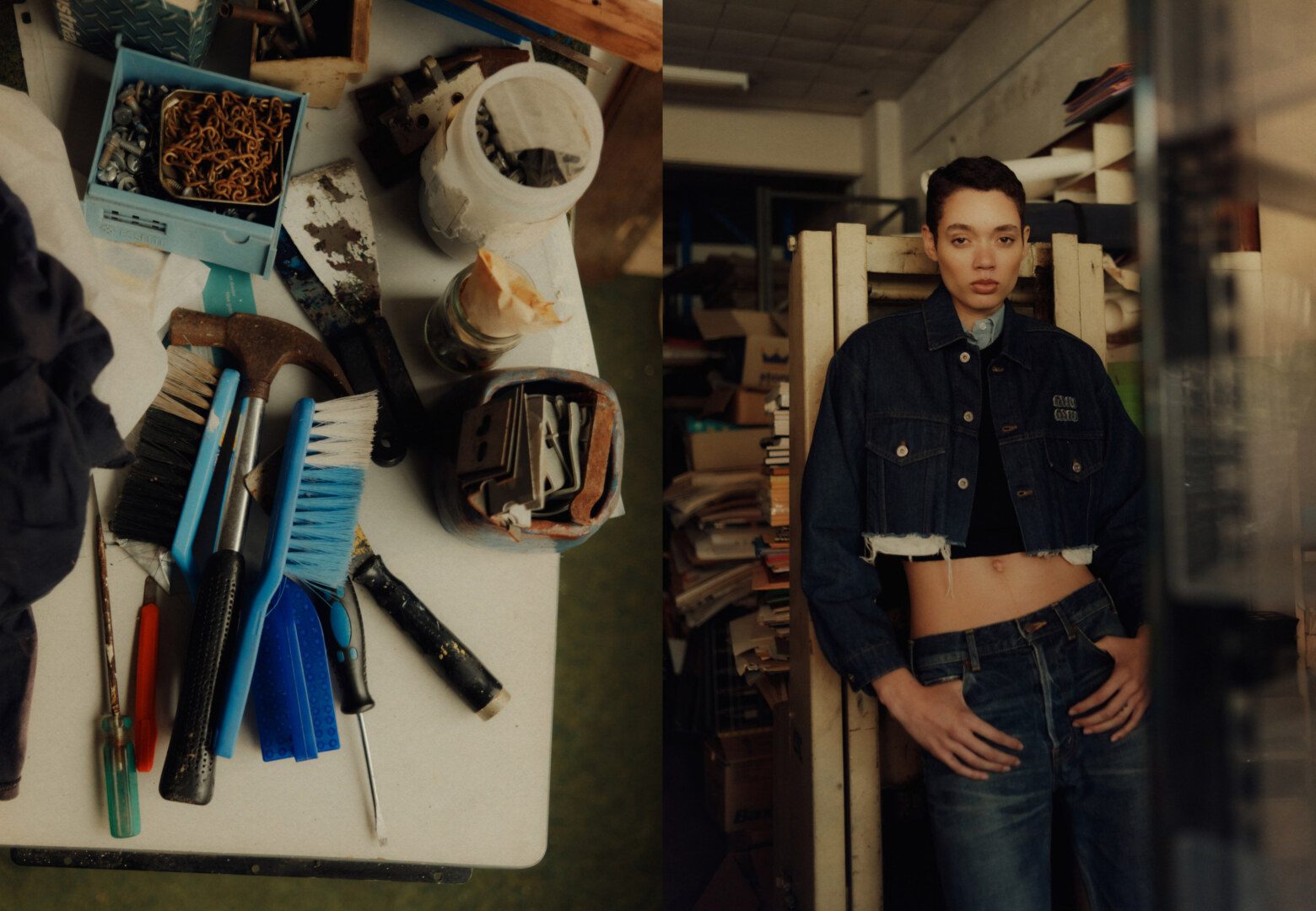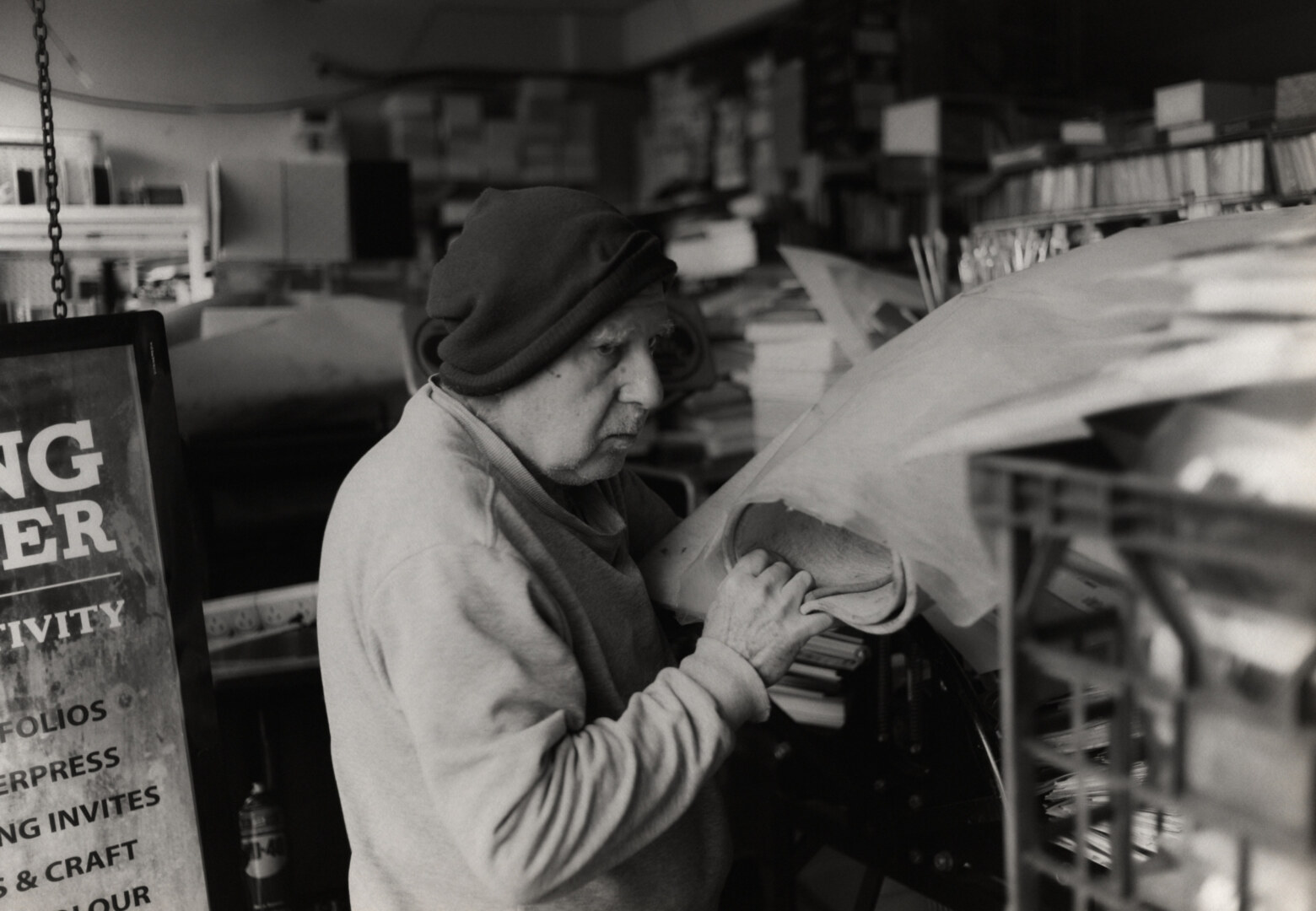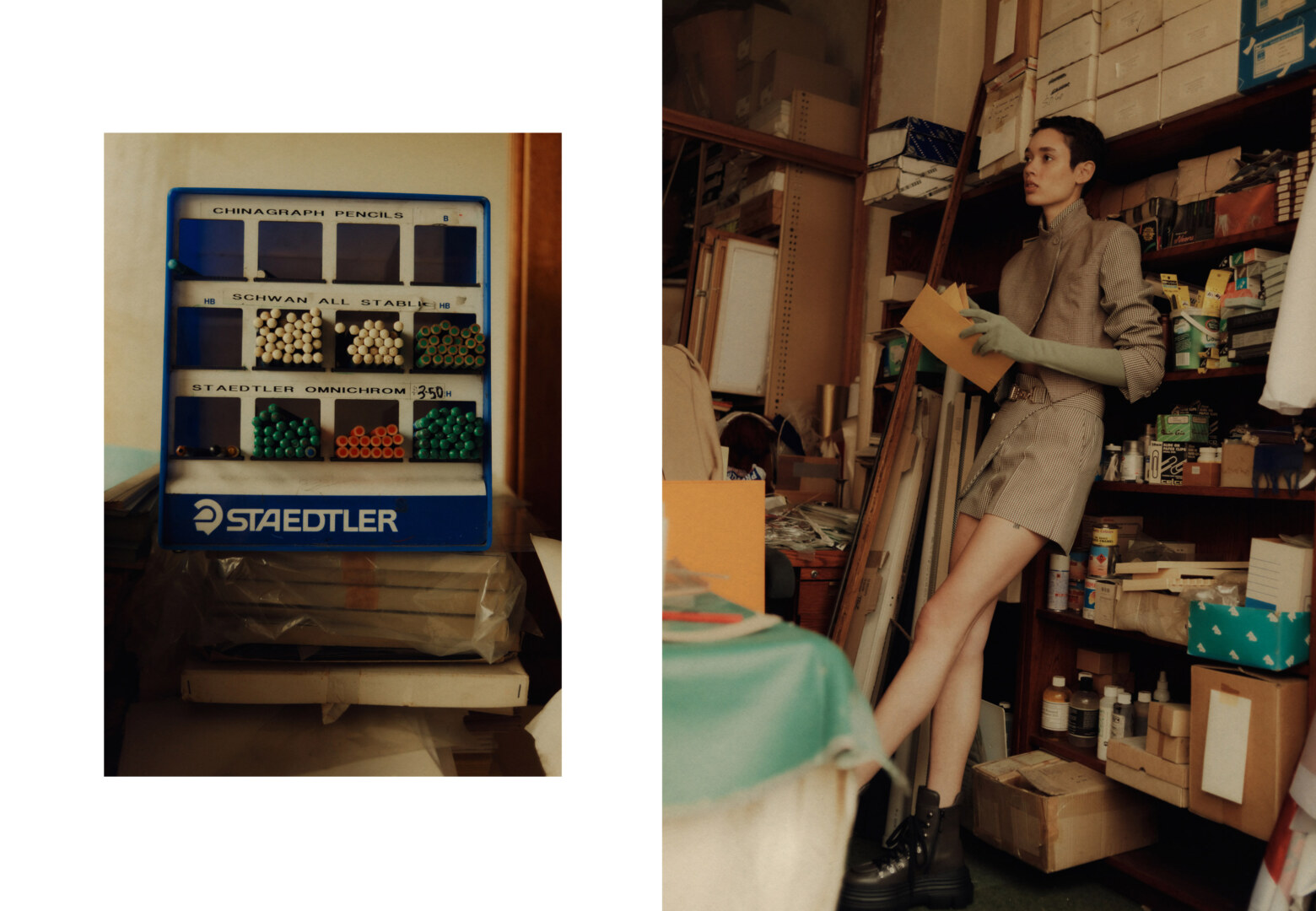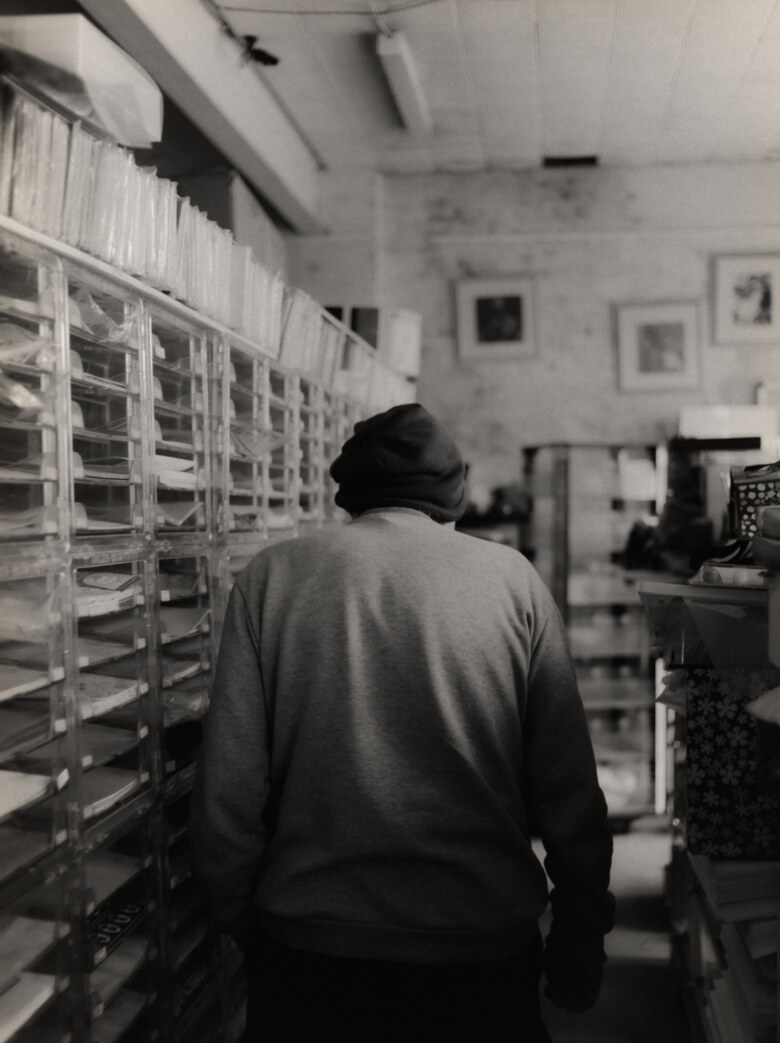 The shop front of the sprawling complex, littered with the remnants of artists, photographers, architects and activists alike, is no different to any local newsagents, aside from the sophistication of his printing material collection.  Having housed a melting pot of individuals determined to make their concepts permanent, at least, in paperback form, since he took over the space in 1985, Peres' looks at a sunbathed corner in his studio space, as he confides his hope for the future of the area he fills with both business and pleasure.
"Students come here and create and they love it, because they get to make something for themselves," he shares.
"But with COVID, everybody left. People come and go, but they come less now."
Peres says, amid a myriad of ideas that are as expansive and at times, cluttered as the space he occupies
It's not remiss to say that the Australian arts sector is synonymous with underfunding. Currently, the nation is ranked 23 out of 34 OECD countries for its expenditure on culture, and the first six months of the pandemic saw the creative industries request $4 billion in relief payments.
The industry, thus, has become reliant in equal on the creativity of individuals and communities to thrive as much as stay alive, financially. It's a complexity intrinsic to Peres' twilight dreams.
He says he hopes to turn the space into a gallery one day, local government approvals willing, and continue to amplify the ideas of young creatives.
When asked what creativity means to him, Peres responds as you would imagine a person surrounded by propaganda, prose and poetry for fifty years would.
"A paper without a texture is like a cat without fur," he says.
"We put down and make permanent what we hope will last."
___
SIDE-NOTE acknowledges the Eora people as the traditional custodians of the land on which this project was produced. We pay our respects to Elders past and present. We extend that respect to Aboriginal and Torres Strait Islander peoples reading this.