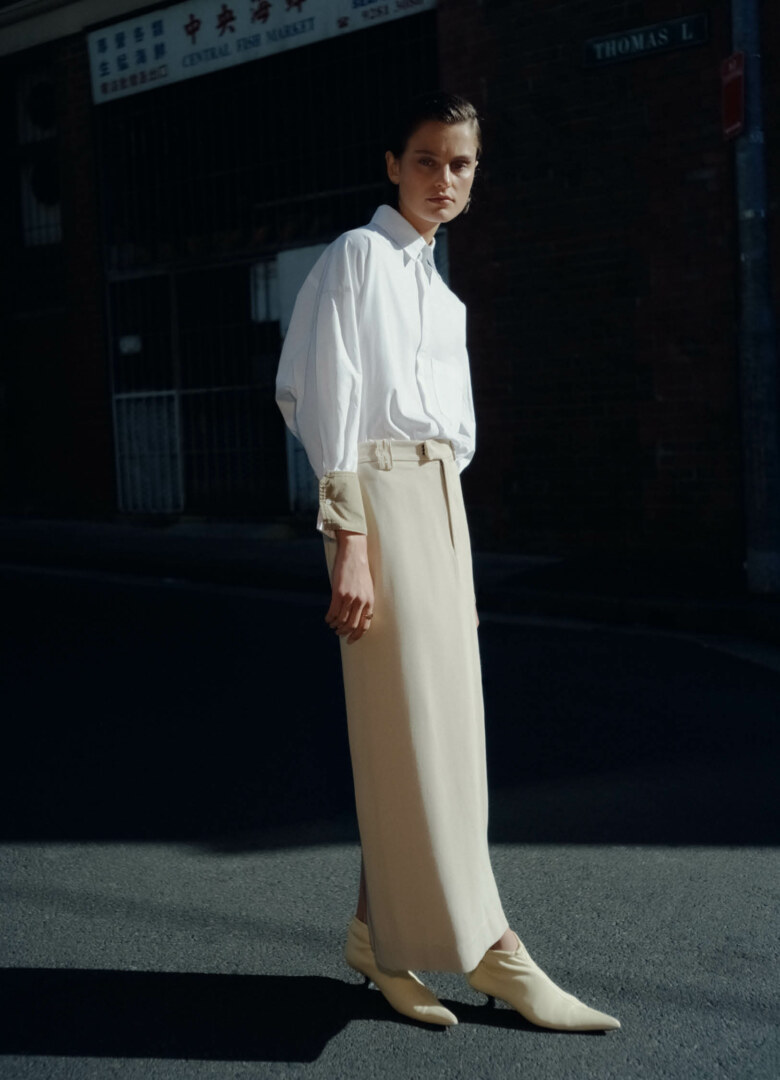 TRUE TO FORM – A PROJECT WITH BASSIKE BY DAN GOODE
​​When Deborah Sams and Mary Lou Ryan co-founded Bassike in 2006 the intention was pure and without precedent ~ high-quality basics, honestly made. The brand name's creative play on 'basic' would set the tone for the product; an offering that added interest, and integrity, to everyday essentials.
Long before the mainstream embraced the blurring of gender norms, sustainability and all things 'elevated' Bassike's adrogynous use of organic cotton ushered a new paradigm of fashion forward. Instead of merchandising the next shiny thing, Bassike introduced the idea of quality worth keeping. Instinct-driven, directional design that cared about its impact. In a time where the early aughts championed a 'more is more' brand of blingy status symbolism, Bassike's raw-edged simplicity and conscious use of materials were quietly radical.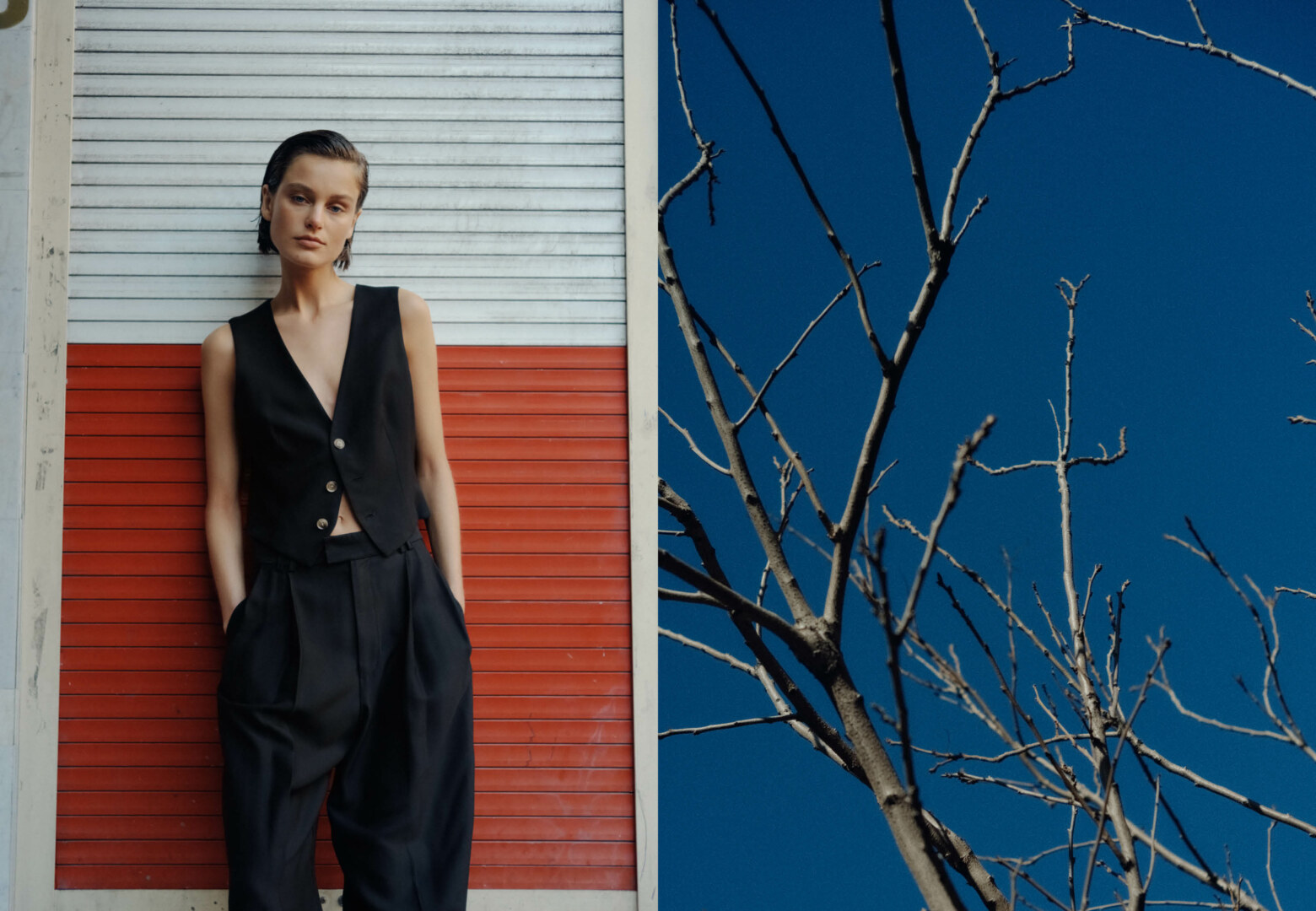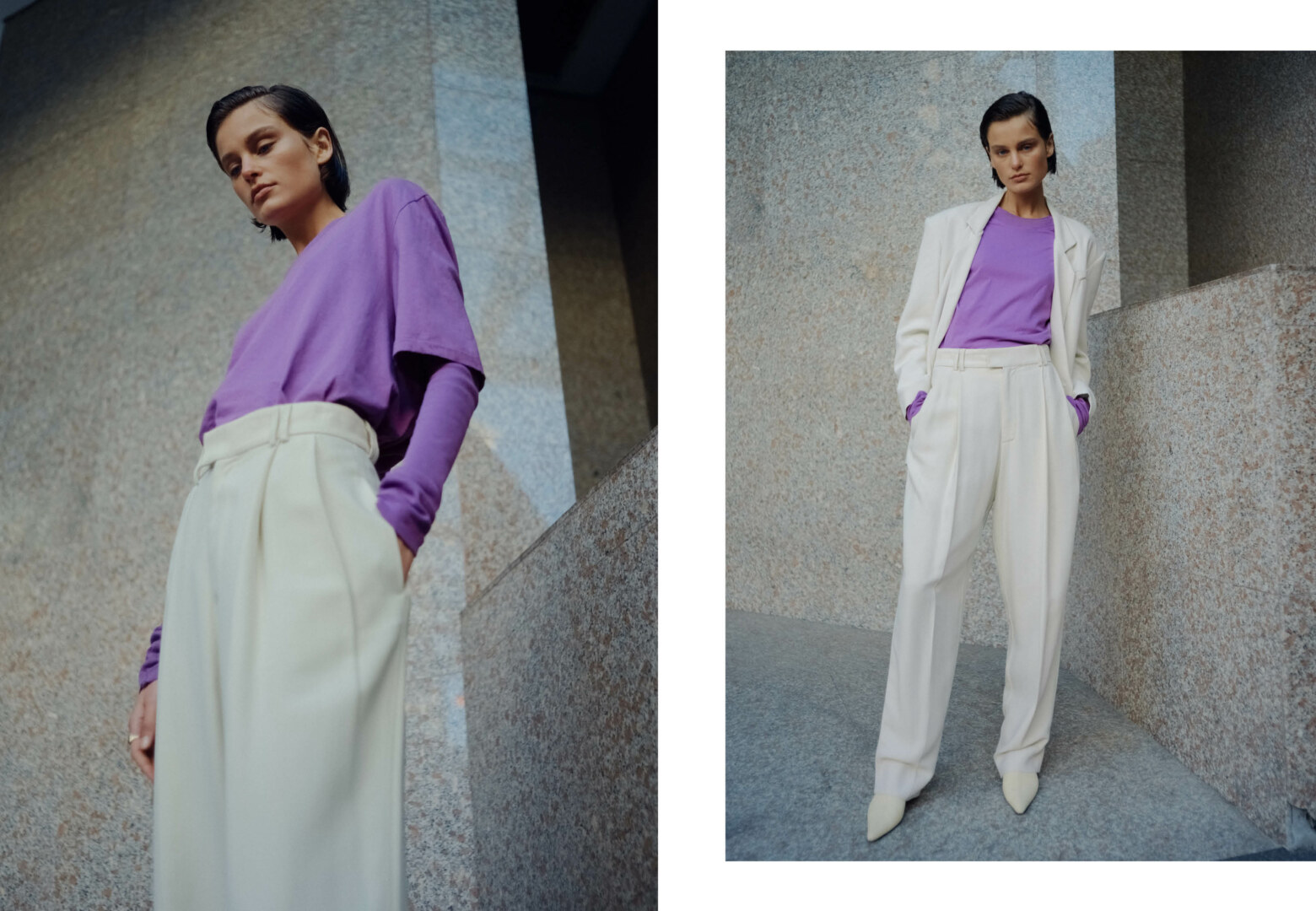 Today, a broader recognition of the climate crisis coinciding with a renaissance of classic dressing has triggered a shift to 'less but better' consumerism. Exquisite utility has ousted excess as the new code of luxury. A collective desire to feel good rather than name drop. From Australian-made anomaly to industry authority, legions of brands have since read the room and followed Bassike's lead.
It is a testament to the B-Corp certified company's authenticity that they encourage imitation, owning their place as a thought leader in the sustainability space. 
Rather than get weighed down by the responsibility of being trend-setters, Sams and Ryan rise to the challenge. Bassike's Spring 22 campaign is a spirited reclamation of its independent streak ~ a contrarian take on the classics. Nostalgic varsity nuances, boxy-but-waisted tailoring and optimistic surges of marlin blue, marigold and orchid are just the energy we need right now, and moving forward.
______
SIDE-NOTE acknowledges the Eora people as the traditional custodians of the land on which this project was produced. We pay our respects to Elders past and present. We extend that respect to Aboriginal and Torres Strait Islander peoples reading this.