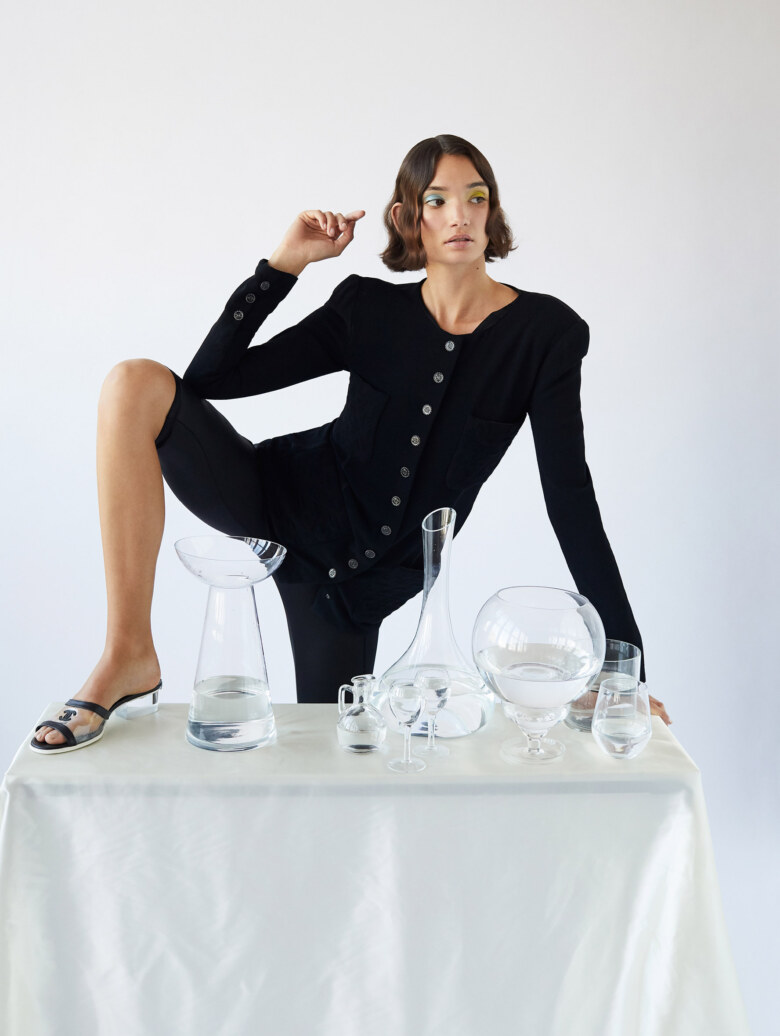 h2O by Daniel Nadel and Edward Triglone
PHOTOGRAPHER: Daniel Nadel @ DLM
D.O.P: Edward Triglone
STYLIST /PRODUCER:
Emma Kalfus @ SIDE-NOTE
When flavour is what we desire and what we constantly pursue, what we travel long distances for and what stays in our mind long past the lingering taste, why is it that water gets forgotten..?
We consume water without a single thought of flavour, yet water is our most precious commodity and without it flavour would not exist. 
Take a moment to think about that…
"She is both, hell fire and holy water. And the flavor you taste depends on how you treat her." – Sneha Pal.