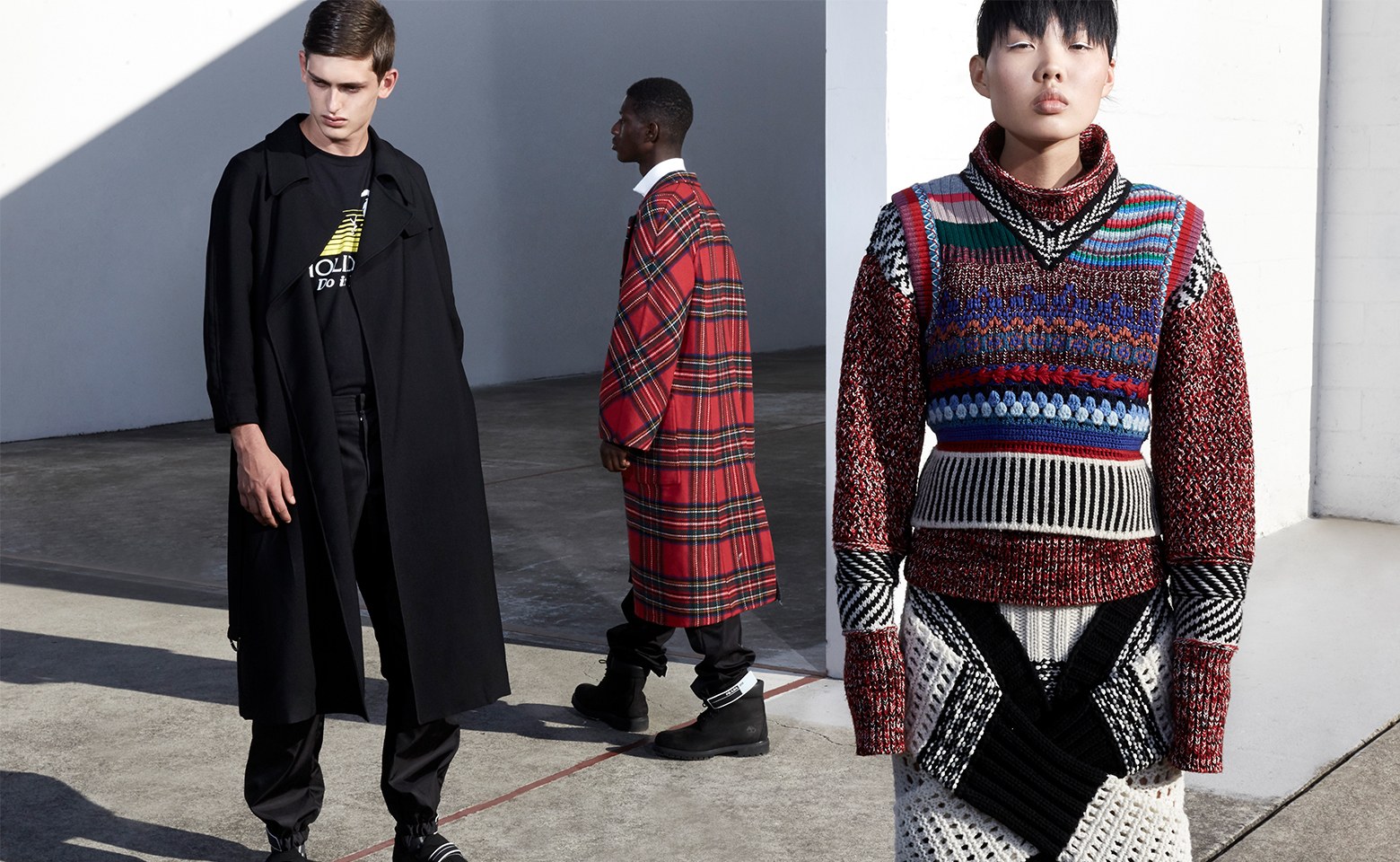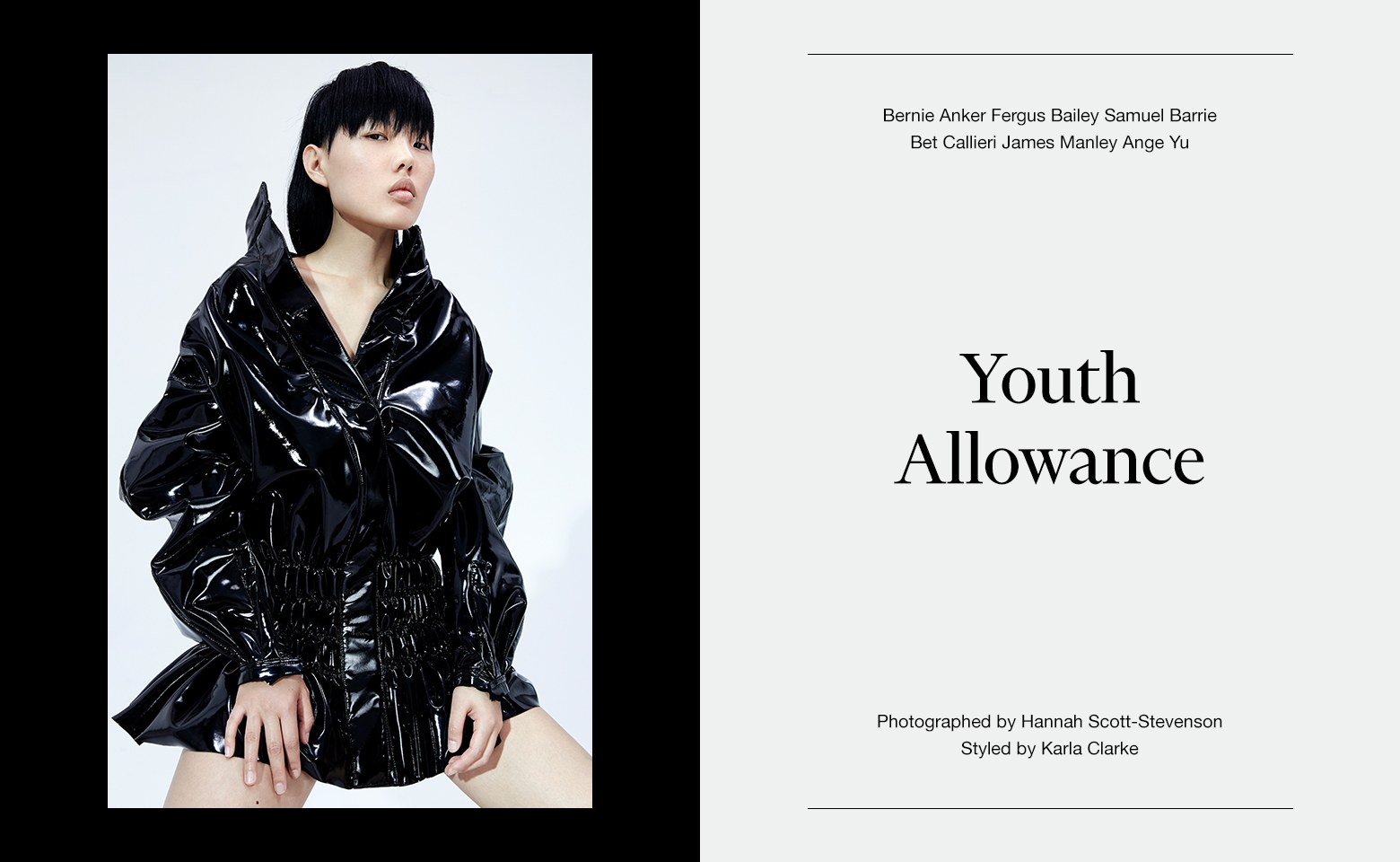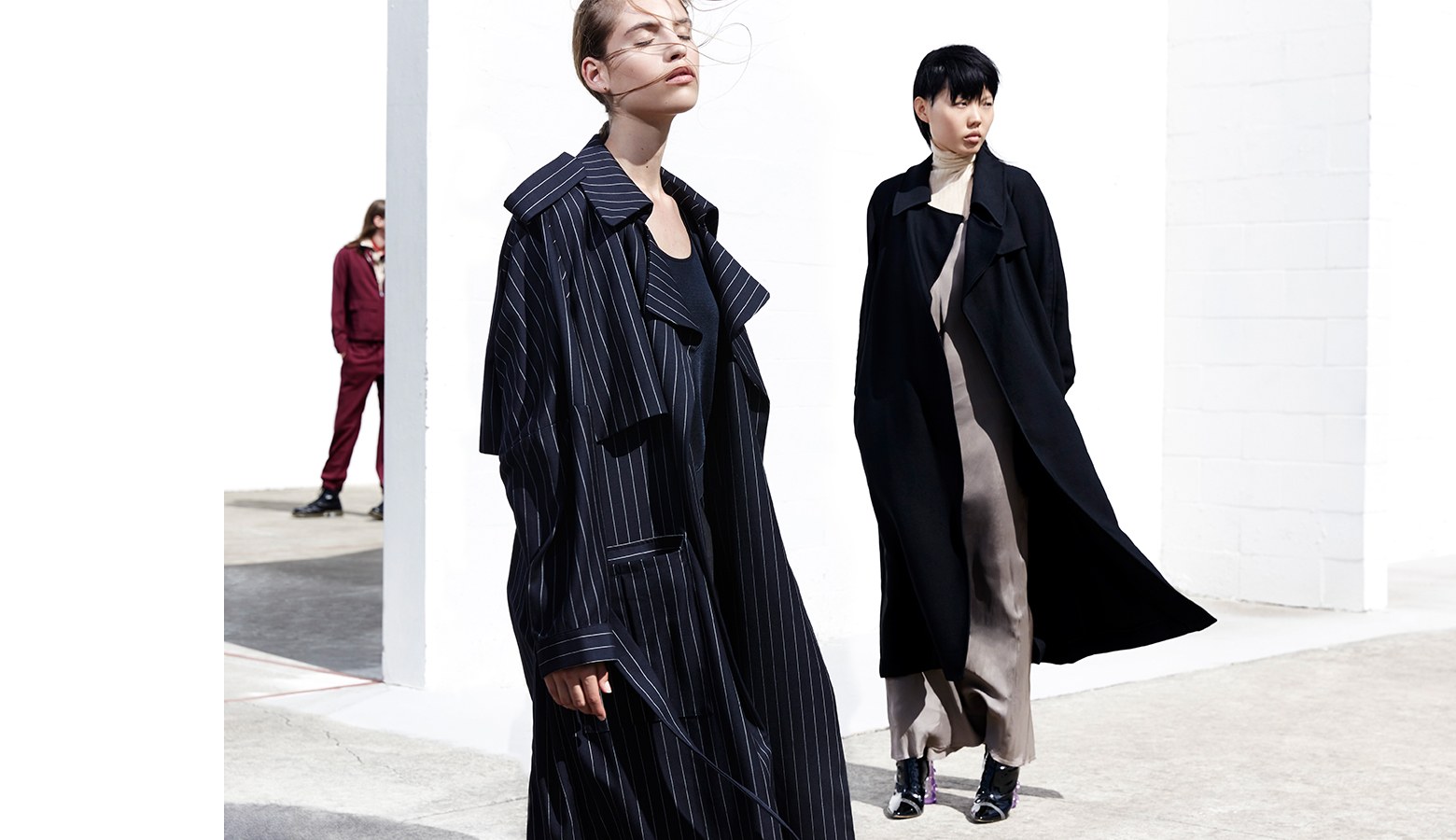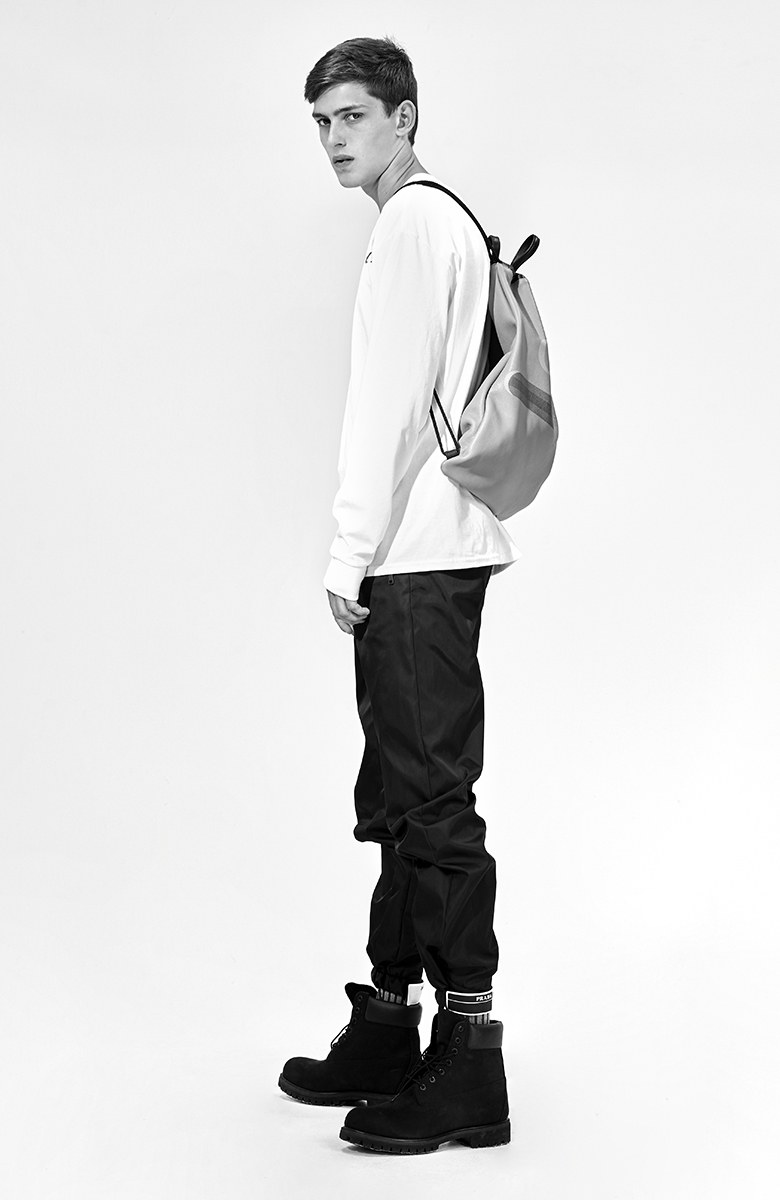 PHOTOGRAPHER: Hannah Scott-Stevenson @ Artboxblack
STYLIST: Karla Clarke
HAIR: Pete Lennon @ Company1
MAKE UP: Isabella Schimid @ Union Management
DIGITAL TECHNICIAN: Sam Armstrong
PHOTOGRAPHY ASSISTANT: Leif Prenzlau
FASHION ASSISTANT: Nichhia Wippell
FASHION INTERN: Annika Schweighoffer

WRITTEN BY: Divya Bala

TALENT: James Manley, Bernie & Bet @ IMG | Samuel @ Chic | Ange & Fergus @ Kult

Do you often reminisce? Get lost in nostalgia thinking back to your youth? For most, our teen years are a blur of recklessness, hope, frustration, awkward, fumbling encounters and carefree rebellion. As the teenage protagonist of Larry Clark's seminal 1995 film, Kids, once said, "When you're young, not much matters. When you find something you care about, then that's all you got."
The disenchanted passion so closely associated with being young and free has long fuelled society's tireless quest to recapture the halcyon days of childhood. In the years since its release, Kids' street-cast line-up and their gritty, raw portrayal of growing up in 90's era New York City has served as muse to an endless procession of collections. More recently, it was the disaffected teens of the post-Soviet 80's that defined an aesthetic led by Gosha Rubchinskiy, Hedi Slimane's grunge-Goth-glam collections for Dior modelled on what the kids were wearing at gigs in London and Manchester raves, The Hacienda Club at Marc Jacobs and both Henry Holland and Raf Simon's countless references to school uniforms and Dutch 'Gabber' culture.
Decades on, and the world's youth has grown ever powerful, with the Millennial generation and their unmatched buying power commanding the attentions of the world's luxury houses. From a high-low collaboration culture that has seen Louis Vuitton get into bed with Supreme, Vetements with Champion and Olivier Rousteing with Nike. Gucci has gone as far as curating a "shadow committee" of millennials who advise on how to improve their brand and retain relevancy. It is these very partnerships and investments that legitimise the disruptive voice of urban youth subcultures reverberating throughout the luxury market. It's little wonder "Youthquake" was named 2017's 'word of the year' by the Oxford Dictionary.
In questions of art and commerce, the words of 17th century French philosopher, Joseph Joubert still ring true: "Ask the young, they know everything".