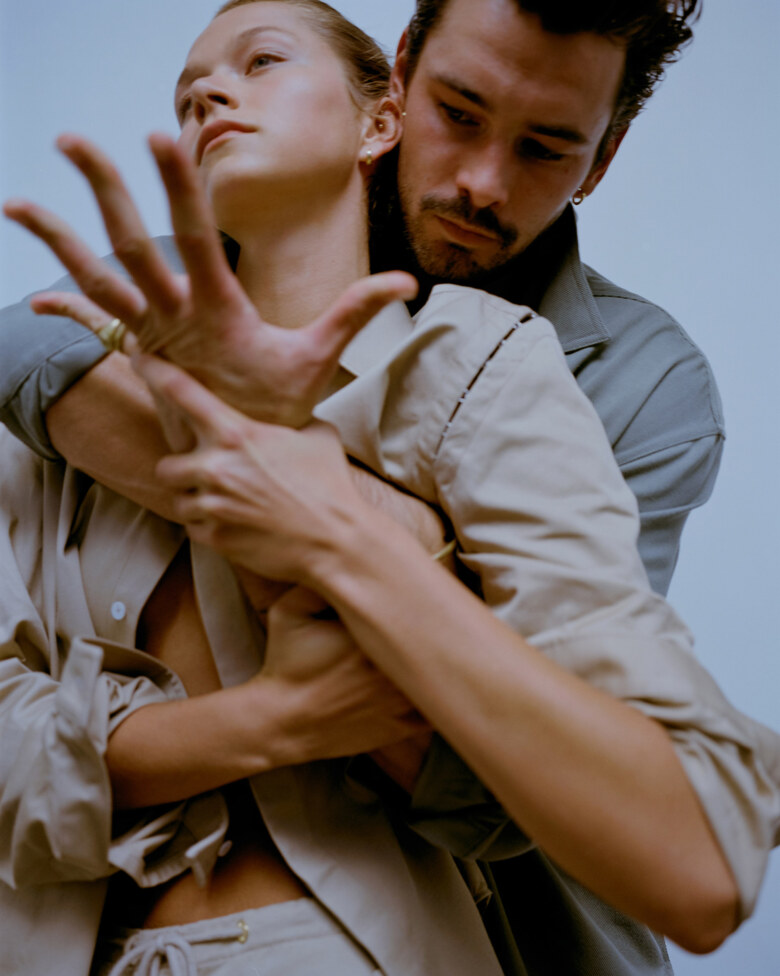 PHYSICAL BY JAKE TERREY
A series that documents tension – the consideration of the physical and the case of the chemical. Suppression and release, friction and flow. 
–
SIDE-NOTE acknowledges the Eora people as the traditional custodians of the land on which this project was produced. We pay our respects to Elders past and present. We extend that respect to Aboriginal and Torres Strait Islander peoples reading this.