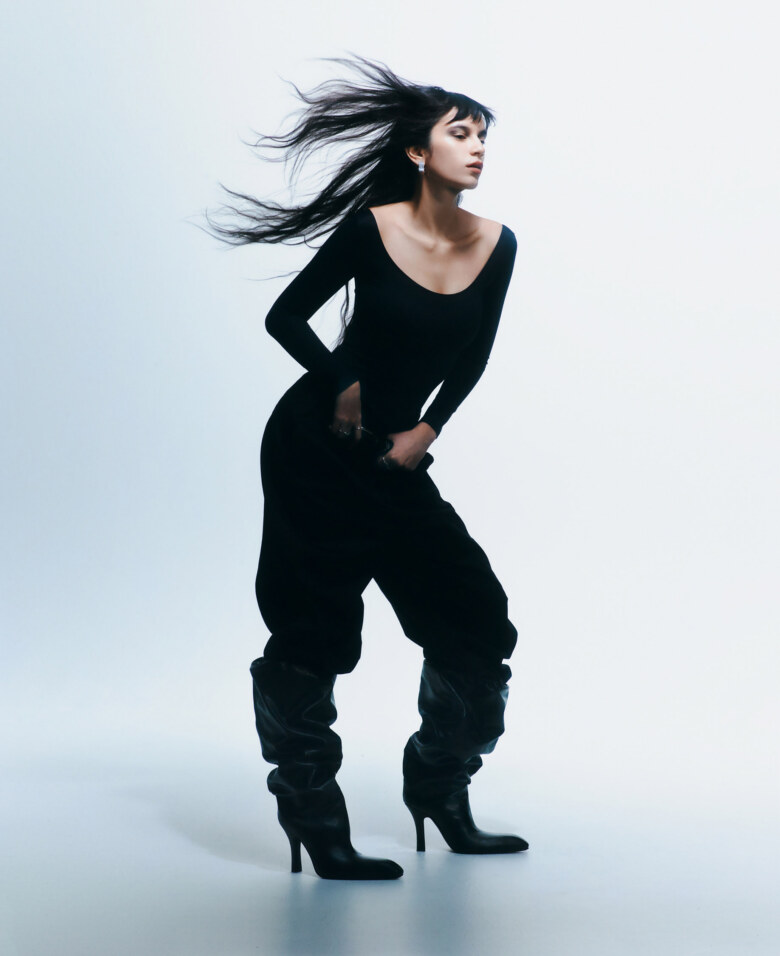 "IT" BY DAPHNE NGUYEN AND ISABELLE TRUMAN
Throughout history, certain women have captivated society, influencing artists, designers, musicians and the masses long before Instagram created an economy out of it. But defining exactly what 'it' is about these It Girls is no easy feat.
The concept of the 'It Girl' is thought to date back to the 1920s, after the release of the book 'It' by Elinor Glyn, who wrote at the time, "With 'It,' you win all men if you are a woman and all women if you are a man. 'It' can be a quality of the mind as well as a physical attraction". Today, the description falls short: It Girls captivate women as much, if not more, than men. The phrase "every guy wants her, every girl wants to be her" is perhaps a little closer to the truth. But when trying to describe an It Girl's essence words usually fall short. Glyn wrote about a "quality of the mind", whereas today words like, "confident," "alluring" and "effortlessly cool" often follow, none of which accurately pinpoint what it is that differentiates her from the crowd. Examples of current It Girls come easily. The mainstream ones being your Bella Hadids, your Paloma Elsessers, and your Alexa Demies. But women who captivated society can be traced throughout history, long before today's beguiling women existed on social media and the cover of magazines, they would pose for painters and photographers, amassing collections of diamonds and jewels and famous lovers. Their traits would be immortalised not via the internet, but in songs and artworks. Their likeness emulated on-screen through films such as Almost Famous and Factory Girl.
Inspiring culture, art and fashion long in a time before Instagram, It Girls were the original influencers. The likes of Carolyn Bessette-Kennedy, Edie Sedgwick, Grace Jones, Iman, and Bianca Jagger played an integral role in the fashion industry, with the concept of house muses – Audrey Hepburn for Givenchy, Madonna for Jean Paul Gaultier and Cher for Bob Mackie – still a popular notion today. Then, the Hermès Birkin was named after Jean-Louis Dumas (the former chairman of Hermès) met Jane Birkin on a flight in the '80s and today, Florence Welch, Harry Styles and Dakota Johnson serve as public ambassadors for Alessandro Michele's Gucci, Hunter Schafer for Miuccia Prada's Prada and Adut Akech for Pierpaolo Piccioli's Valentino. These faces are chosen to be the human embodiment of the brand's vision: They sell clothes simply because they're seen wearing them.
The definition of cool is easier: knowing about things before everyone else does. Wearing vintage long before it was a trend to do so, posting the book 'I Love Dick' by Chris Kraus in 2014 when everyone else found out about it last year, as Ch'lita (photographed here) did, or dressing 'gorpcore' long before TikTok trend analysts dubbed it the latest fashion trend. But with the rise of the internet came the opportunity for the mainstream to access otherwise insider information: to study to fit the part. The Met Gala, long thought of as fashion's most exclusive party, where anyone without a ticket was privy only to red carpet arrivals, was suddenly being seen from inside bathroom cubicles where models smoked and took selfies, sharing everything to the millions feverishly watching through their phones. Celebrity Vegas weddings were being live-streamed (albeit against bride Sophie Turner and groom Joe Jonas' wishes), and hot spots, where the It crowd would congregate, were being revealed to the world through dedicated lists broken down city by city on celebrity gossip Instagram account @DeuxMoi.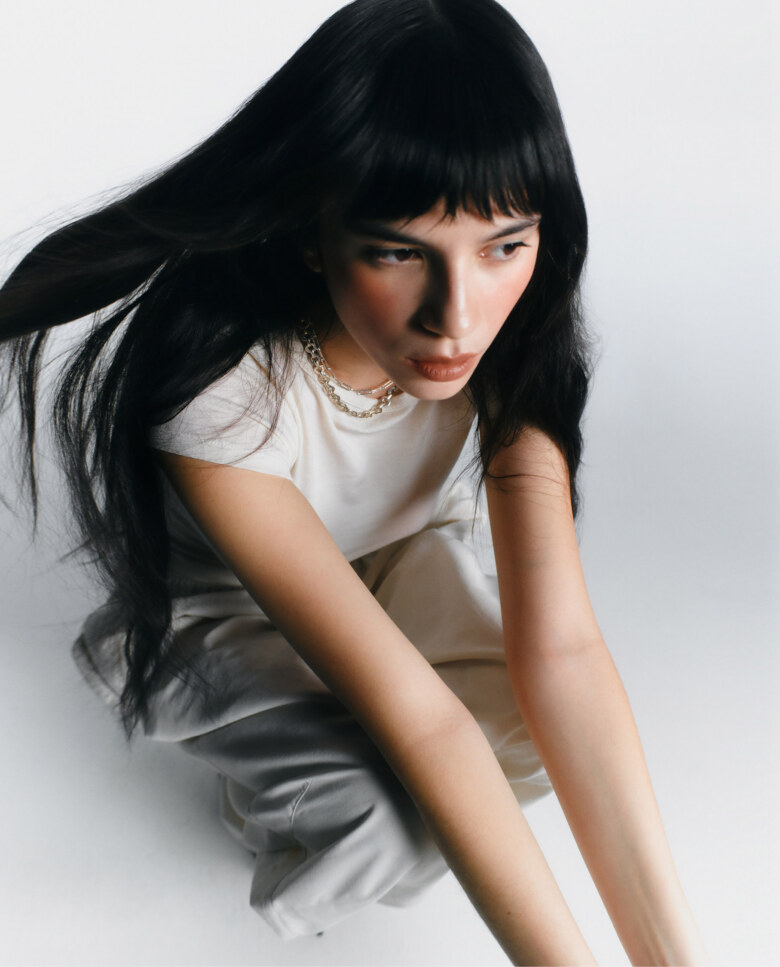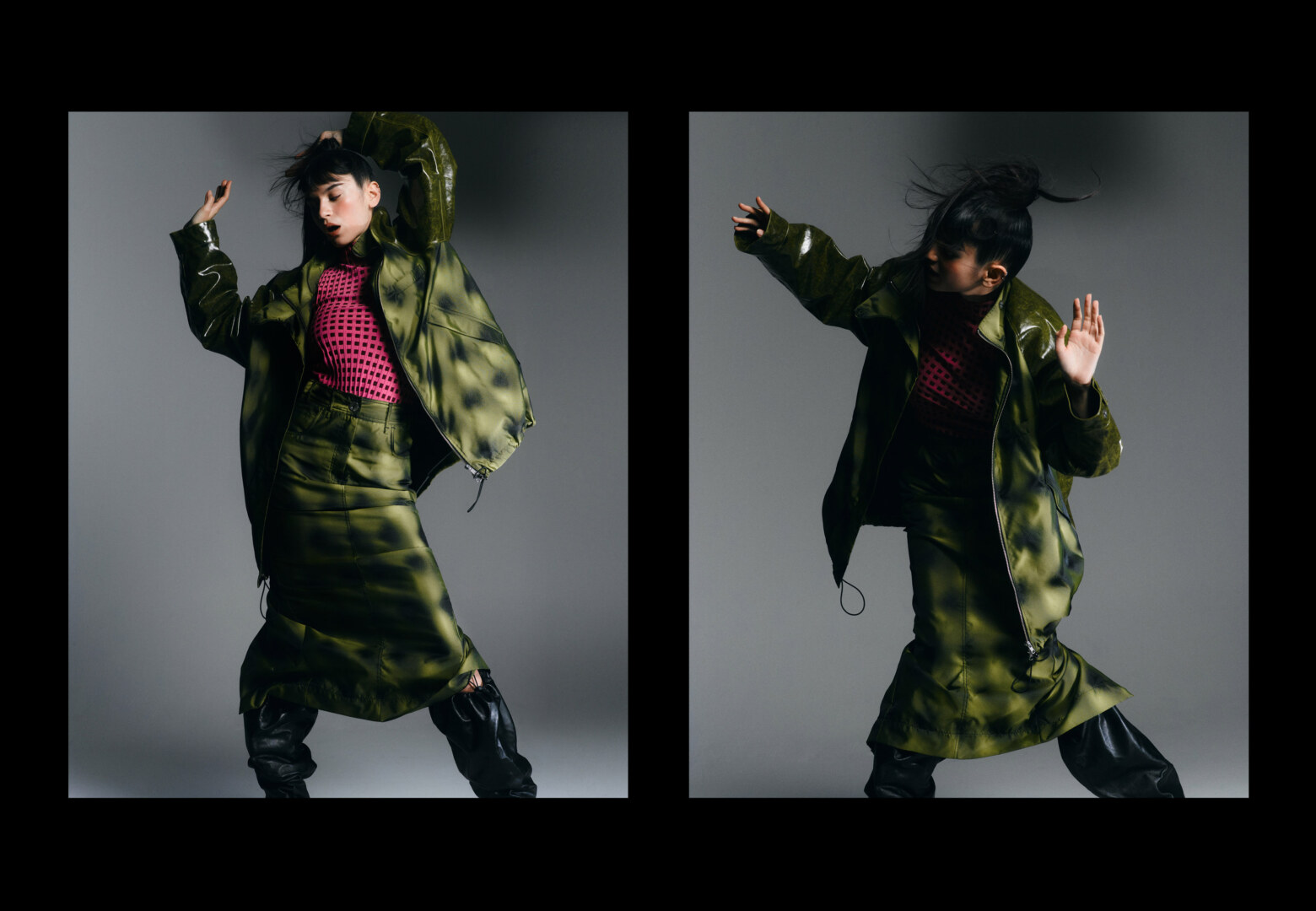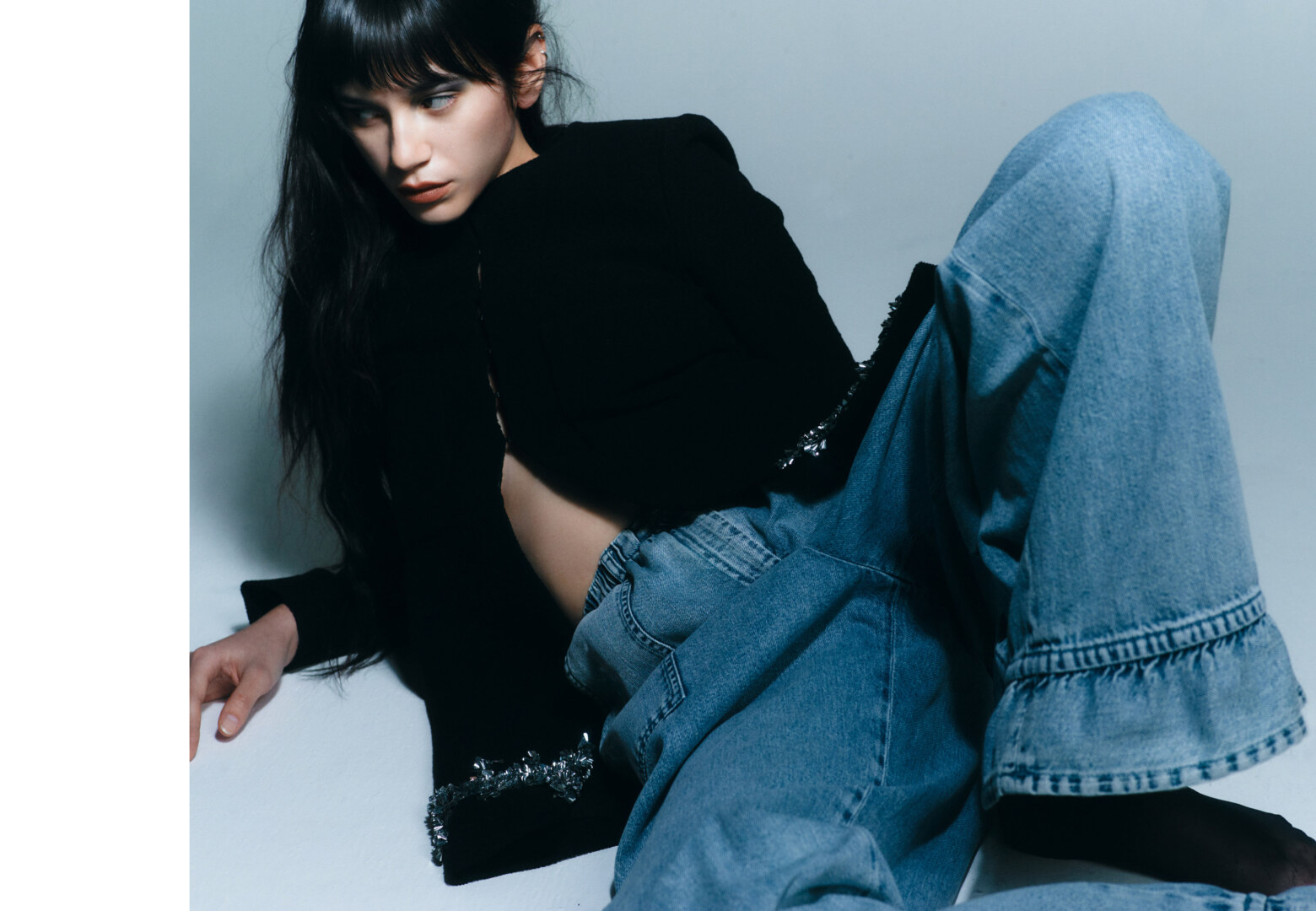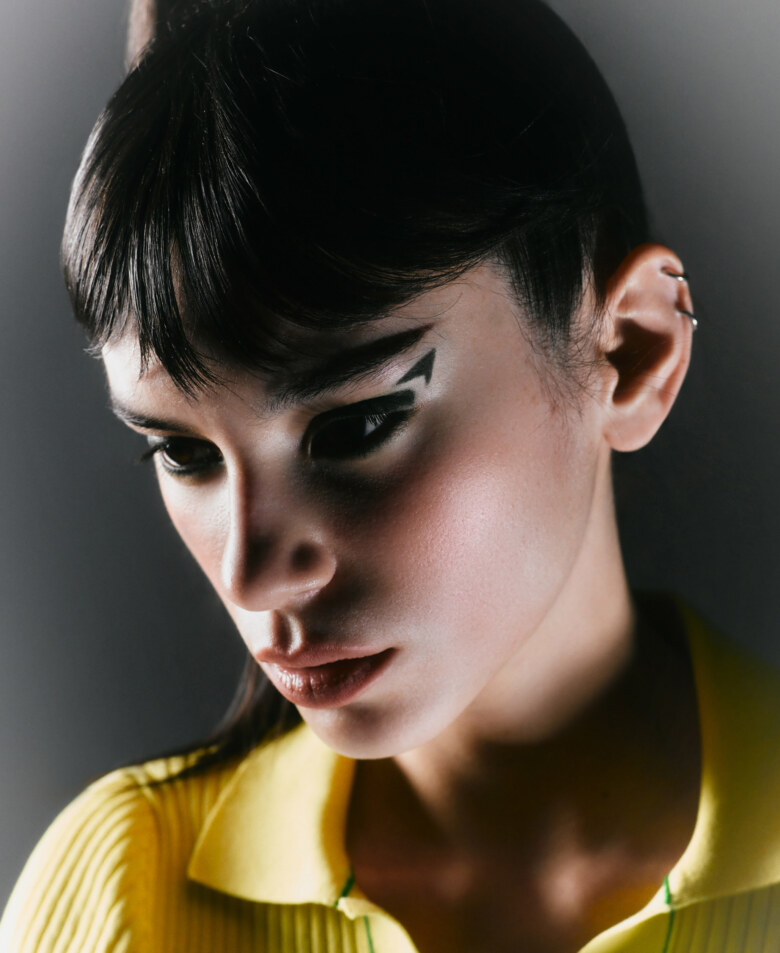 Elsewhere, on TikTok, people began teaching the masses about the history of iconic fashion houses, explaining decades' worth of history in succinct minute-long videos for their followers to absorb. Similarly, cult pieces were discussed and feverishly bought by thousands wanting to signify that they too are in the know. There is perhaps no bigger victim of fashion's current state than Maison Margiela's cult Tabi boots – a uniform of fashion's coolest scene since the style was debuted at the very first show of the house in 1988. Tabis were one of many items that got pulled into the accelerating trend cycle thanks to TikTok, with the hoof-toed style going from being a niche fashion item to being worn by the undeniably unstylish Emily Cooper on Netflix's Emily in Paris. The shoes' trajectory prompting i-D to write an article asking, "What happens to IYKYK [if you know, you know] fashion when everyone knows?"
The Tabis move from niche to mainstream is one as old as time when it comes to fashion's It designers, products and muses. Phoebe Philo at Celine was beloved for a near-decade by loyal customers before millions found out about her minimalist designs through Kim Kardashian. Recently, a parallel mainstream discovery happened with the similarly minimalist label The Row via Kardashian's younger sister, Kendall Jenner. Elsewhere, Playboi Carti has been credited for introducing the wider world to Rick Owens and TikTok, yet again, to Y/Project (and now Diesel's) Glenn Martens. Where to draw the line between this being helpful and harmful is an interesting question: just as It Girls are only dubbed so if they have influence, designers, too, need a market to sell into.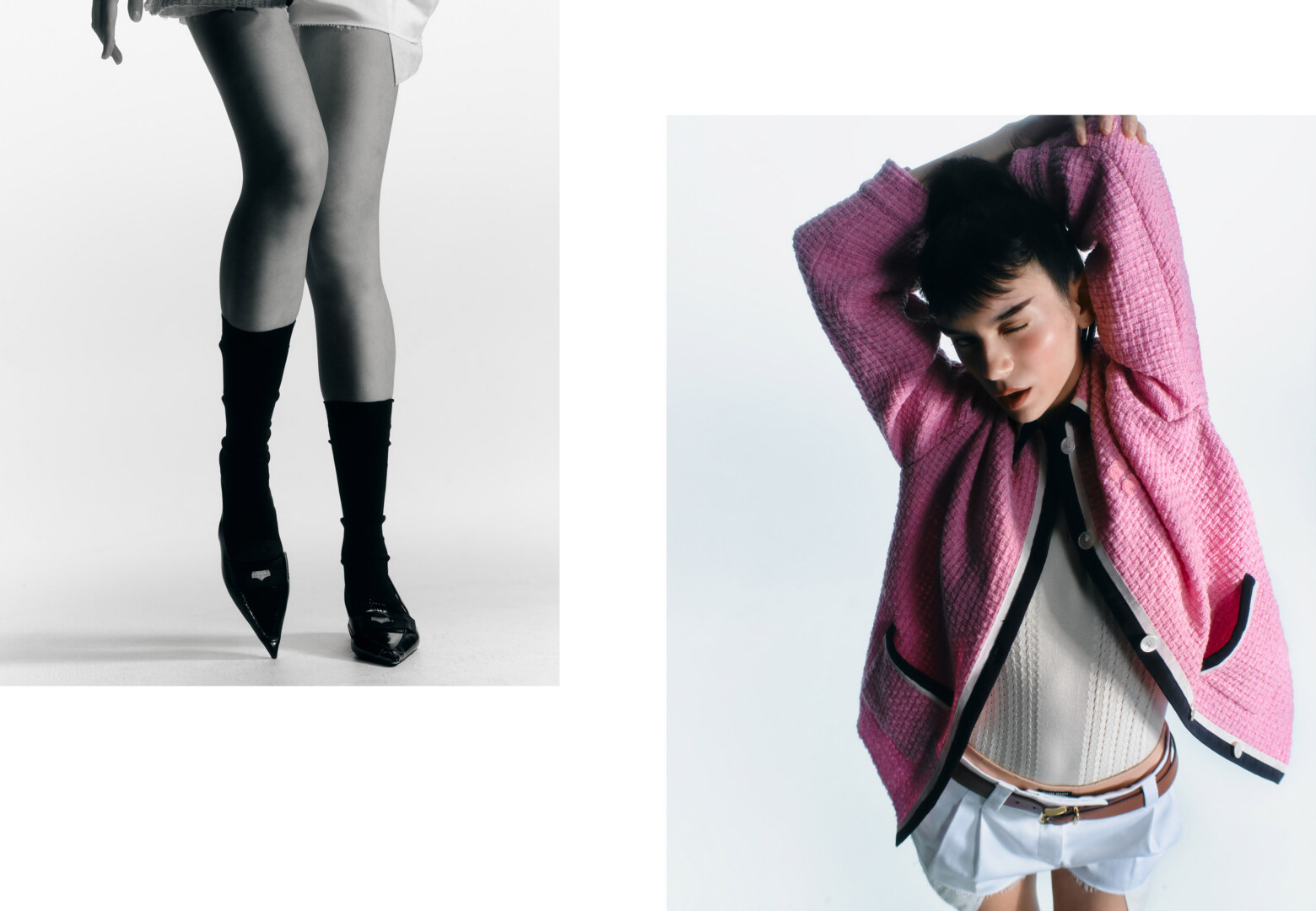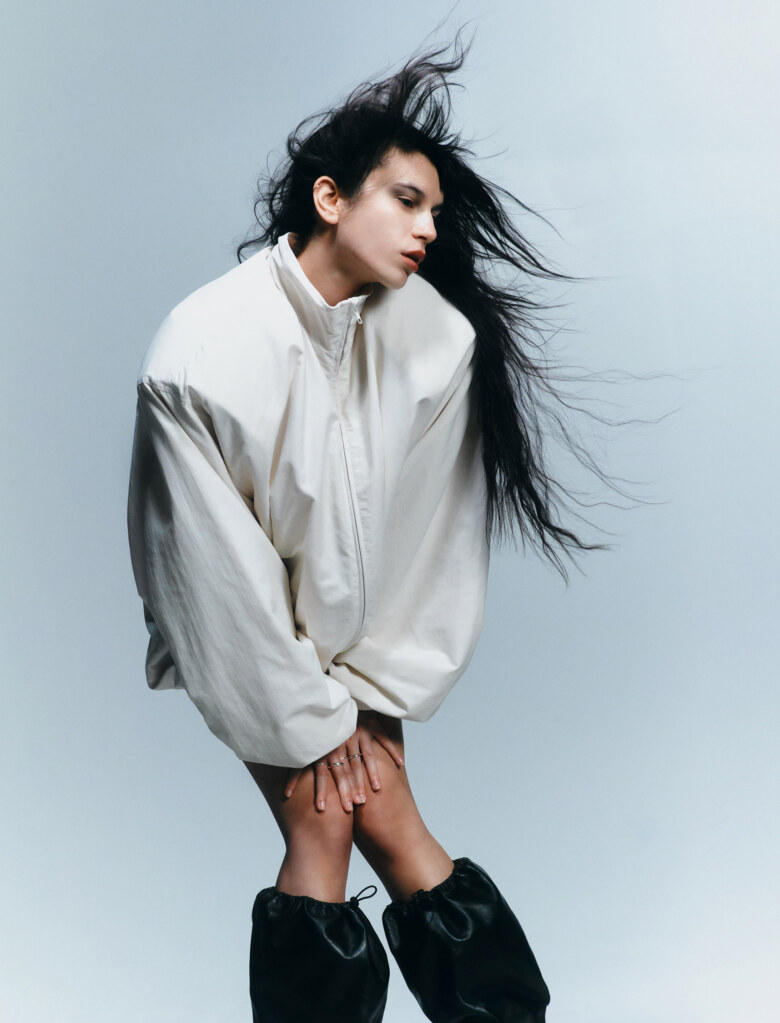 In the same vein as it being easier than ever to cheat your way into becoming a fashion encyclopedia, it's similarly never been easier to replicate It Girls. First, there was Pinterest, where young people would have boards filled with street style images of the likes of Sienna Miller and Alexa Chung, buying items and coordinating outfits based on their respective latest street style photos in London. Vogue then began asking these women to go through every outfit they wore in a week in its popular YouTube series, '7 Outfits in 7 Days'. Now, young people on TikTok are dedicating their time to educating viewers on the theory behind these women's wardrobes. The latest example being the 'three-word method,' where stylist Allison Bornstein describes It Girls' style in three words in an attempt to help others figure out their own, or in the case of many, how to emulate these specific women successfully. Chung, the UK's quintessential It Girl (though she's long brisked at the phrase), is dubbed, "preppy, whimsical and edgy," meanwhile Rihanna is "tough, sexy and sporty." Devon Lee Carlson is, somewhat confusingly, given "2000s, futuristic and sexy". In the comments, people beg for the likes of Chloë Sevigny and Zendaya.
As an antidote to this mainstreamification of everything that was once good, many in the fashion world are looking to new up-and-coming designers or shopping vintage to avoid the ever-churning trend cycle. It Girls, too, are becoming more niche. Behind the big names with millions of followers are the real It Girls, who post unfiltered, blurry images to their Instagram followers, interspersed with photos of Subway delivery receipts — for her part, Ch'lita gets a meatball melt six-inch — and captions such as, "Praying on my downfall don't make you religious."
Central to the It Girl is that something that's impossible to study, learn and emulate: the key to this formula is It coming naturally. And that, unfortunately, is something no practised three-words can get you. Though if you've deciphered Ch'lita's, send me a text.
___
SIDE-NOTE acknowledges the Eora people as the traditional custodians of the land on which this project was produced. We pay our respects to Elders past and present. We extend that respect to Aboriginal and Torres Strait Islander peoples reading this.