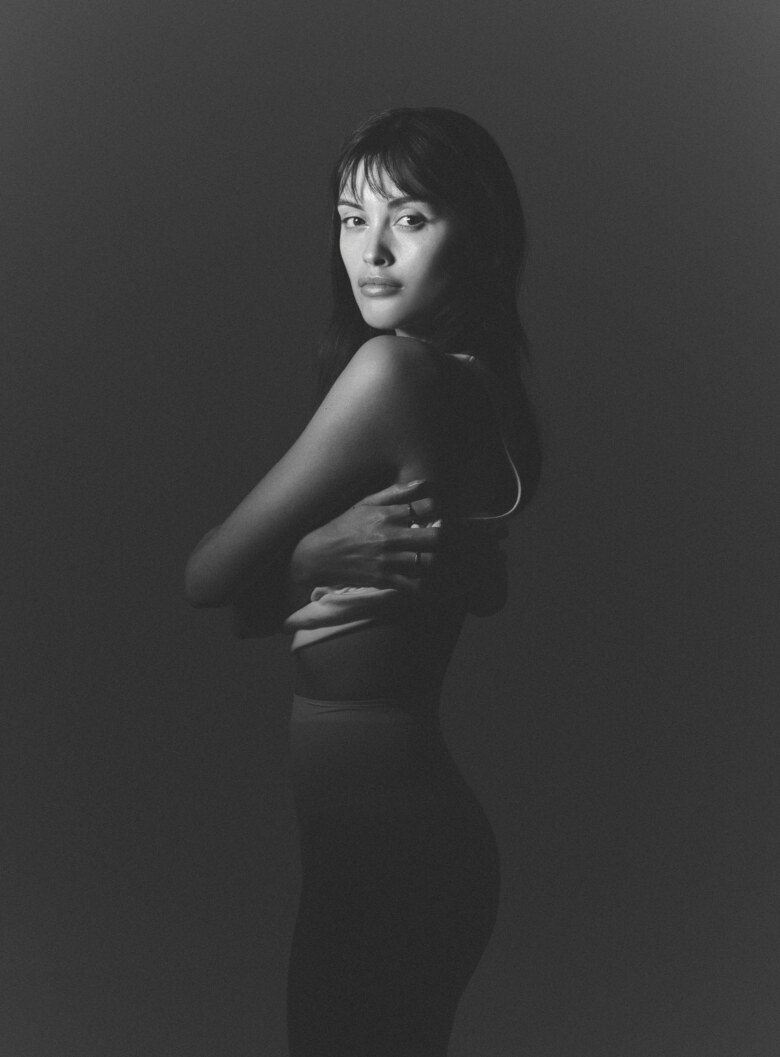 UNFRAMED – SARAH ELLEN BY PIERRE TOUSSAINT AND BIANCA FARMAKIS
"I quickly learnt that in this life, nothing gets handed to you, rules are meant to be broken and if you don't take responsibility for the path of your life you'll quickly find yourself old and wrinkly, doing what everyone is doing." 
 
This is the mentality that drives Sarah Ellen, a multi-hyphenate of multiple artistic pursuits, with a presence that has carved out the public space for over a decade now. 
 
The Western-Sydney raised actor, model turned cultural polymath speaks to SIDE-NOTE about the human condition, less in respect of what it means to exist, and more to the recasting of a character inherent to ageing, developing and immersing oneself in life's experiences.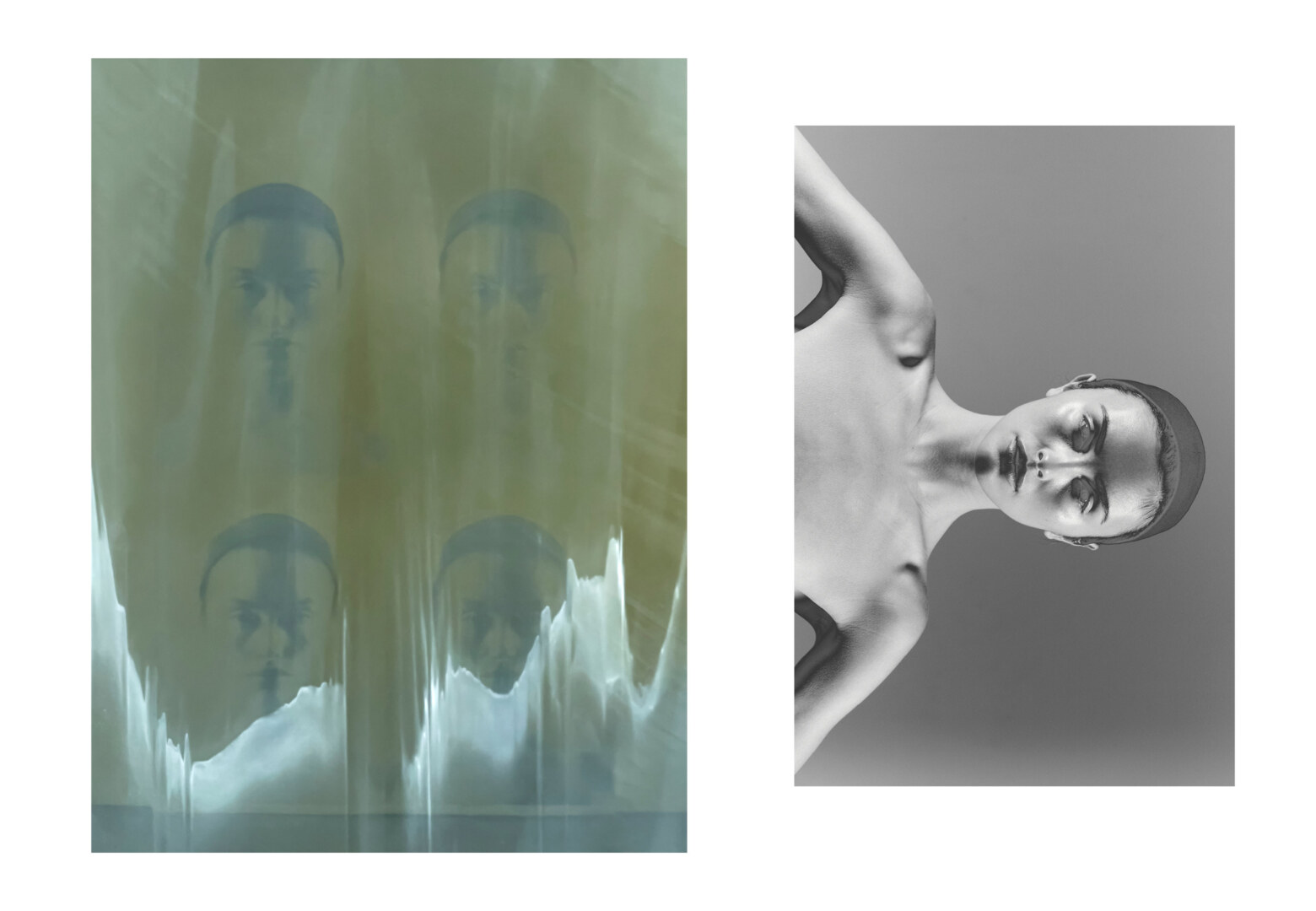 Earlier this year, it presented physically, with Ellen's debut solo gallery exhibition at COMA and this is your room unravelling a presence lived in flux and all before the public eye. 
"The work was created to express through colour, the emotions I felt moving through transient family homes in my childhood," she explains. 
 
"I wanted to exhibit something that, without knowing from a first glance, is actually quite deeply personal to me." 
 
Ellen, whose childhood was marked by moves through over a dozen moves, opted for an electrifying portrait of domesticity. Suburban life, so often typified by the warmth and comfort of stability – a beige palette, so to speak – was challenged by Ellen's broad acrylic brushstrokes of shocking pinks, incinerating reds and muted hues to invite a consistent gaze, splashed across sprawling canvases. 
 
"It was gut wrenching putting a little piece of my soul on the gallery walls for everyone to see, but most of all it was rewarding," she reflects, on the moment that roused emotions for creator and observers alike.  
 
Such a display opened up questions on what defines Ellen, someone who acknowledges has lived a decade "somewhat in the public eye," carrying a name that has been attached to numerous others of notable residence – Dior, Paco Rabanne to name a few.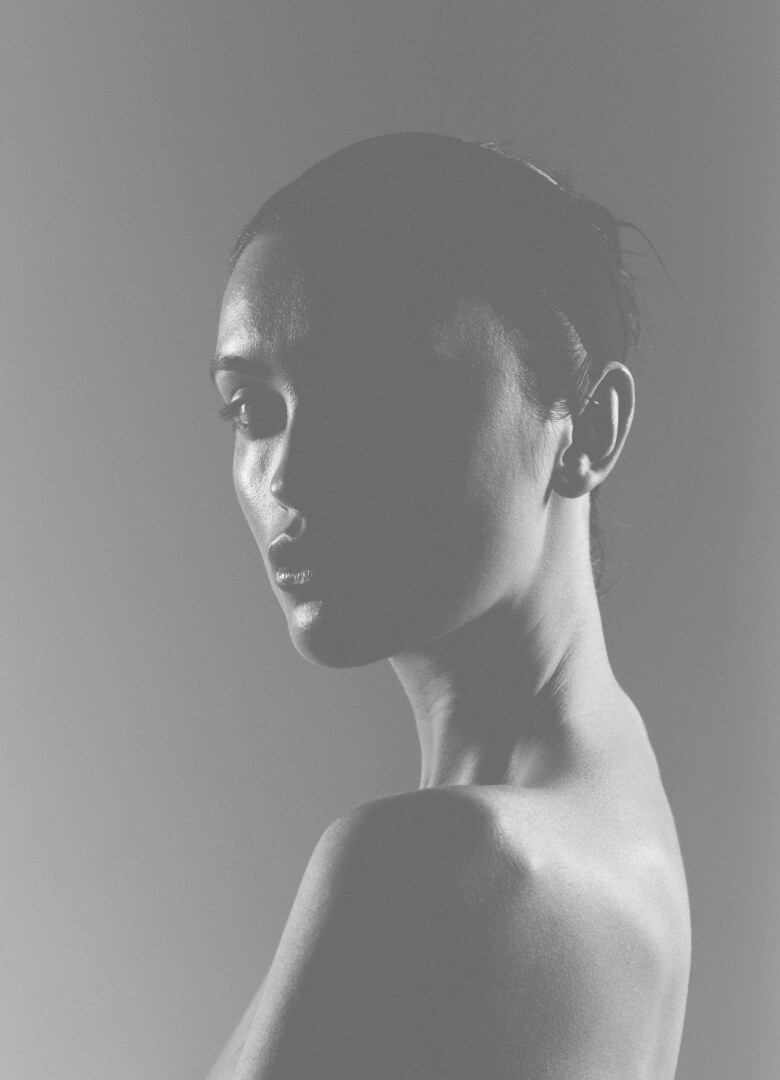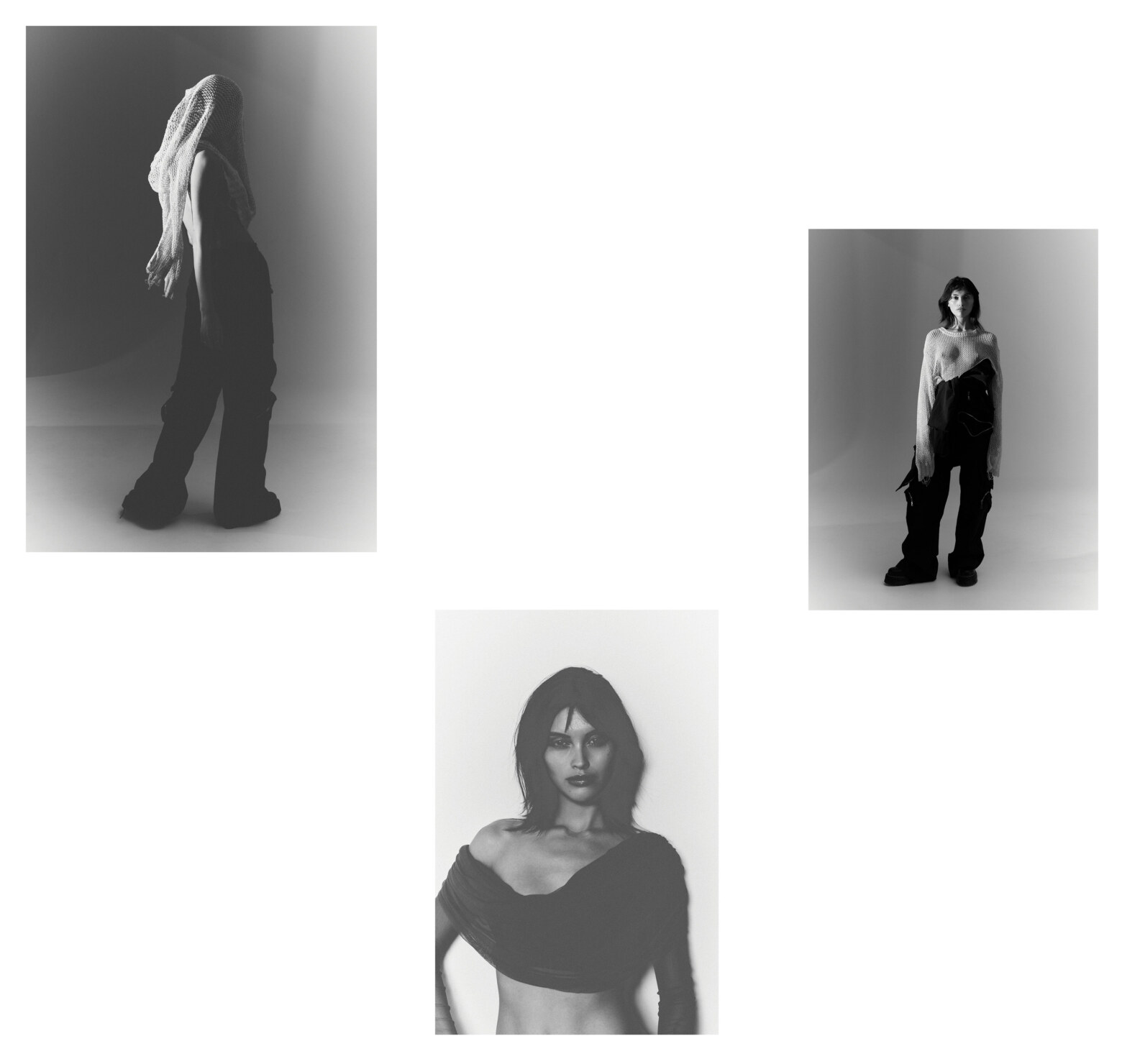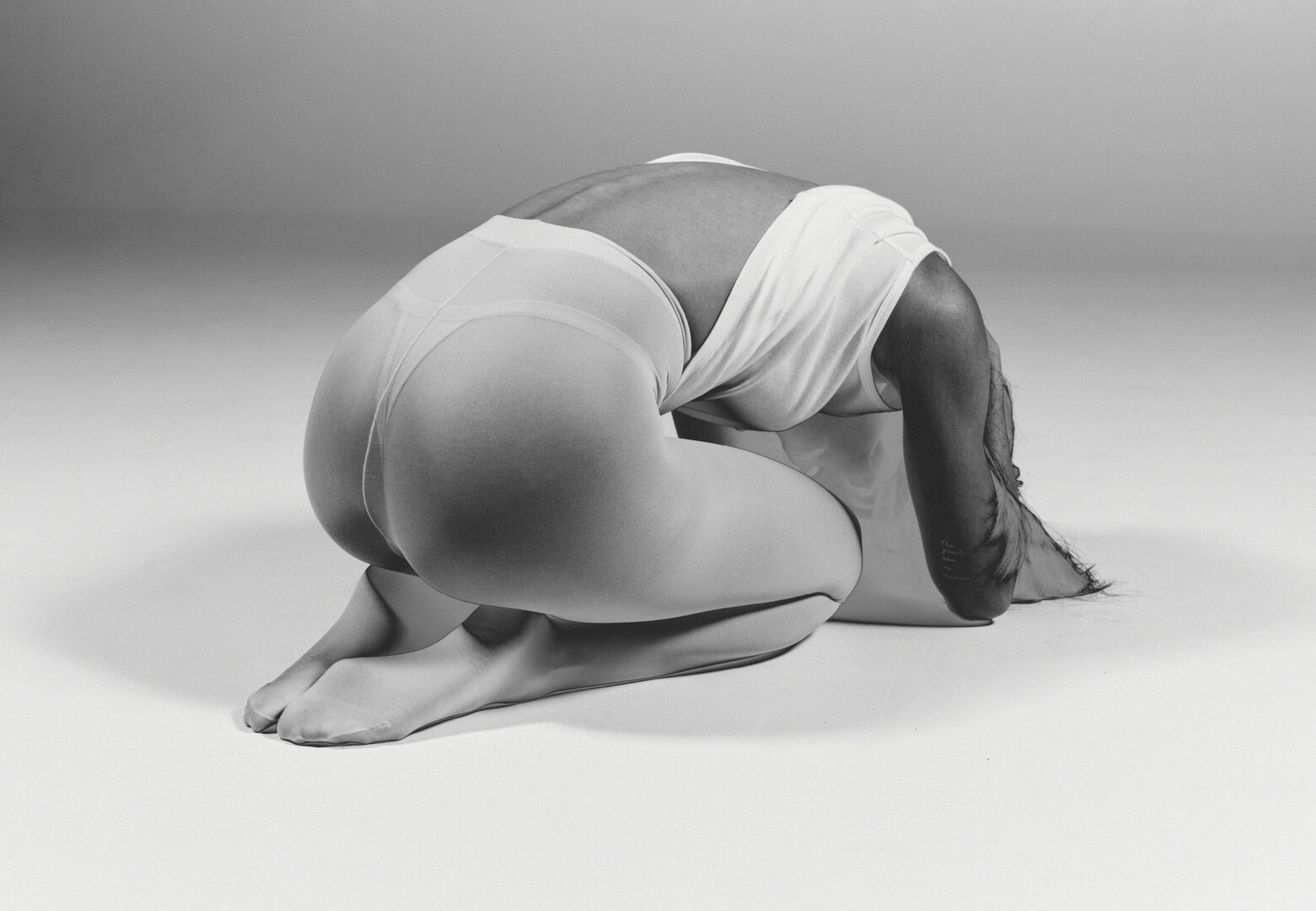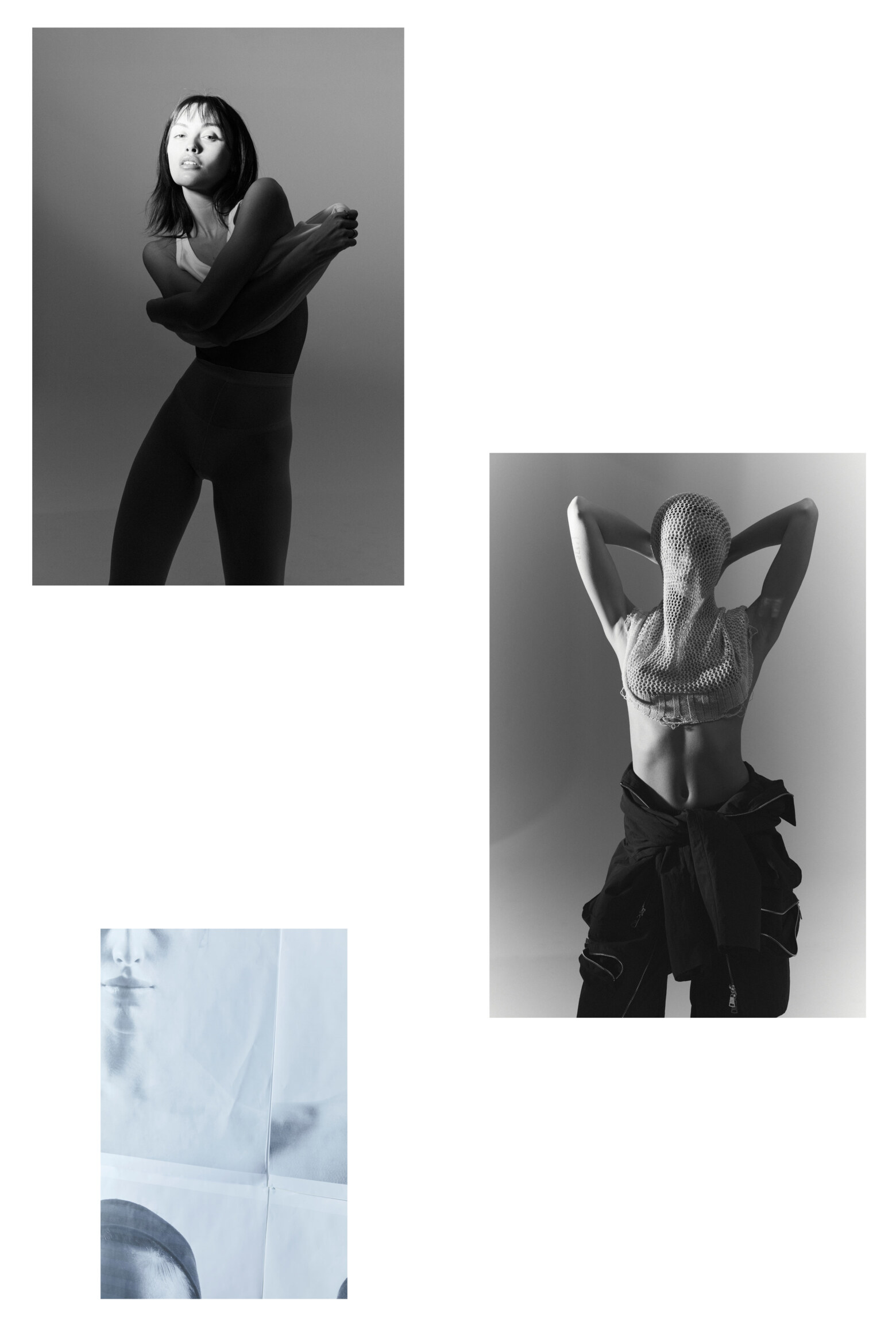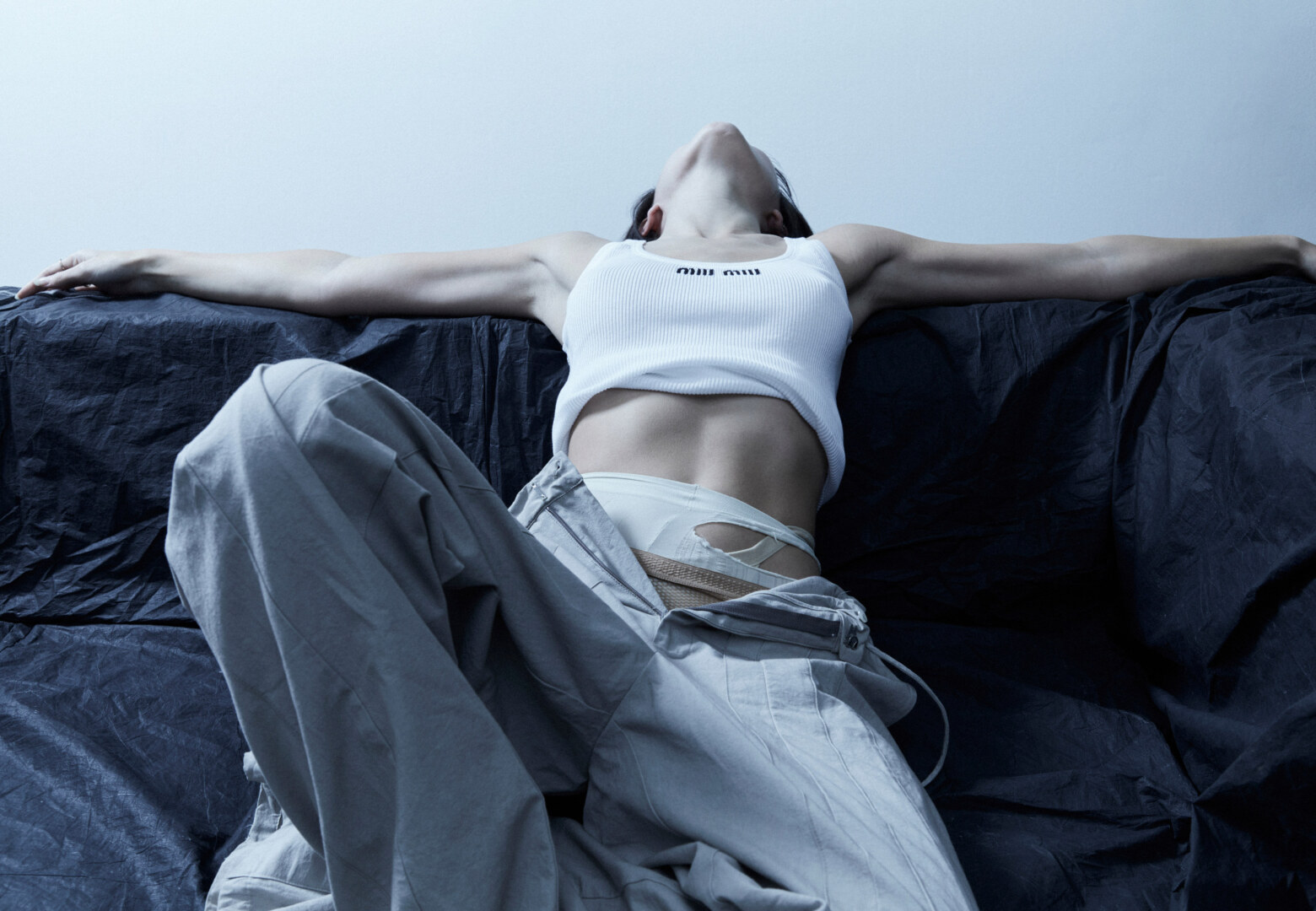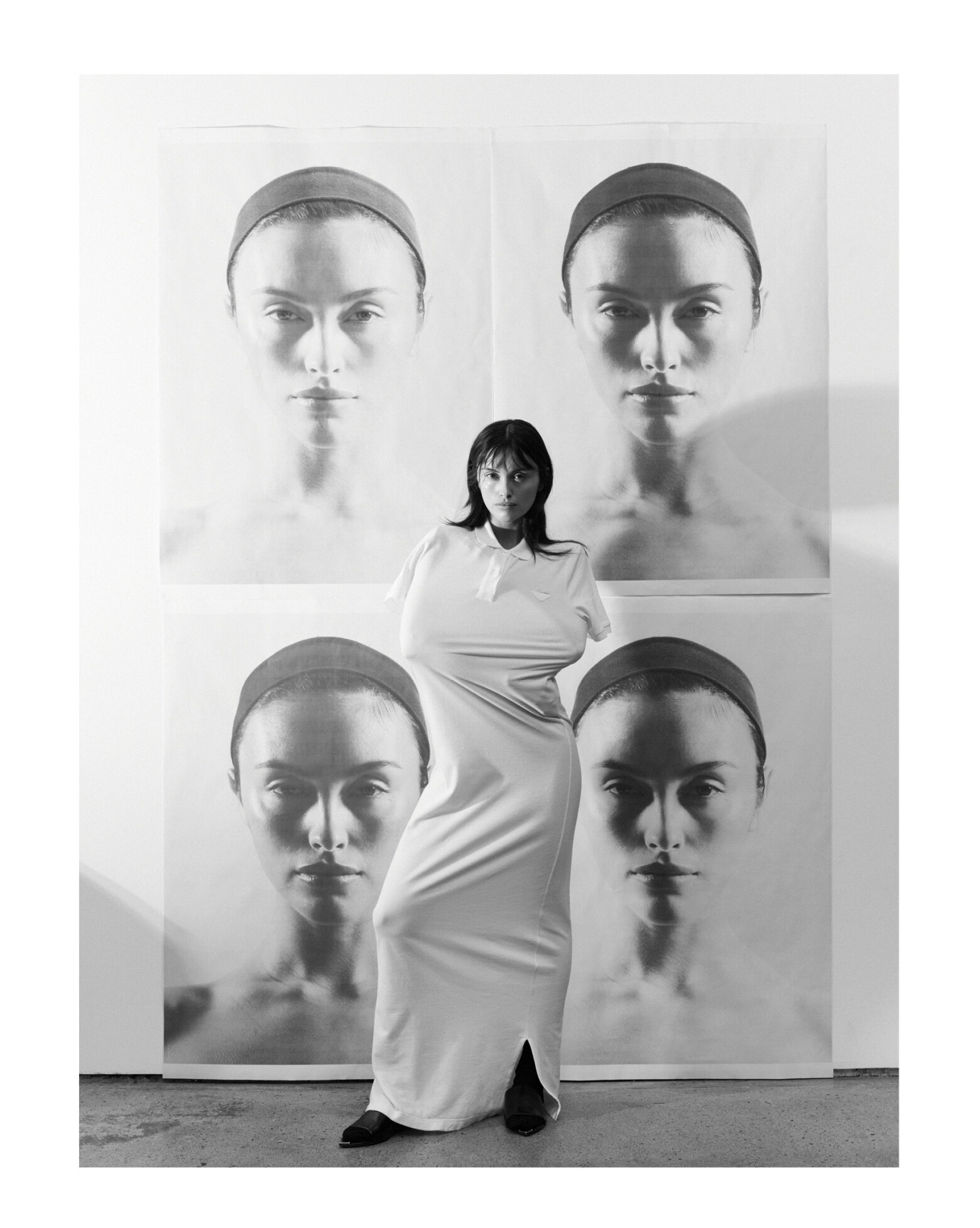 But there's a tendency for those who observe the few we witness shape the zeitgeist, to be reductive: assume they are typified by the few anecdotes the collective can attribute to them, paint them in linear strokes to comprise a character of recognisable solace. Curiosity can often quell at times we believe we know someone. 
 
The very nature of celebrity is underpinned by parasocial relationships, a one-sided pursuit of understanding an individual, characterised by what we assume it means for them to exist, almost as a relief from the consistent nuance that comes with our everyday interactions. 
For Ellen, such a comfort doesn't exist – as she's proven in every move she's taken in the pursuit of artistic expression, be it onscreen, on script or on canvas. A chameleon of creativity, with an integrity impenetrable to mutation, she puts simply "at this point in my life and career, I'm in a period of exploration."  
 
"I always felt like I was destined to do things differently. I have a tattoo on the back of my arm that reads, "The greatest sin is mediocrity" – I apply this to not only my life but my work too." 
 
How we define our lives often opts for varying intangible metrics: experiences, achievements, reputation. 
 
For someone who has garnered a powerful trifecta from a young age, Ellen foregoes beliefs in roadmaps and pathways to pursue her craft, and sees life as she does her artistic expression: a collection of projects and ideas left to the individual's inquisitiveness to peruse. 
 
Where our lives play out physically, be it spaces we consumed, people we held close and pieces of us we leave behind, the creative strips back the desire to be "remembered as someone who did something great on this earth."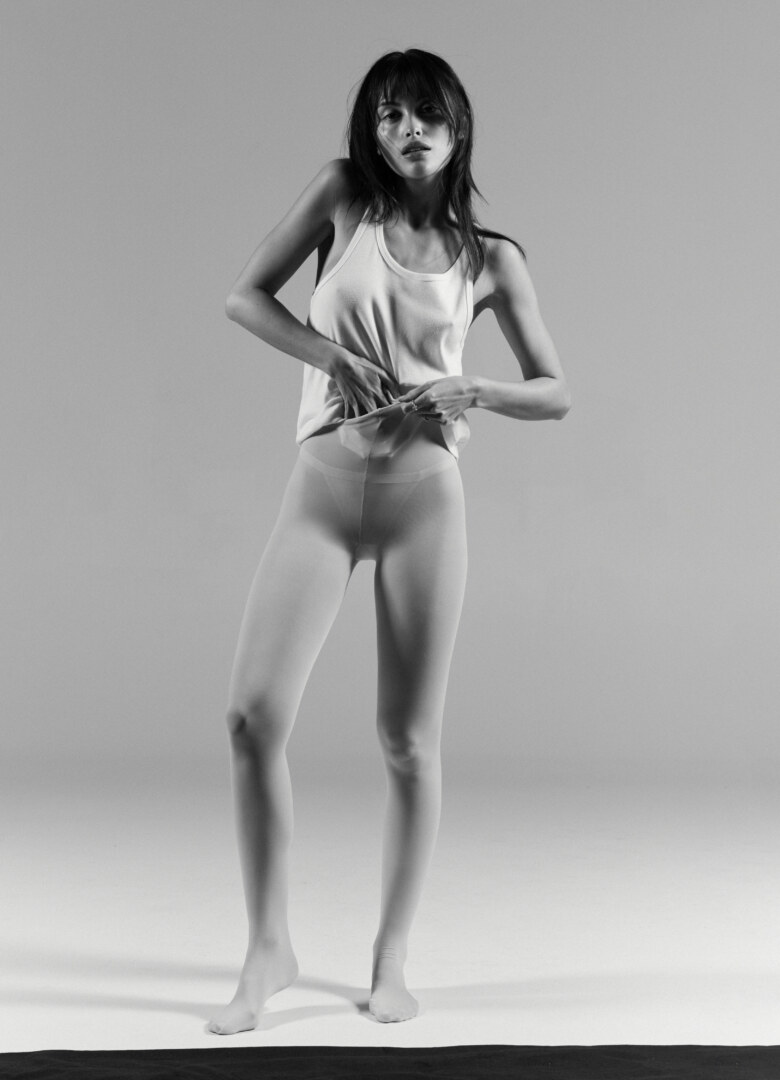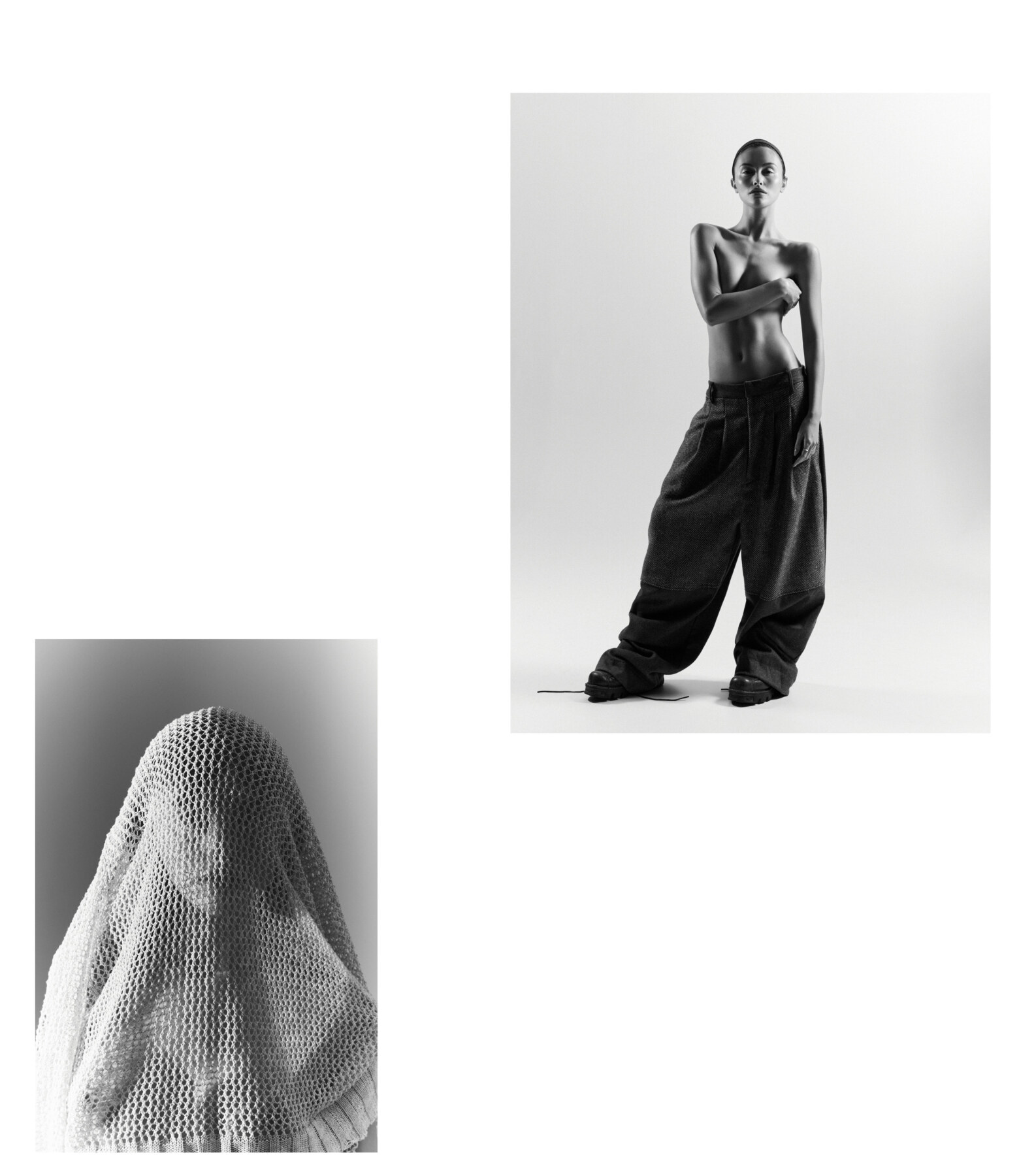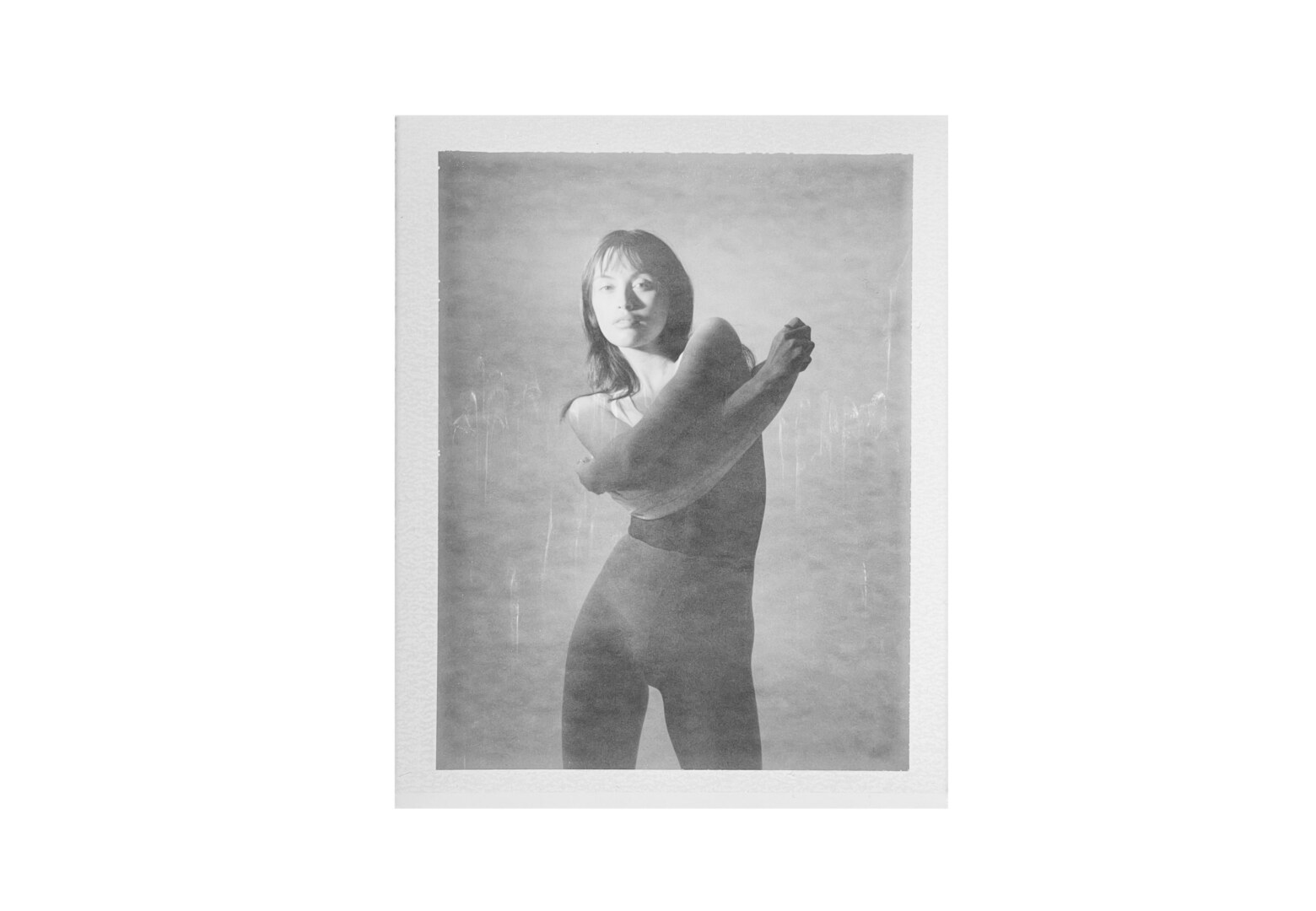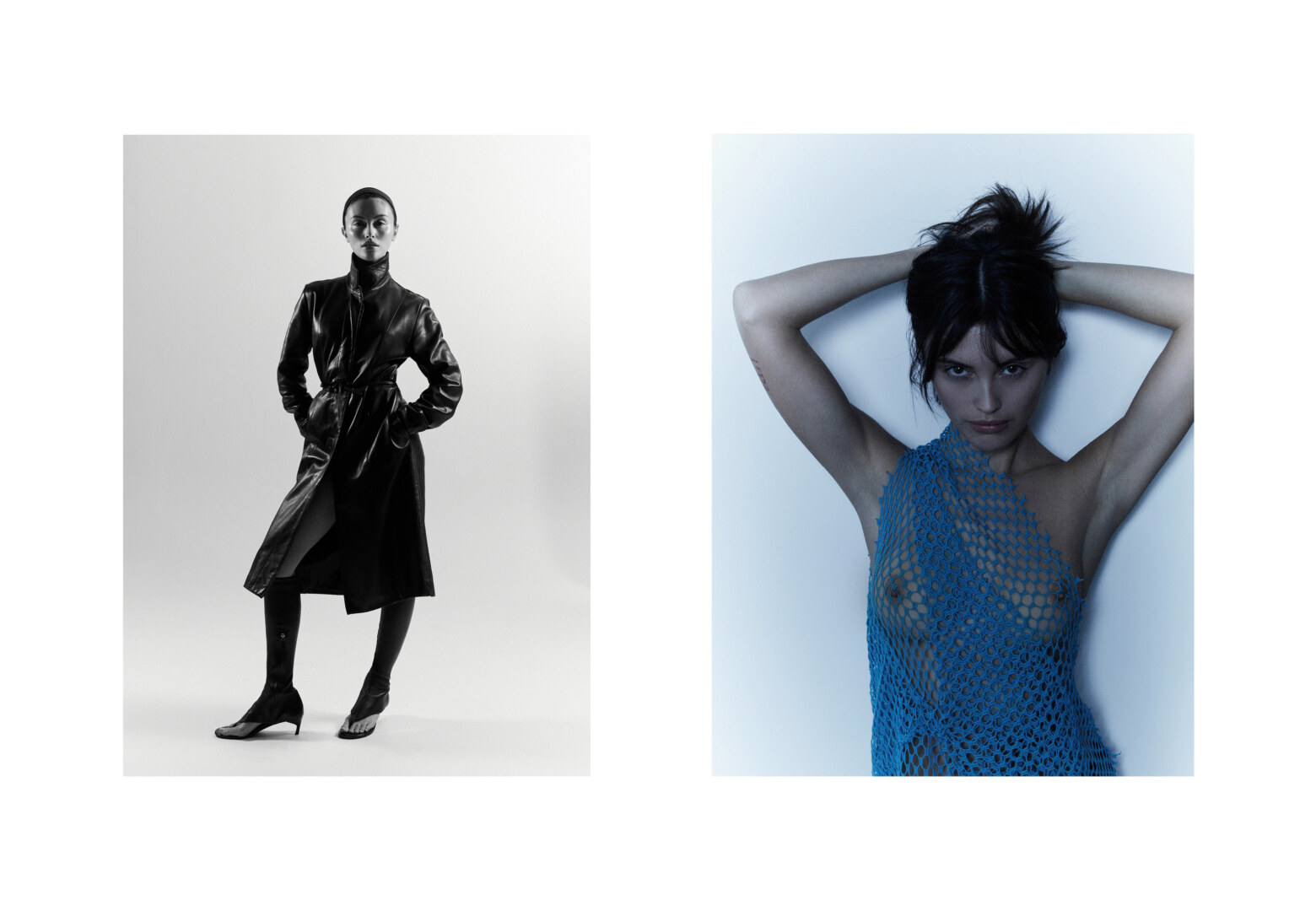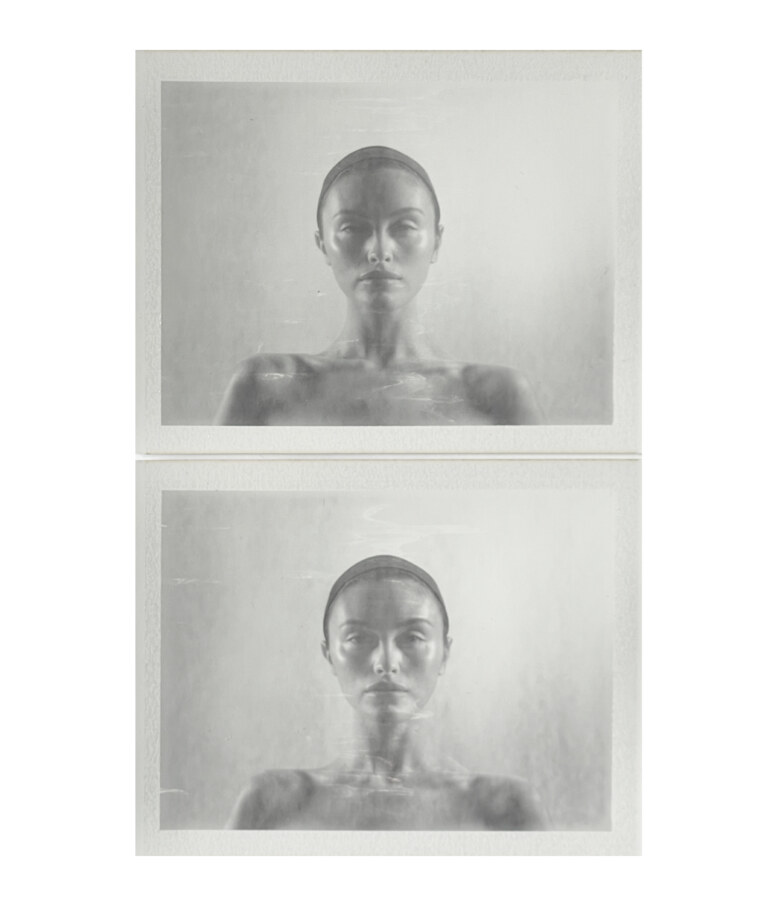 Questions about our existence regularly rips open a portal of spiralling existentialism. Our minds unravel to the point of paralysation, struggling to comprehend how to define the five-letter word "human" plainly used to describe a species that walks on this Earth. It's a confusing plight, navigating the desire to achieve, defy expectations and maintain authenticity, all divergent actions, all geared towards the ultimate goal of having a stake in the recollections people can have of us. 
 
Ellen puts it more simply: "the only people that I care to be remembered by, are the people that I love." 
"Anything on top of that I think is something that my ego would desire – I just want to make sure the people around me, felt loved and supported by me. That is the ultimate offering in my opinion."
_________
SIDE-NOTE acknowledges the Eora people as the traditional custodians of the land on which this project was produced. We pay our respects to Elders past and present. We extend that respect to Aboriginal and Torres Strait Islander peoples reading this.