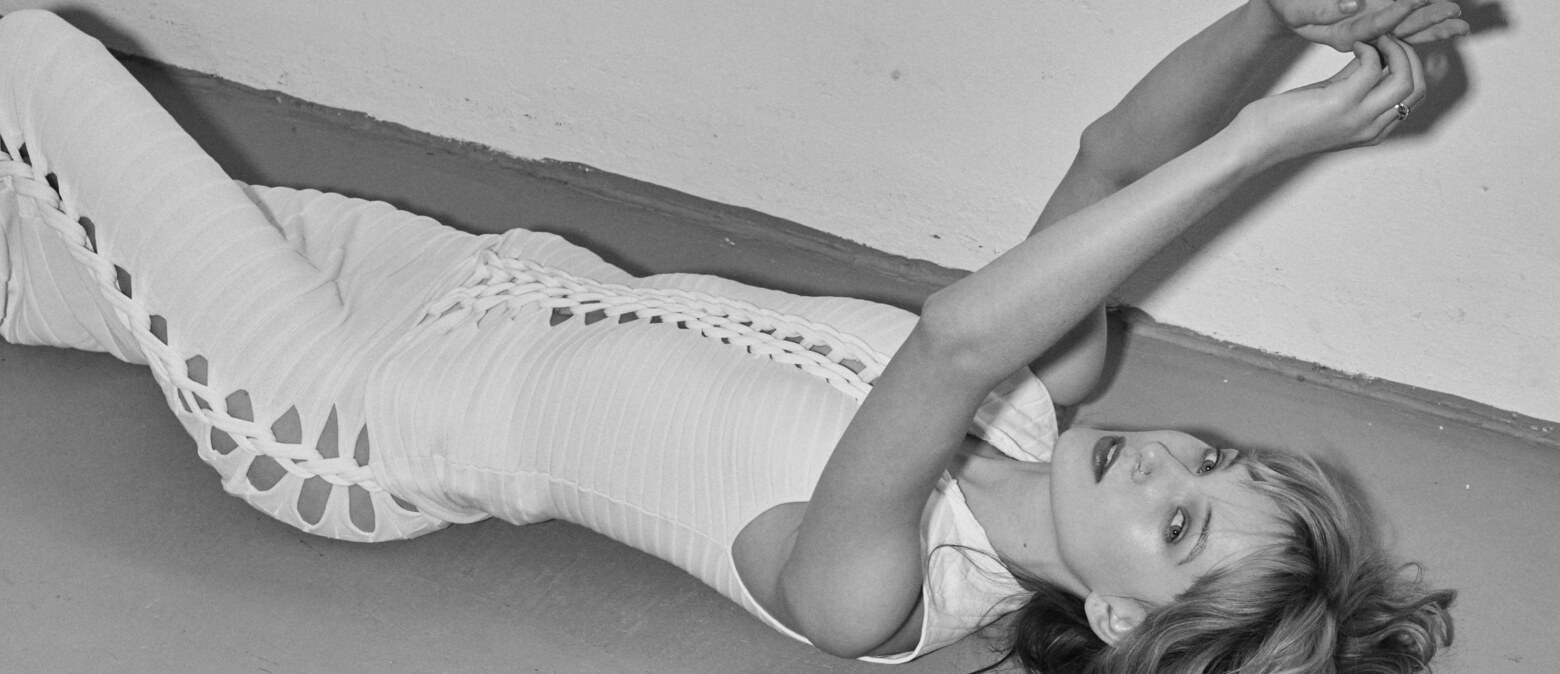 To call Gretta Ray's career charmed would do a disservice to the years of effort she has exerted in pursuit of her goal. But magic? Well, there's a certain dose of that present, a dash of pixie dust she carries around on her shoulder and let's find its way into every encounter.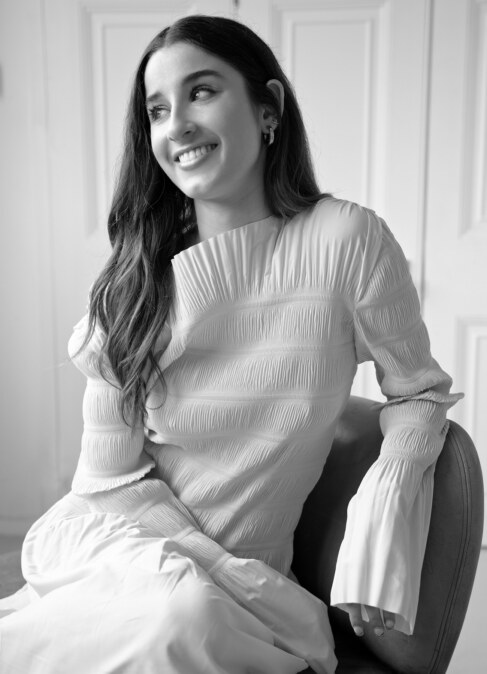 Chanel Contos is taking on Australia's antiquated approach to consent education—and winning. Side-Note catches up with a true woman of note.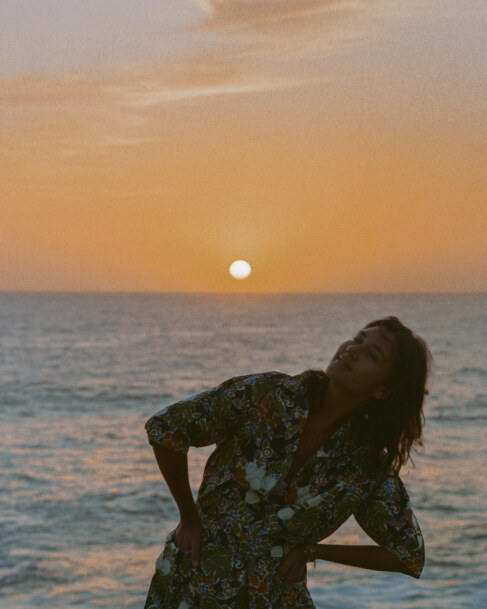 A modern woman in many ways (Penfold's break, and subsequent momentum has been helped along by social media), the 27 year old is quick to affirm her reverence for tradition, preferring to sell her work by way of galleries rather than DM's. Instagram has proved a seminal and ongoing asset to her commercial success, and yet, Penfold is adamant "I don't want to be an influencer, I want to be an artist."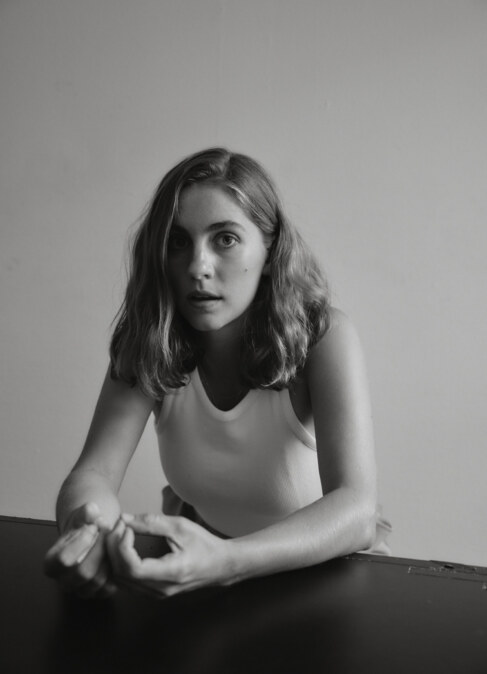 When we catch Nathalie Morris and Carlos Sanson—breakout stars of the breakout Australian dramedy Bump—they're on the Pacific Highway, headed back from a four-day short film shoot on New South Wales' South Coast. In person, the pair mirror the same easy chemistry that has made Bump such a blockbuster success. The series—a Stan original created by Australian TV veteran Claudia Karvan—broke viewing records within days of its January release. It was quickly renewed for a second season. The story hinges around a 'will-they won't-they' love story between teenagers Oly and Santi (Morris and Sanson), who are in their final year of high school when their lives are upended by Oly's cryptic pregnant—a phenomena in which women don't know they are pregnant until they give birth.