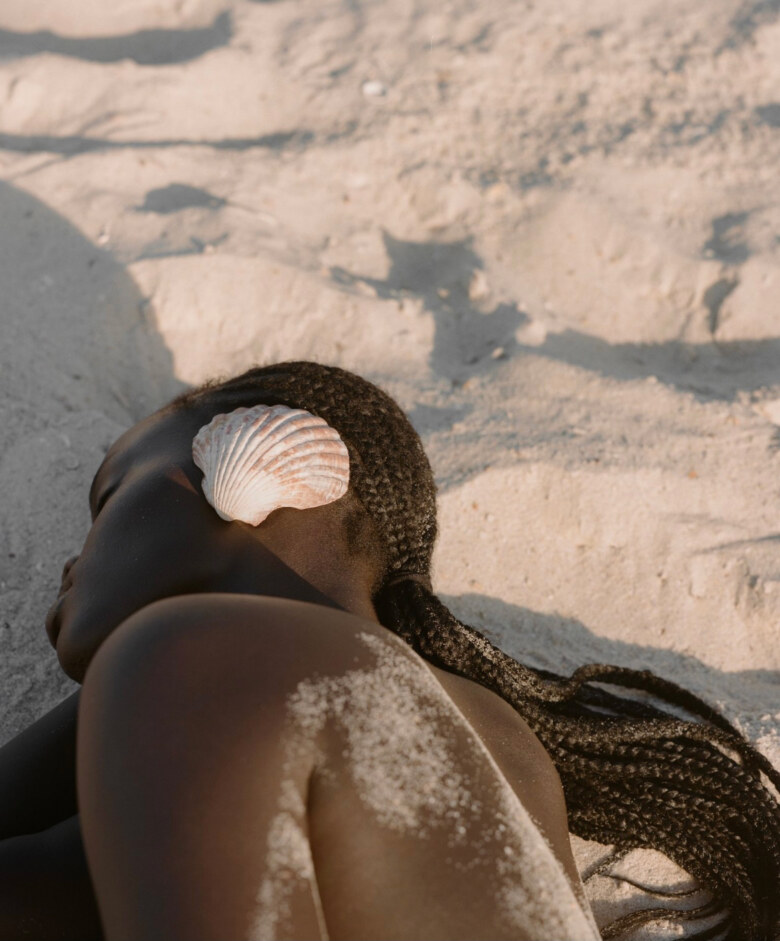 THE PURSUIT OF EASE BY GRACE O'NEILL AND HOLLY GIBSON
I spent Christmas morning in bed reading the first few chapters of Rebecca Solnit's new book, Orwell's Roses. It's about a niche topic: George Orwell's passion for flowers. In his later years Orwell spent most of his time split between an apartment in London and a house in the Oxford countryside, and while he was at the latter he planted and tended to rose bushes and fruit trees.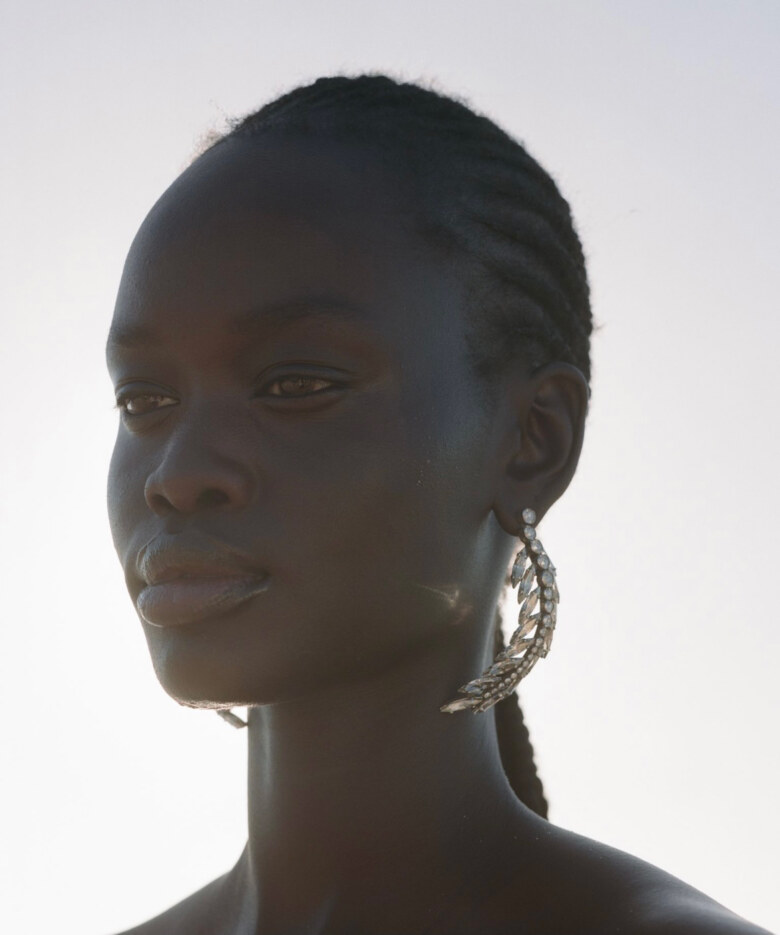 He did this throughout the Second World War, when he was writing ferocious essays that predicted the collapse of European democracy, and when he was arguing—perhaps better than anyone in the last century—for the principles of truth and freedom that we still rely on today. I was totally enthralled by the idea that this brilliant man spent his days in his office fighting for the future of Europe, but spent his afternoons quietly tending to apple trees and rose bushes.
___
For the last two years we haven't been in the throes of war, but at times it's felt close. The idea that in amongst that chaos we should still spend time seeking out pleasure for pleasure's sake—like Orwell did with his roses—felt strangely profound to me. But then I thought about it a little more, and spent Christmas Day with my family, in and out of the ocean, playing lazy games of darts, eating dinner at 9PM because the day got away from us, and I realised that perhaps Orwell wasn't pursuing pleasure, perhaps he was pursuing something even more important: ease. 'Ease' is a phrase I've come back to again and again since I interviewed the chef Sophia Roe a couple of years ago. "I believe that I'm worthy of ease in a way I didn't when I was younger," she told me at the time. Roe's argument is that the ultimate luxury isn't continued material success, it's creating space for ease in your life.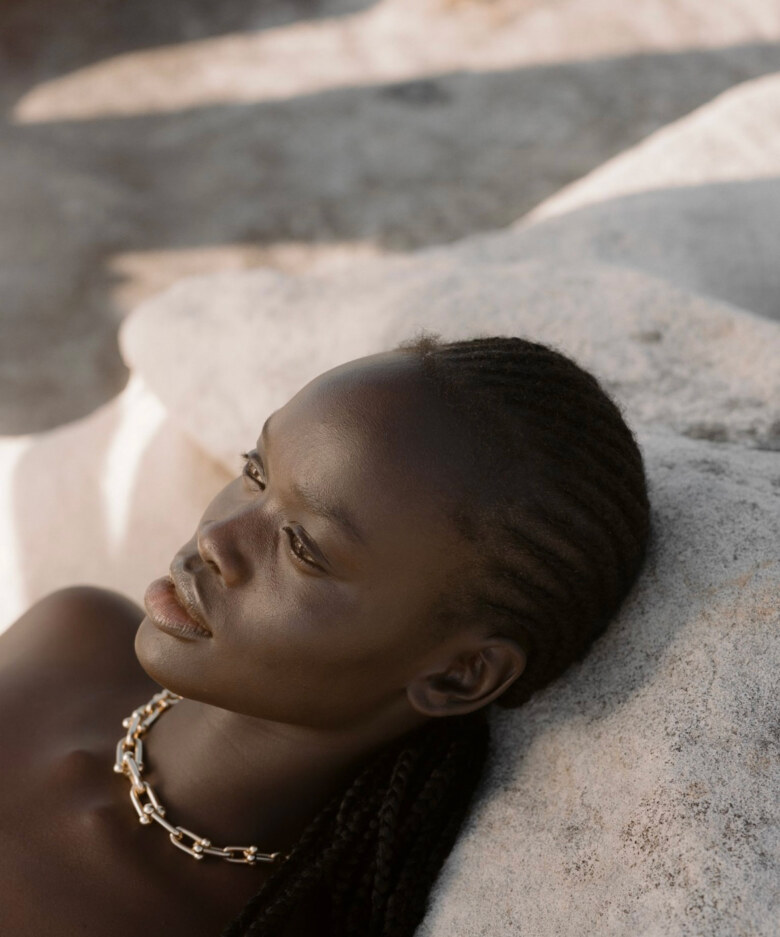 It's a concept that's at the heart of Eastern religions like Buddhism, Hinduism and Sikhism. If you want to reach samadhi—the highest state of mental concentration that can be achieved while still bound to the body—your heart and body must be at total ease first. This idea of 'ease' reduces happiness to a maddeningly simple equation, and yet it has always felt just out of my grasp. Those of us who live in the hyper-capitalist West are hardwired to view ease with suspicion, as a sign that we aren't doing enough, striving enough, achieving enough. For the last two years I have started to rewire some of those ideas, to recalibrate my understanding of what a successful life looks like. I no longer believe that hitting certain career targets—getting the right job, getting published in the right publication—will bring me a sense of meaning or lasting happiness. I've learned that the things I let fall to the wayside in my quest for career success—my friendships, my relationship with my family, my relationship with myself—are the only things that truly fill me up. But I haven't yet known what it is to feel worthy of ease.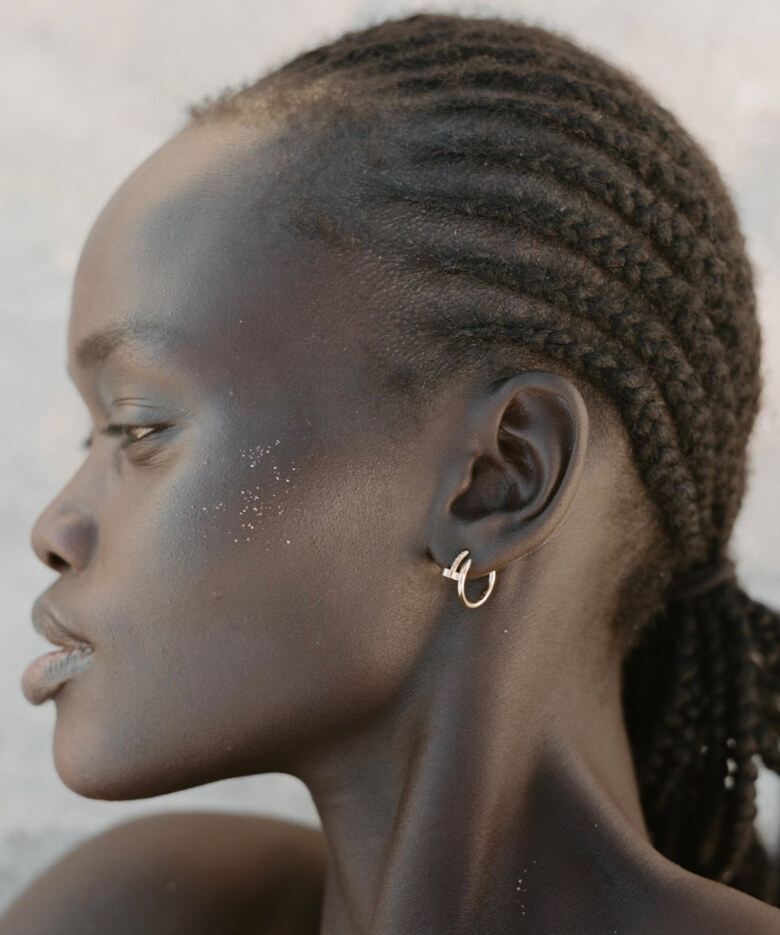 I'm no great believer in New Year's resolutions but I feel this is as good a goal for 2022 as any: to learn what it is to spend a whole day reading a book without feeling guilty about all the other things I should be doing; to learn how to just be in the ocean; to spend hours cooking a meal just to fall into the unique meditative state that only comes with stirring and chopping and peeling. There are many lessons we are likely to take from these strange pandemic years, but I think the most meaningful is this: life is fragile and precious. Perhaps the only way to game the system is to take every day as an opportunity to mine our existence for all the unbridled ease it will offer. 
Words by Grace O'Neill
____________
SIDE-NOTE acknowledges the Eora people as the traditional custodians of the land on which this project was produced. We pay our respects to Elders past and present. We extend that respect to Aboriginal and Torres Strait Islander peoples reading this.