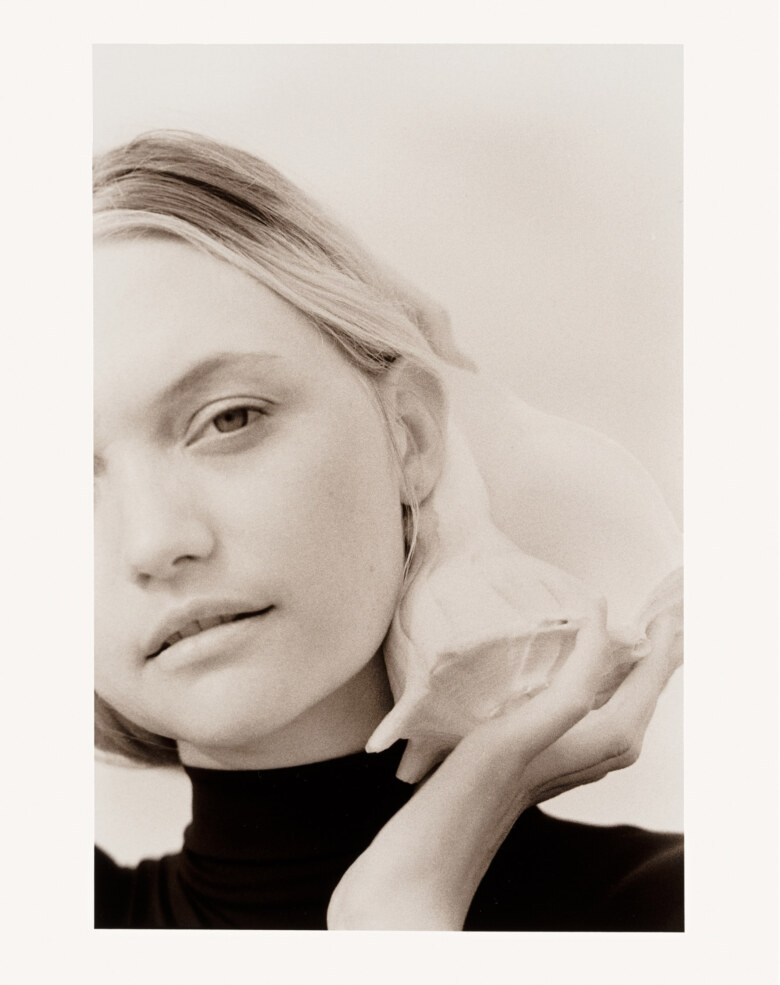 A NEW LIGHT – GEMMA WARD BY KELLY GEDDES AND JACK BIRTLES
Over the course of nearly two decades, Prada darling and US Vogue's youngest ever cover model Gemma Ward has made her living from being seen. At just fifteen her exquisite alien stare and Bambi-like looks hurtled her to the supreme heights of fashion culture, a hype so haute it bled into mainstream consciousness, for better, and for worse. Worn down by acute celebrity and its relentless rhythm, Ward took a lengthy leave of absence. To willingly step down from this coveted pedestal and reclaim herself was a highly unusual move, one that only served to kindle her celestial aura.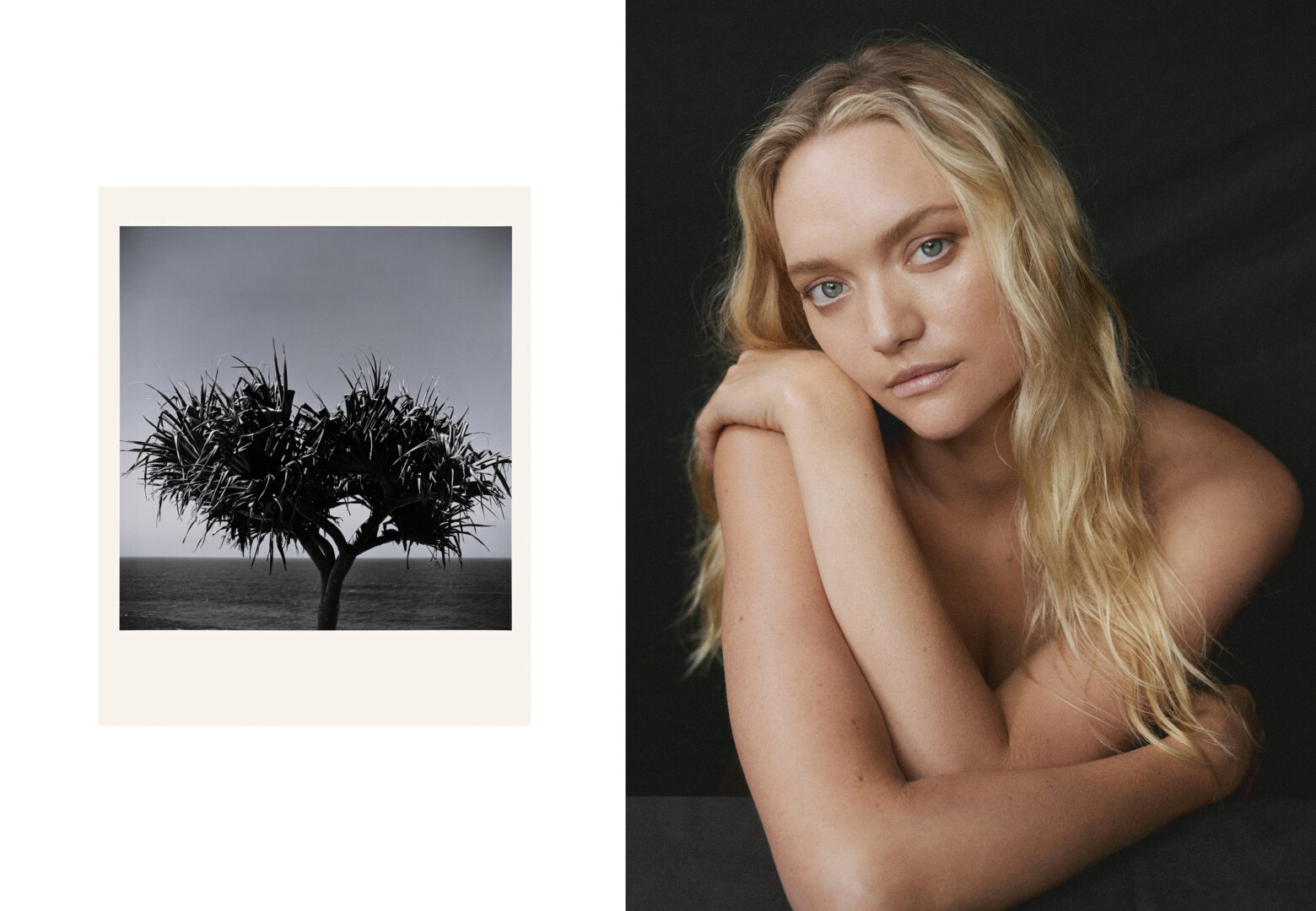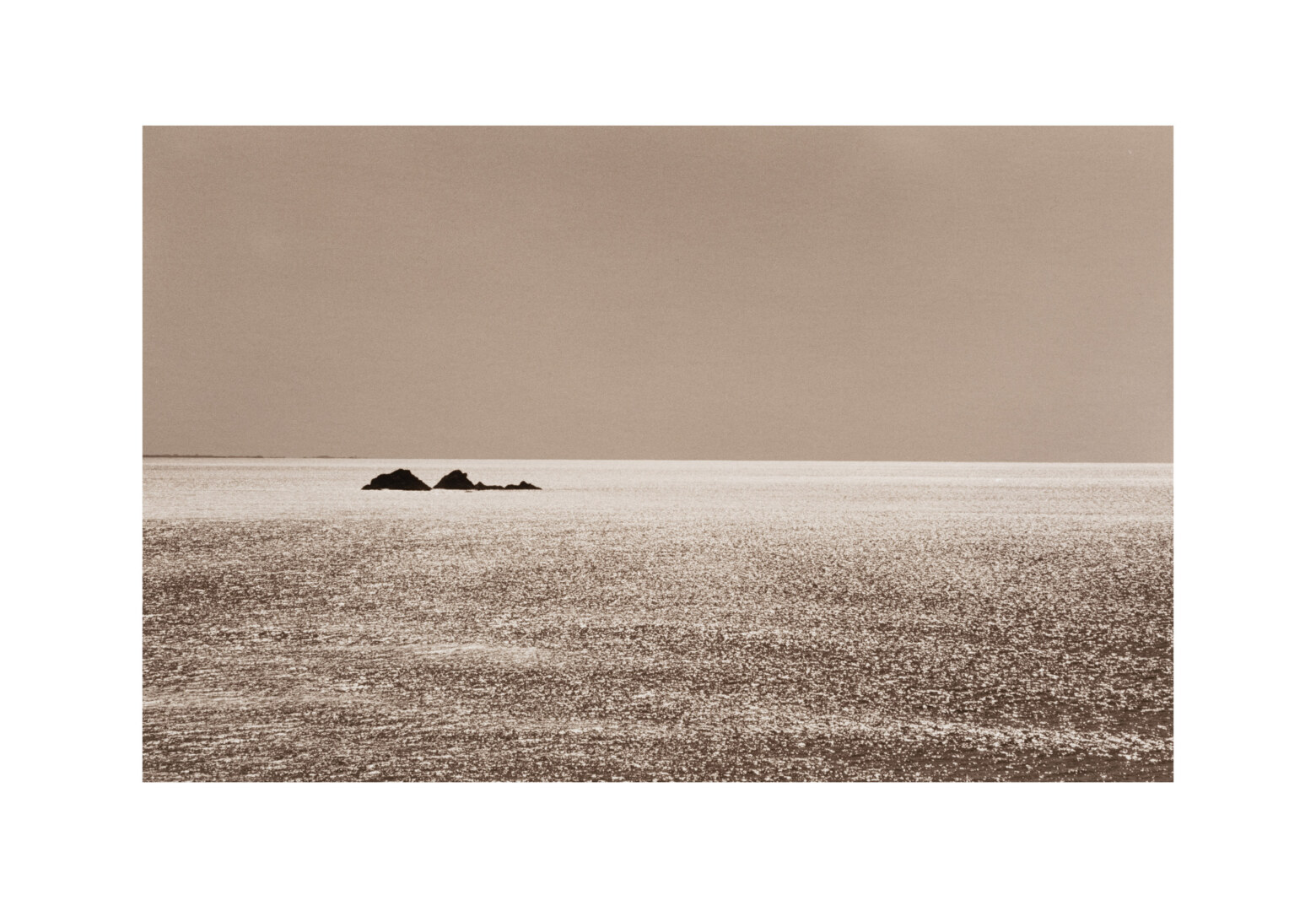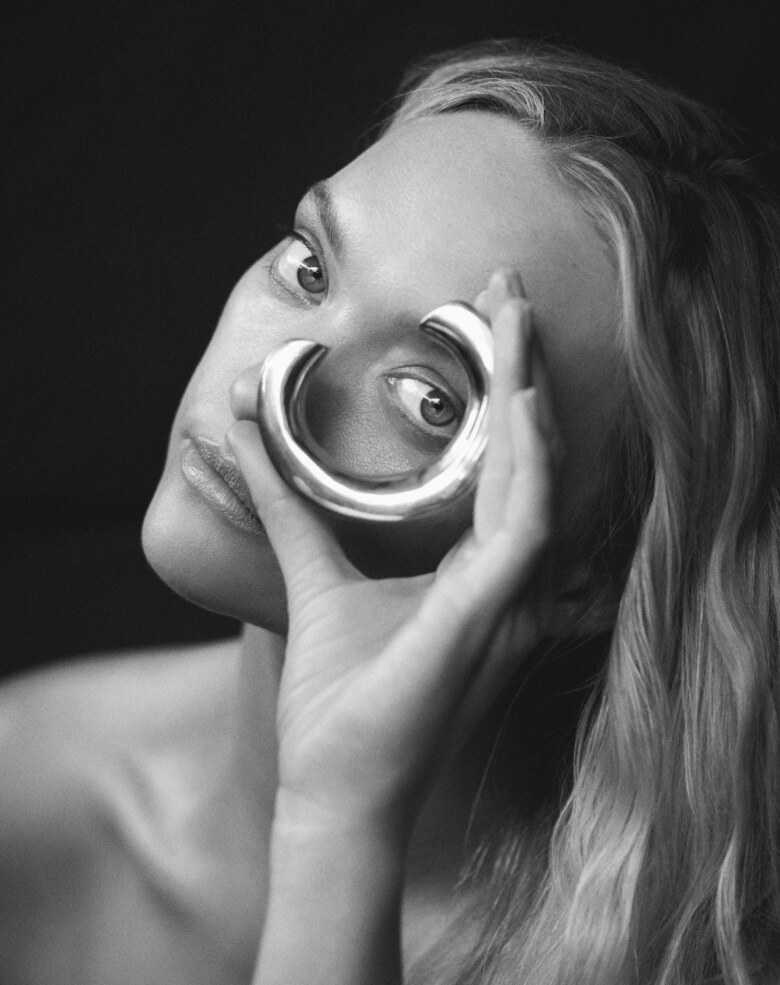 This choice to put herself before her success seemed to remind the world for all her unreal beauty, she was still human. To walk away was one thing, to pick up right where she left off (opening Prada's Spring/Summer 2015 in Milan) after a fashion eternity of six years, unheard of. In one 50 metre lap of the runway Ward's star eclipsed the industry churn of youth and symmetry just by staying true to herself – an accidental renaissance woman of style and substance.
When we shoot the 33 year old in NSW's Fingal Bay, the stirring stillness of her adopted locale seems worlds away from the frenetic mode of the early 00's. Less waif and more whole, it is as if the devoted mother of three finally feels seen. There's a new light behind those wide eyes, the kind of levity that can't be contrived through angles or artistry. Still wielding the same otherworldly allure that entranced an era, her famous gaze now betrays a richer life beyond the lens — one that's right at home living super simply. It is here on Dreamtime Beach that we really see Gemma Ward for the first time… and she's beautiful.
____
SIDE-NOTE acknowledges the Eora people as the traditional custodians of the land on which this project was produced. We pay our respects to Elders past and present. We extend that respect to Aboriginal and Torres Strait Islander peoples reading this.