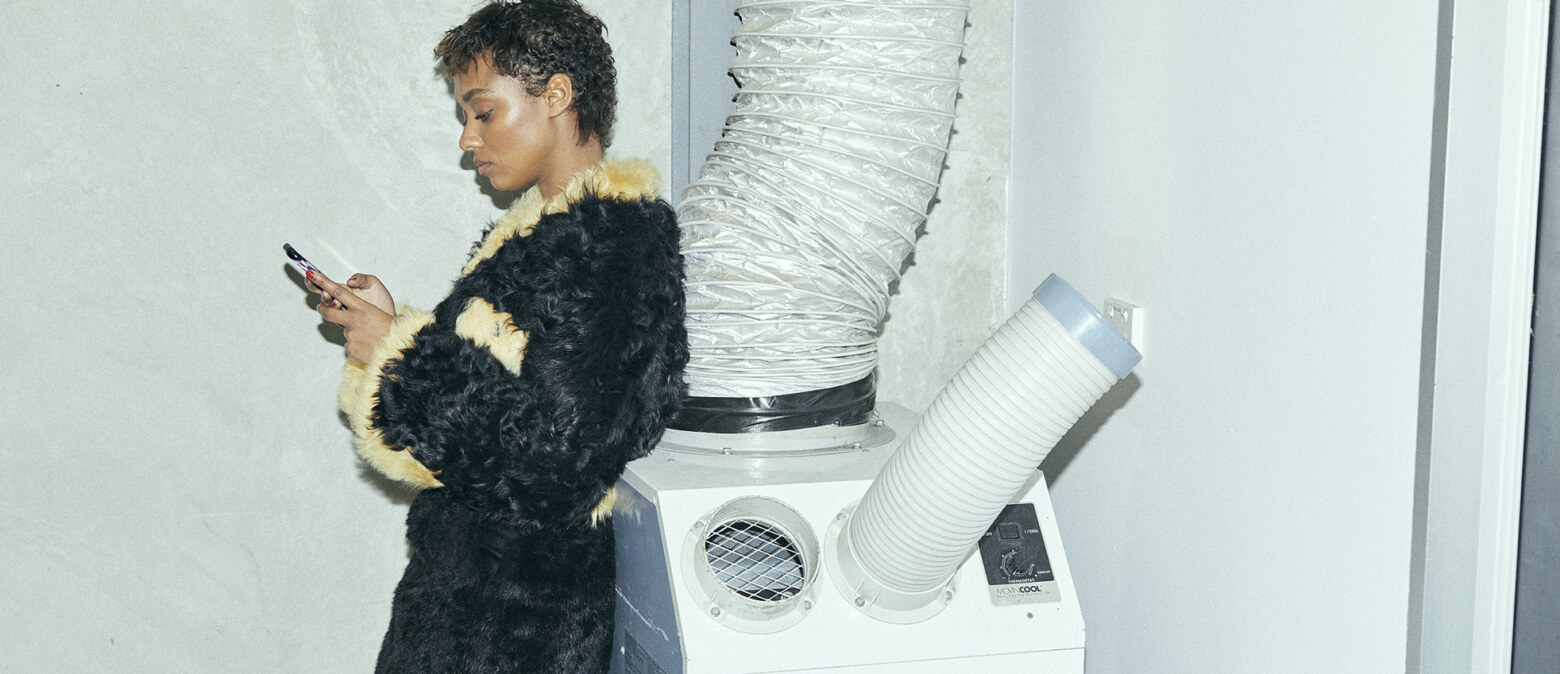 SIDE-NOTE catches up with Sophie Wilde to discuss the ever-evolving nature of herself and her practice as an actor. There's a sweetness to this woman. Grounded in the roots of her upbringing, yet eager to make her mark in the acting world, she recognises that it is now her time to step into greater self-exploration and expansion.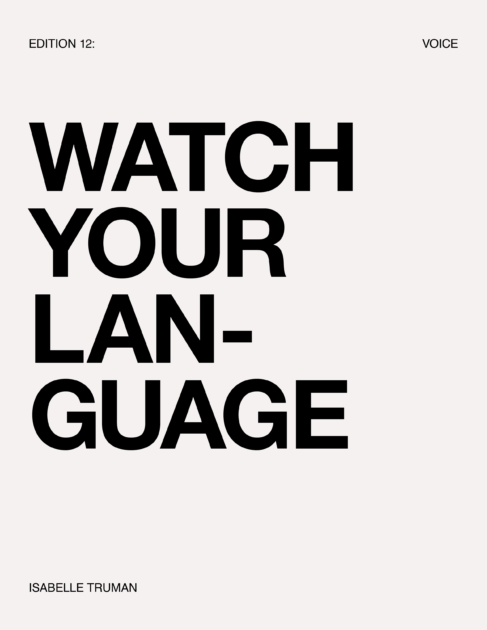 When it comes to the way we view and respond to cases of violence against women, our response is overwhelmingly influenced by the way the story is told to us through media and the language used to describe the occurrence. For too long, words have discretely shifted the blame from the perpetrator onto the victim. But used correctly, words can be a political force.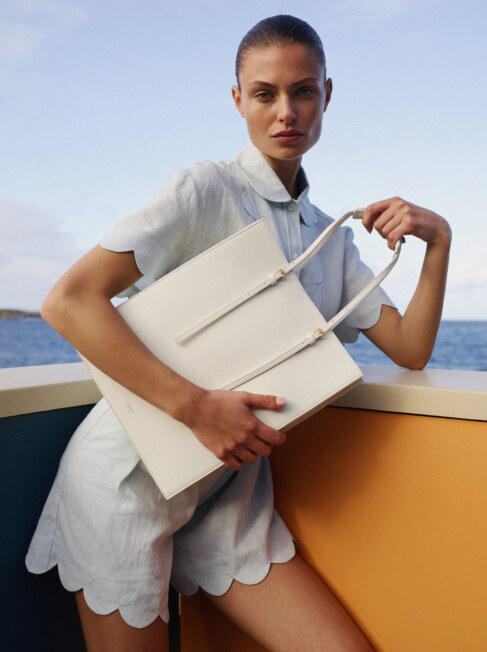 Subtly nostalgic and artfully modern, 'Summer By The Sea' celebrates the season we do best. From the discipline we've demonstrated to the reward that awaits; we count down to everything that warmer weather brings.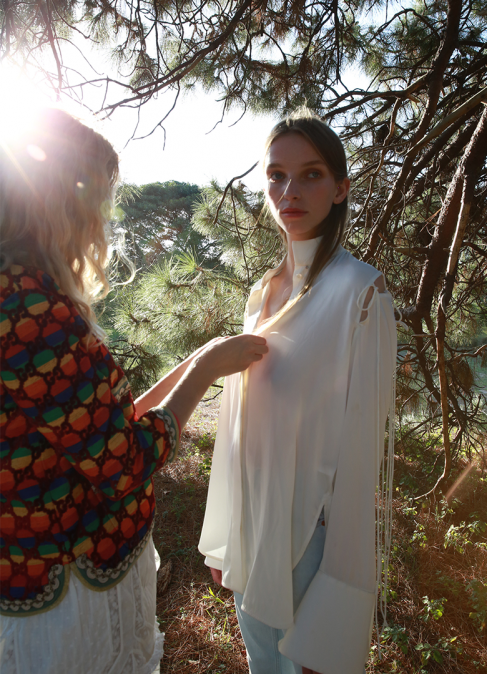 "They had nothing to say to each other. A five-year age gap between siblings is like a garden that needs constant attention. Even three months apart allows the weeds to grow up between you." 
― Zadie Smith