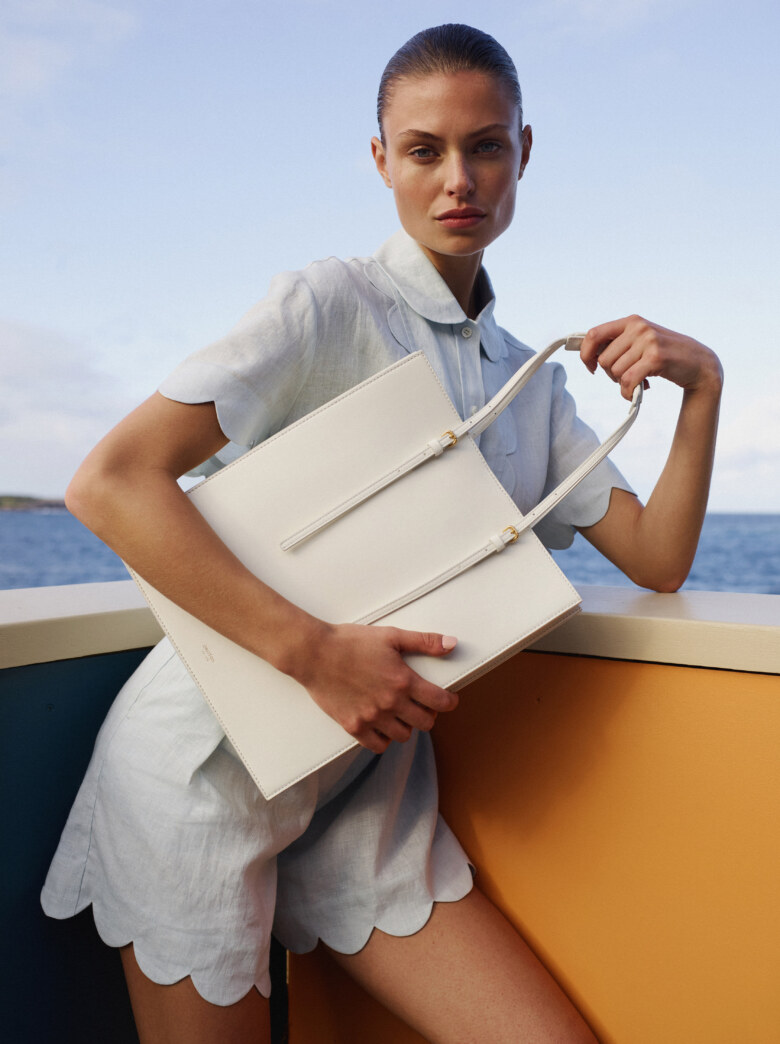 SUMMER BY THE SEA – A PROJECT WITH OROTON BY JAKE TERREY
Subtly nostalgic and artfully modern, 'Summer By The Sea' celebrates the season we do best. From the discipline we've demonstrated to the reward that awaits; we count down to everything that warmer weather brings.
–
SIDE-NOTE acknowledges the Eora people as the traditional custodians of the land on which this project was produced. We pay our respects to Elders past and present. We extend that respect to Aboriginal and Torres Strait Islander peoples reading this.