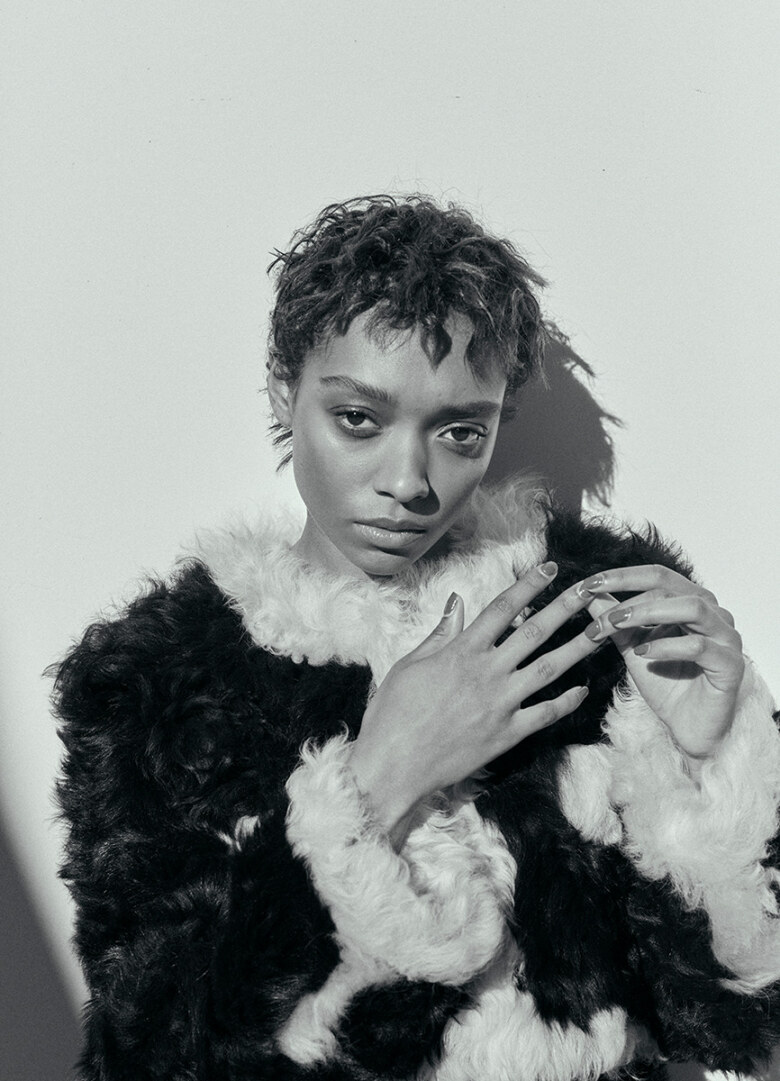 PEOPLE OF NOTE: SOPHIE WILDE
When I jump onto a video call with Sophie, she's alone in an apartment in Belfast, shooting for the series Tom Jones set to release next year. Despite being situated on the other side of the world, separated from family and friends, it doesn't deter Sophie from extending and radiating her warm-hearted and kind nature. There's a slight nervousness to begin that quickly washes away with her bright energy and humble self. As we delve into the conversation, the importance of home life and family becomes evident, "they're the loves of my life," she explains. It was her grandparents that played a prominent role in her love for film, "I loved old films as a kid, which was because of them. They would take me to the theatre a lot or to watch the Sydney Symphony Orchestra. They always had an impact on me, and I loved absorbing performance at a myriad of capacities." 
An Inner West girl through and through, she proudly champions her experience growing up in Newtown, "I think what's so beautiful about Newtown is that it's obviously a really progressive and open-minded place and you get exposed to a range of interesting ideas and interesting people as a result of that. I definitely feel very fortunate, and it's been really cool to see the progression of the Inner West and how it has changed over the years."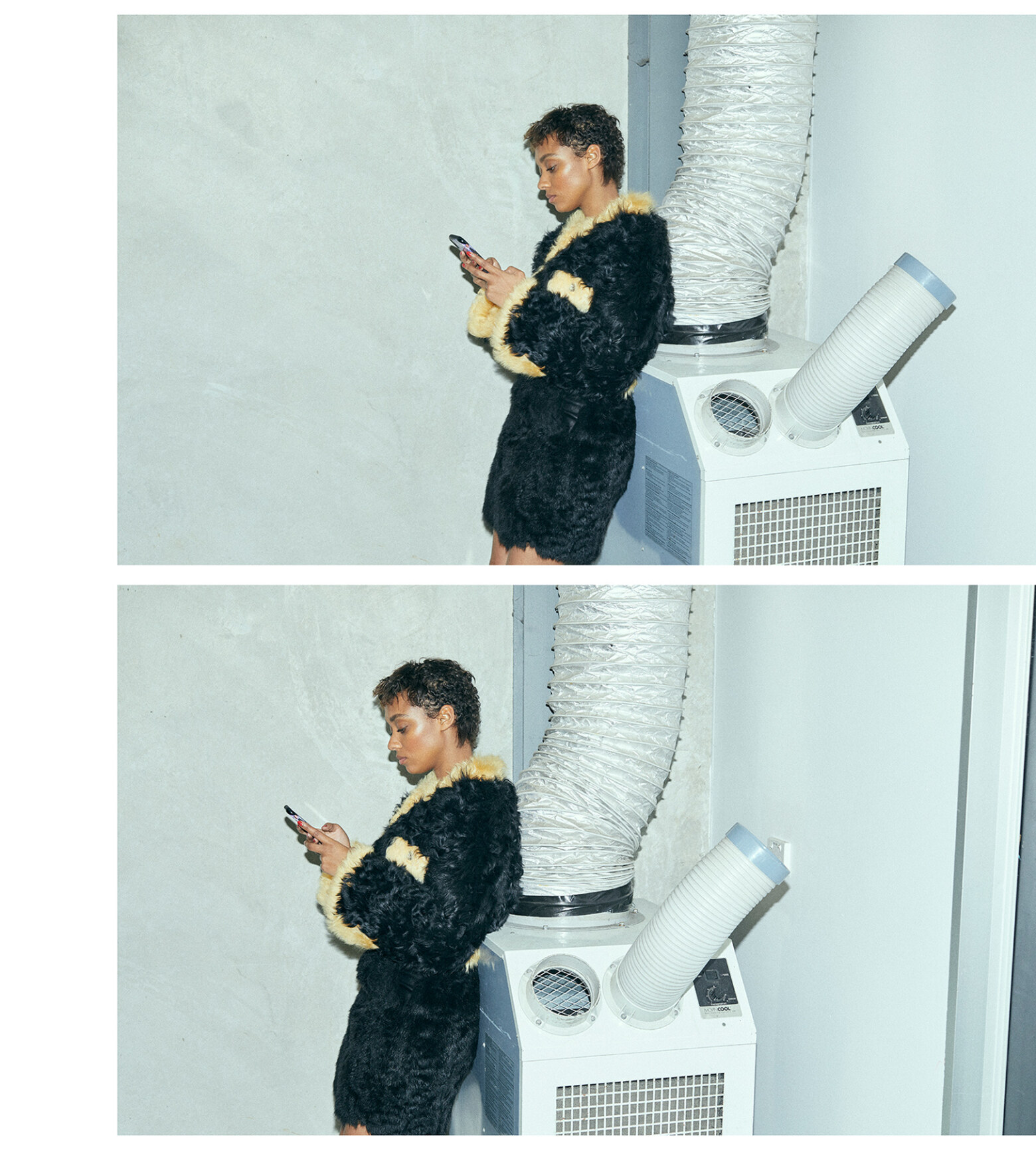 Whilst holding gratitude and a fondness for her upbringing and family–aspects that are integral to Sophie's identity today–she recognises that it's now her time to further step into herself and foster greater self-exploration. "I think you can get trapped into this perception of who you are when you are around people who have known you for a really long time.. so leaving home and having to be independent.. its the first time that I've been able to kind of branch out and discover different facets of myself and the different sides of Sophie. It's been really exciting, and I have come into myself and my power in a lot of ways." 
Sophie's inner and outer realities intertwine; her practice as an actress acting as a vehicle for further self-exploration, "you learn things about yourself through playing a character and being exposed to a person's different ways of thinking. It certainly has an impact on you and expanding your world view. Escapism is [also] a big part of it; it's fun not to be yourself and to change the alchemy of who you are for a moment in time." I feel a profuse sense of comfort as Sophie talks about escapism, and I relate deeply to her statement: using your craft or creativity to escape and explore other realms. There are many things Sophie and I relate to, both being creatives, and something we largely agree on is the nature of creative people and their trait of often critiquing themselves. "I think that there is this strange thing about acting where there is more of an expectation to get it right and to be good immediately. You forget that it is an artform and a craft. If you're a painter, it takes a f*cking while to do it well. I've had to realise that it is a learning process, to say to myself, 'don't be too hard on yourself' and cherish the experience for how much it teaches me about my craft."  
But it's recognised that sometimes it's hard to make the latter mindset stick, as we both go on to profess our struggles with imposter syndrome. Sophie avows "the imposter syndrome is so real. I think that's been the hardest thing to overcome." In her most recent film, she says, "I was having hectic imposter syndrome, and my beautiful co-lead sent me a bunch of clips of famous actors talking about their craft. I watched one on Viola Davis, who is incredible, and she was talking about herself struggling with imposter syndrome. I'm like, how does this actual powerhouse of a human and actor have imposter syndrome? But that's an innate part of, as you said, being an actor and a creative."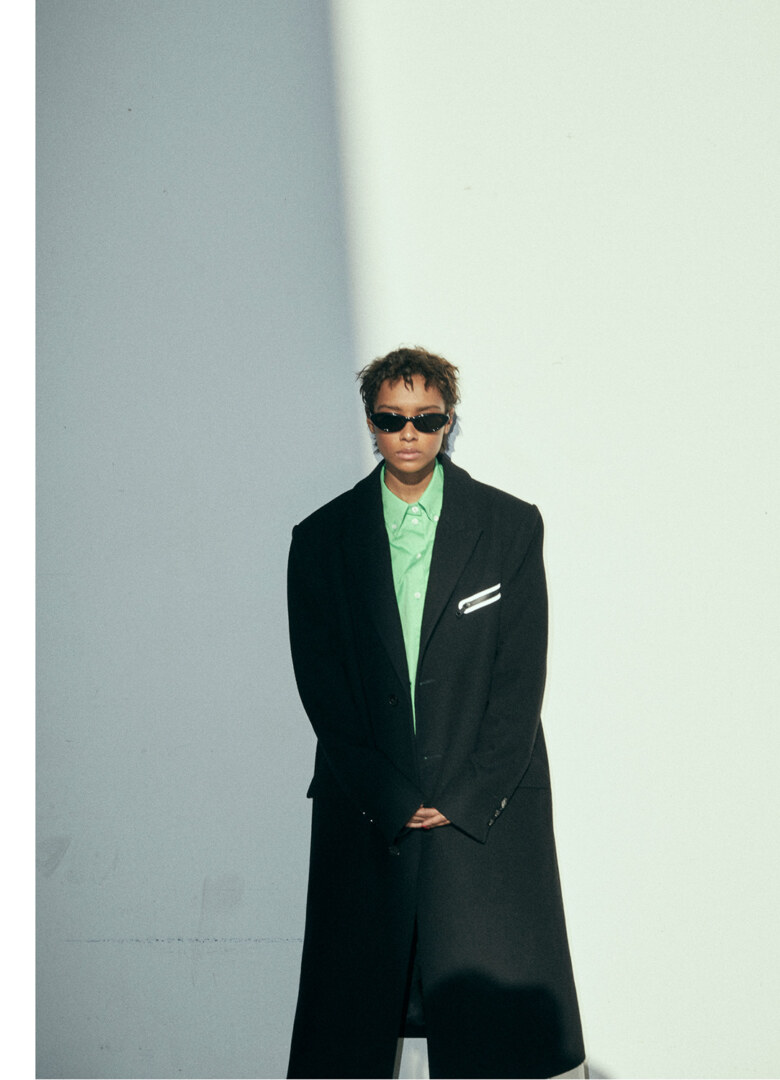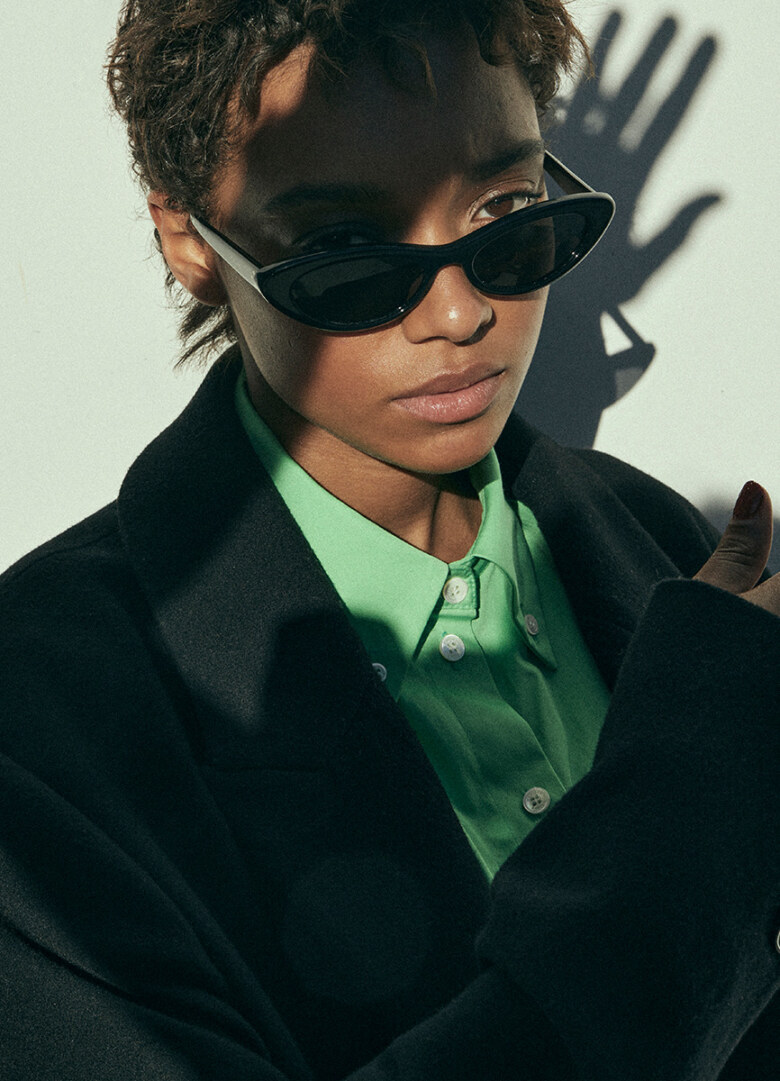 Sophie so gently reminds me that we are constantly learning, growing, and evolving–all of us–no matter our status or accomplishments. We are individuals purely trying to navigate our practices, ourselves, our lives. Rather than doubting our abilities, we must bask in the uncertainty–seeing it as a moment in time that only contributes to the development of our craft. Sophie affirms, "I've learned something from each experience that I've had – which I've hopefully carried onto the next one. It's all learning. It's growing; it's expanding your world view and evolving from that growing knowledge".  
We also both settle on the fact that it is completely about backing yourself; Sophie says the advice she would give herself a year from now is "have confidence in yourself, your power, your abilities. That's all that matters." She adds, "remember what you want, the kind of work environment you wish to be a part of and what processes you enjoy. Remember your autonomy in the process and that your wants and desires are equally as important in a creative collaboration as other peoples." 
As we begin to wrap our conversation, I hold this overwhelming sense that, despite Sophie's career being about to take off, she will remain true to herself and grounded in her roots. "Being a good person and making a conscious effort to be there for other people, that's always been really important to me. Especially in an industry like this–you're often a glamourised child in a way. People do everything for you, and I think it's really easy to slip into a mindset of ego and entitlement. It's about humbling yourself and reminding yourself that other people are important: you're in a collaborative environment and what someone else does is equally important as what you do." 
Sitting down to write and recount the interview of Sophie, I hold a knowing that the next time we catch her, she will have continued to flourish, both at an individual level and within her practice. Sophie ends, "I think we like to cling to things we know, but.. I'm constantly evolving, even day-to-day. That can be scary to grasp at times. But it's an inevitable and innate part of being human." 
___
SIDE-NOTE acknowledges the Eora people as the traditional custodians of the land on which this project was produced. We pay our respects to Elders past and present. We extend that respect to Aboriginal and Torres Strait Islander peoples reading this.