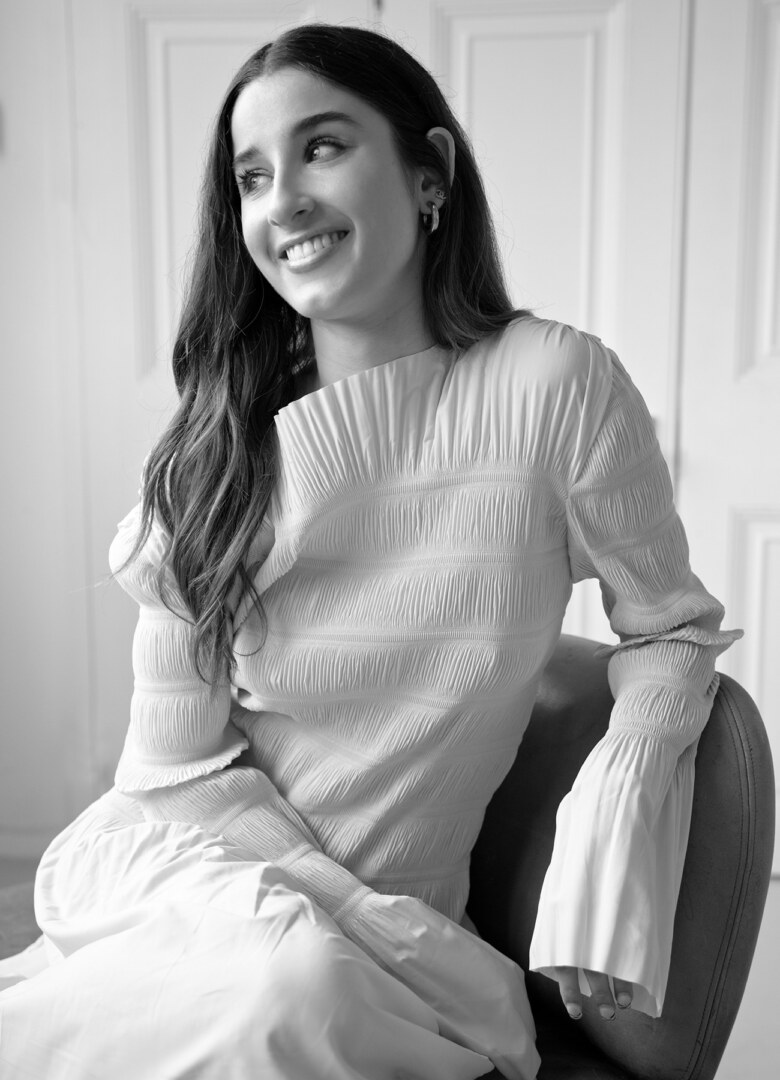 PEOPLE OF NOTE: Chanel Contos
There's a moment that happens in most women's lives—usually when they hit their early 20s and begin ageing out of adolescence—when they begin to re-examine formative experiences they've had with men. For me, it was a few years ago, when I was on the train home from work, and a group of giggling 13-year-old girls in school uniform entered my carriage. They looked like what they were, children. Suddenly all the experiences I'd had as a young woman—grown men shouting obscenities at my friends and I out of car windows, the restaurant waiter who demanded I hug him and then groped me, the lecherous boys I'd had to protect my drunk friends from, or had to be protected from—fell into place with a sick, resounding thud. Any illusion I'd once harboured that I'd been an active, or at least equal, participant in these encounters evaporated instantly. My own vulnerability was openly, and painfully obvious.
Chanel Contos, a pioneering voice for sex education reform in Australian schools, is all too familiar with this experience. For the last few months her Instagram account has been ground zero for an influx of harrowing personal anecdotes from young women around the country, who have shared their experiences of harassment, misconduct, and assault from the men in their lives—most of them friends, boyfriends, or fellow students. Contos opened up the conversation after she began speaking to girlfriends about assaults they had witnessed or experienced during high school. She posted an Instagram poll asking her followers if "you, or anyone close to you, has ever been sexually assaulted by someone who went to an all-boys school in Sydney?" Within 24 hours 200 women had said yes.
The following day Contos—who is currently enrolled in a Masters of Education, Gender, and International Development at University College London—launched a petition calling on the Australian government to enact a more holistic approach to sexual consent education, including beginning sex education at a younger age. At the time of writing, 41,676 people have signed the petition, and 5,243 have provided harrowing personal testimonies. These testimonies serve as a damning cultural document revealing a culture of endemic harassment and abuse towards young Australian women, particularly at elite, single-sex schools in the Eastern suburbs of Sydney. "The most confronting aspect of these testimonies is the realisation that they are only the tip of the iceberg," reads one testimonial. "There is an abundance of familiar stories that are yet to see the light of day." 
Contos' work has ignited discussions in the highest escalons of Australian lawmaking. Last week she briefed federal MPs about the need for drastic education reforms to bring an end to rape culture in schools. Next week she'll be speaking directly to Prime Minister Scott Morrison. "My next goal is to try and get compulsory modules introduced at the university level, so that anybody studying education—whether its primary, secondary, or tertiary—knows how to promote healthy masculinity, how to handle situations so they don't victim blame, and how to create a safe classroom environment where students feel they can come forward if anything bad happens to them," Contos tells Side-Note. "The school system, especially the public sector, is already under intense stress, and it's really hard to find time, resources, and money to adequately train teachers. If we begin with teacher training, we're alleviating part of that burden."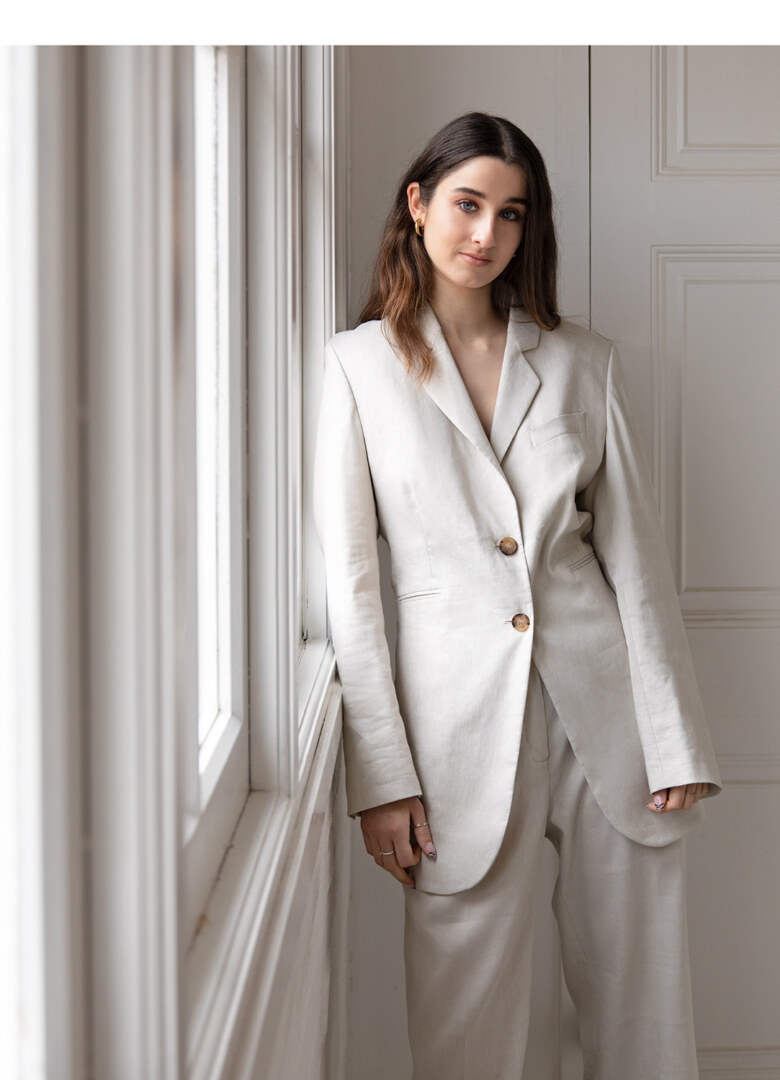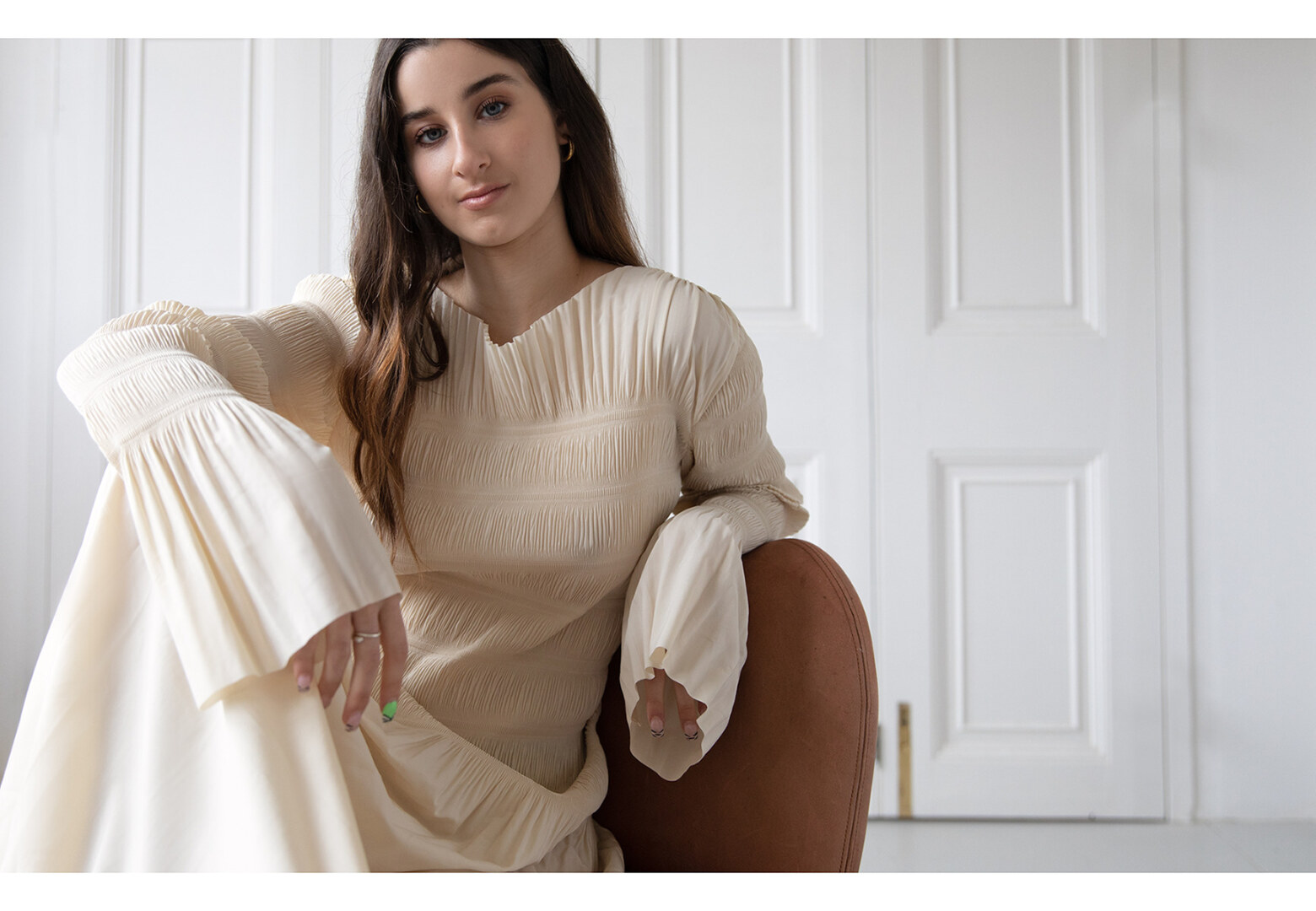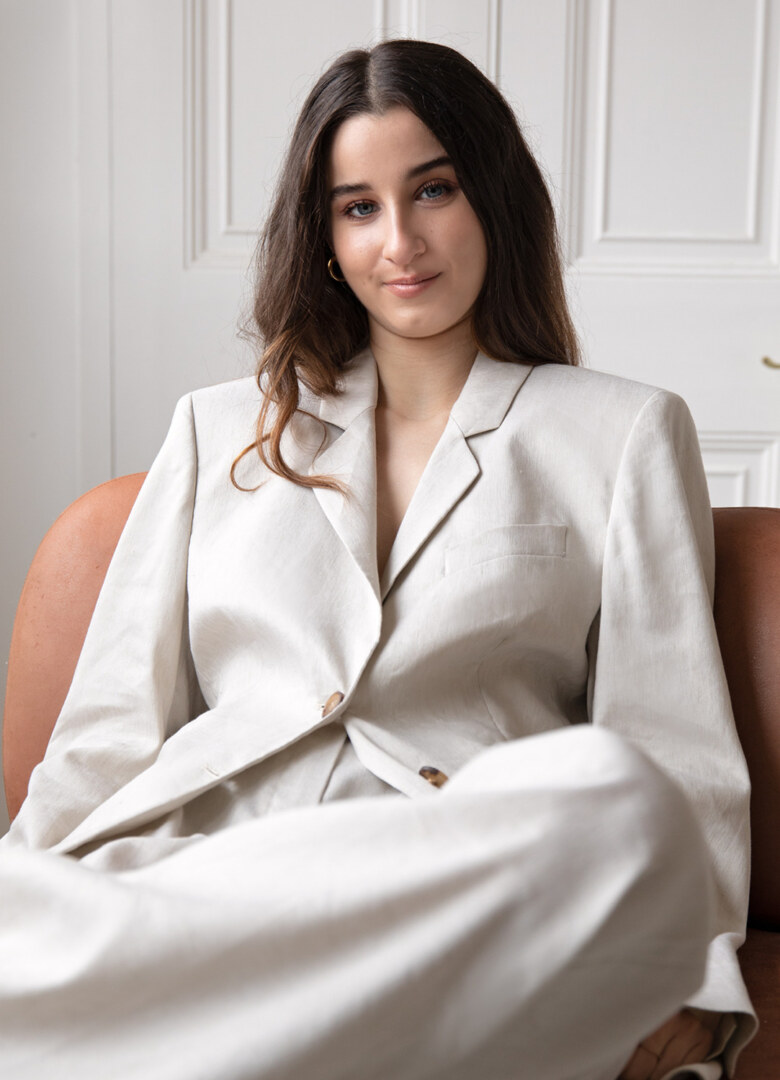 Contos is one of a growing chorus of voices shedding light on the institutional mistreatment of Australian women. It was a coincidence that her petition launched the same month Brittany Higgins came forward with a rape allegation that shook the foundations of Australian parliament. And it was a twist of sick irony that it coincided with the release of those bizarre, universally-lambasted 'milkshake' consent education videos. But each of these instances—alongside the sharp, unignorable passion and eloquence of Australian of the Year Grace Tame—have merged to form a formidable cultural wave. This last six months is the closest Australia has come to its own #MeToo reckoning. 
But this kind of work doesn't come without a personal cost. For five days back in February, when her inbox began to fill with traumatic stories, Contos barely slept. "I'm usually a big crier, but I didn't cry for the first three weeks," she says. "That was a huge wake up call for me that I wasn't OK. I definitely started getting some serious vicarious trauma. The worst part was I was reading testimonies from girls and boys that I know who are victims and perpetrators." Contos is now seeing a therapist, paid for by the private all-girls school she attended, and has stopped reading testimonies herself. Instead, a team of data analysts are using them to pull insights that can help further the cause. 
Contos is working to overcome a behemoth problem, but is resolute that her goal—the eradication of rape culture—is achievable. "If we overhaul the way our legal system prosecutes sexual crimes and combine that with holistic consent education in schools, this problem simply won't happen at the scale it is right now," she asserts. For many women this feels like a fantasy that we dare not allow ourselves to hope for. But after spending an hour with Chanel Contos, optimism not only feels possible, but essential.
___
SIDE-NOTE acknowledges the Eora people as the traditional custodians of the land on which this project was produced. We pay our respects to Elders past and present. We extend that respect to Aboriginal and Torres Strait Islander peoples reading this.