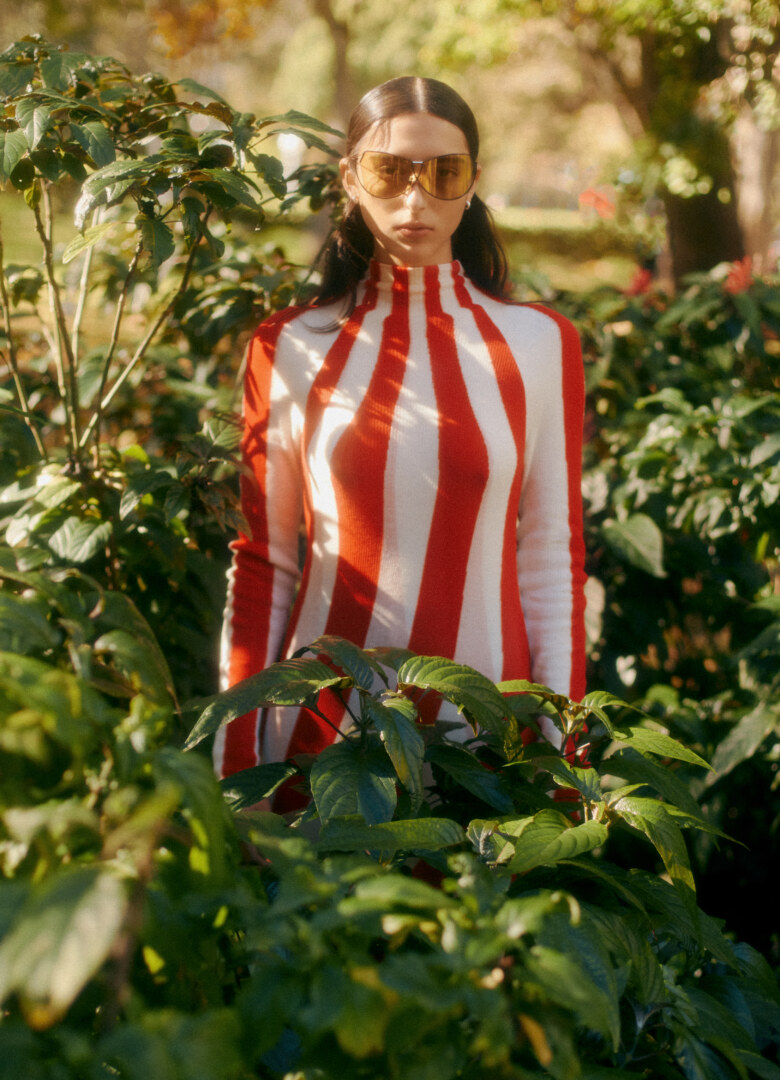 TYPECAST BY OLIVER BEGG AND BIANCA FARMAKIS
Person, place or thing – nouns are one of the first language techniques we learn to express ourselves, and style may be a close second. 
 
Clothes have instinctively been a way to codify ourselves, whether we opt into trends, brazenly defy them or ambivalently ignore them. Often the trifecta that defines the noun blends together: certain looks are indicative of a certain place to become a thing. 
 
Look no further than the French girl myth, most recently reinvigorated by JACQUEMUS' "Le Chouchou" show in Versailles. The popular fashion trope, both assigned to the city of Paris and dictated by effortless, feminine because was captured in the ready-to-wear collection. Symbols of the label – cloud-like silhouettes, a litany of lace, sheer ensembles, and statement heels that appear to move smoothly in spite of their shape – exaggerated the lingering image that apparated out of a collective imagination.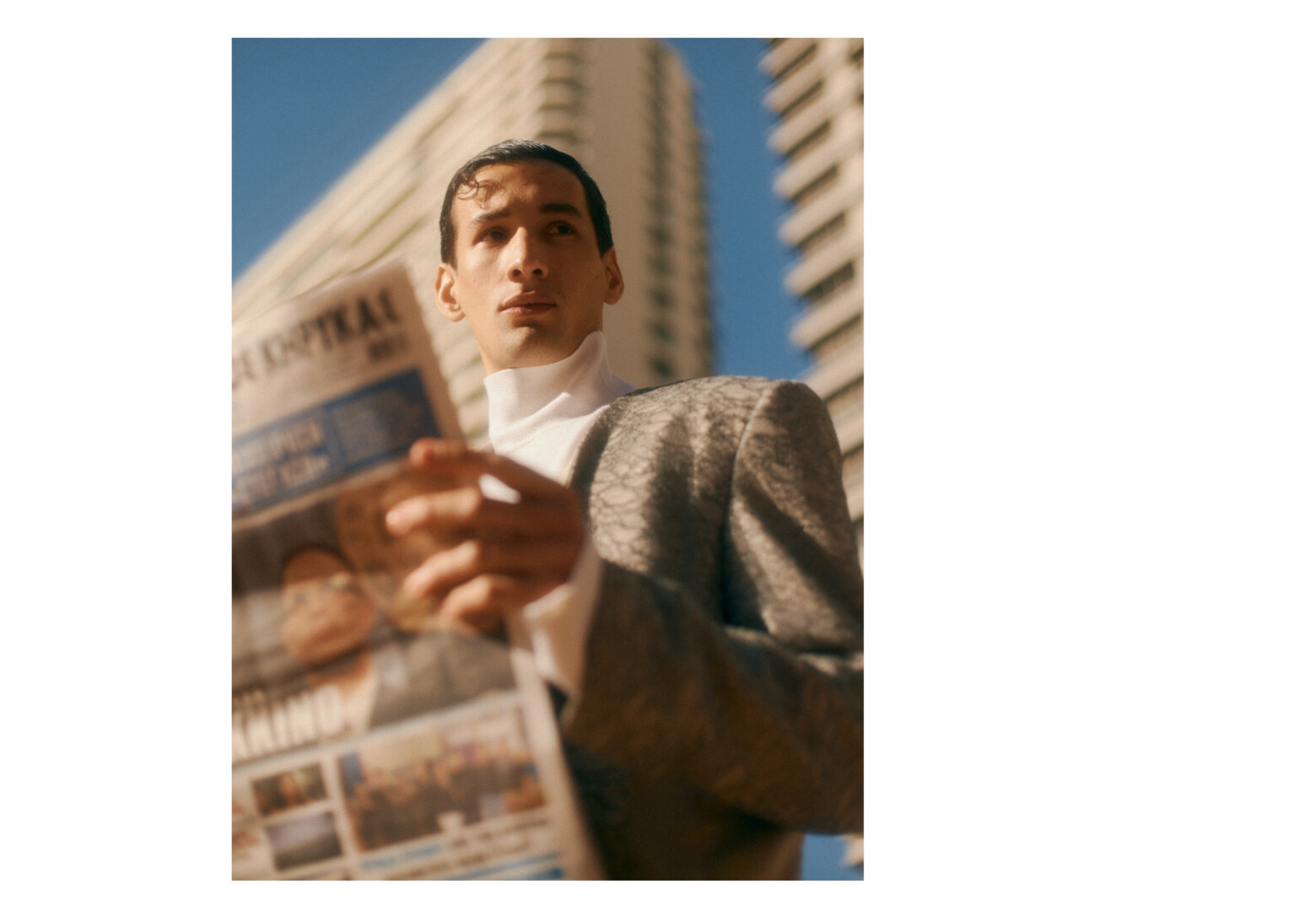 Across the pond, Kate Middleton made her regular round of headlines in a timeless, monochrome "2 in 1" Self-Portrait dress to the re-opening ceremony of the National Portrait Gallery. Equipped with a Chanel quilted clutch, the Princess of Wales sashayed into the royal family's legacy of enduring wealth and understated elegance. 
 
If we could geo-locate outfits, we'd see certain parts of the world reduced to mere fabrics: coastal towns defined by linen, cityscapes split between industrial and tailored woollen weaves and a countryside of earthy, plush cottons, wools and silks. Even as half the southern hemisphere appears to pack their bags and travel north for the winter, there are garments we choose to suit the itinerary: sun hats in Positano, crocheted minis in Mykonos.  
 
But when does typecasting become toxic? Do we reduce ourselves to a stereotype when we pick a certain style in order to fit in? Or does it offer a symbol of acceptance, a statement of similarity to the people we seek to connect with? 
 
In film, muses have been made from iconic pieces, defining an era of style simply from their typecast. In the Golden Age, a red lip and flowing A-line white gown billowing over an air vent spearheaded – at least on the silver screen – a sexual revolution, as Marilyn Monroe ushered in a burgeoning era of feminine prowess. Decades later, Grace Jones would shatter the conventions of the sweet, female sex symbol, clad in angular leather as a James Bond villainess A View To Kill. The turn of the millennium suspended us between the likes of the heroin chic, grunge anti-glamour of Angelina Jolie and Winona Ryder in Girl Interrupted and the hyper-saturated ditz-glitz of Legally Blonde.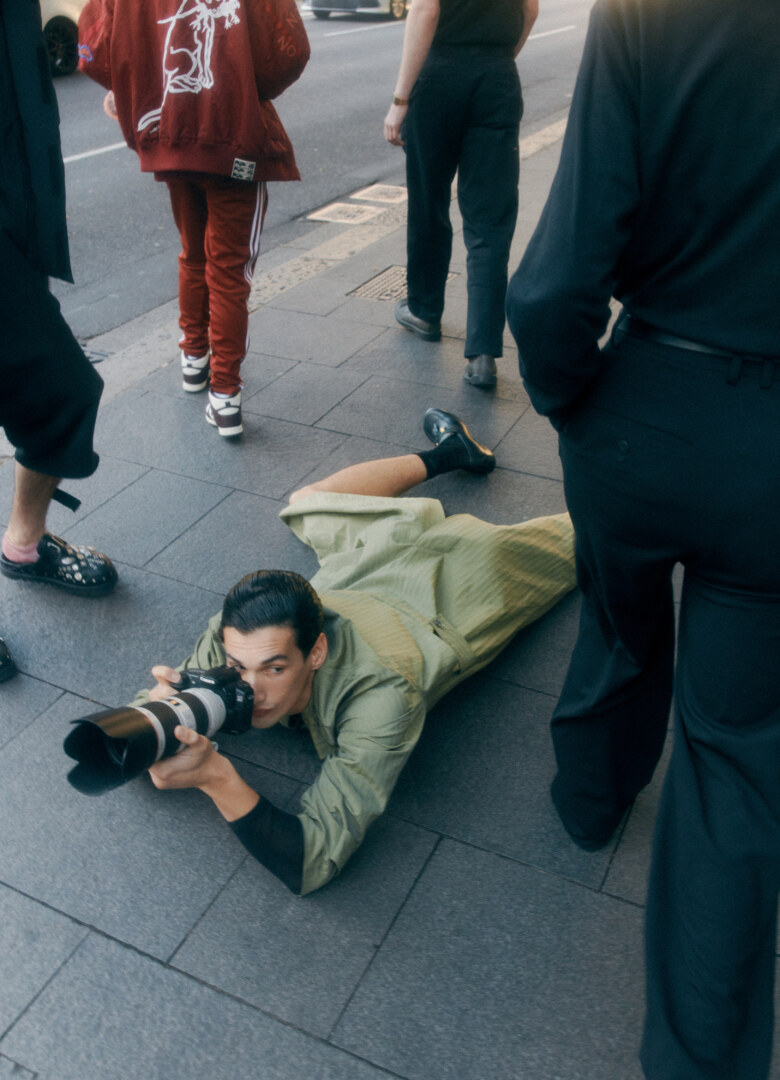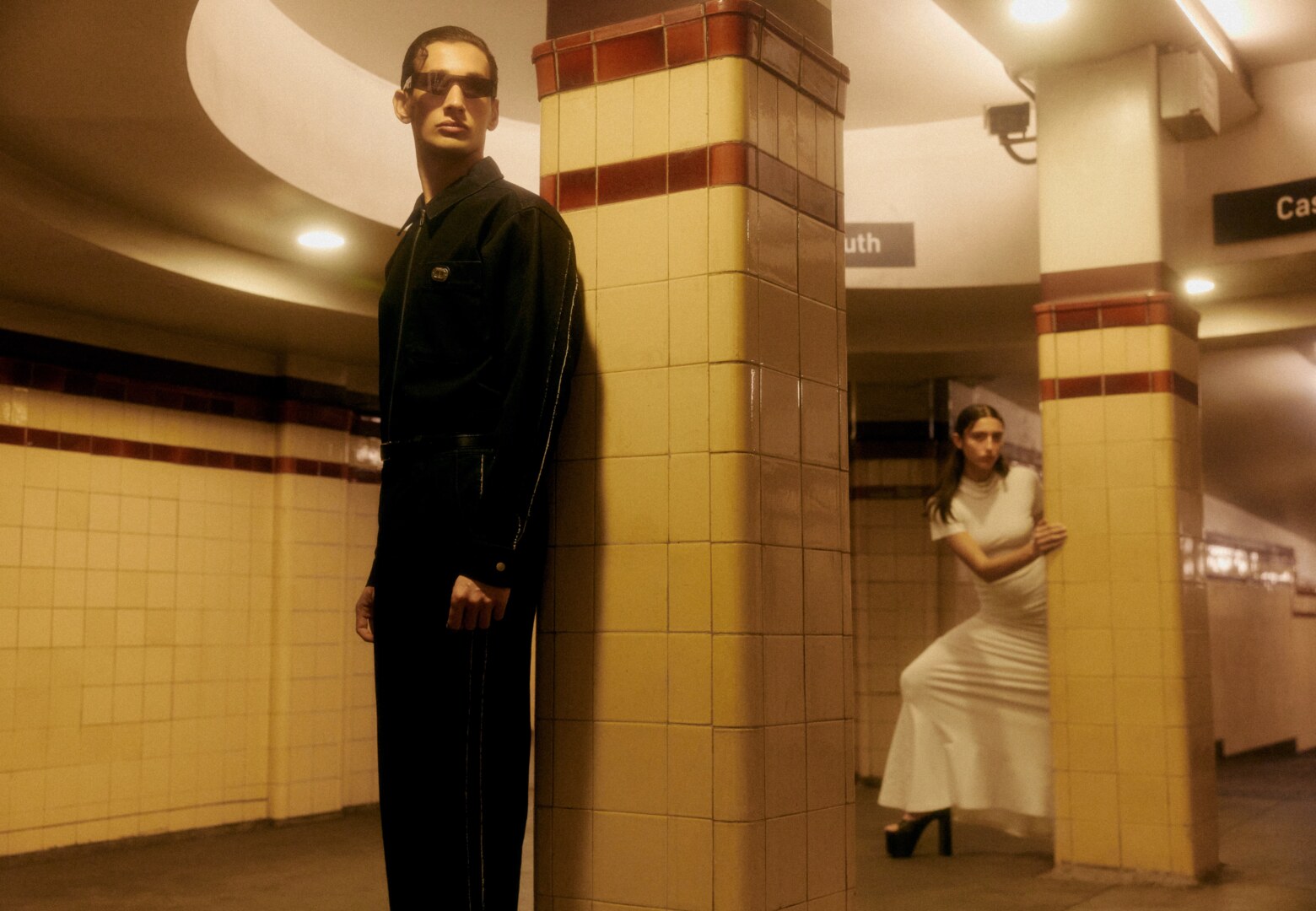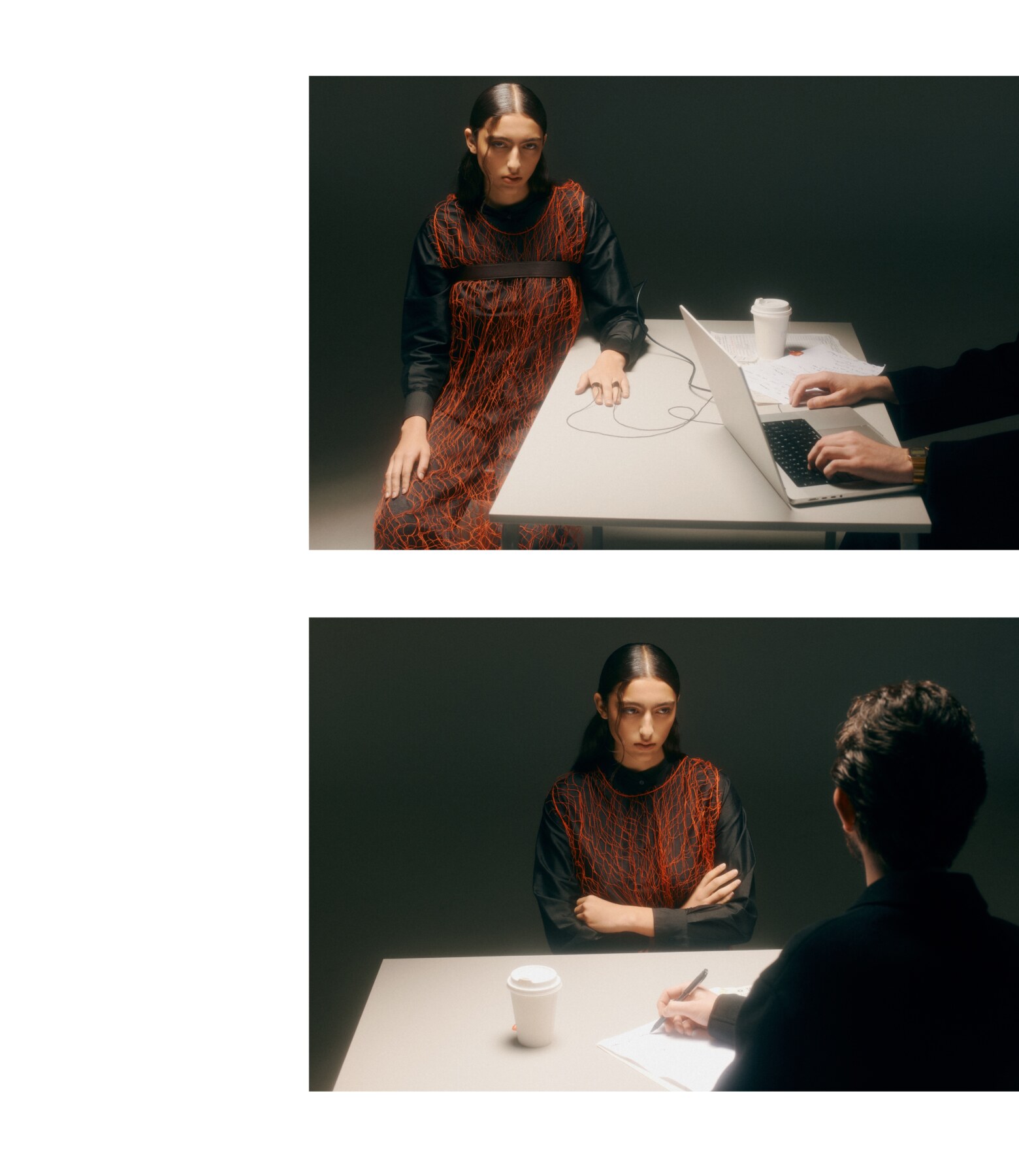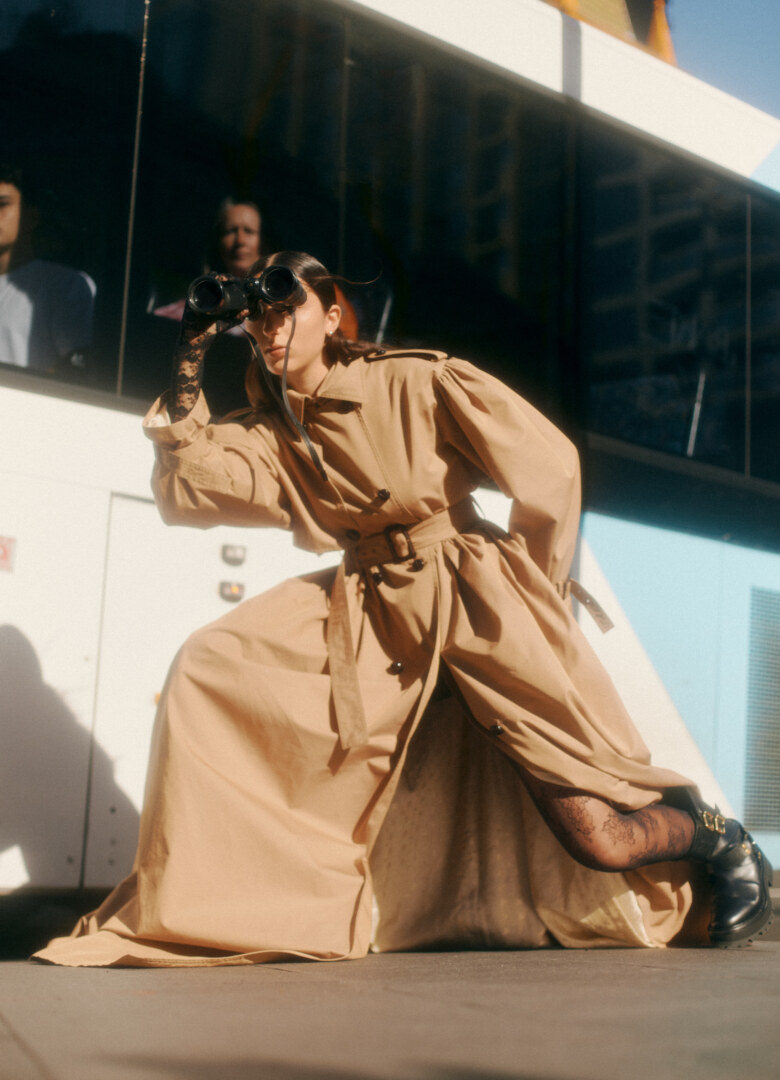 More recently, the Daniels' multi-Oscar winning sci-fi comedic drama Everything, Everywhere All At Once, reset the dial on the portrait of immigrant Asian portrayals onscreen, with as many multi-universe levels as it had themes, as it had expressions as it had types of characters one individual may assume throughout their life. Such an inter-dimensional obscurity, served to us with lead actress Michelle Yeoh's sausage fingers, devoured the mundane portrait of lower-middle class suburban life, centring empathy and imagination at the centre of an individual's exploration of selfhood in their wider community. 
 
As each generation attempts to define a style, a new era unravels it – ripping apart the narrative to cast looks in a new light. 
 
Currently two works dominate the public consciousness: Sam Levinson's The Idol and Greta Gerwig's Barbie film – both popularised for their high octane appeal, and their take on overtly typecast characters. Where Levinson's show portrays a stereotype of the oversexed, misaligned LA starlet,  piecing together a widely panned glimpse of the pitfalls of fame that appears as if the paparazzi made a TV series themselves, Gerwig's hotly anticipated live action film on the iconic doll promises, in lead actress Margot Robbie's words, to give us "something totally different," to what we expect.  
Plastic fantastic, hot pink paint sets and neon lycra suits may be the image we're akin to associating with the Barbie type, but behind the signature blonde locks promises a shattered, shiny new image of the ideals we've associated with the cast.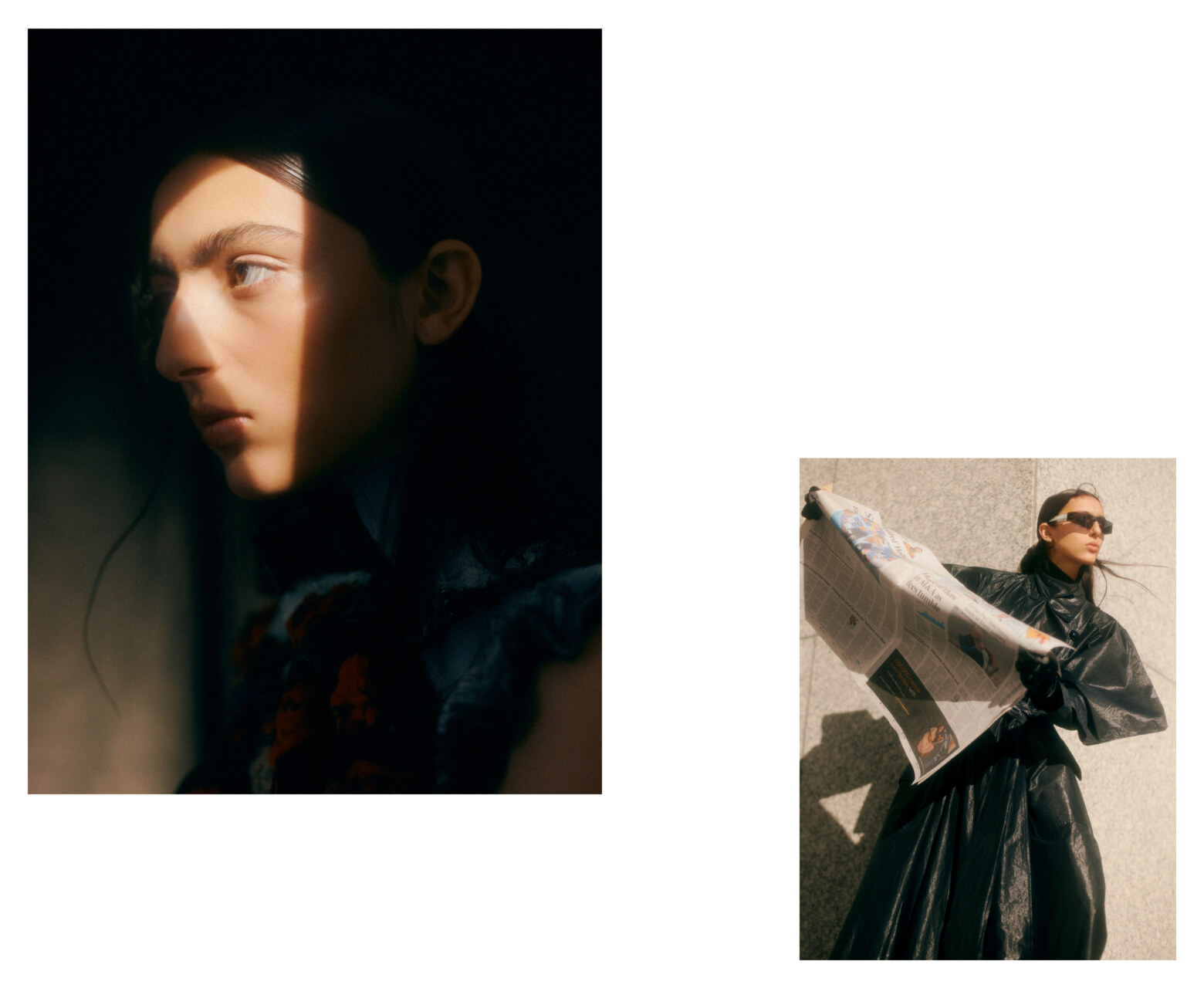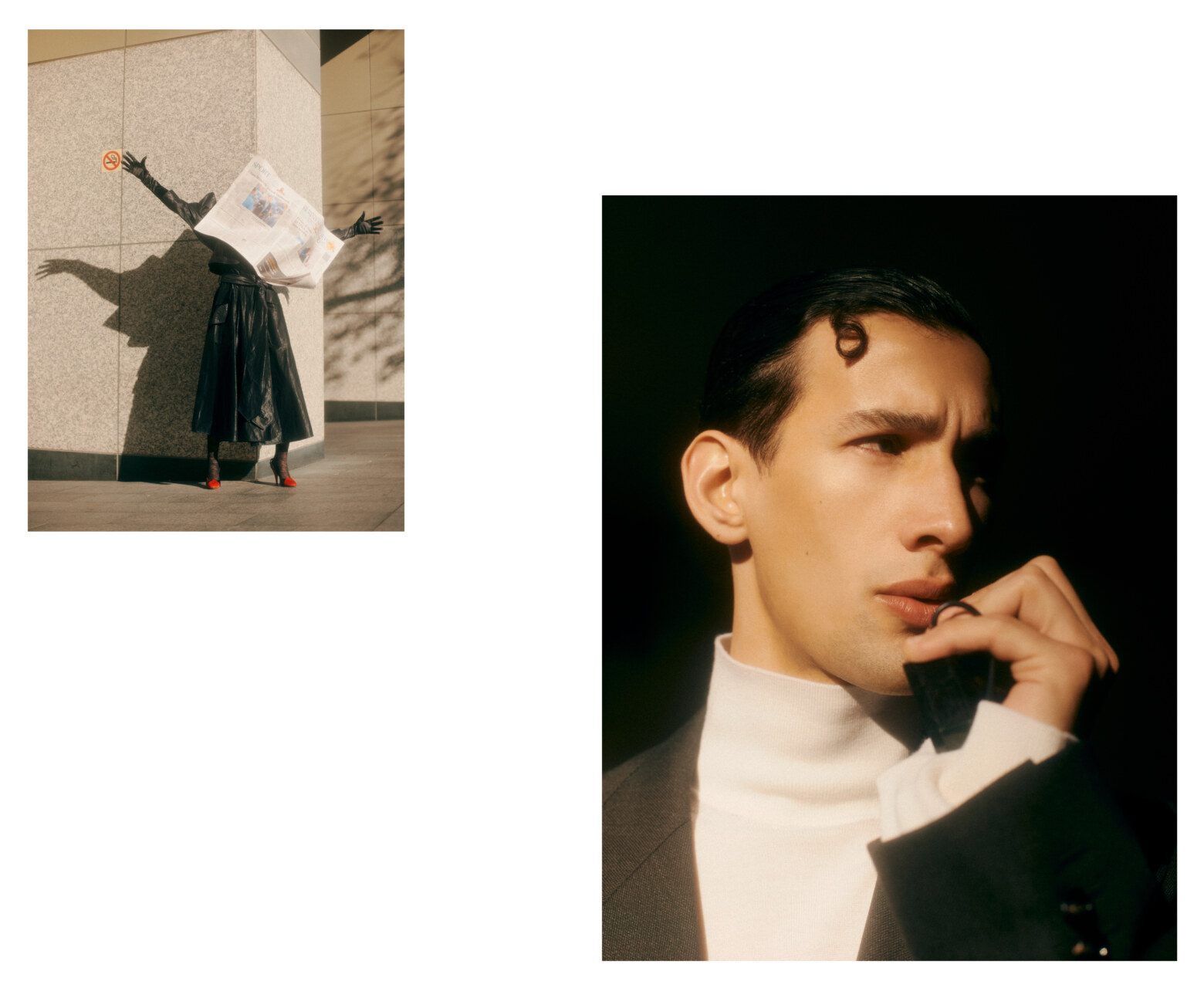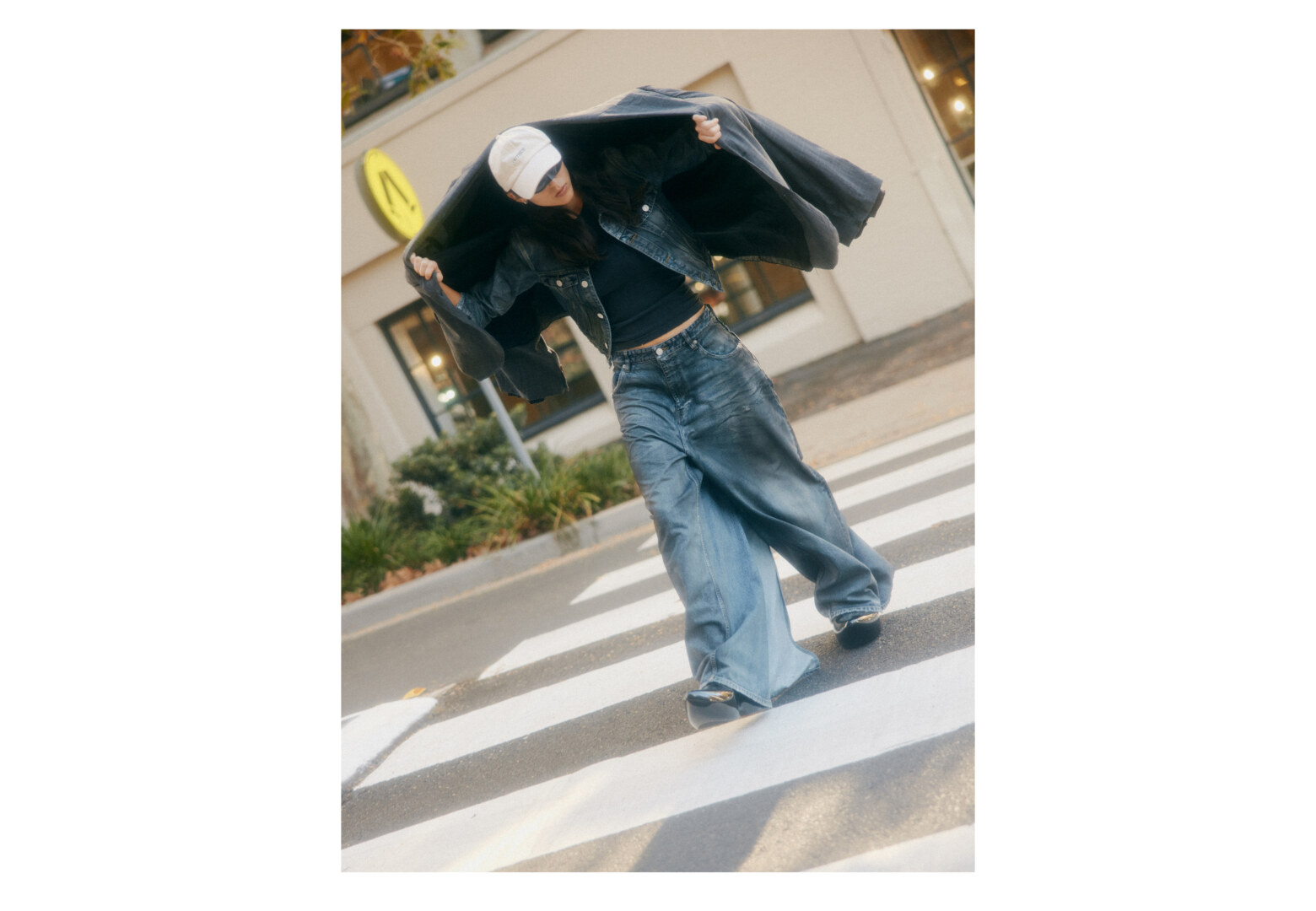 Typecasting has a familiarity effect to it – the desire to seek comfort in what we know to be true of a person, place or thing, and are thus instinctively drawn closer. It's where communities are fostered and generations defined. And where stereotypes begin to lean into insidious tropes, creativity flourishes – boundaries are broken, images are regenerated and individuals mould the new look of the location, the locals and the lives they lead.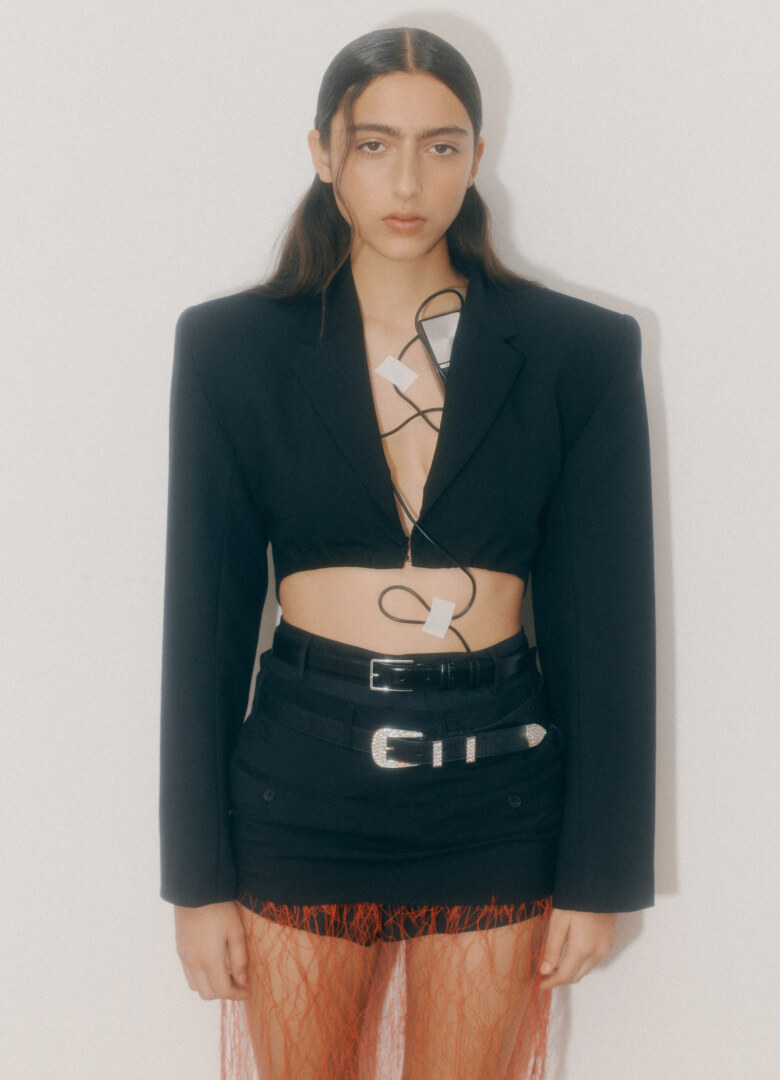 _________
SIDE-NOTE acknowledges the Eora people as the traditional custodians of the land on which this project was produced. We pay our respects to Elders past and present. We extend that respect to Aboriginal and Torres Strait Islander peoples reading this.