THE AGE OF AUTHENTICITY BY KELLY GEDDES AND MARIELA SUMMERHAYS
We used to turn to God for guidance in the search for a good life, but couldn't be certain that He was listening. So there are those who stopped coming by the altar, and instead, took the ability to be one's most genuine or essential self as their prevailing moral compass.  
 
However, as observed by Hanne Laceulle, MA, PhD, authenticity emphasises the importance of striving to realise the potentials of life that one intuitively senses, but has not reached so far; unlike the religious or moral traditions that comfort many from cradle to crypt, the realisation of authenticity is, at least for the most part, not the domain of the young.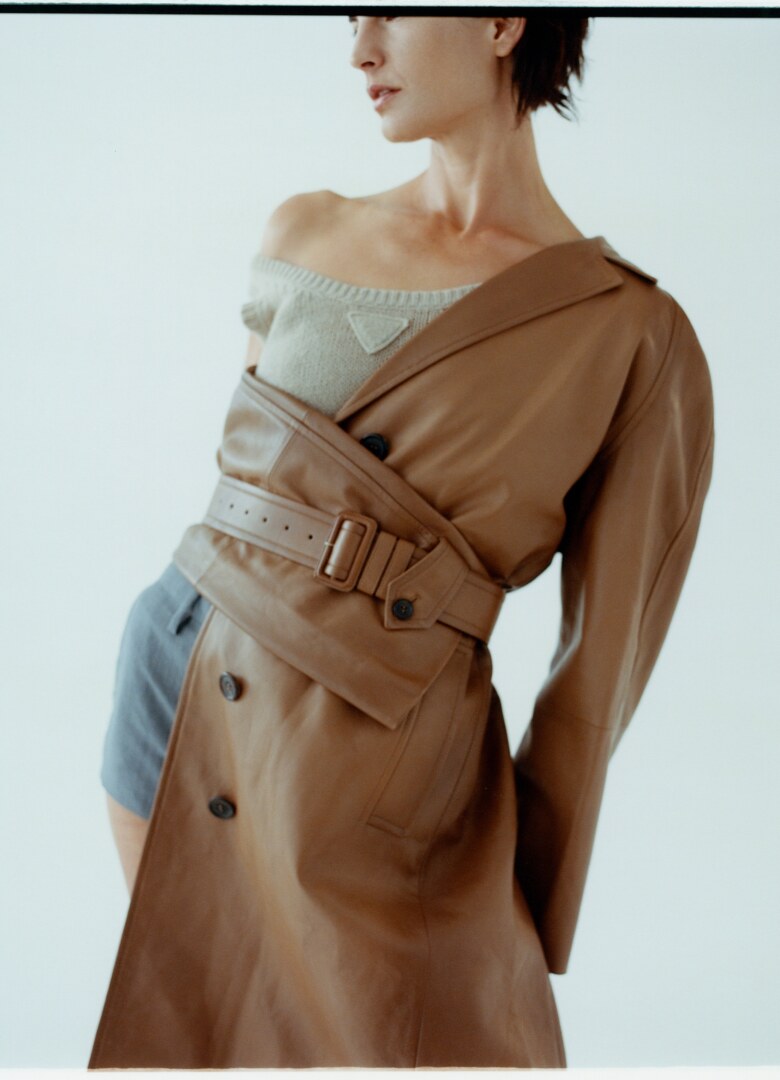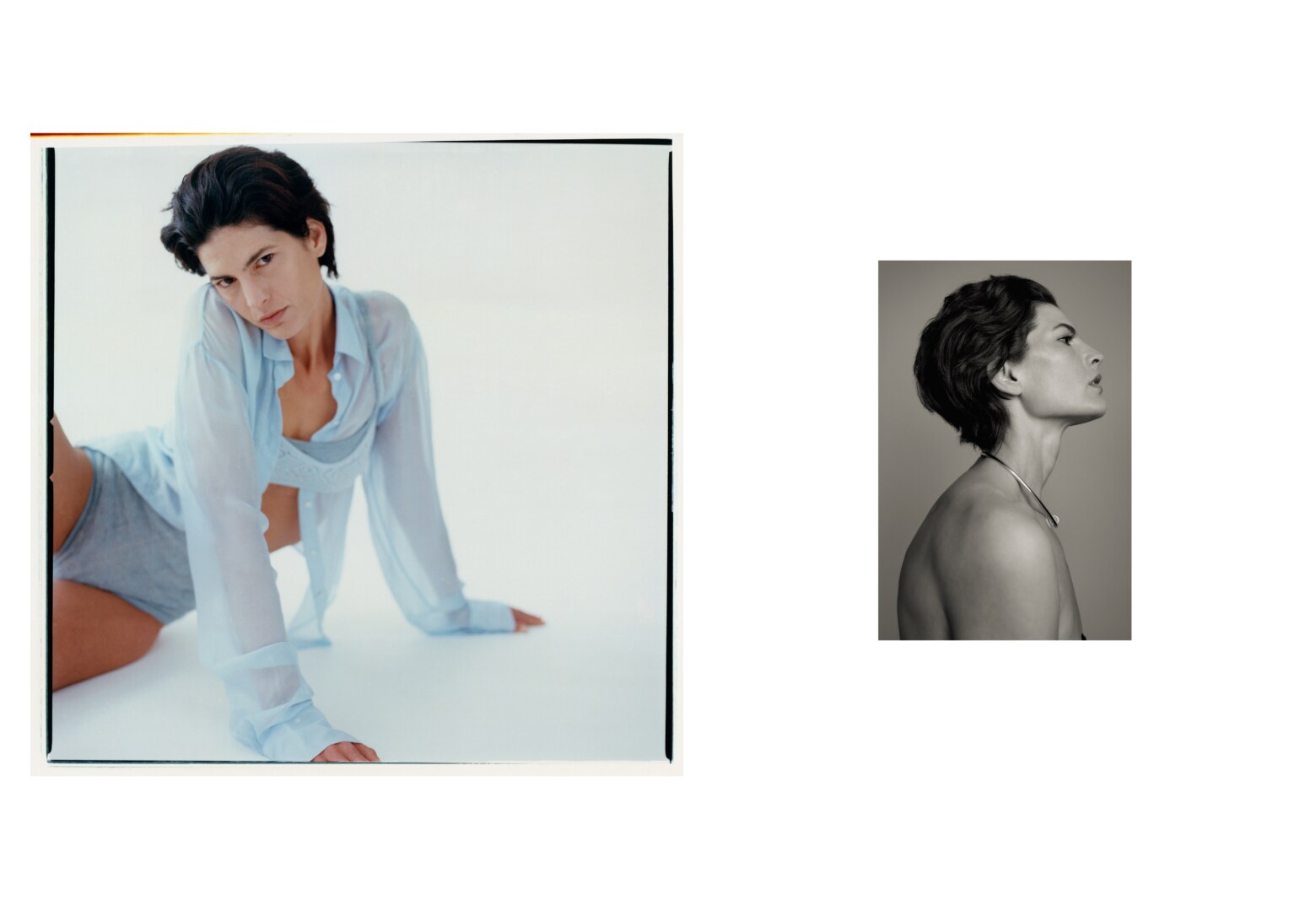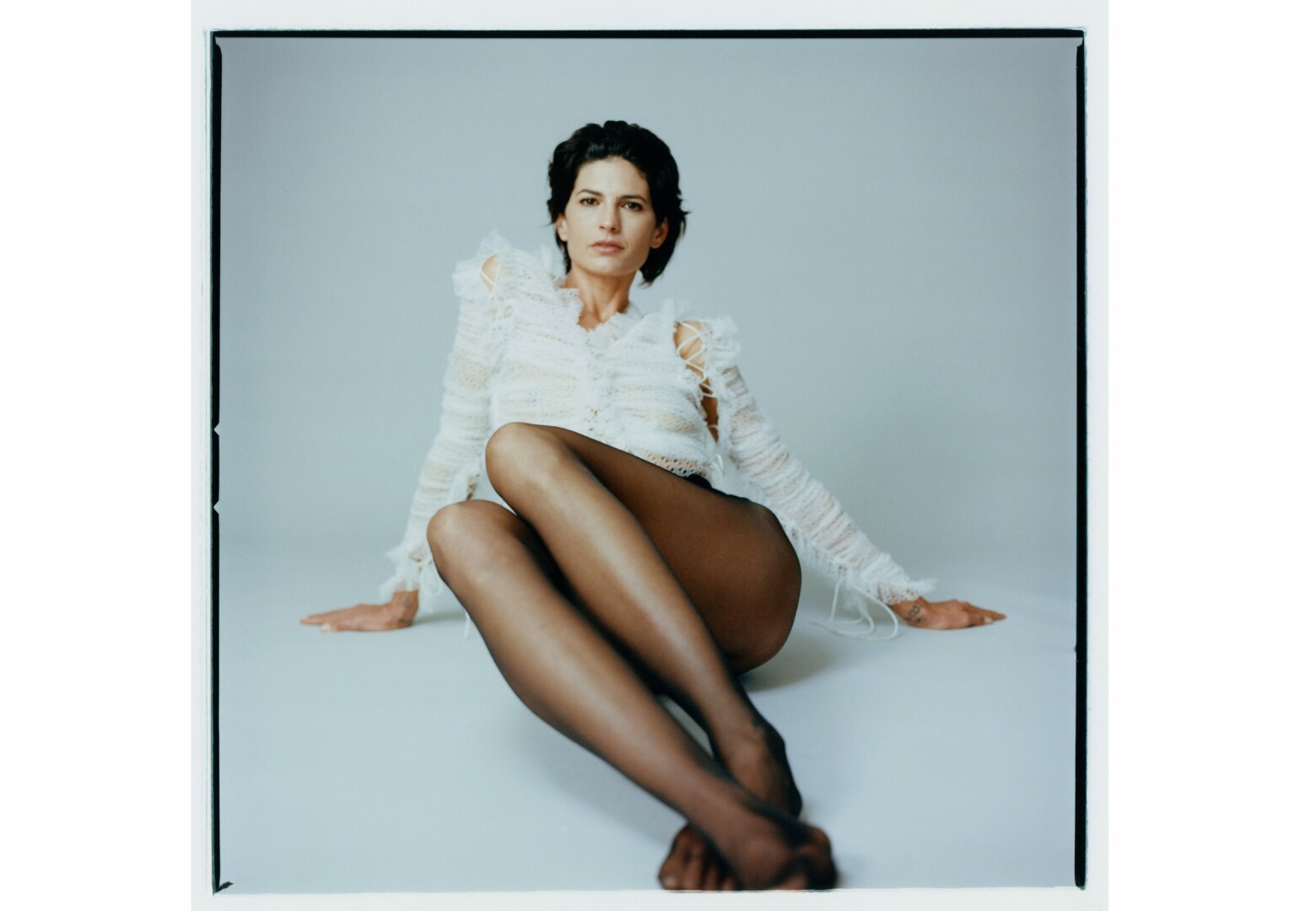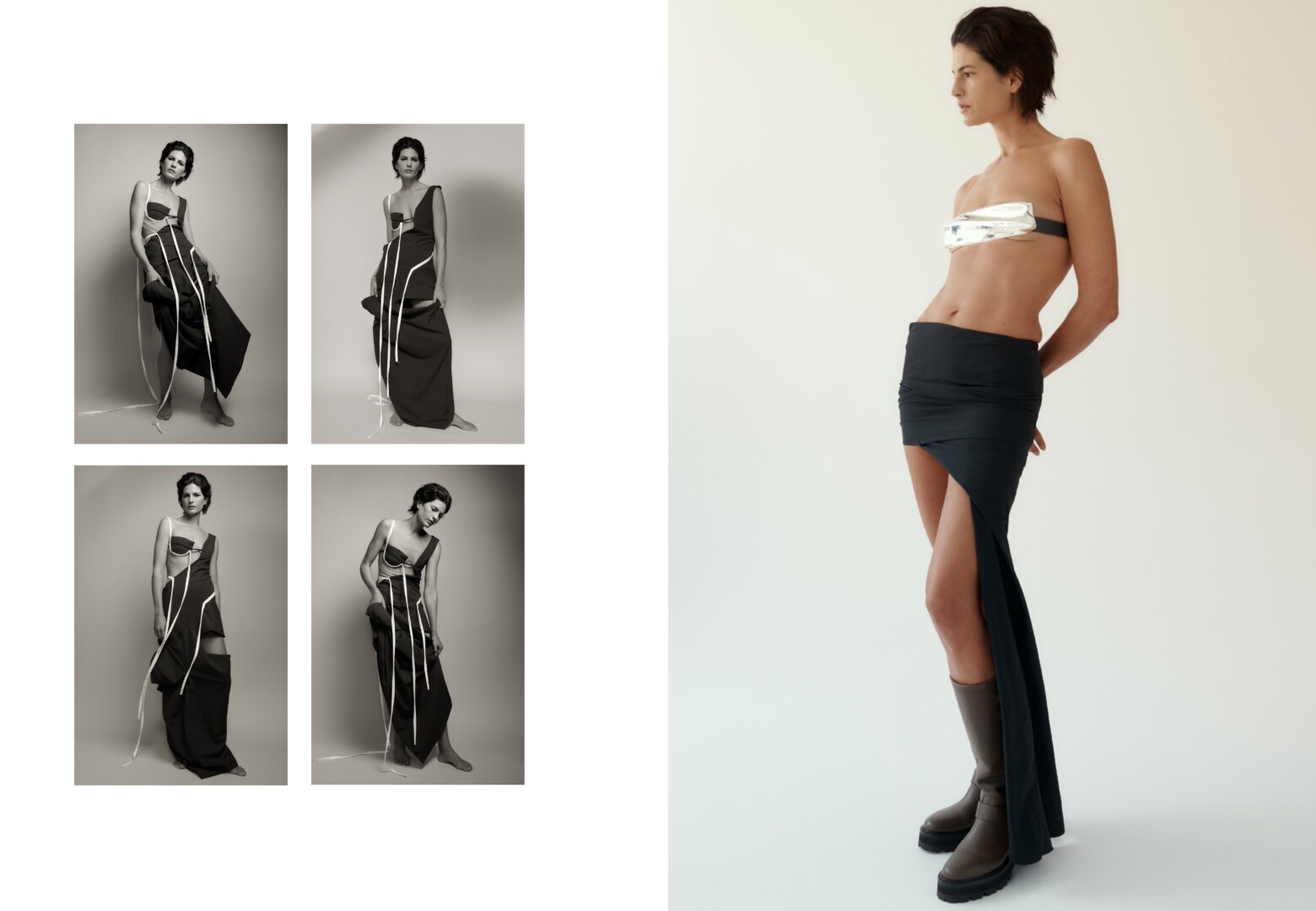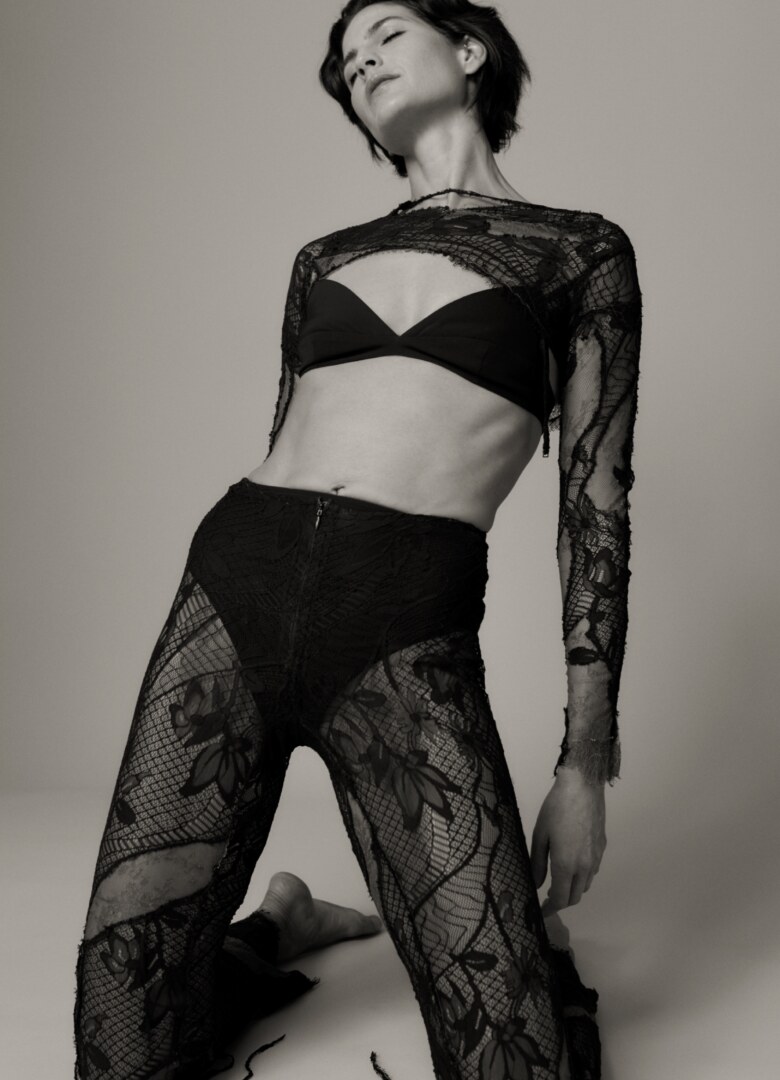 It is in age, she observes,  that we are given the opportunity to embrace "existential vulnerability and anxiety with an attitude of courage, openness, and vitality."
It is, for many — whether photographer, or nurse, or parent — a chosen occupation that offers the opportunity to realise their most essential self. "If there's one theme in all my work it's all about authenticity and self-expression," English philosopher, Bernard Williams, said of his work. "It's the idea that some things are in some real sense really you, or express what you are, and others aren't." 
 
Steph Carta, captured here in her age of authenticity, cites recent years of self-work and radical responsibility for a presence she brings to photographs now that she wasn't capable of doing when she was younger. A newfound gratitude for returning to the work of her past self, as who she is now. "What I bring to my photos is a lot of experience now, and depth, and grace; my whole essence feels there," she says, in reflection. "Through everything that I have navigated and conquered. I feel like I'm most in my essence now than I ever have been in my life." 
 
For the model veteran, mother and entrepreneur, it has been an adversity-laden, but purifying few years. "Some people are called on harder or easier journeys to find what they're looking for and their intention," she observes."I've been through many life experiences. Some by destiny, some by choice, but highly challenged; and that's made me find the treasure through facing the shadow to become who I am."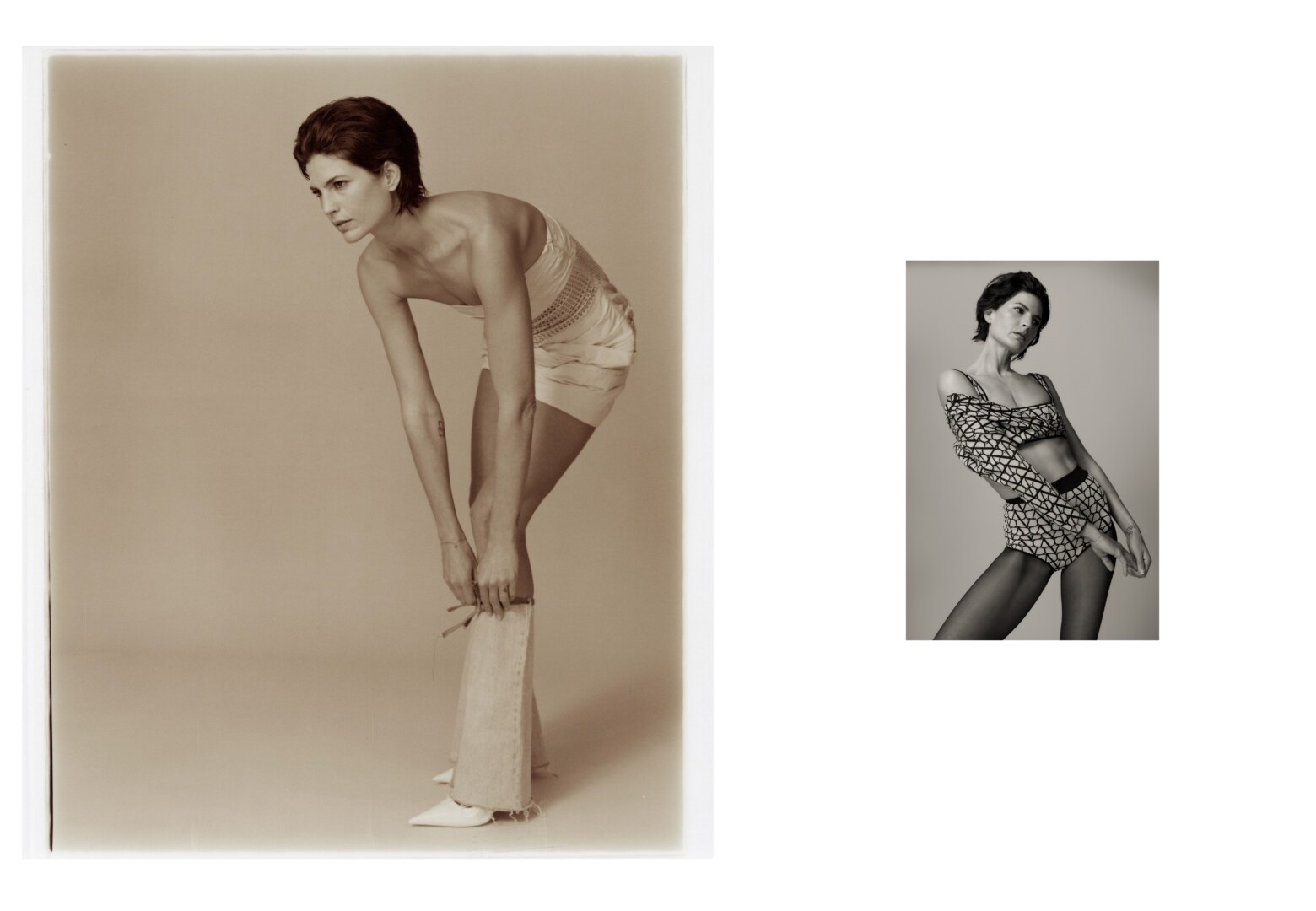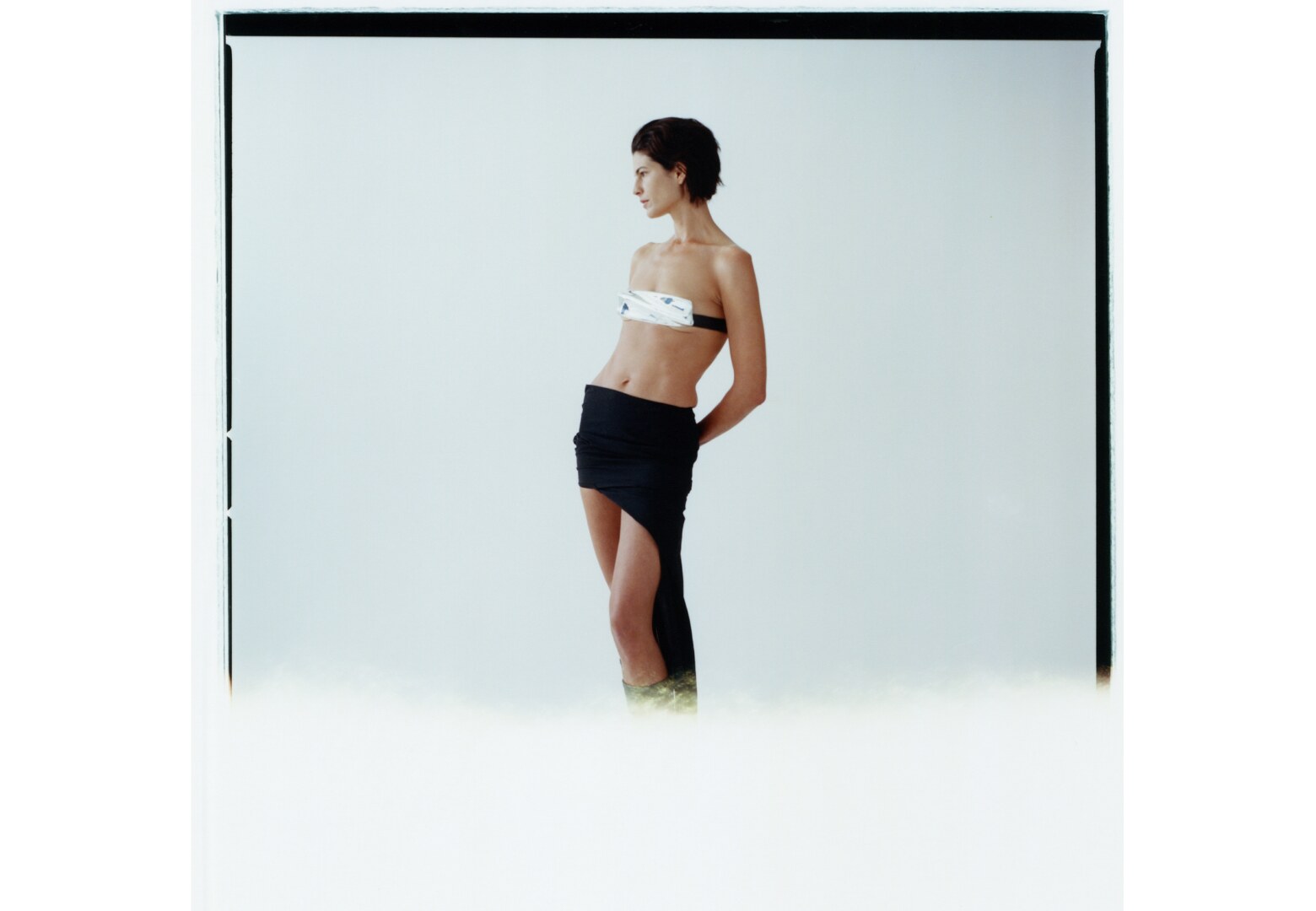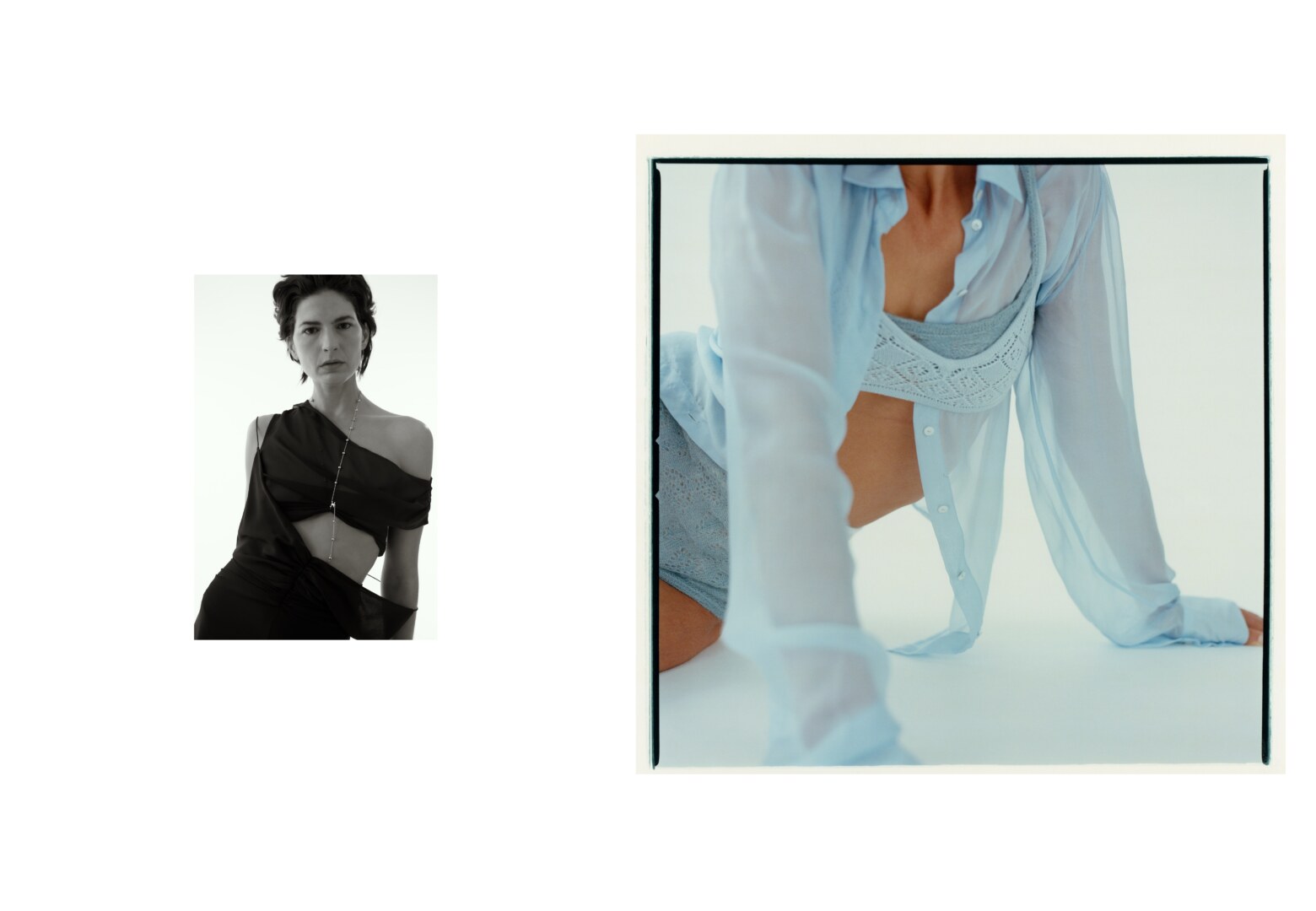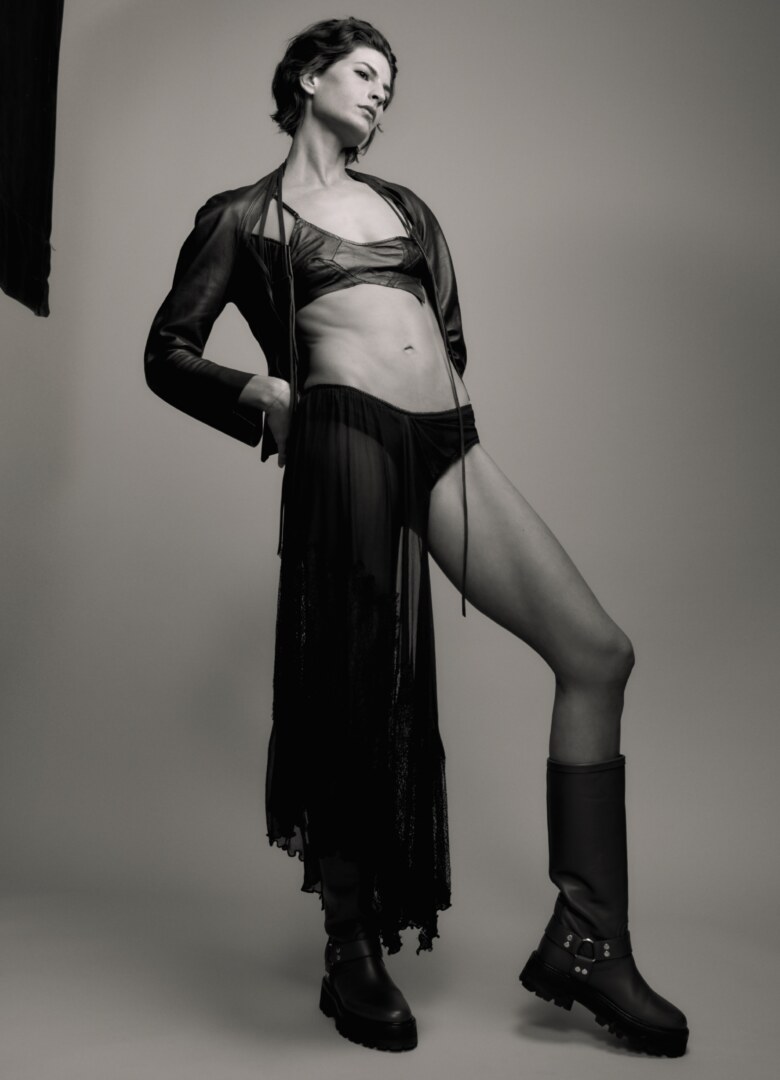 See me, existential vulnerability and anxiety with an attitude of courage, openness, and vitality. "It's for anyone's perception who watches that for them to take on board themselves," Carta says. "But I'm just really glad whatever I'm offering is being seen." 
She offers, for anyone still on the journey, that ultimately, reaching authenticity begins with the desire to be authentic. "Just holding a desire — and sitting with that can begin at any moment…when you sit with an intention, you hold it with self-love," she advises. "Creating space to just sit momentarily each day, whether it's in nature or in any kind of stillness, and just see what unfolds from there; with the focus, and becoming more conscious of intention. With that, you can plant the seed." 
 
"Strip back layers; you can start at any time," she says. "Stillness can create realisation and self-realisation, and from there, authenticity can be a choice of intention."  
 
Early seventeenth-century theologian and mystic, William Law, observed that God is within us. "Though God is everywhere present to thee in the deepest and most central part of thy soul…This depth is the unity, the eternity— I had almost said the infinity— of thy soul; for it is infinite that nothing can satisfy it or give it rest but the infinity of God." Should you not find God in a voice from a burning bush or deity marked by a many-headed snake, whether you be young or old, there is always an altar worth visiting in the stillness, in the centremost of your soul. 
_________
SIDE-NOTE acknowledges the Eora people as the traditional custodians of the land on which this project was produced. We pay our respects to Elders past and present. We extend that respect to Aboriginal and Torres Strait Islander peoples reading this.