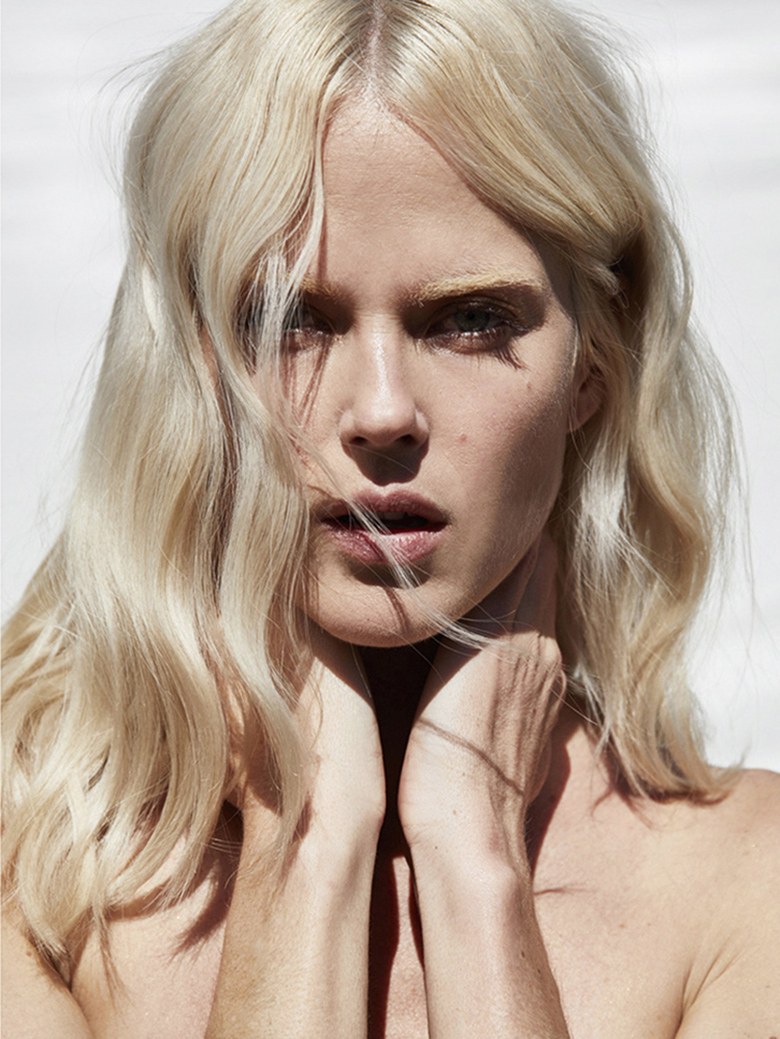 The World of Pain: Shannan Click by Pierre Toussaint and Tatiana Farley
"The question for doctors: How do you spell relief?"
The 1984 TIME magazine cover story, WHY PAIN HURTS, opens with this simple yet elusive question. Fast forward 34 years and the first world is plagued by the same dilemma, finding itself at a jarring intersection of the opioid crisis and all things holistic. Since the Sackler brothers dreamt up time-release oxycodone, also known as Oxycontin, in excess of 115 fatal prescription overdoses occur each day in the United States alone. Such is the devastating impact of prescription drug abuse that the White House was compelled to declare a Public Health Emergency in October 2017. There was once a time where pain was regarded as a positive indication of our vitality, that the machinery of the body was humming as it should. Pain is a part of the human experience, and indeed, in many cultures it is still embraced and allowed to run its natural course. In Western medical circles, it was simply seen as ancillary to disease, not ideal, but less the focus of treatment than the cause itself. It wasn't until the mid 1990's, when marketing mavens the Sacklers of Purdue Pharma fame re-interpreted the narrative of pain to the medical fraternity, that there was a shift in priorities. Once seen as the sole province of terminal patients, opiate-derived pain relief, suddenly became a mainstream, one-size-fits-all sensation. Decades on and nations such as Australia and the US are now paying the ultimate price and realising the gravity of Latin poet Virgil's warning, "the cure is often worse than the disease".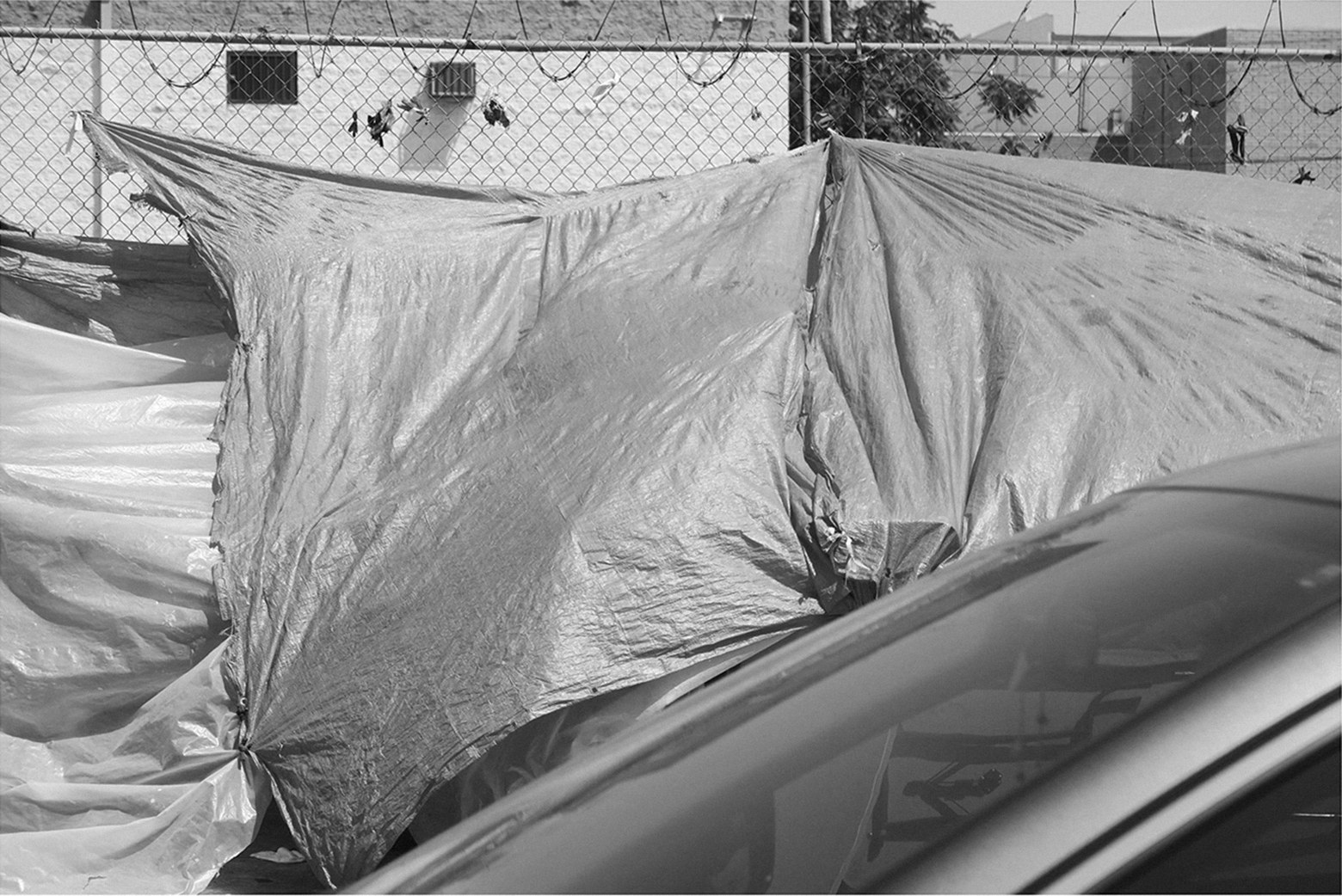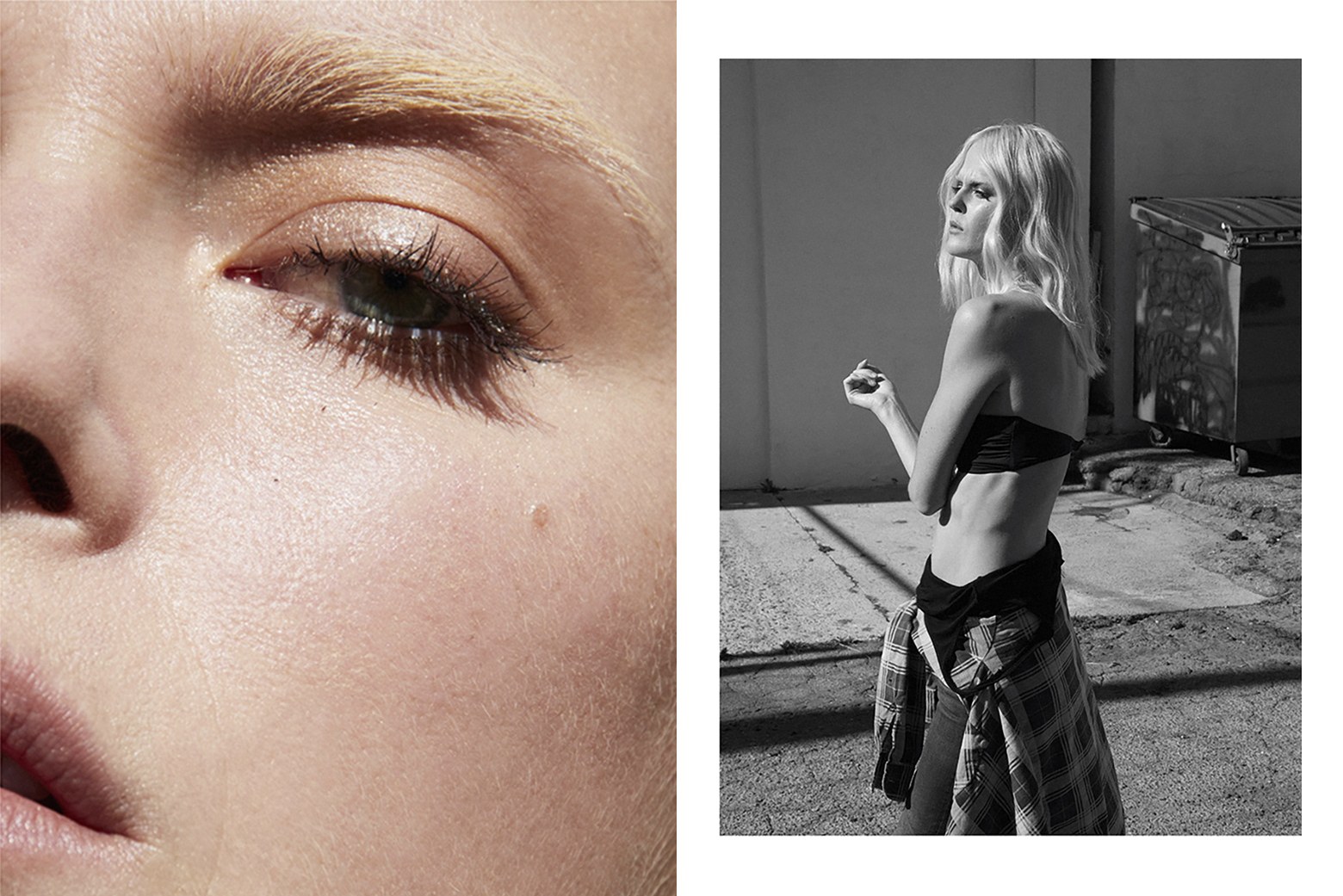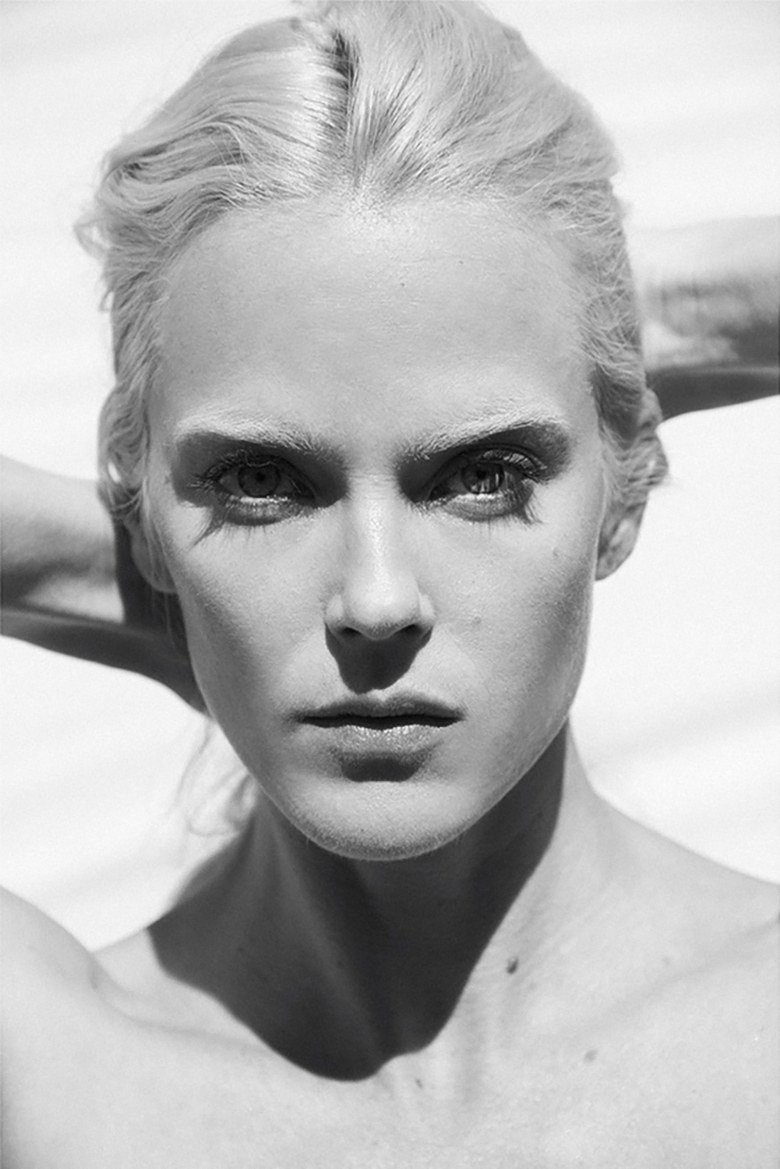 In its wake, eastern and alternative medicine have enjoyed an exponential boom, with the likes of Australia's own Prime Minister, Malcolm Turnbull famously turning to Chinese herbs to shed unwanted kilos. Deemed safer and more natural, the global holistic medicine market is now big business, with San Francisco-based Grand View Research estimating it will be a US$200 billion industry by 2025. For all its glittering holier-than-thou veneer, Shannan Click is one patient who has seen the dark side of health's new golden child. A successful model who has walked the coveted Victoria's Secret runway and whose ethereal poise has commanded campaigns for the likes of Armani and Cartier, Click recently shot with Pierre Toussaint for the first time since a harrowing ordeal left her perilously close to permanent brain damage. A 'mom' of two and keen yogi, Click had been experiencing persistent neck pain and, hoping to remedy it naturally, opted to heed the advice of a friend and pay a visit to a renowned pain relief centre in downtown Beverly Hills. Upon entering she was met by her chiropractor, who at first impression, appeared more used car salesman than medical professional, telling her 'the massage from our day spa is an absolute must..'
Bemused but not discouraged, Click trusted the process. This was no dive after all, hell, the establishment's glitzy website flaunted testimonials from the likes of Paris Hilton and Quentin Tarantino (side-note: this is Hollywood). With one swift manipulation of the neck, Click's vision became blurred, she was dizzy and lost control of her right eye. Heart leaping from her chest, she alerted her manipulator that something wasn't right. The chiropractor's first response? A Google search ("brain damage"). Shortly thereafter, Click was scuttled out the back entrance wherein a clumsy parade of the offending chiropractor's specialist cronies ensued, each as clueless as the next. Finally, Click's boyfriend, Boardwalk Empire star and nephew of Angelica Huston no less, Jack Huston came to the rescue, rushing her to Cedars-Sinai where it was confirmed she was in the throes of a stroke. A stroke is where the blood supply to the brain is interrupted and there is a four hour window where patients can be given Alteplase IV r-tPA to dissolve the clot before permanent brain damage takes hold. Click received this life-saving dose within a matter of minutes of that deadline.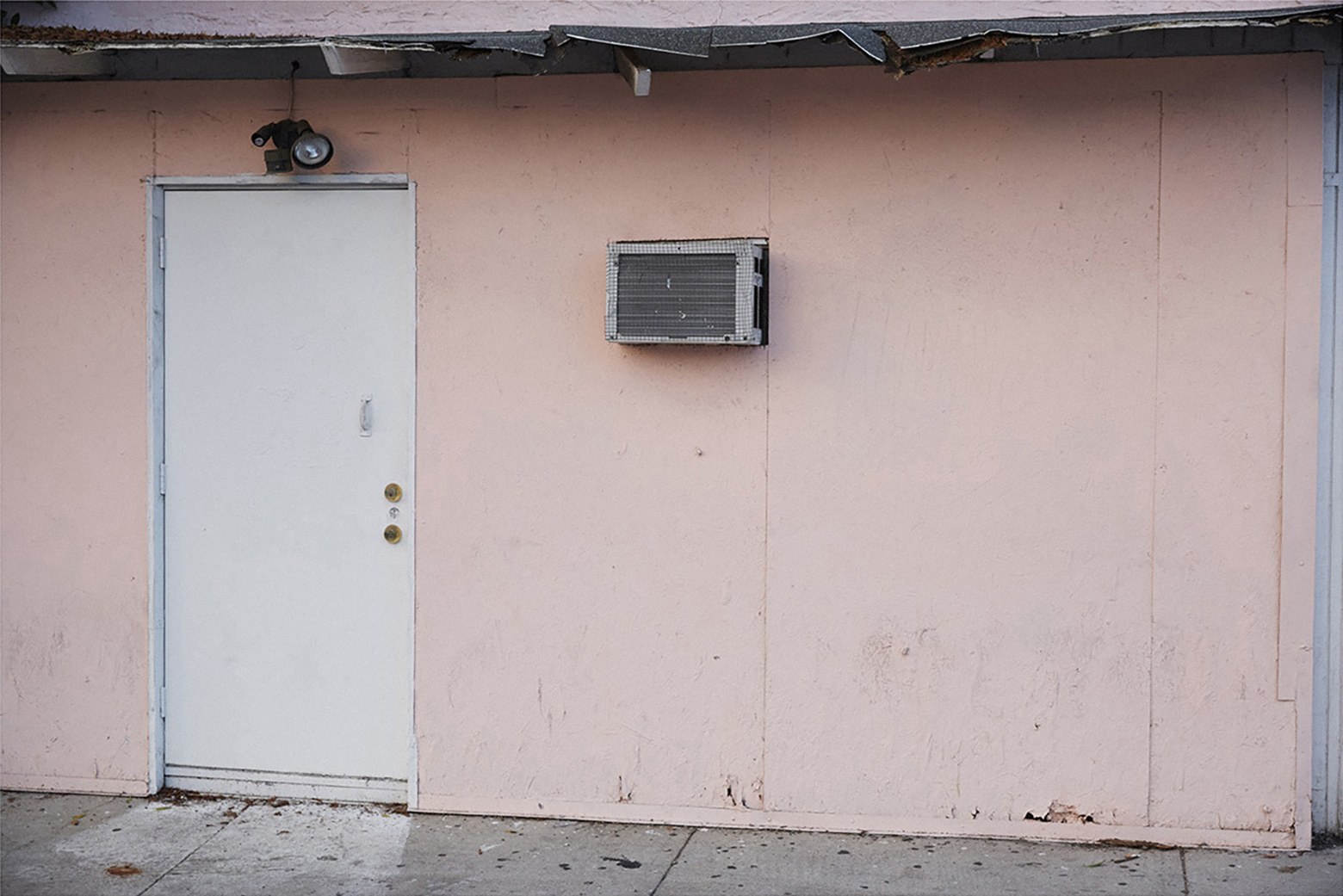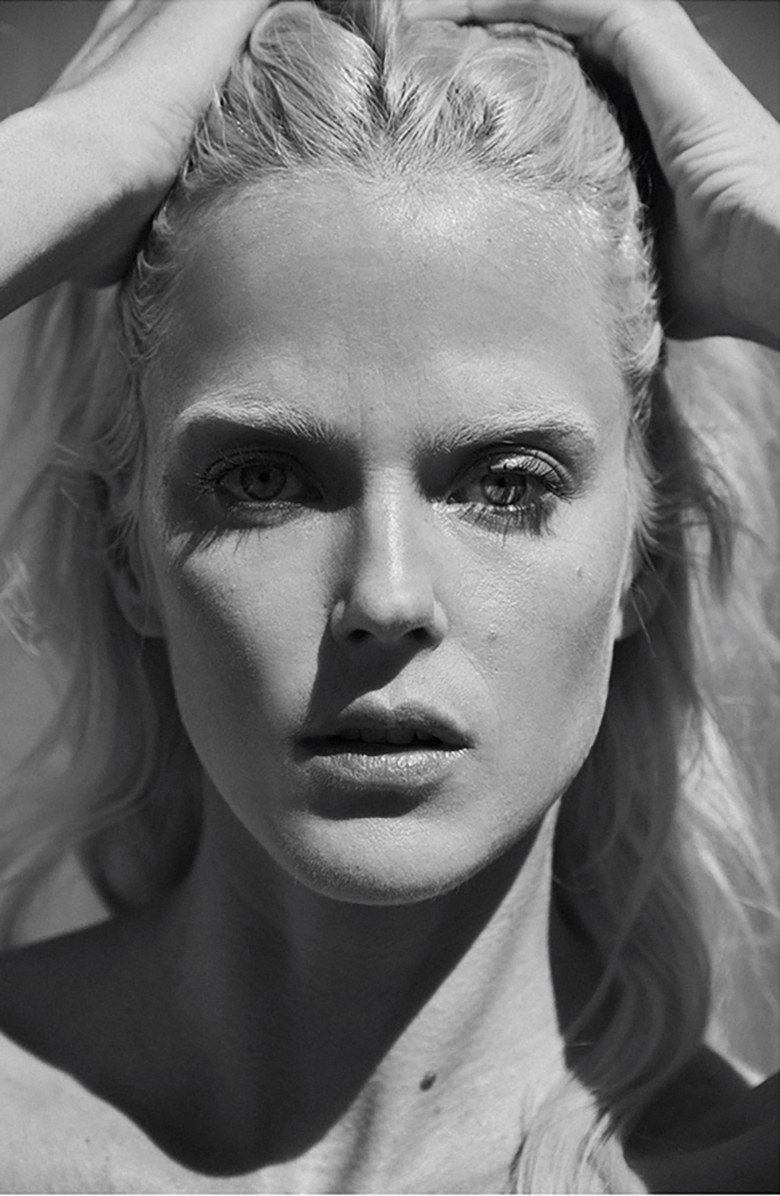 It turns out the resounding crack of Click's neck was the dissection of a cervical artery (a.k.a a torn artery) which precipitated the stroke. A similar sequence of events spelled a tragic ending for Playboy model Katie May who sustained a fatal injury in February 2016 from a neck manipulation. According to the Harvard Medical Journal these affect two in 100,000 people per year, but are also the most common cause of strokes in people under the age of 50. Hyperextension from chiropractic manipulation, weightlifting, yoga and even having your hair washed at the hairdresser are all known to have been triggers. While Click was fortunate to suffer no permanent physiological damage, the aftermath saw her experience panic attacks and Post Traumatic Stress Disorder. In a curious circle of events, in seeking natural pain relief, she was left in greater physical and emotional pain, and then prescribed heavy synthetic antidepressants and tranquilizers such as Lexapro and Xanax to cope with the trauma, with these medications only exacerbating her suffering. Ultimately, Click took her healing into her own hands turning to meditation and mindfulness to navigate her symptoms which proved a far more potent remedy than the cocktail of prescriptions. A year on and from the rear-view mirror, Click's paradigm shift is, at its heart, more positive than at first glance.
Armed with a new clarity, Click was able to see both the poetry, and the irony of her experience. The neck by design is our flaw; a life line that bridges the brain to the body, our weakest point and yet it exerts so much influence. In a fitting parallel, it was through Click's period of vulnerability and distress that she gathered an unprecedented sense of strength and calm. On that fateful day, Click was seeking a realignment, but little did she know this bittersweet turning point would instead recalibrate her perspective, her priorities and, naturally, her life.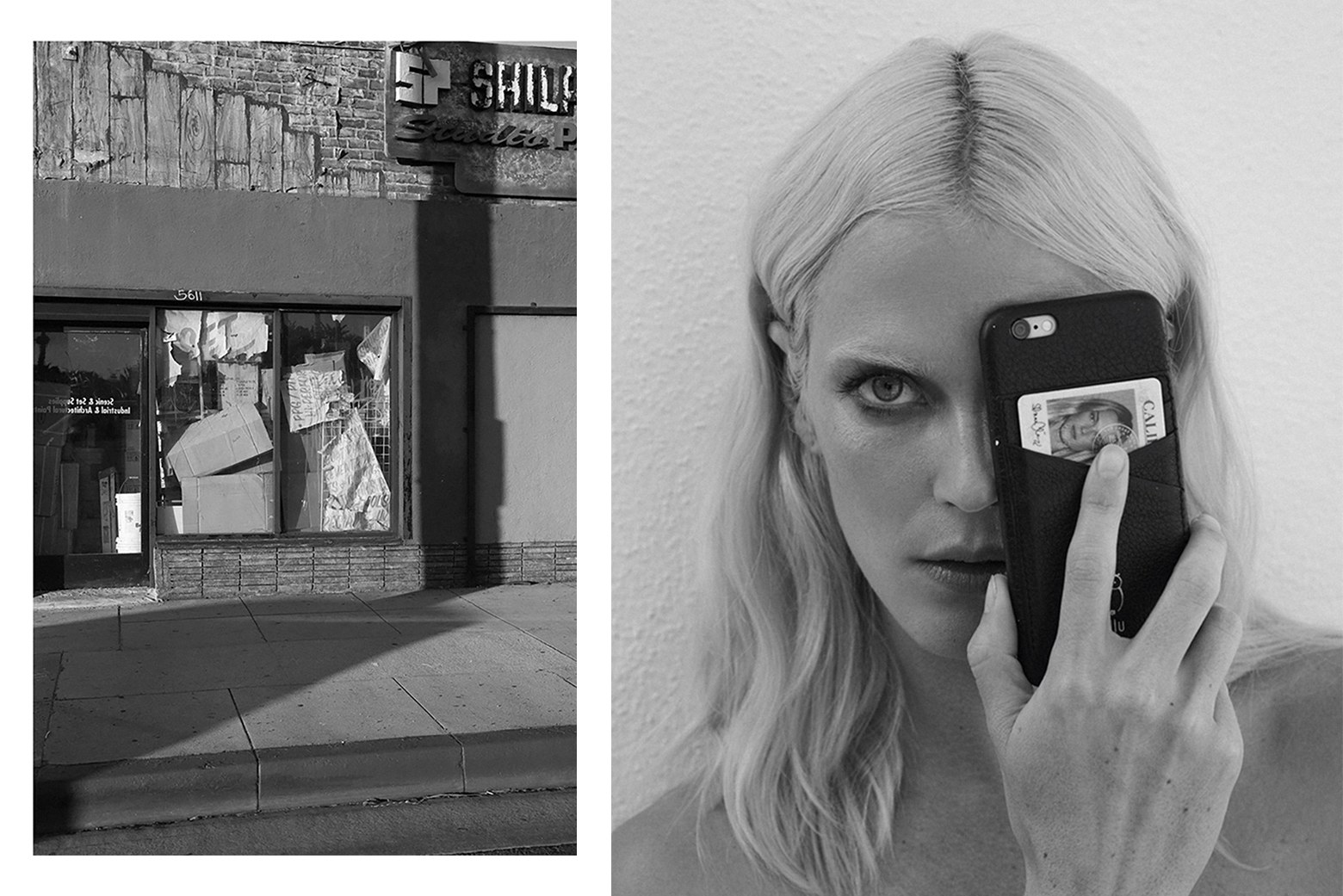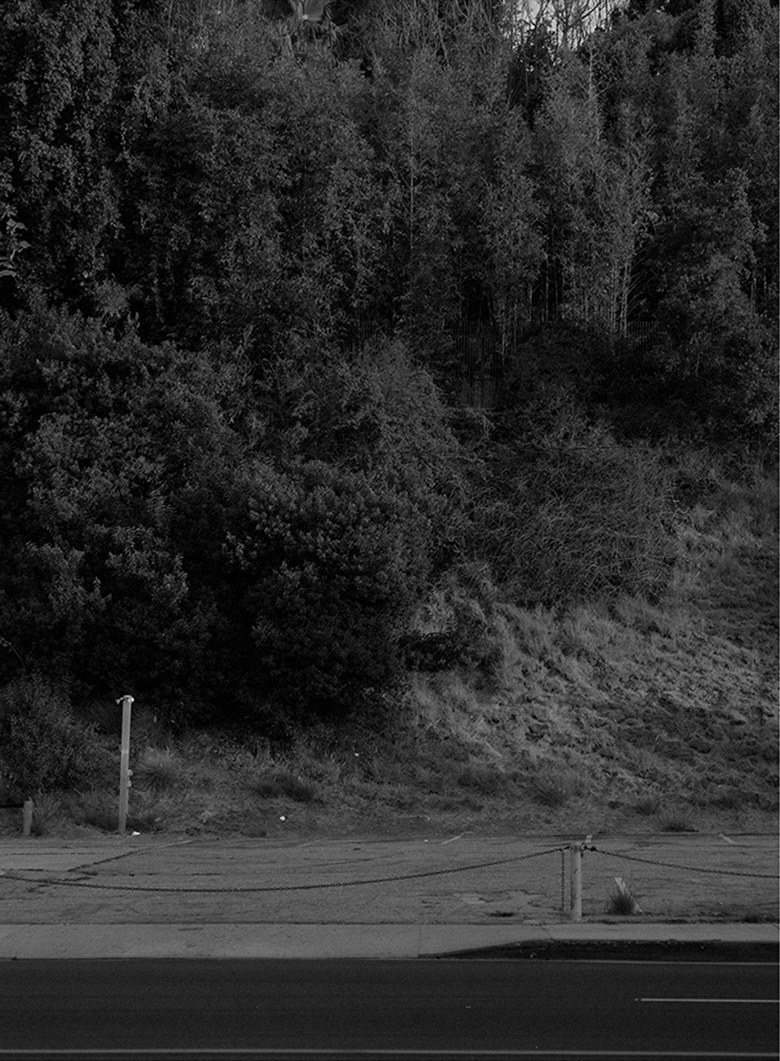 When all is said and done, be it heartbreak or a broken toe, pain in some manifestation is inevitable. This sophisticated and lightning chain reaction is a necessary emotion key to our survival. So maybe we can't choose what pains us, for pain is part of the texture of life, but we can choose how we grow from that pain, and that's a sweet relief.