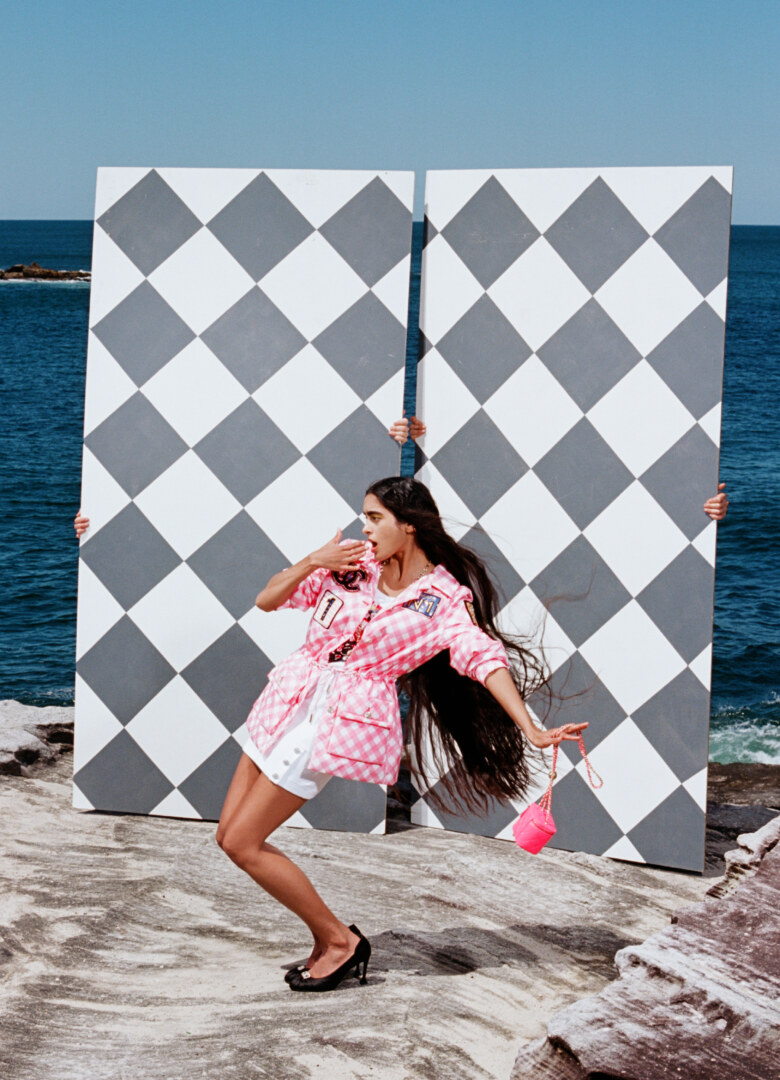 OH, THIS OLD THING? BY BANANAS CLARKE & BIANCA FARMAKIS
The first time I ever got my hands on designer clothes came with a threat: "This better come back in one piece," my mother said, handing over a Dior Galliano tennis dress. 
 
"It's vintage." 
 
Those two words bore more significance than just a lifetime ban from her wardrobe. The phrase "everything old is new again," was quickly becoming the sales mantra for luxury designers across the globe.  
 
In recent years, the resale market has boomed, with secondhand luxury market places dominating online. 
 
French platform Vestiaire revealed this year, 23 million users populate the site, trading over $1 billion of merchandise annually, while The Real Real, the crown jewel of the resale market, boasts 28 million users, a base that grew 23% (5.3 million users) alone within the first half of 2022. Depop reported having over 30 million registered users at the beginning of 2022, 90% of which were under 26.  
 
The explosion of the secondhand market sparked from a youth-driven molotov, with buyers demanding a cocktail of accessibility and sustainability on top of style.  
 
A scroll through the TikTok algorithm became a catwalk of Gen Z stylists incorporating cult fashion pieces into their everyday capsules. "Vintage shopping" racked up 200 million views. Looks inspired by the '80s, '90s and '00s became as a stylish as the "vintage haul" trend, where users dissected every designer item they were able to grab from their local charity shop or resale store.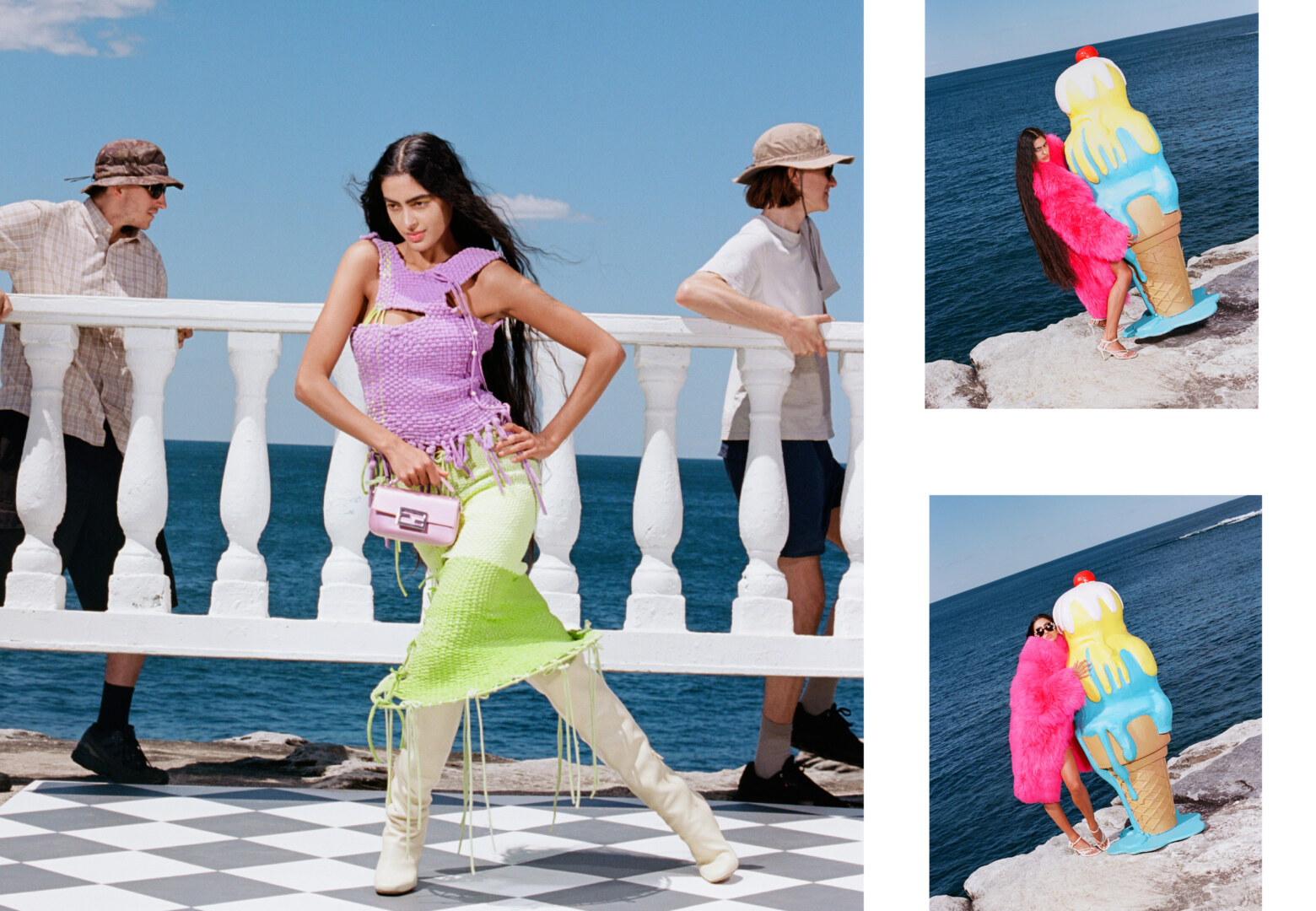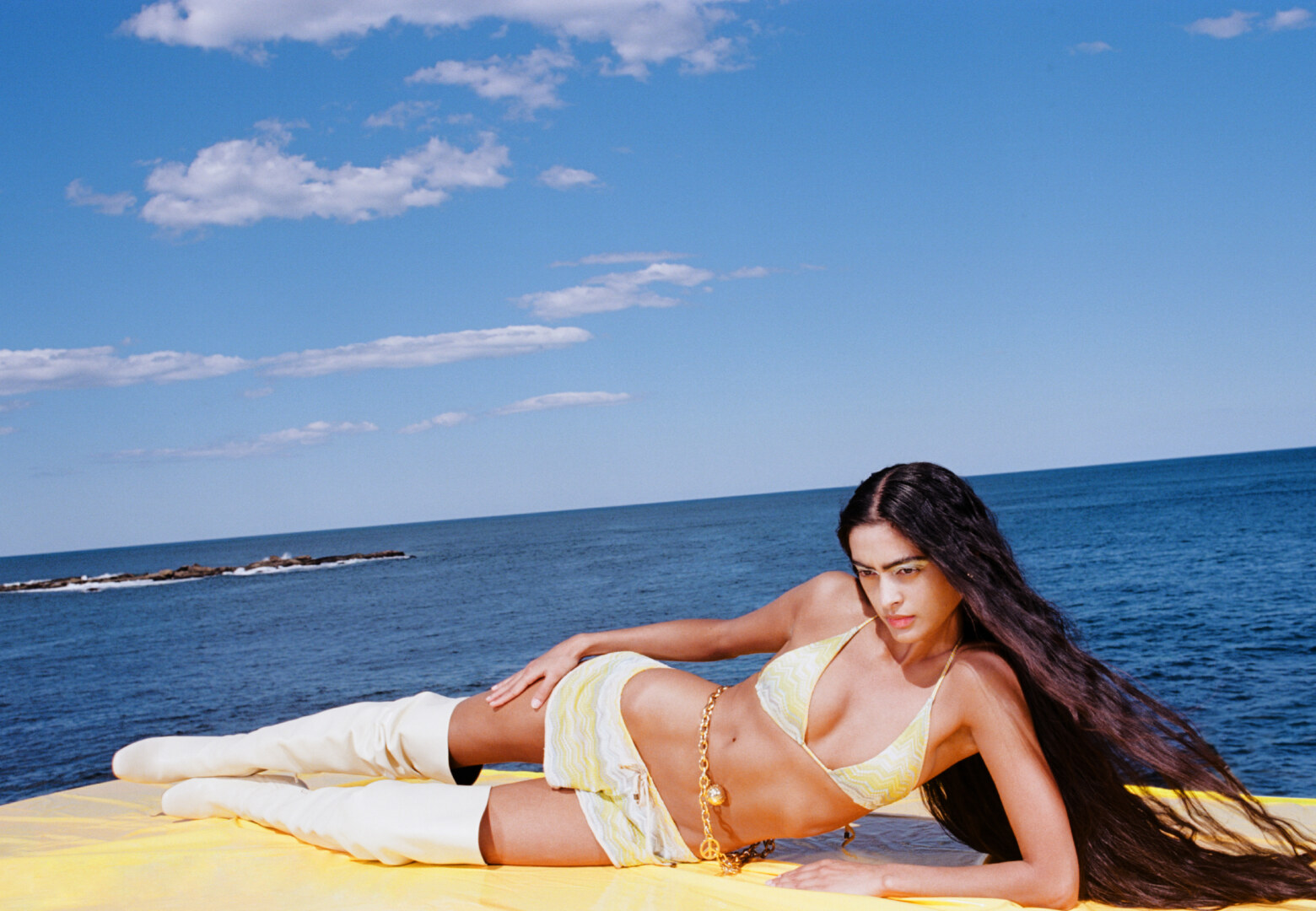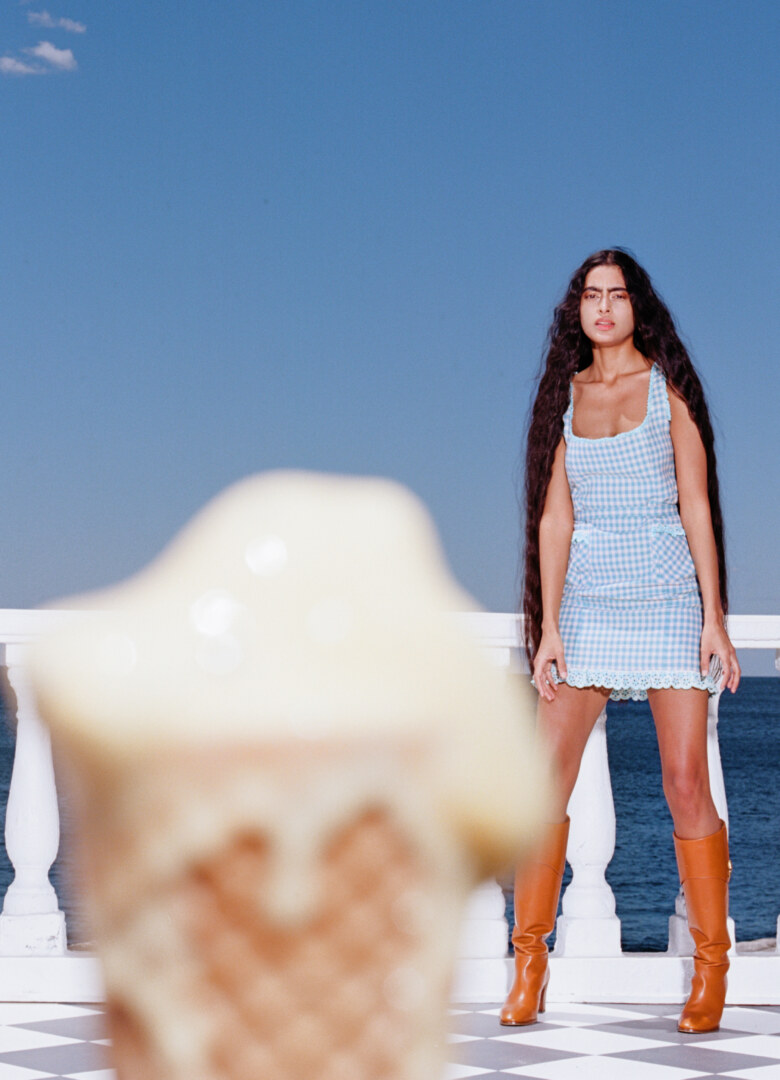 Where the return of low rise jeans was a moment in fashion's conscience, the recycling of enduring style formed part of its mentality for the future. 
 
To revamp wardrobes with pre-loved pieces became a way to address the enduring waste problem looming over the fashion industry. Consulting firm McKinsey found the number of garments produced each year has at least doubled since 2000, and such damning statistics empowered a generation to shop – and sell – better. 
 
So while resale shopfronts popped up all over social media, what did this mean for the houses behind the historic garments finding new lives in new wardrobes? 
 
The next edition of "timelessness".  
 
Alex Bolen, CEO of Oscar de la Renta, previously said the "world of resale" led to disappointment, with third-party merchants often mislabelling the brand. In response and in collaboration with resale platform Encore, the label offered customers the chance to purchase or sell pre-owned clothing. In rapid succession, other cult labels followed suit, including Alexander McQueen's "buy-back" program with Vestiaire called "Brand Approved,", Gucci Vault's virtual concept store of reimagined vintage pieces and both Jean Paul Gaultier and Valentino's archival rental stores. 
 
In the land of designer deals however, the resale market has created an explosive bidding ground for the rarest relics of renown fashion houses. Look no further than Hermes' Birkin bag – the label has notably kept out of investing in the resale space, only to become one of the highest-billed brands at auctions. Earlier in the year, Sootheby's auction house sold a Diamond Himalaya Birkin for over $440,000 USD, and the pre-loved purse made history. 
 
So, whether it's borrowing a beloved garment, finding a luxury steal in a secondhand store or owning one of the rarest pieces of wearable art the world has ever known, the resale market is a thrill of the chase, the bid and the ability to bring a historic piece into a new context. 
 
To wear something new and style it to your personality is one thing – to wear something with a personality and reclaim it as your own is a trend to endure for the ages.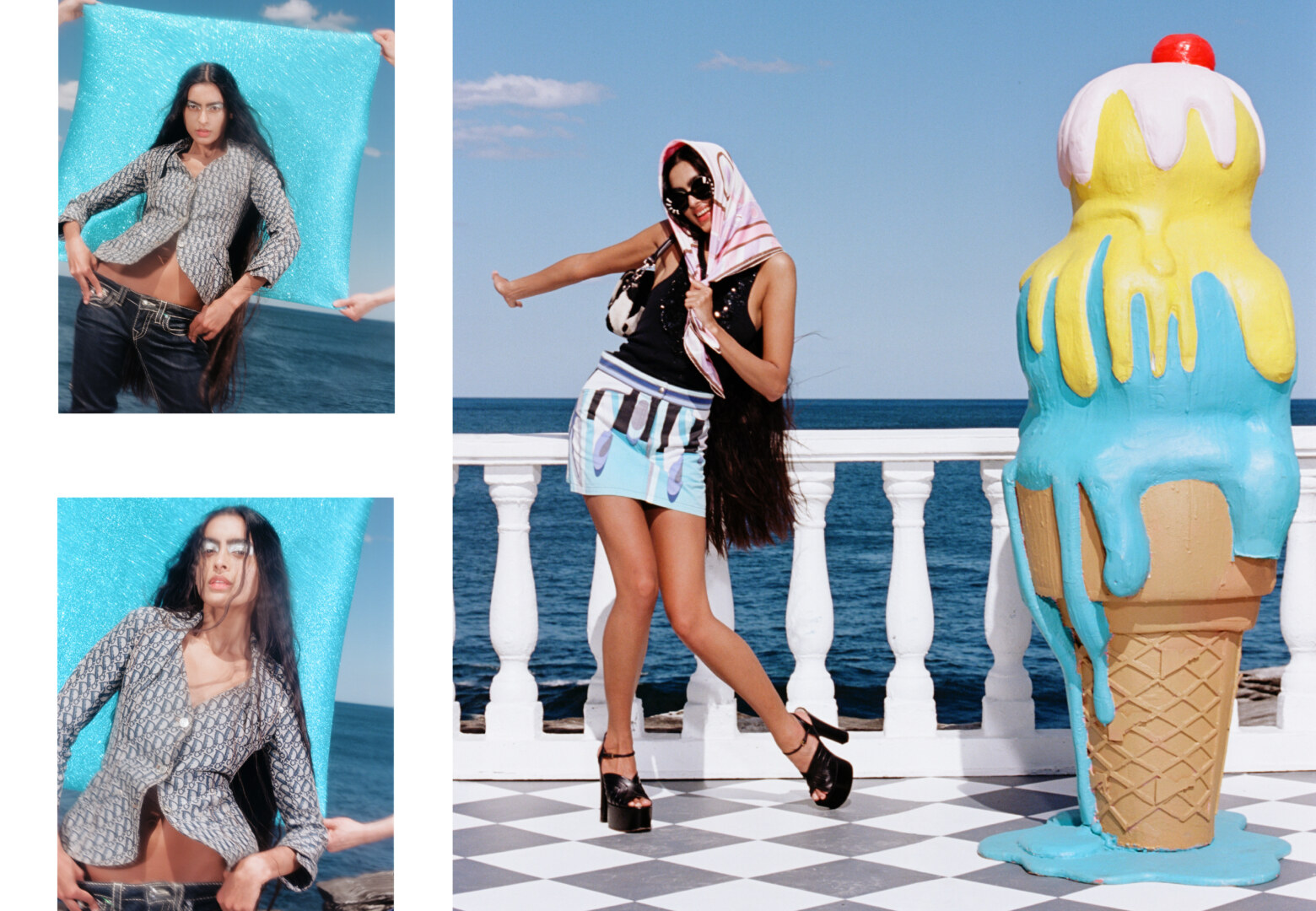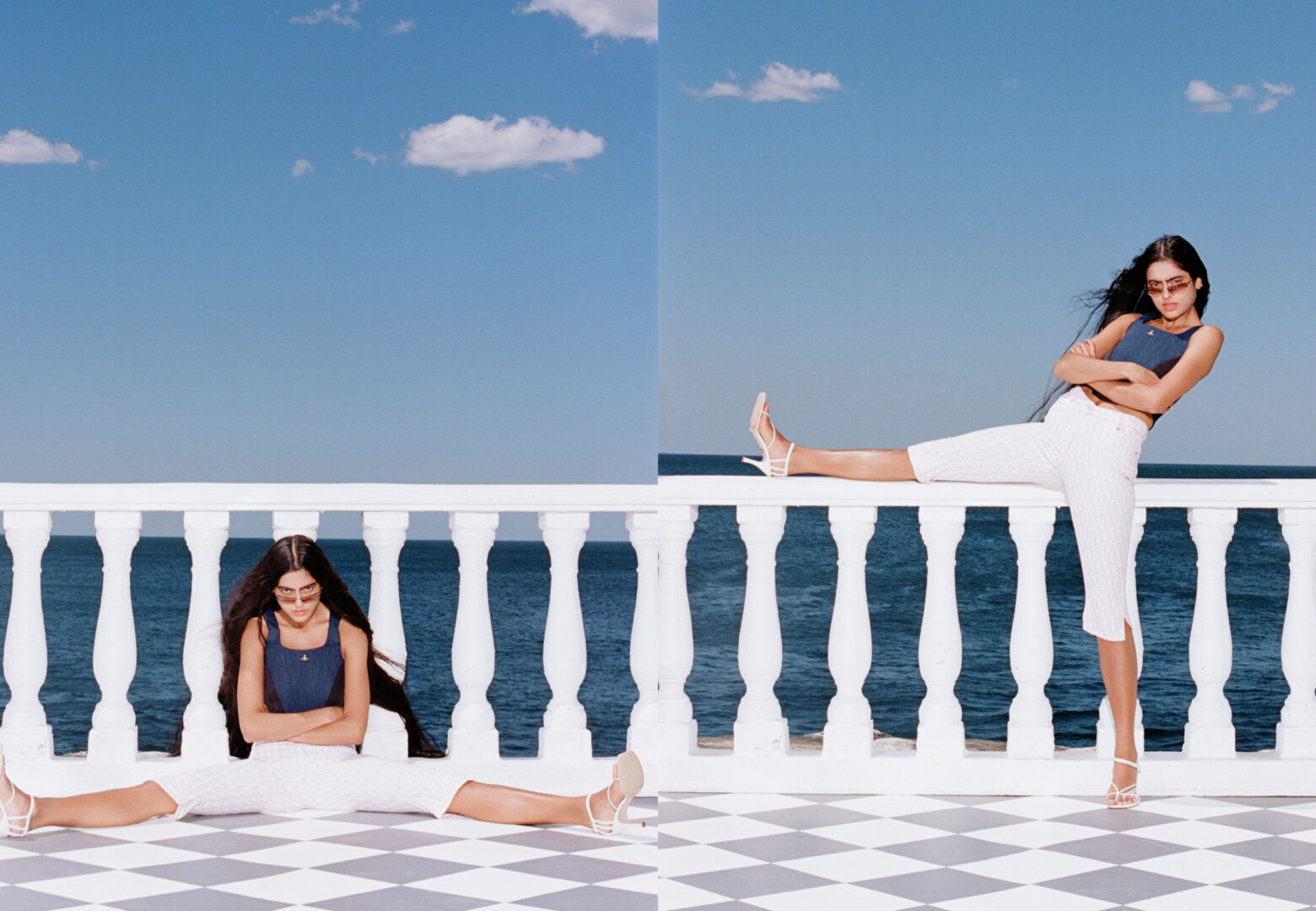 _________
SIDE-NOTE acknowledges the Eora people as the traditional custodians of the land on which this project was produced. We pay our respects to Elders past and present. We extend that respect to Aboriginal and Torres Strait Islander peoples reading this.