EVERY MORNING – A PROJECT WITH SIMONE PERELE BY ELLIE COKER AND BIANCA FARMAKIS
Fashion articles consistently tell us what to wear – the styles, the codes that are in, the staples that are enduring. They explore the image of dressing, a focus that affords inspiration and creativity. But the individual act of getting dressed, something that both falls between the mundane, everyday task, and the intimate selection of how we choose to define ourselves each morning, is too hard to homogenise. 
 
It's tailor-made to the person who has rolled out of bed and replaced the tones of a blaring alarm with the prospects of their day's interactions, agendas, tasks. There's the temptation of comfort, and desire to be effortless, selecting the first garment we spot in the morning to instantly tie us together and carry us through a day of perfectly draping hair, instantly luminescent skin, a quiet, calm smile that exudes competence. Picking the scent you want to be associated with – the jewellery you hope catches a glint of sun as you transition between walls, walkways and the whims of the day.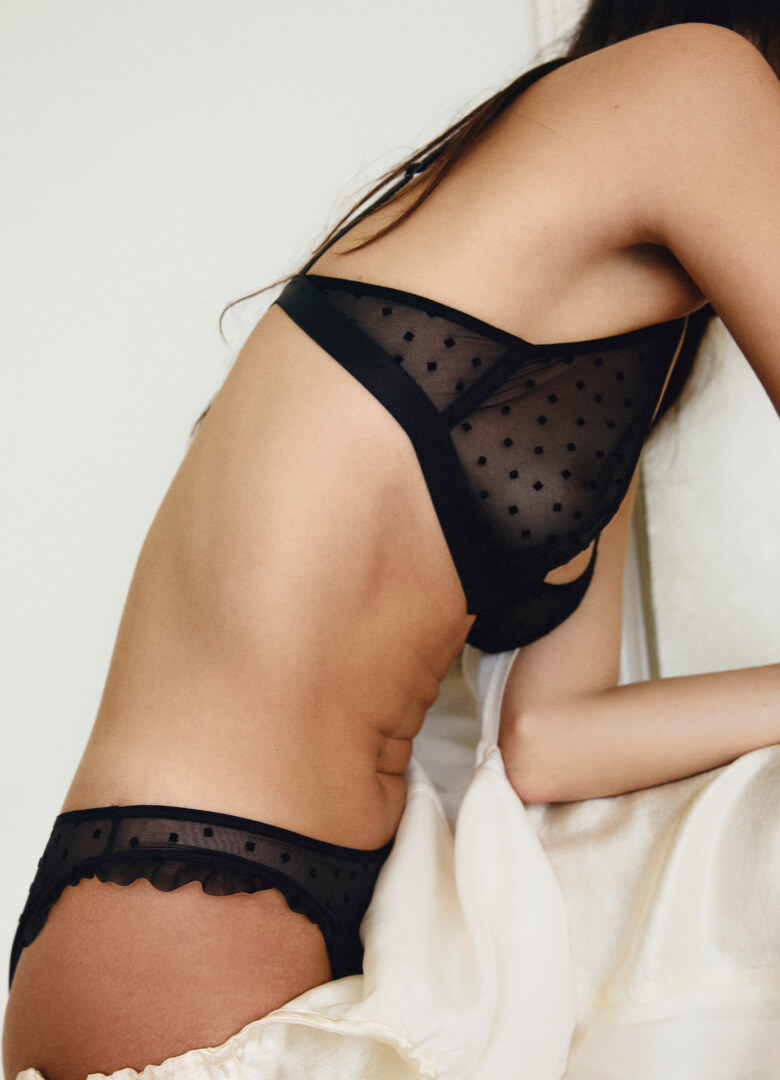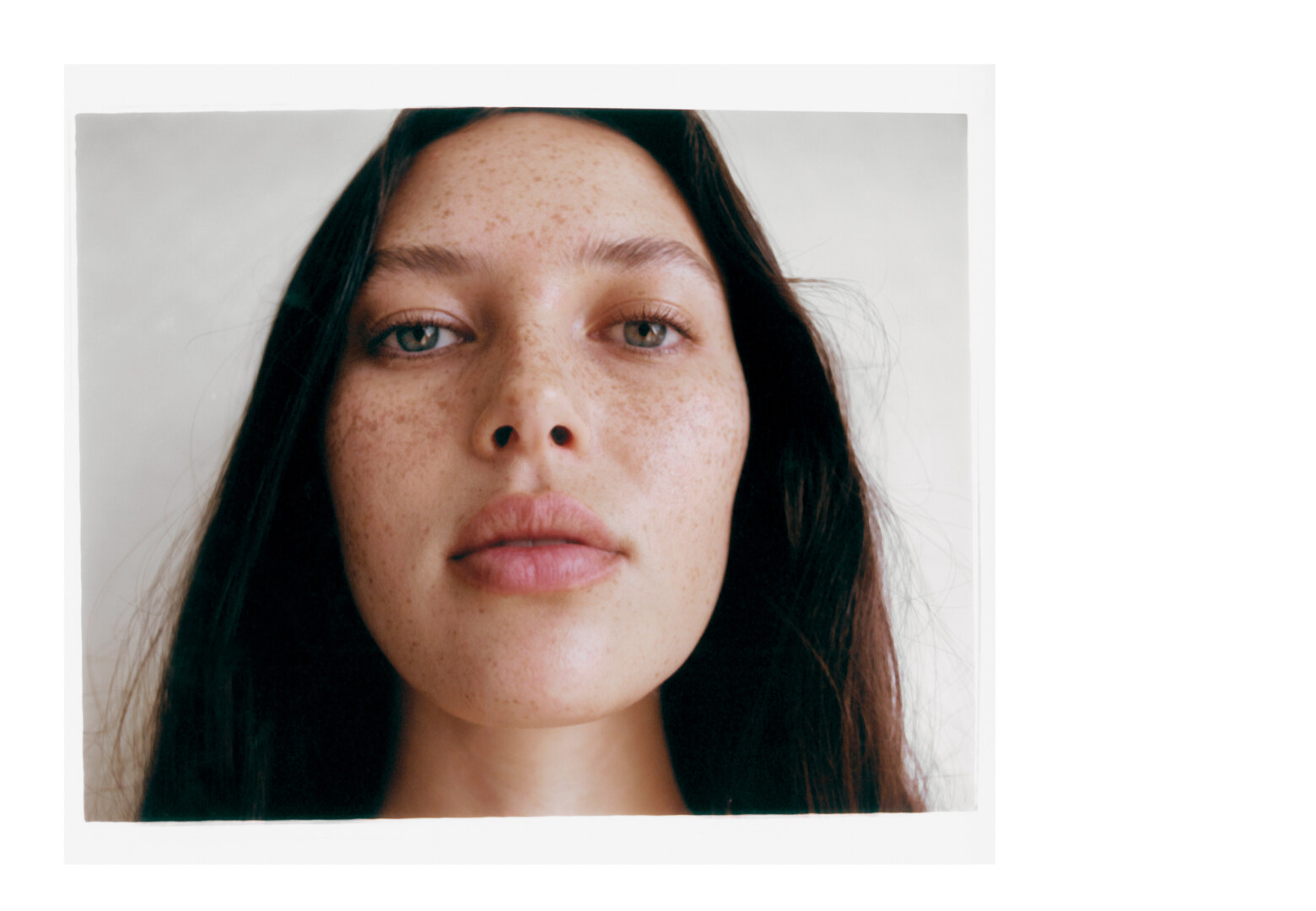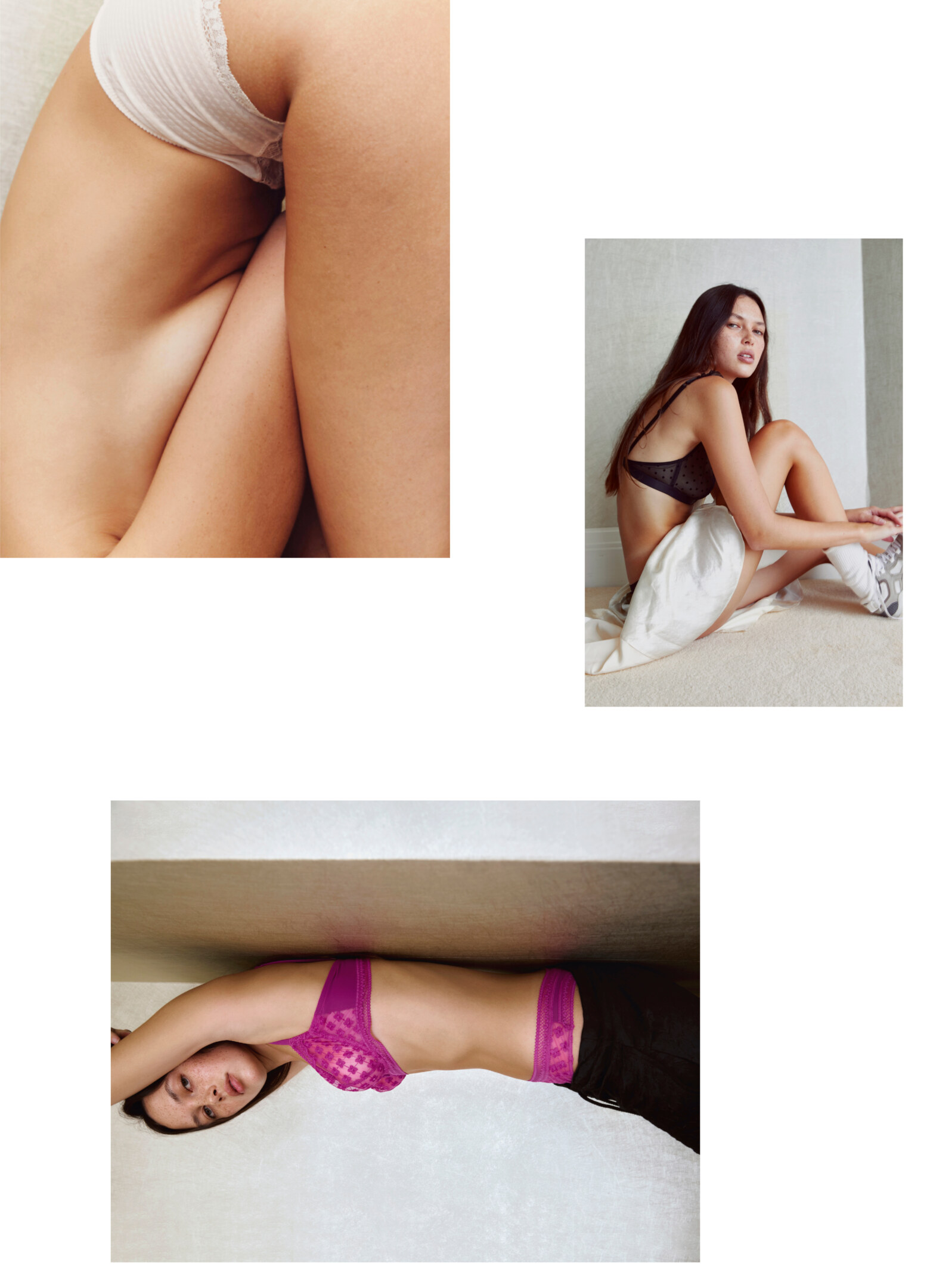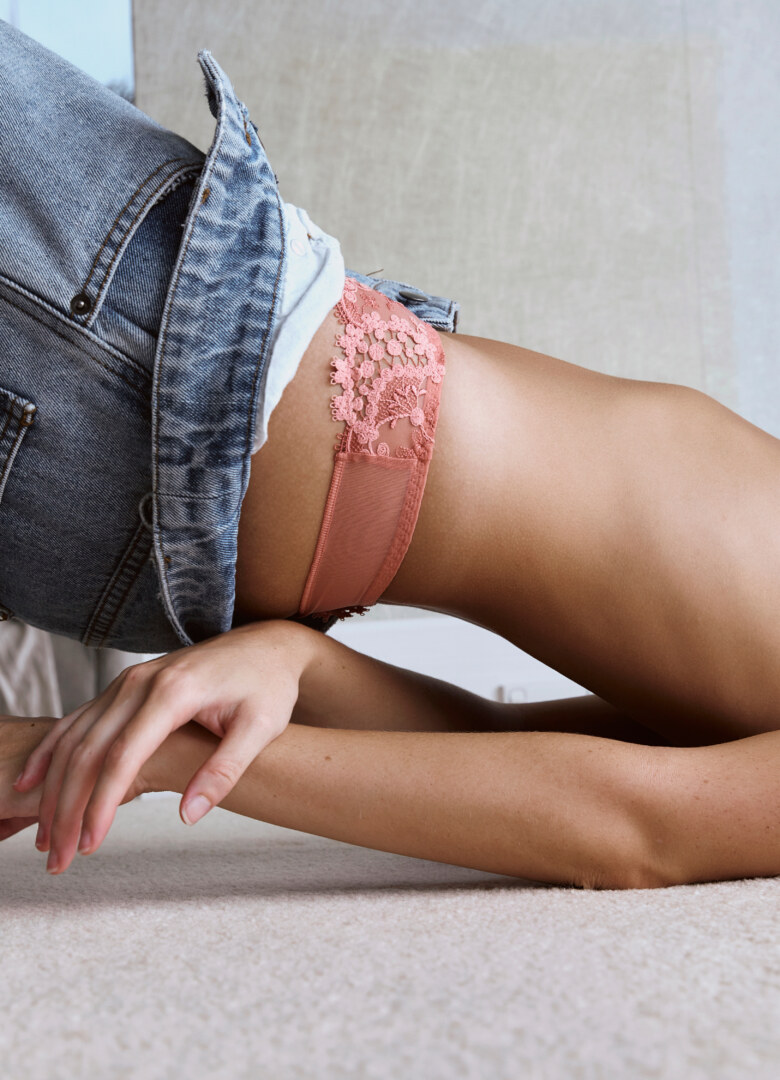 Then there's reality – the laborious lift of the eyelids to the early hours' streams of light, a spine that crackles in tune to the phone tones as we forage to turn it off, the hellscape that is a series of potential outfits strewn across the floor, not quite right, not quite put together – just yet.  
 
So if we were to strip down the ritual to where we all begin – bare skin and a raw canvas – there's that moment that starts with the slide of fabric, cotton, spandex, lace or otherwise, over our hips and a clasp across our back. 
 
It's an intimate act, an unsung one of self-preservation, and one of the rare moments the female form can find comfort in nudity without being scrutinised or sexualised. 
 
"When we discuss intimacy, we are not talking about sexuality… we're talking about the elegance," Stéphanie Pérèle tells SIDE-NOTE. "It's an important distinction to make because one is exclusively for the individual." 
 
The granddaughter of Simone Pérèle, powerhouse designer of the eponymous label that's maintained almost eight decades of relevance in the lingerie market, understands the complexity of dressing. Spearheading designs in the revolutionary brand, she strikes the delicate balance between the limitless needs of the individual and the unifying act we all complete in dressing for the day. 
It's an ethos sewn into each component – sometimes up to 25 different parts to make up one bra, she tells us – in the garments her grandmother first created in 1948. 
 
"It was quite bold at this time, because she a woman having her own brand, quite unusual," she says. "She was the first woman to say to women that you don't have to choose between style and comfort."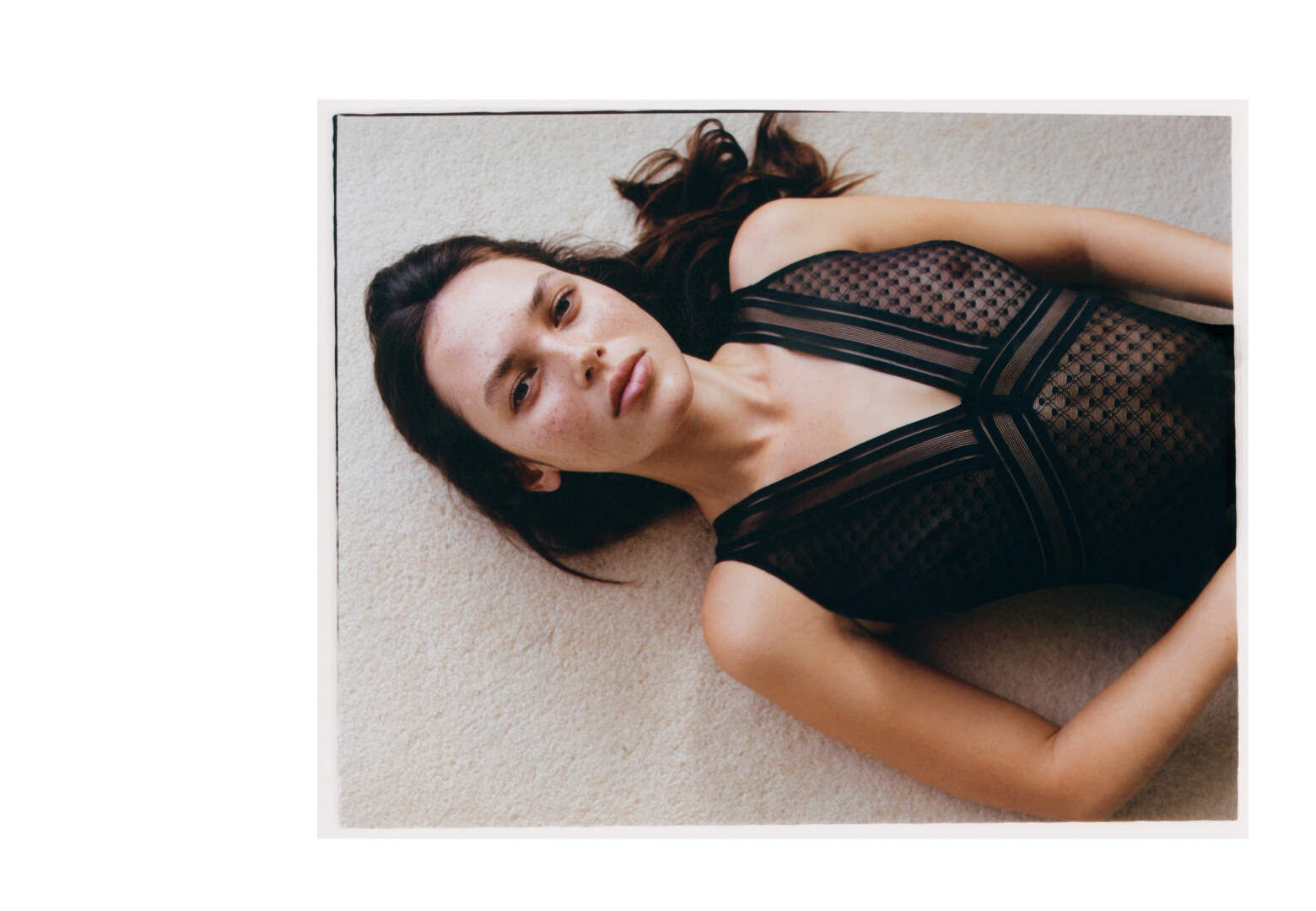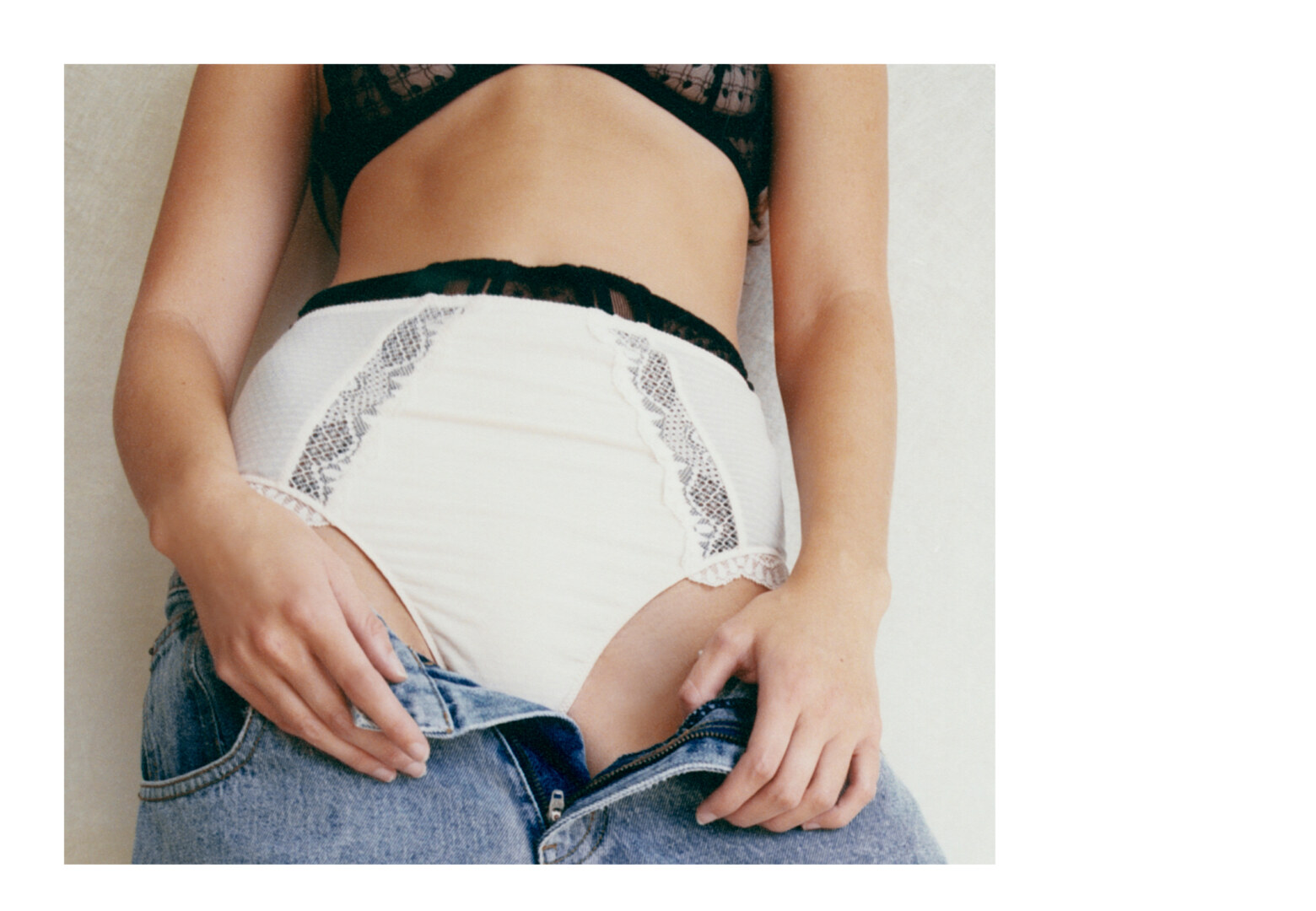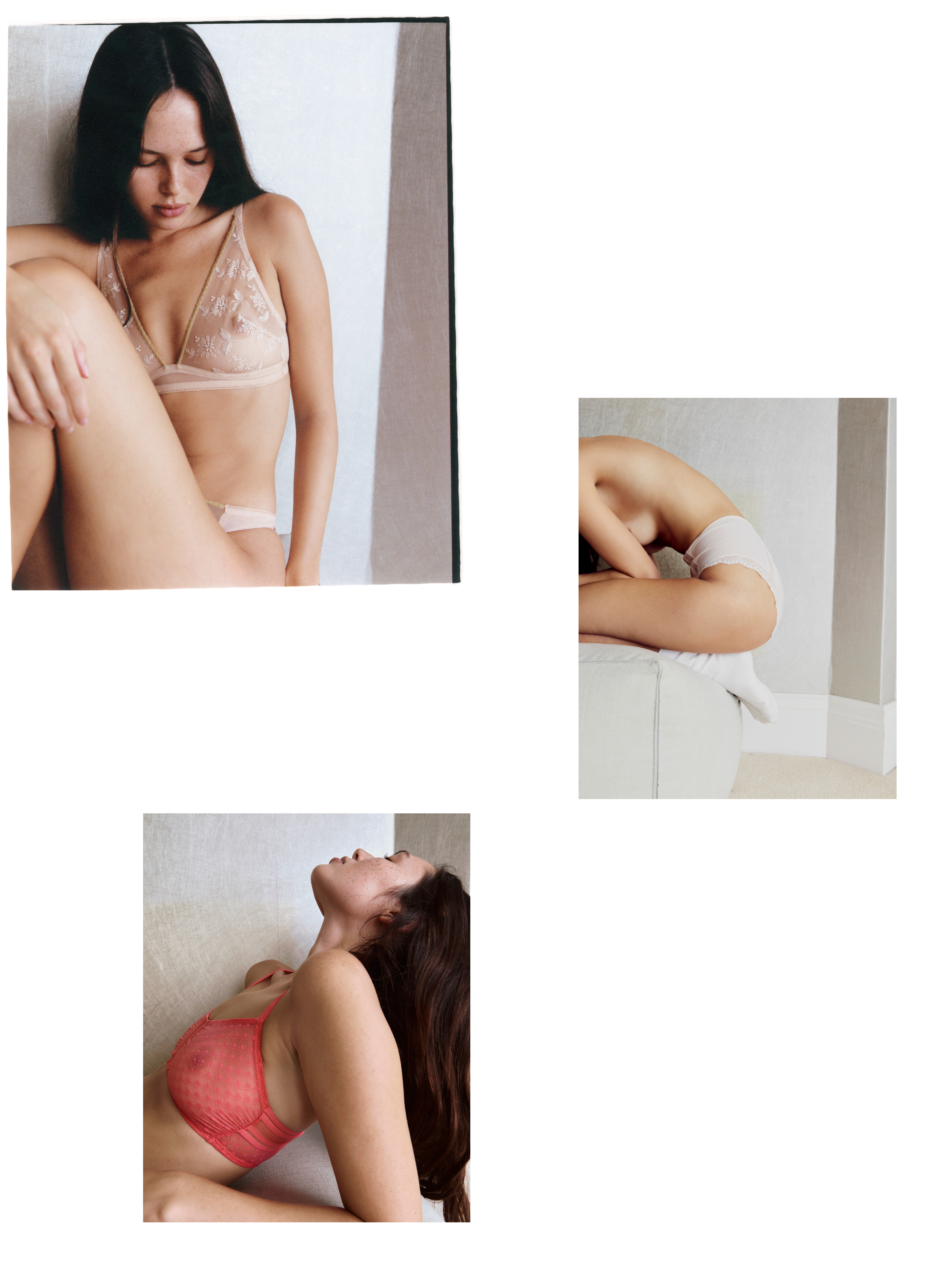 Yet such a choice is the nuisance that faces what should be a well-rehearsed, overtly ritualised task. The desire to keep up with appearances often outruns the notions of safety that dressing ourselves entails. To be fashionable at times, comes with the loaded commentary of being perfect, presentable, placed all together within moments of waking. It's such a contention that has seen the power of lingerie proliferate, both as an undergarment and statement piece.  
 
Collections have exposed what once lay hidden beneath layers – from Madonna's Jean Paul Gaultier Cone bra to Miuccia Prada's bloomer brigade at this year's fall/winter Paris Fashion Week. 
 
It can form a focal point for bold looks that encourage the gaze to admire a person held together by an intimate piece selected for and by them. Lingerie, particularly by the Simone Pérèle house, has powered through numerous iterations to continuously develop a curve-hugging commentary on the value of self-adoration at the closest parts to ourselves physically that enrich us emotionally. 
 
"Our hope, when we look at the woman we dress ourselves, is that she must feel confident to nobody but herself," Pérèle explains. "When she see that, when she knows – our job is done. It's not easy, but that is what we need to do for her and let her do it for herself." 
 
To most, conceptualising the routine of pulling yourself together pales in comparison to wider thoughts circling through the world. It shouldn't be that big a deal to get dressed in the morning, we often think.  As such that is its power – something so habitual and practiced, in a way still stumps us at times. It can suspend us in moments held between insecurity and incapacity and thrust us into realms of the unstoppable. 
 
To be held together by the clothes we select to wear in the day, is to select the suit of armour we need to get through it. Be it sporting fashion codes associated with power, or the delicate, gentle grip of a pink piped lingerie set only we know will be privy to for the hours before we fall asleep again.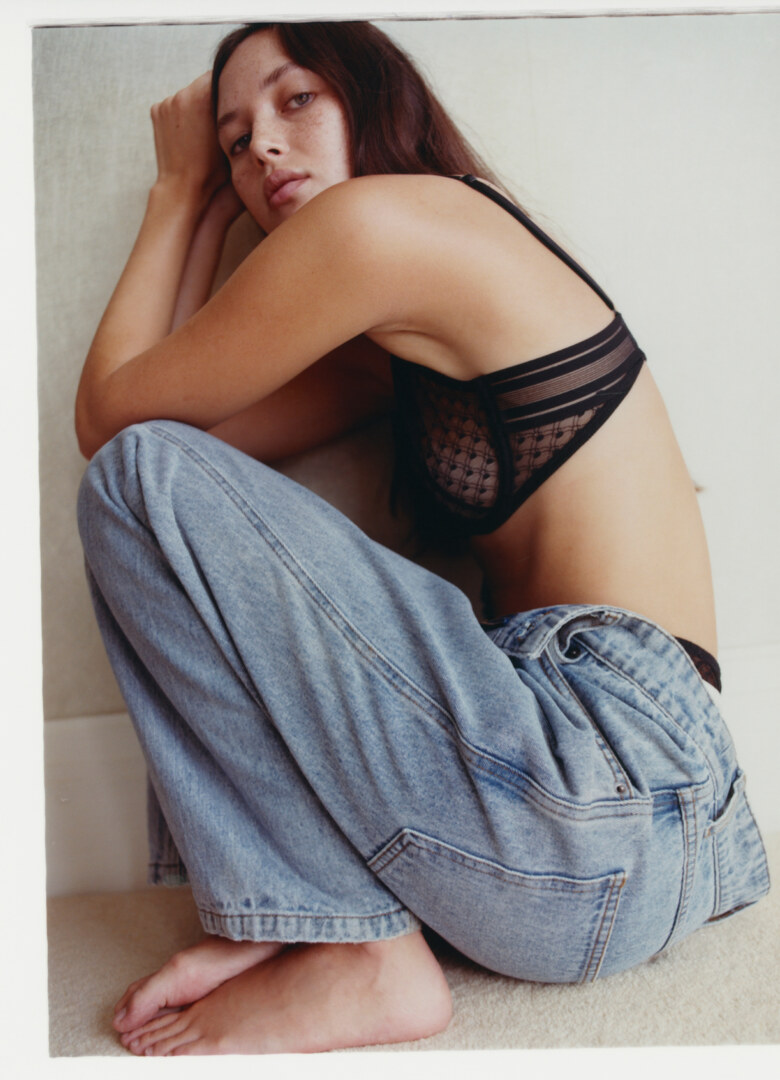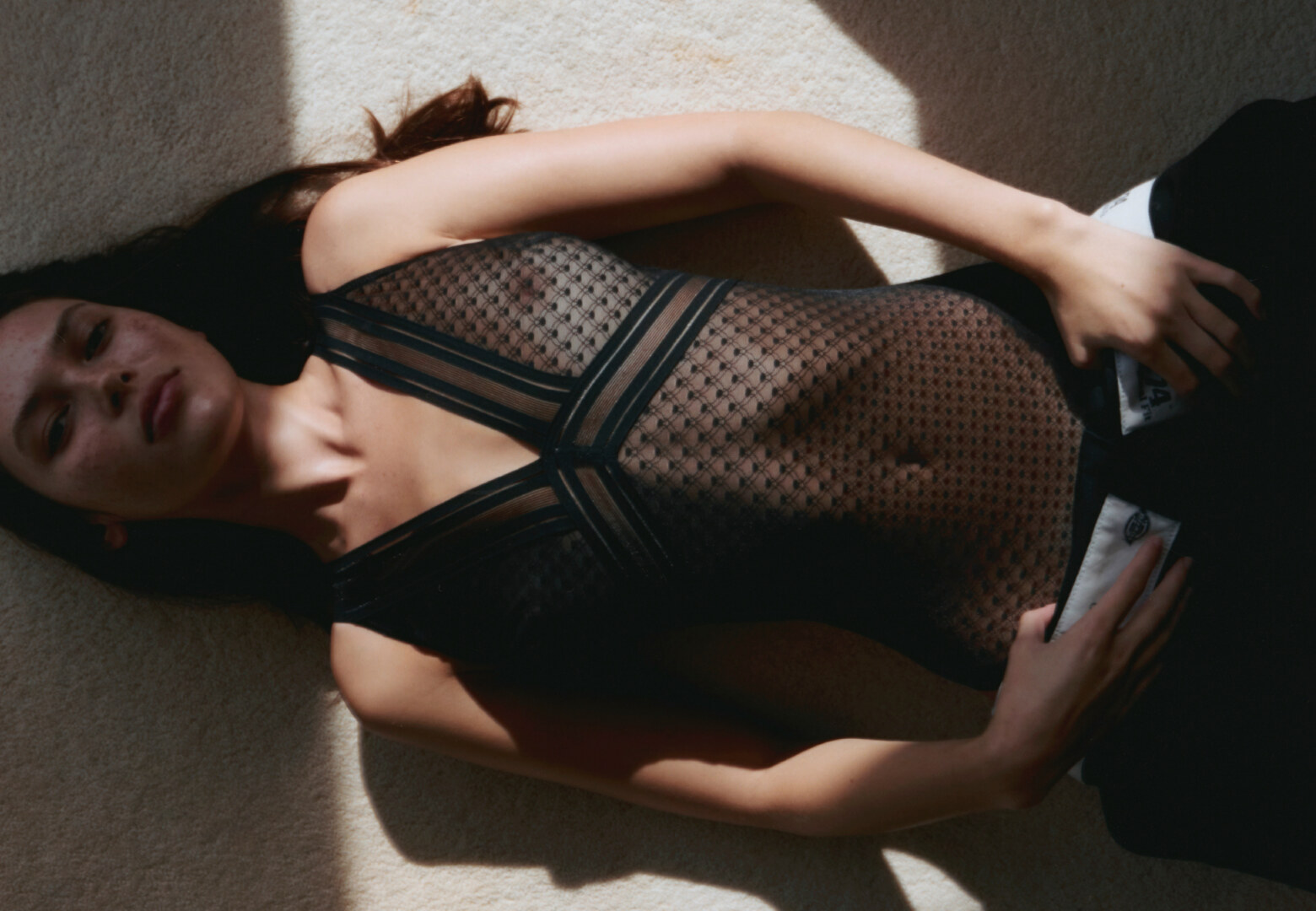 _________
SIDE-NOTE acknowledges the Eora people as the traditional custodians of the land on which this project was produced. We pay our respects to Elders past and present. We extend that respect to Aboriginal and Torres Strait Islander peoples reading this.