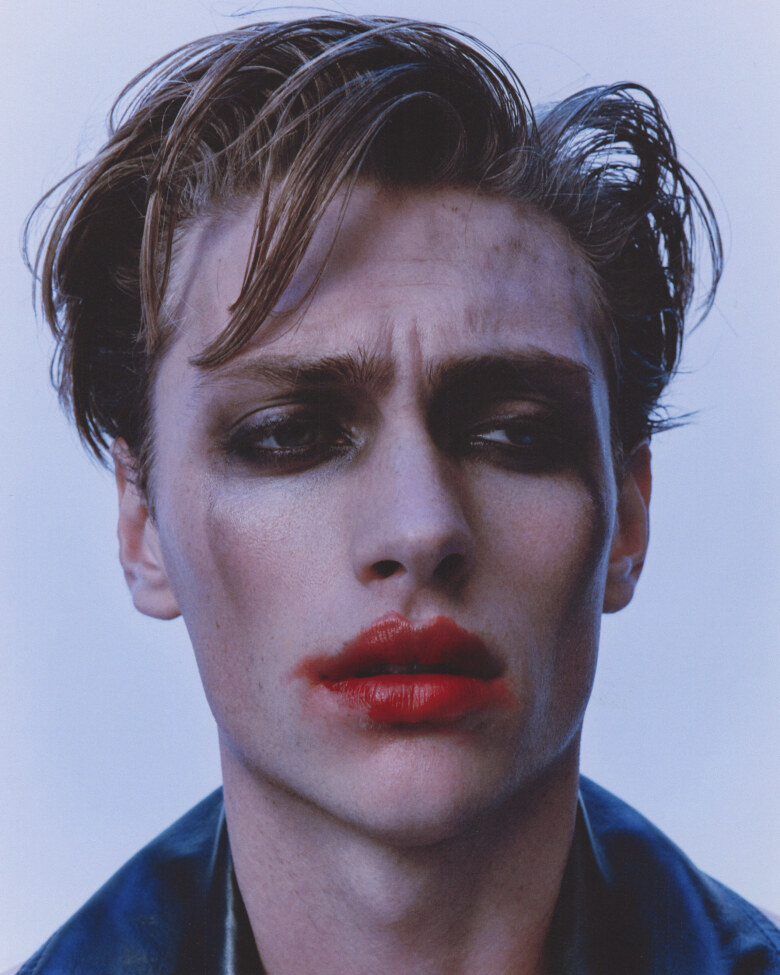 AMERICAN HERO BY MICHAEL COMNINUS
American Hero.
Delving into the complex and often misunderstood world of dissociative identity disorder, each image represents this in a subtle cue or a clever innuendo. The inner workings of the mind. The struggles. The complex and fractured sense of self. This series is a powerful commentary on the human psyche and points to our perception of reality. 
_________
SIDE-NOTE acknowledges the Eora people as the traditional custodians of the land on which this project was produced. We pay our respects to Elders past and present. We extend that respect to Aboriginal and Torres Strait Islander peoples reading this.