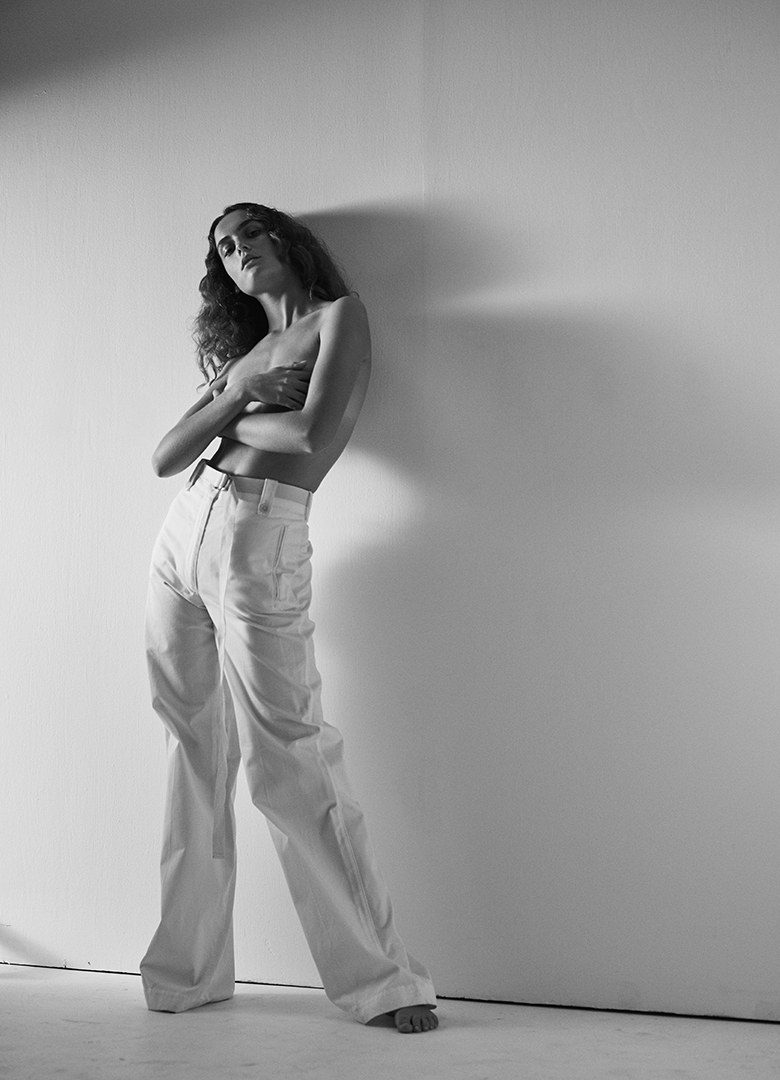 Who Wears The Pants? by Matilda Dods
I love pants. Pants, trousers, pyjamas, ass-less chaps, if they are cylindrical tubes and I can shove my legs inside of them.. I probably love them.
Anyone who knows me, knows how loyal I am to a good pair of black skinny jeans, which I will continuously wear until they are grey and the bum has split. Jeans and a t-shirt is my uniform, it's what I reach for every day and it's what I feel the most comfortable and confident in. A lot of my lady friends feel the same. I will often look around a table of women and find us all wearing pants; from faded old Levi's, to tailored trousers. I think that it's safe to say that the modern woman loves pants, for their versatility, for their ability to step over things and not flash people, and for their cartwheeling abilities.
I take my abundant trouser collection for granted, it's far too easy to pull on a pair of jeans every day and forget the history that comes with them. Pants seem like an arbitrary item to ascribe a status of privilege, but what's really important is what they mean for women's mobility, both physically and socially.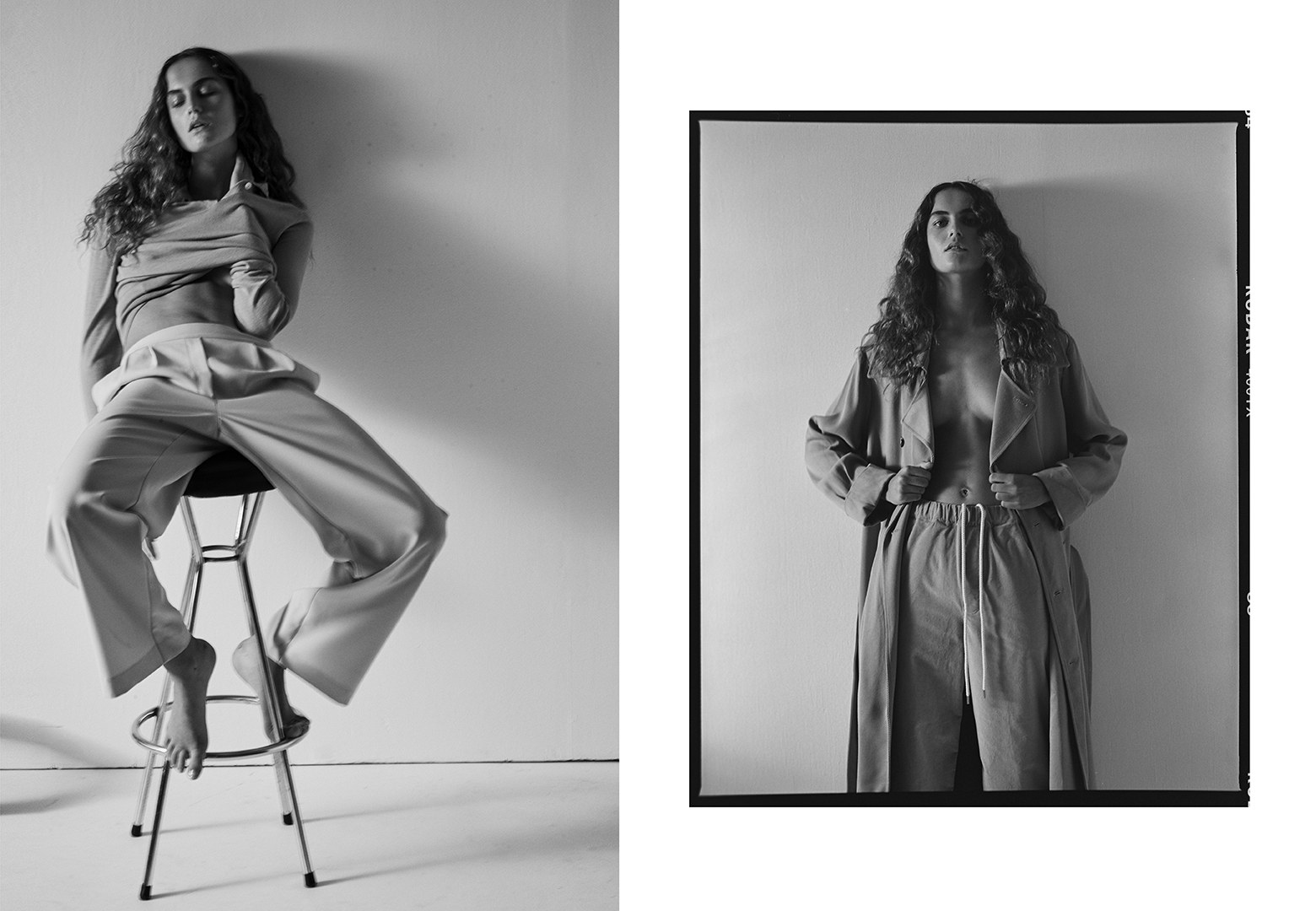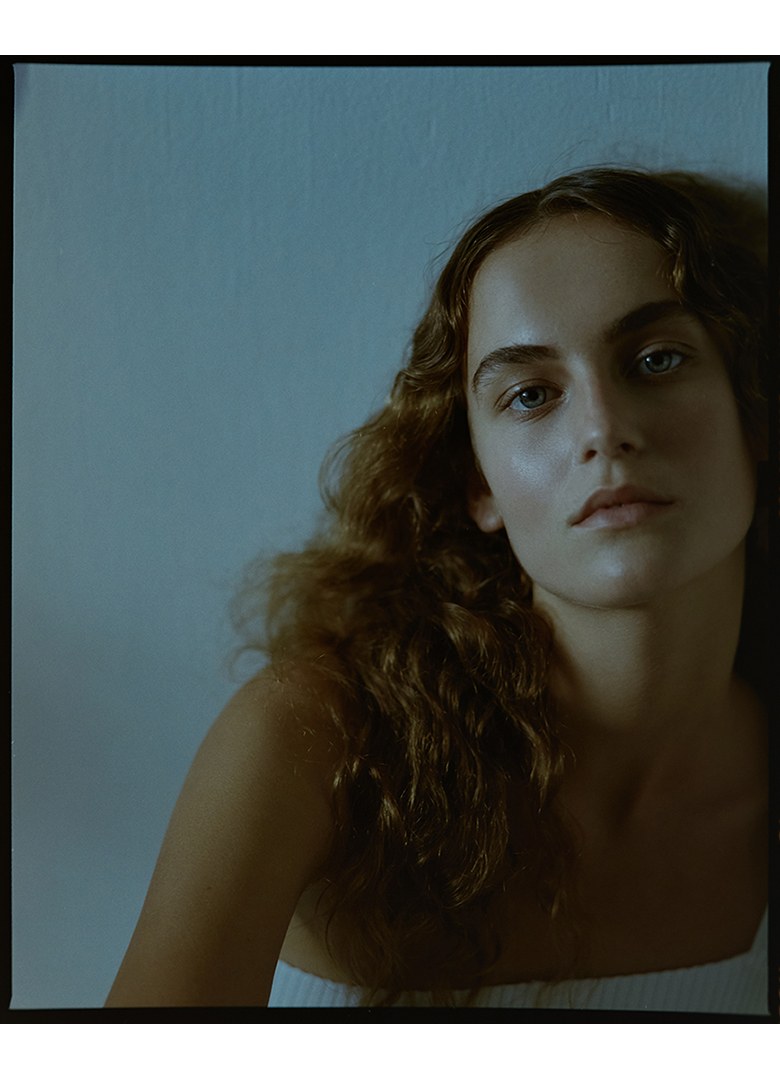 Women are constantly perceived and policed for the way we dress. Today, and throughout history, judging a woman's clothing is the easiest way to silence their voices in male dominated  spheres, by reducing them to what they wear. Consider the ways a female politician is often judged on their sartorial preferences before their policies. Clothing has long functioned as a way to control intelligible gender; men in pants, and women in dresses. And when women have subverted these perceptions, it has caused ridicule and outrage.
Dresses, particularly from the Victorian Era, were designed to push the feminine perception of passive submissiveness. When a woman can't walk down stairs, or enter or exit a carriage without the help of a man, it teaches what OG suffragist Elizabeth Cady Stanton called 'the poetry of dependence.' When women proposed wearing pants, opposition came from men crying that to change the feminine figure, is to change the feminine ideal, society, and a woman's place within it.
Fast forward, the 20s came and went. Flapper girls popularised long bifurcated pants (that I would like to wear every day). World War II allowed trousered or coveralled women into the workforce and onto factory floors. However after the war, women once again gave up the pants to returning soldiers.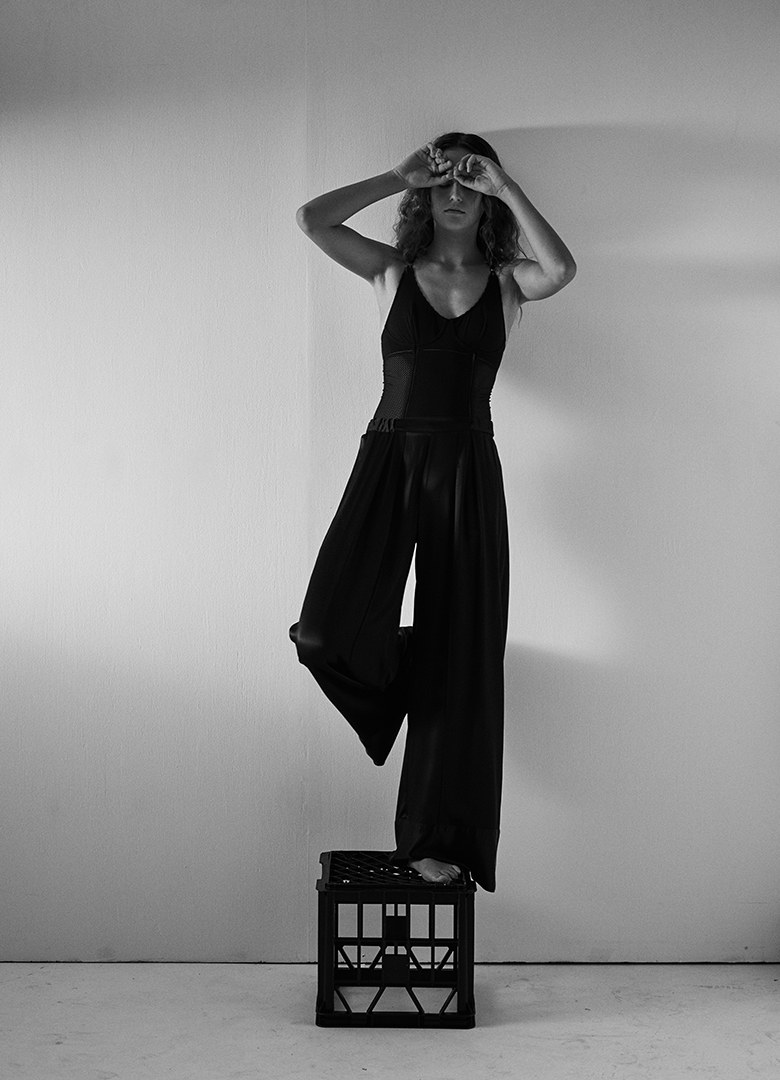 Katherine Hepburn, Marlene Dietrich, Coco Chanel and Yves Saint Laurent challenged antiquated feminine dress codes in fashion and celebrity circles. Denim, and denim jeans became a symbol of teenage rebellion during the 50s, and the uniform of women's movements, demanding contraception, sexual freedom and the vote (*in America. Women weren't awarded the right to vote in Australia until the early 20th century, however, it is important to acknowledge that this excluded indigenous women). I personally have a pair of high waisted, hugely wide leg blue jeans that make me feel like Susan Sontag or Gloria Steinem every time I wear them, and although potentially material and superficial, I love the feeling of emulating my idols through my choice of leg wrapping.
As women turned their sights and proverbial inequality hammers at the glass ceiling, and pulled out more seats at the corporate table, they needed outfits which allowed them to pace board rooms, sign mergers and lead countries that put them leg in leg with the boys (please excuse my very limited knowledge of corporate behaviour, I'm an arts major, I don't know what a merger is, I just love pants). Therefore, I present to you the pantsuit. Women began to 'dress for success,' and while sartorially I love a pantsuit and endorse it wholeheartedly, it does not come without its symbolic stumbling and perceptive problems. In the 1980s, for women in male dominated arenas to be respected (I use the word 'respected' here tentatively), they had to dress like men. Hence, the pantsuit. Now, inherent within second and third wave feminist politics is the belief that anything a man can do, a woman can do just as well. However, the hidden inference of the pantsuit was that women will not be taken as seriously as their male counterparts unless they literally wear the same pants. Instead of being socially liberating, this becomes a sneaky way to again inhibit women's social and professional mobility.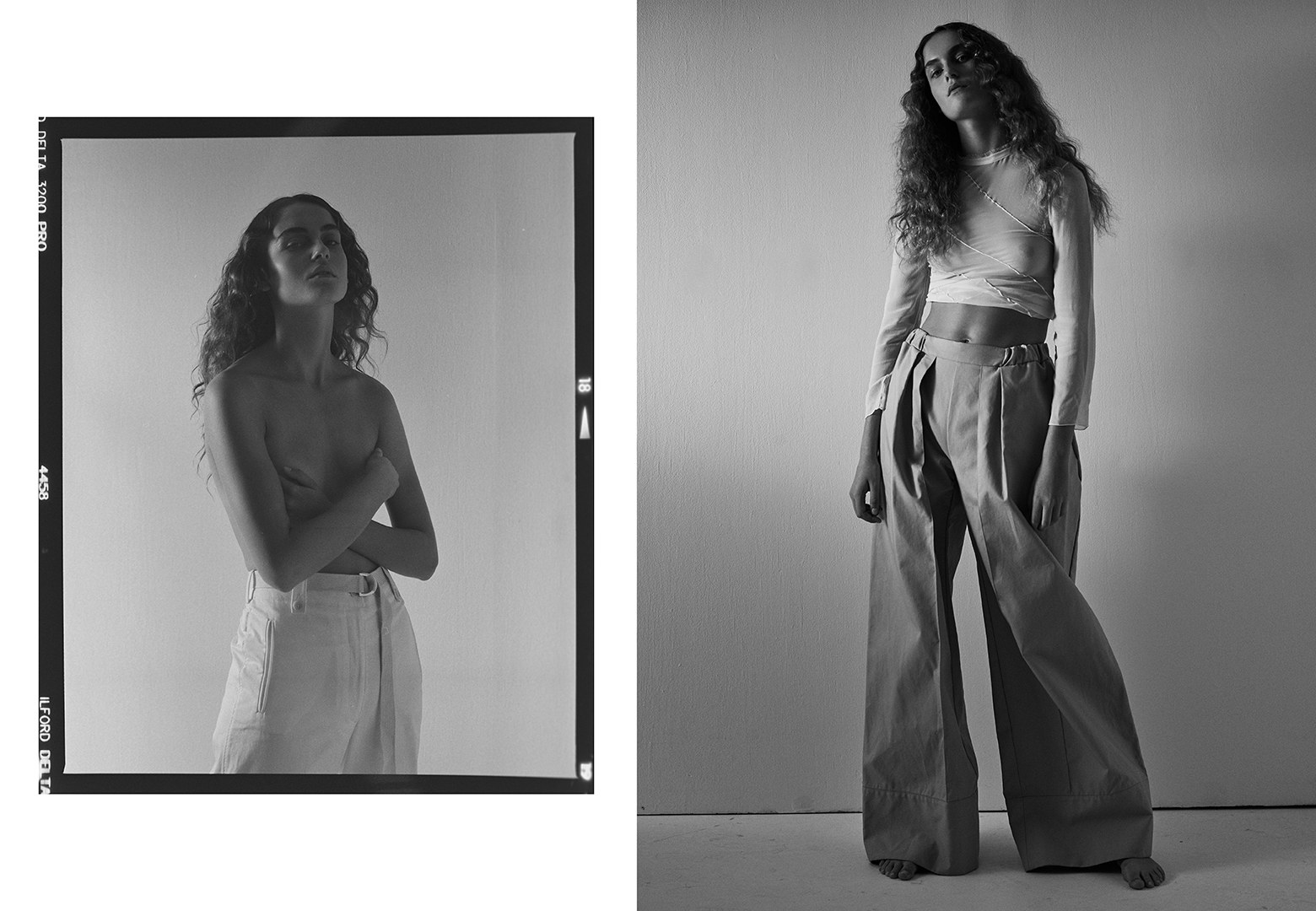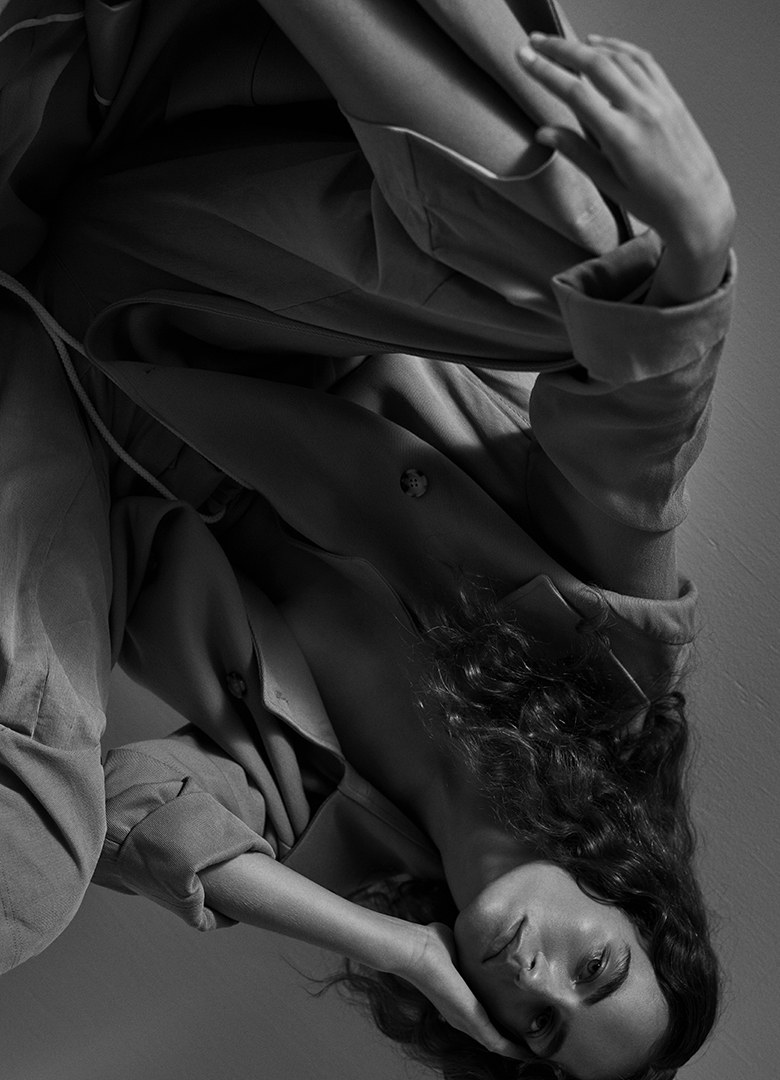 Barbara Mikulsi was the first US senator to wear pants on the senate floor in 1993 and insisted on reforming the law stating women must wear skirts on the senate floor and in congressional meetings. Both Mikulsi and the pantsuit aficionado herself, Hillary Clinton, are important figures in women's history. For them, and the many other women who have continued to break down gender barriers within the corporate and political worlds, the pantsuit is a symbol of egalitarianism, whilst simultaneously being a compromise between gender and power. Women have fought leg over leg to prove themselves worthy of wearing pants, both literally and proverbially, and the pantsuit has played a key role in changing perceptions – however, a point must be made that women, and their ambitions, should be taken seriously regardless of the clothes they wear.
More than just a staple in your wardrobe, pants are a powerful tool, changing how we perceive women, the way we look at ourselves, and communicating our sense of self, ambitions and aspirations. Pants, and the privilege of wearing pants, if you want to, is great. I love it. And this entire piece has pretty much been an excuse for me to wax lyrical about how much I love pants. -MD