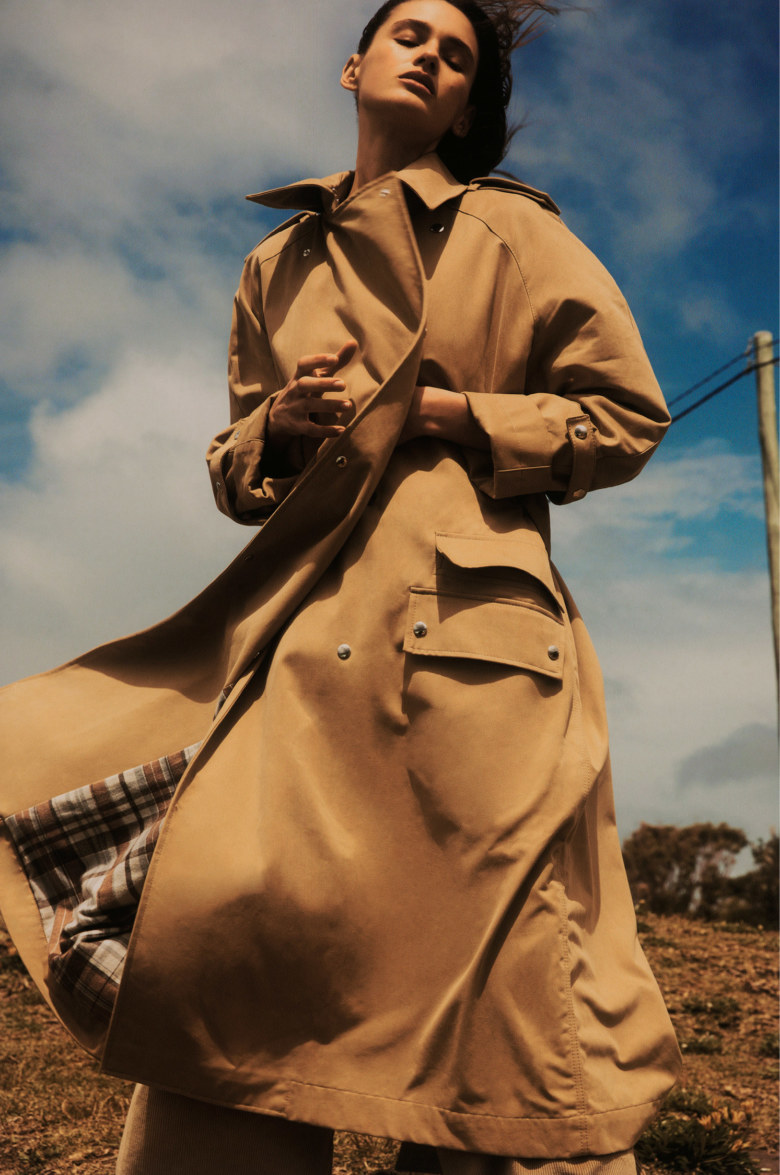 SHE'S LIKE THE WIND BY DIVYA BALA AND LEVON BAIRD
Once, summer meant endless feverish days bookended by the briefest winks of velvet night; a humming cicada song over a metronomic percussion of ice cubes against sweating glass; salt waves that washed overhead like a pulse and the echo of heat from every side and from below.
Australia in the summer is a symphony for the senses, nothing less than a utopic paradise. Paris is where she is now: baroque skies over a slate-grey Seine, morning light that gilds the buildings and a tranquil stillness that comes post tourist-season. But the chill in the air is pervasive and the dark pulls at the shoulders of the day like a cloak. The wind pushes relentlessly and it reminds her how much further away she is from herbeloved island. If she just stands still and lets the world move around her, maybe she'll end up back home. Maybe she'll end up back home.