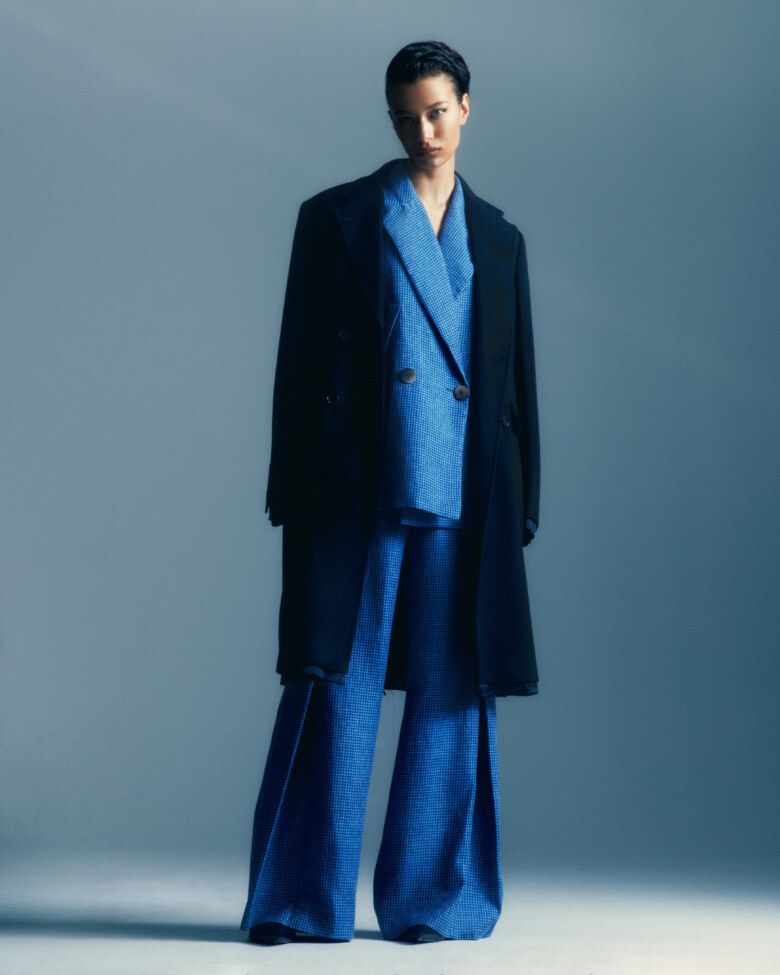 LIGHT THEORY BY MICHAEL COMNINUS
Late in the 19th century, before humans had the technical or practical capabilities to reproduce photographs in print, newspapers relied on cartoonists to distil the day's current affairs into visual language. At this same time in history, Thomas Edison perfected the incandescent light bulb – a feat that was illustrated in publications as a single lamp illuminating a dark room.
___
SIDE-NOTE acknowledges the Eora people as the traditional custodians of the land on which this project was produced. We pay our respects to Elders past and present. We extend that respect to Aboriginal and Torres Strait Islander peoples reading this.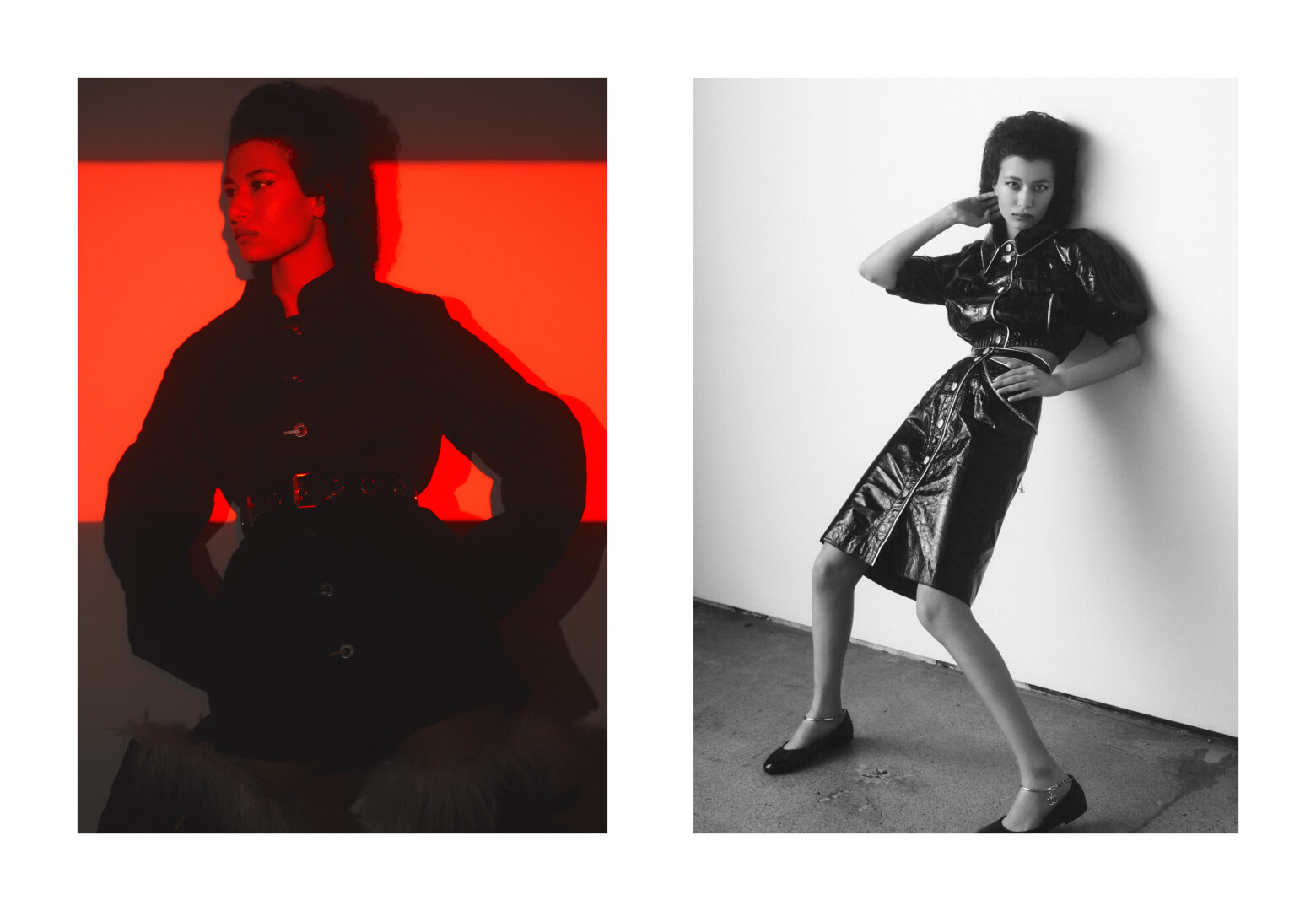 The image of the bulb soon came to epitomise innovation, genius, a revolutionary concept, and an early twentieth century cartoon of Felix the Cat further cemented the lightbulb as a symbol for an idea. In its simplicity, 'to see the light' – the switch-fast revelation of space and detail – is a faultless idiom. We were lost but now we see.
Light, like ideas, is fundamental to the human experience. From the first shard of morning sun, snaked neon red across the horizon, to the flickering stars strewn across the evening's navy skies, our circadian rhythms are largely controlled by light. Human nature has evolved to not only prefer it but to chase it, to maximise it, to wring the most experience from every fading ray.
For some, the pursuit of an idea is as vital or intoxicating as our pursuit of light – a never-ending hunt for the high of idea generation. For others it is more ephemeral. Transient, almost accidental revelations, received as you are lying in bed, face turned towards the ceiling, blanketed in darkness. Lingering in the space between cognisance and dream – a languid, foggy landscape – ruminating on nothing and also everything.