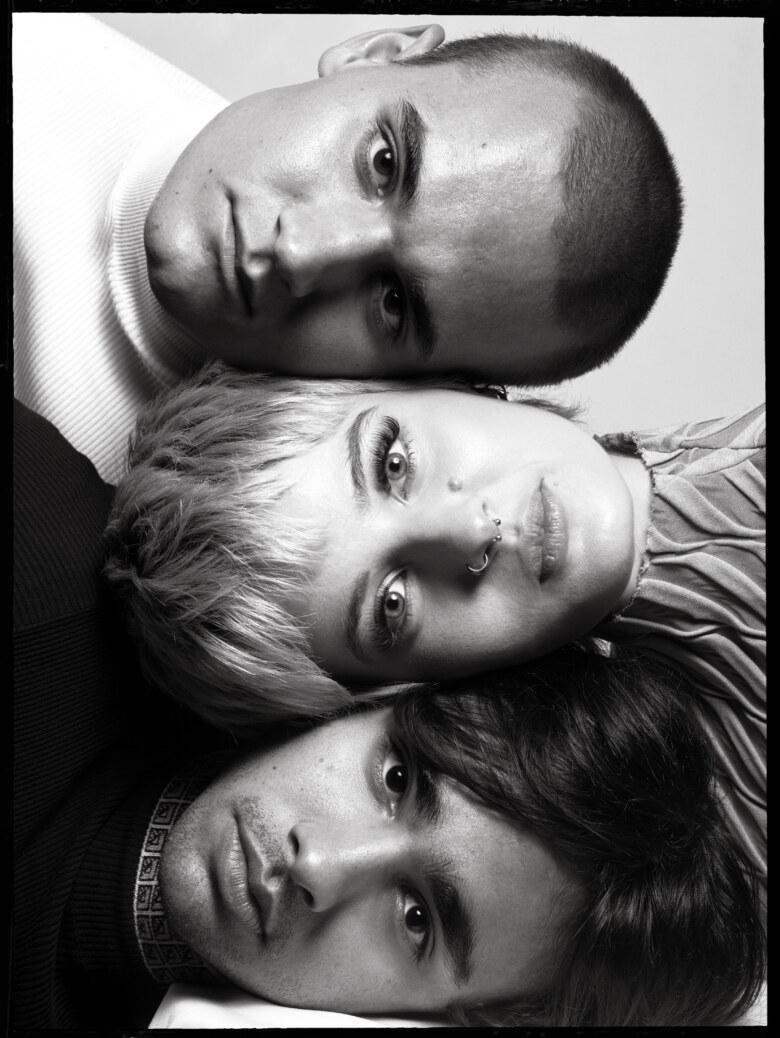 PEOPLE OF NOTE: ASHER YASBINCEK, WILL MCDONALD & TOM WEATHERALL BY ROBBIE FIMMANO
Sex. Heartbreak. Betrayal. Isolation. Otherwise known as the teenage years, it's little wonder this fleeting yet highly-charged period of human existence makes for such good television. 
In the nineties, Australian drama Heartbreak High enthralled a generation of teenagers who saw their own lives played out on the small screen. Sure, those fictional teens may have been a little bit edgier, their clothes a touch cooler and their sex lives a lot more active, but there was an authenticity and grit to the characters that struck a chord.
While not all the storylines from the Hartley High of the nineties remain relevant, first love and heartache are the touchstones of teenage experience making it ripe material to rework for a Gen Z audience via a Netflix reboot. The result is an unflinching portrayal of the heady, intense and at-times rudderless experience of adolescence while simultaneously championing racial, sexual, gender and neurological diversity with its cast and characters. It succeeds in portraying what a school actually looks like in 2022 and what matters to those in attendance. The creators have taken the essence of the original and spliced it with storylines that explore gender identity, consent, queer dating and drug use. It's a show with all the high drama of a Shakespearean tragedy, but with sexting.
Oh, and it's funny, too. Deadpan one-liners are deployed with dry wit while the script is laden with slang unique to this country. Like the original, it is a show very much rooted in its Australian-ness. 
This being a Netflix production, the young cast are set to be catapulted in front of a global audience that comes with the streaming giant's 222 million subscribers. It's a nerve-wracking experience but one they are taking in their stride. In conversation with SIDE-NOTE, three of the show's stars Will McDonald, Asher Yasbincek and Tom Weatherall reflect on making an Australian series that shows that the kids are very much alright.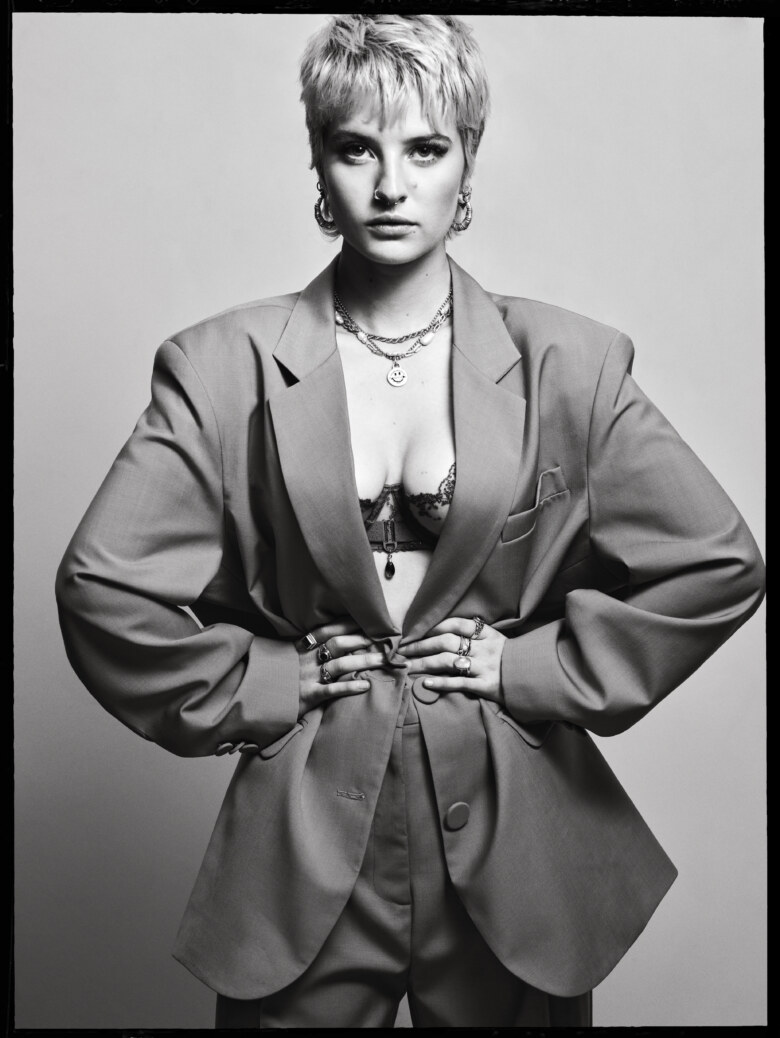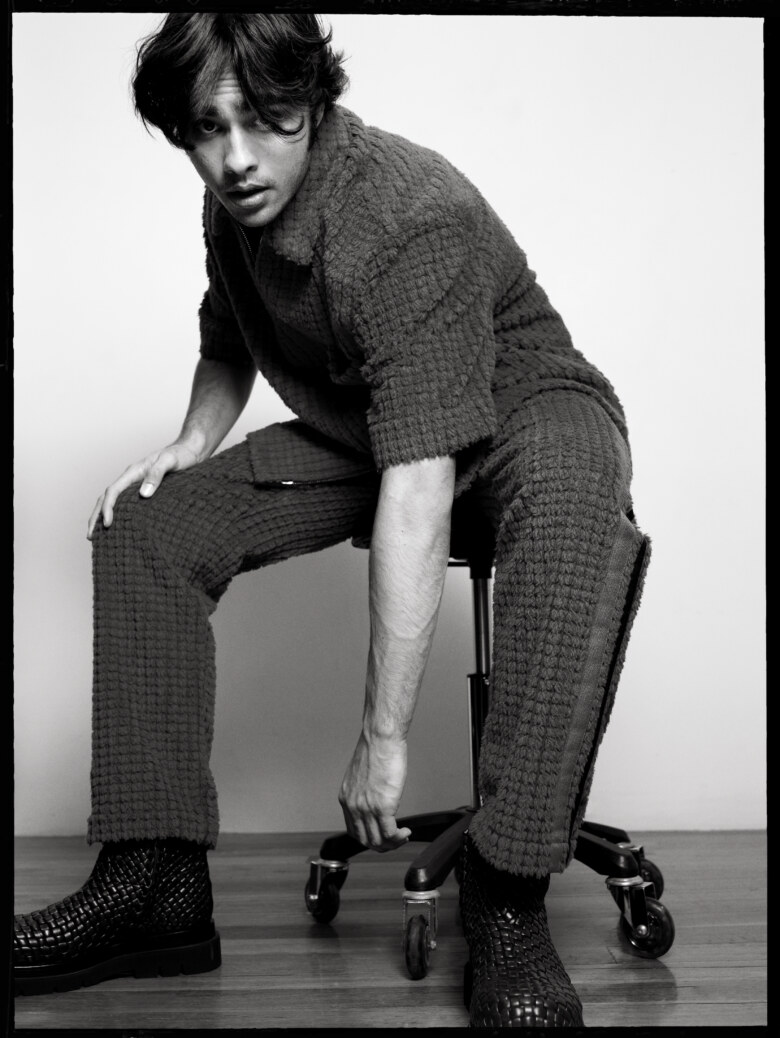 WILL MCDONALD
Between Home and Away and Heartbreak High, you've worked on some of our most iconic television. What has it been like working in the local industry telling uniquely Australian stories?
I've made some of the best friends of my life and had the most incredible experiences working here in the industry. We get so much content from overseas which is great, but I am really passionate about telling our stories. It feels really wonderful and I'm very proud of it.
You already have a sizeable following on social media, how do you navigate the attention that comes with that?
The following I have on Instagram is great and I love interacting with fans. I'm still getting fan mail from Home and Away and I'm so touched and honoured that people remember my character. As I've gotten older I have become more private. I stay close with family and friends, people that really help ground me and bring me back to the real world. It's a great tool for connecting with people but it's not real life, so I try to put that in perspective.
Your character, CA$H, struggles with his sexual identity. How did you approach that part of his storyline?
There are a lot of ways in which CA$H and I are different but that particular journey he's going through is similar to mine. I really drew on my own personal experiences of growing up feeling alienated and isolated in those moments of discovering my sexuality and the way I worked through that. There were times when I really felt lost and alone and didn't know how to navigate it. I could really empathise with this young man who is really struggling with who he is and wants to be true to that part of himself.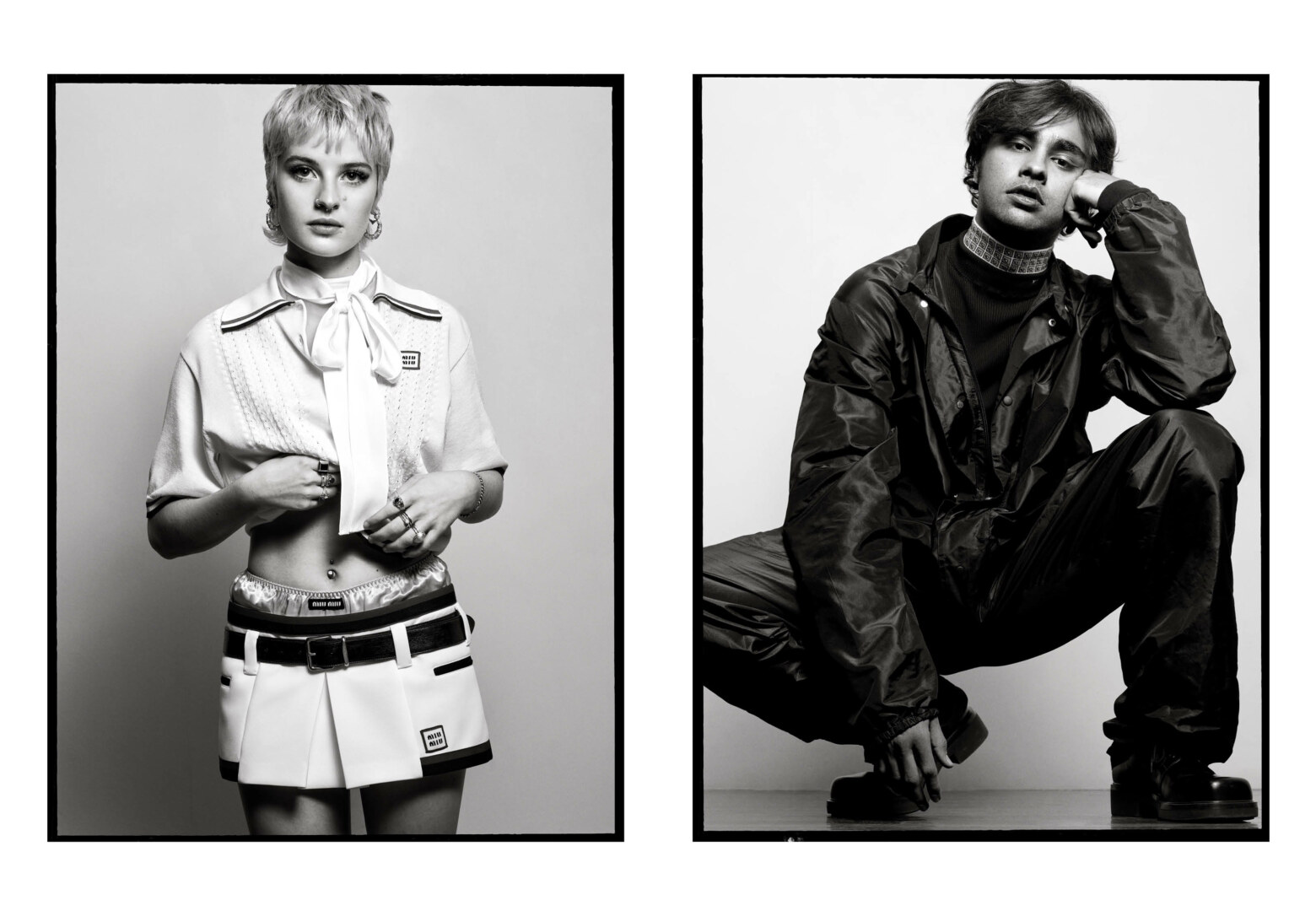 Are there any actors you would love to work with?
Milly Alcock, currently playing Rhaenyra Targaryen in House of the Dragon. We did our first film together as teenagers and we've been friends for a long time. She's far and away one of the best actors I have ever known. 
Is there a dream role for you?
I think Macbeth is such a fantastic play and my family is from Scotland so that would be a dream role. 
ASHER YASBINCEK
What sort of characters are you drawn to playing?
I love the really gritty stories when I am watching shows and something moves me or makes me feel empathy or any of those strong emotions. It leaves me with something really impactful. But moving forward I would really love to play a character role, someone quite outlandish. My ultimate dream role is Tank Girl. 
Are there any actors you would love to work with?
All the greats! I think I would literally die if I got to work with Judi Dench. I would also love to work with Hugh Jackman, he studied in Perth and my dad used to work with him in a cafe so that would be full circle for me.
Where are you based now?
I'm based in Melbourne now. I've just moved here but I don't know how long I'll stay. I am kind of in the mood to go globetrotting…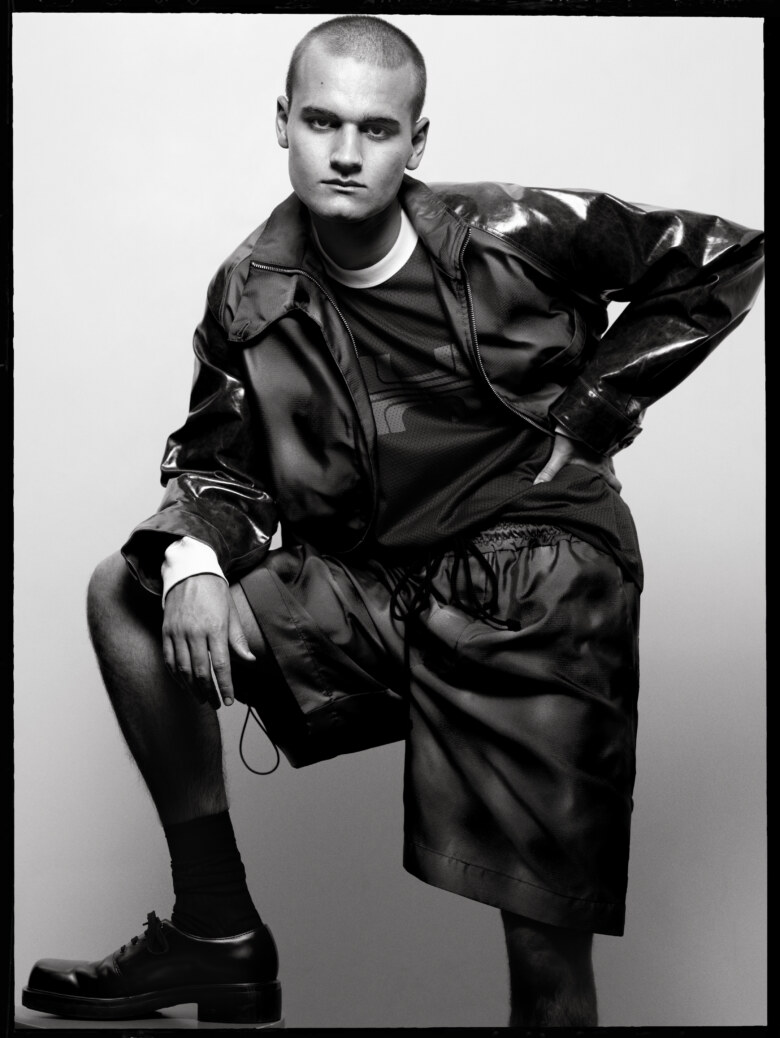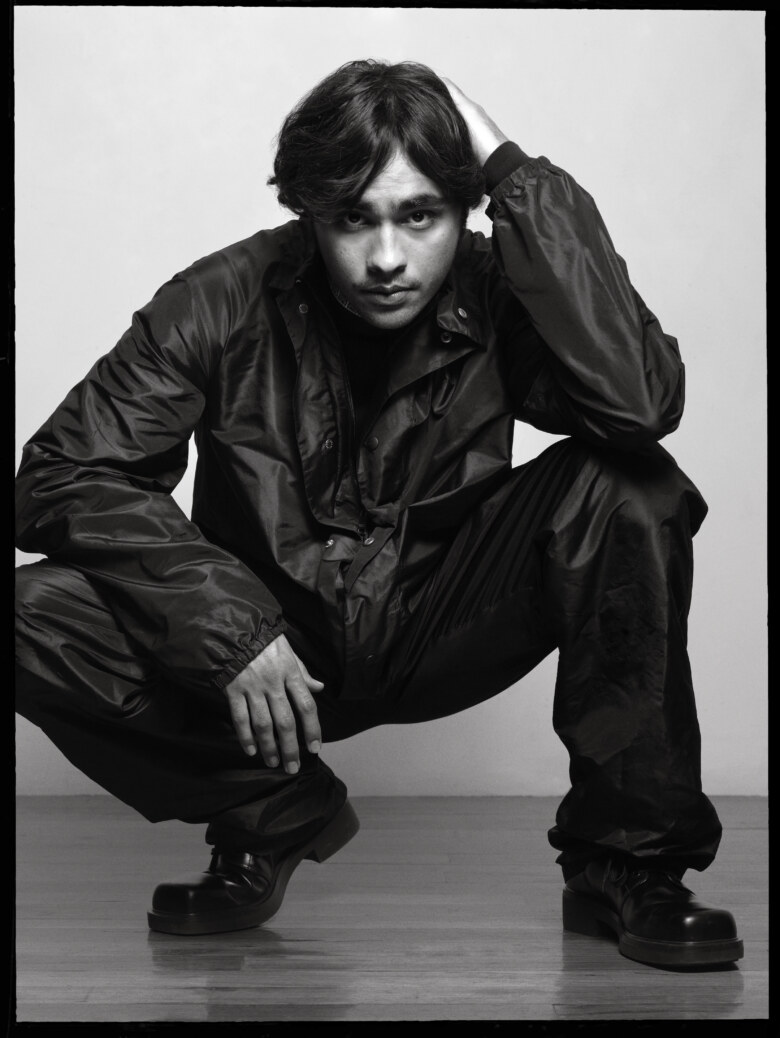 The intense relationship between your character Harper and her best friend Amery underpinned the entire series. Did you reference your own teenage friendships for the role?
I had my own version of Amery when I was in high school. We definitely had a friendship break-up at one point; thankfully, we rekindled it and we are still best mates but those types of friendships hit hard. They are next level and I think, especially when you are in high school, having that one person there becomes really important. I think it's really wholesome.
Harper is dealing with a huge amount of trauma throughout the series. As an actor, how did you prepare for this aspect of the role?
Scott Major really helped me through everything that we did. He was my rock on set. He ran me through all the scenes, we rehearsed together, we spoke about her trauma and what it means. We also spoke about how to remove myself from that situation at the end of the day. He gave me tools to ground myself. Because of him, I was able to leave it at work and really just enjoy my time on the outside of that.
TOM WEATHERALL
You've been training as a performer since a really young age. How did your family support you in achieving those goals?
I've been incredibly lucky that my family has always supported me through all of my crazy decisions and dreams. I really have never once felt like anyone was sitting back hoping I'd choose another path, or find something that was a bit safer. I was a dancer growing up and would spend twenty-odd hours training each week. My entire family put faith in me that I could make that passion a career. At seventeen I got cast in my first acting job and just made the switch. It's a credit to my mother, she almost didn't bat an eyelid. I do feel an immense gratitude to my family for that and hope I can make them proud with the work I'm making.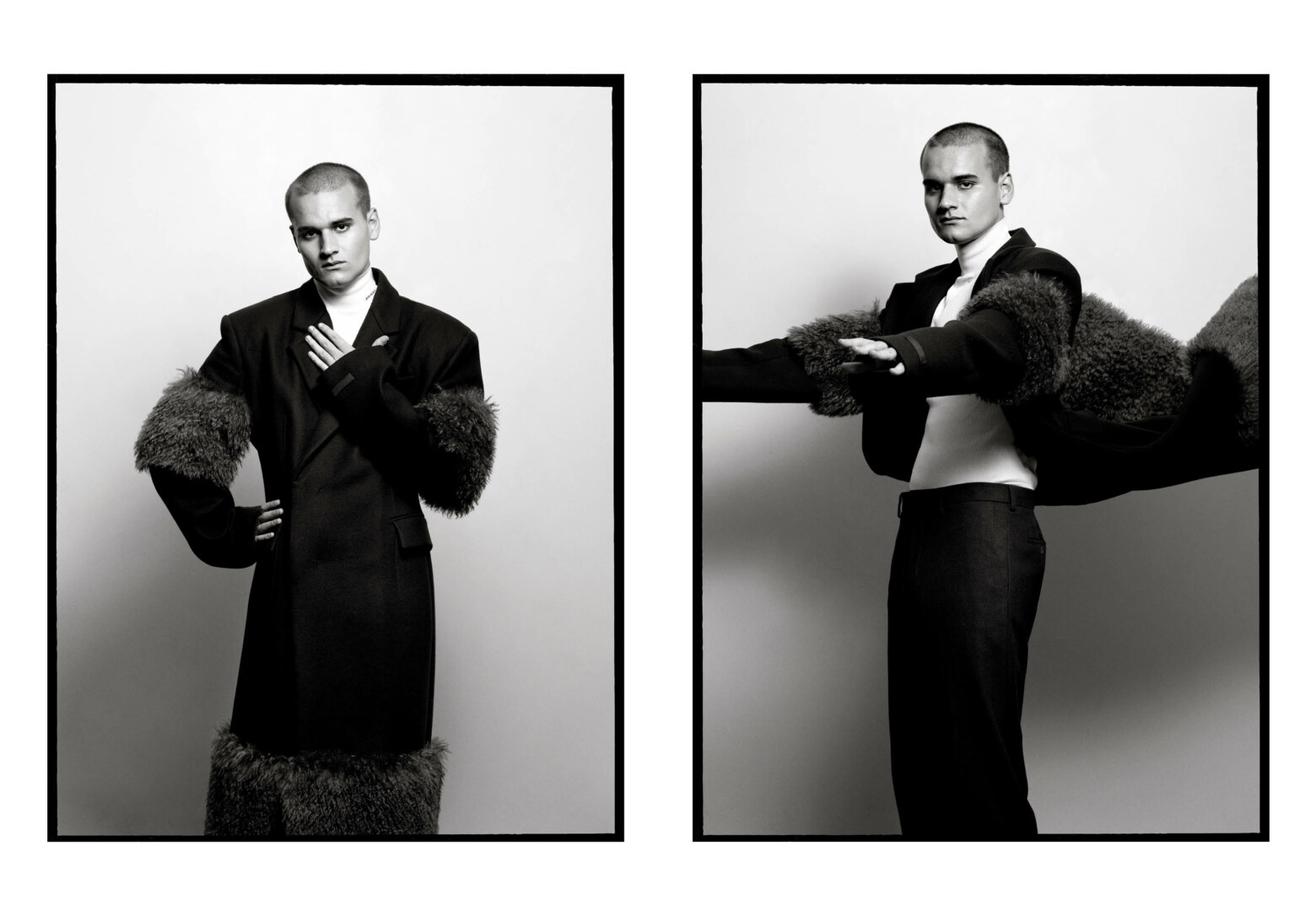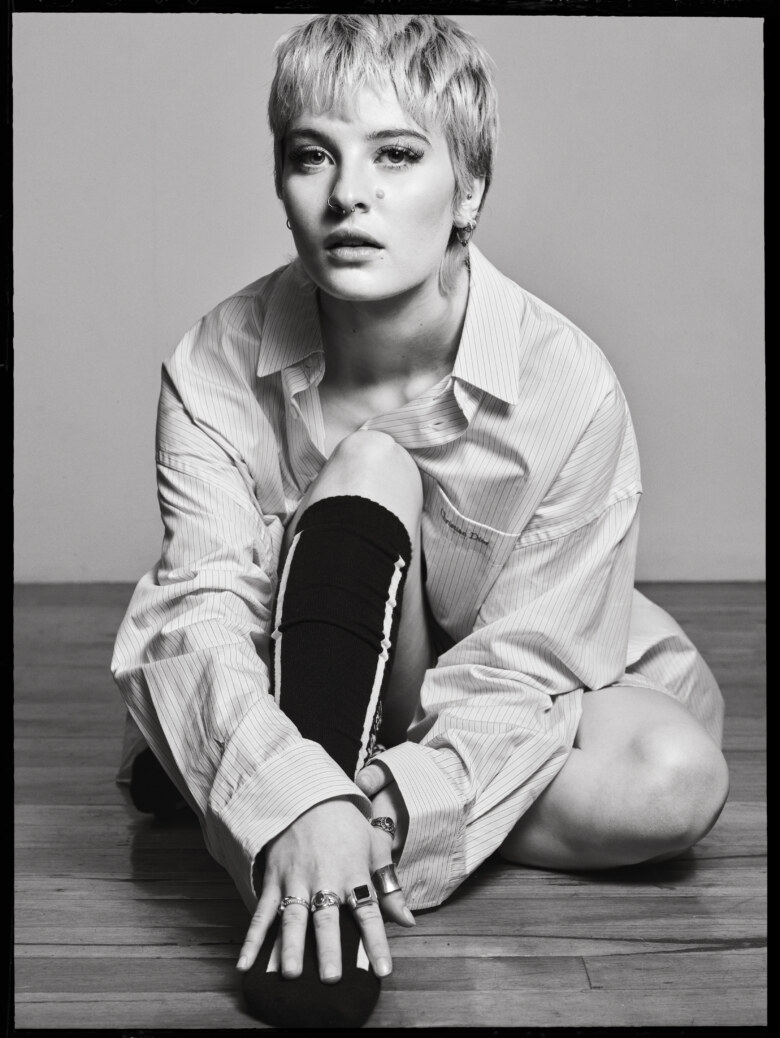 Diversity is at the heart of Heartbreak High's characters – is that an important aspect of the projects you work on?
Absolutely. I feel so far I haven't been handed too many scripts that aren't quite aware of themselves and aren't being tokenistic. That's refreshing, and I know a lot of actors can't say that… I think it's a credit to the producers and particularly Hannah Carroll Chapman, the creator, that she must have really done the work to create genuine representation. I am a heterosexual cis gendered man, but also an Indigenous person who sees a young black kid who not only gets to be the love interest but he gets to be the basketball player, too. He connects with not just other Indigenous characters but characters of every possible walk of life. That's a really special thing because you don't always get that.
When it comes to creating your own work, what sort of stories and themes are you keen to explore?
My debut play as a writer, Blue, will be opening Belvoir Theatre's 2023 season, and for me that's always been a dream. Blue deals with quite heavy and important material – life, death, love, grief, mental health, family, masculinity – and I'm fascinated in unpacking themes that I find otherwise difficult to talk about or express in my normal life. Being able to use art as a bit of a safety-net for those sort of discussions is such a blessing. I love being able to use my work as a way to start conversations.  
Who is on your bucket list to work with?
I'd love to be able to work with auteur directors like Wes Anderson and Noah Baumbach because that's the cinema I fell in love with… Taika Waititi, too, because seeing an Indigenous man doing that kind of world is a whole other ball game.
Heartbreak High streams on Netflix from 14th September 2022
___
SIDE-NOTE acknowledges the Eora people as the traditional custodians of the land on which this project was produced. We pay our respects to Elders past and present. We extend that respect to Aboriginal and Torres Strait Islander peoples reading this.