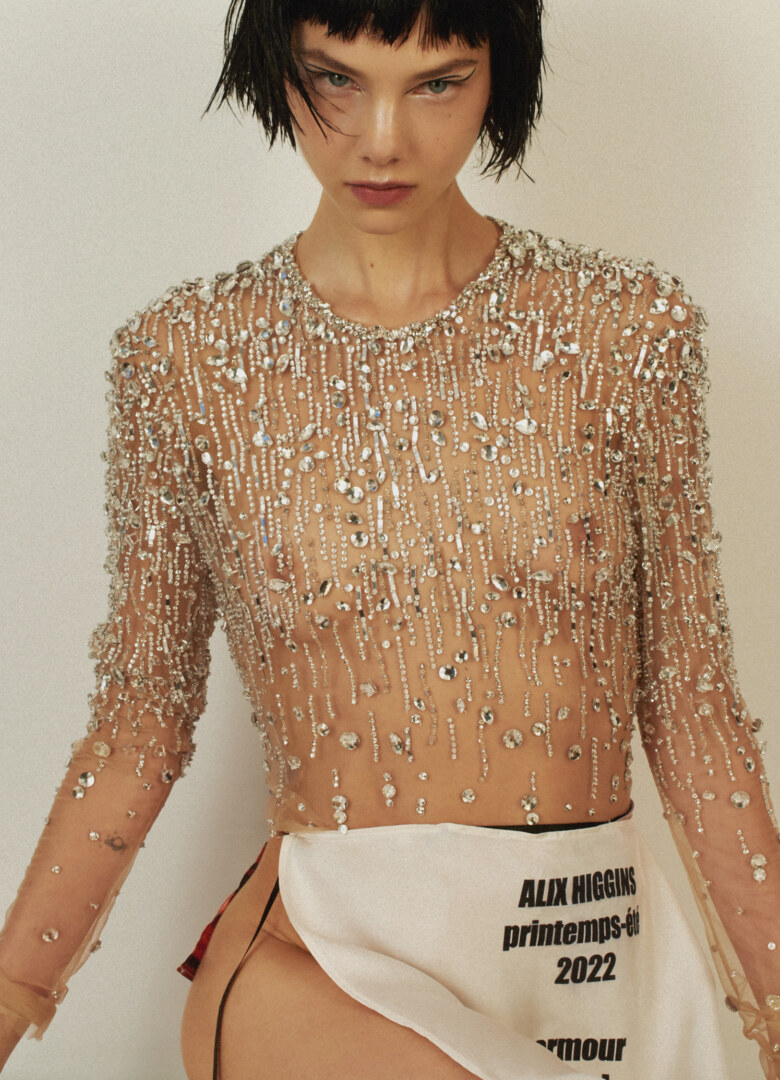 THE OUTER LIMITS OF INNER SPACE BY EDWARD MULVIHILL
Stepping out, out to the outer most limits of inner space. 
 
I cannot recall a more noisy time than this: 24-hour news cycles, facts, stats, personal truths and untruths. 
Nothing is ever old any more, always news. 
 
Home on earth, possessed by biology: 
Anger, anxiety and reactions locked in a grip. 
An invisible hoon races the living, 
determining the self to unknown ends. 
 
This zeitgeist of fear mirrored in my own self-loathing and disconnection.  
These demons, these alien monsters growing in my distractions when I wasn't looking. 
 
Observation is the wind of change. 
 
Krishnamurti wrote that observing without evaluating is the highest form of intelligence. 
 
Looking at the alien, once so foreign and frightening. 
I can see myself, reinventing curiosity.  
 
From the outer limits of inner space I find a quite vantage point to observe, 
 
Knowing I come in peace.
___
SIDE-NOTE acknowledges the Eora people as the traditional custodians of the land on which this project was produced. We pay our respects to Elders past and present. We extend that respect to Aboriginal and Torres Strait Islander peoples reading this.