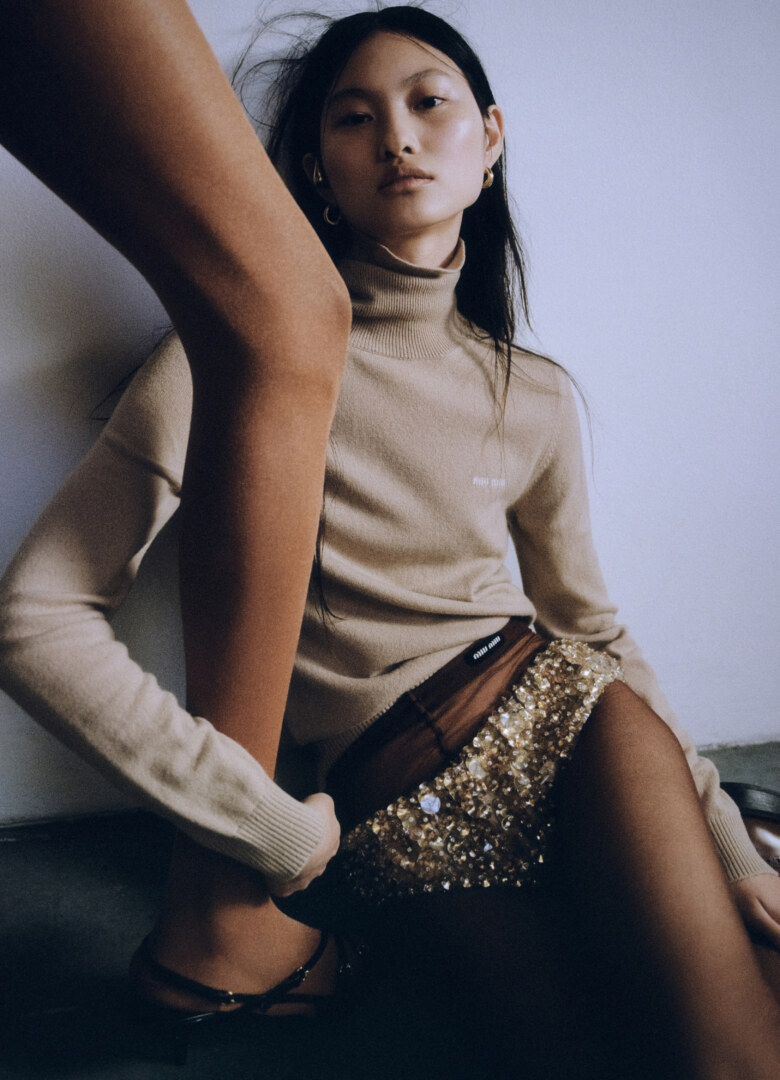 HUMAN FORM BY LEWIS STEVENSON AND BIANCA FARMAKIS
Few sayings are as rooted in universality as they are in cliche: life imitates art, and imitation is the highest form of flattery. 
So when you use the human form as the metric to determine the validity of two overused statements, do you find we bend to meet the demands of what we've heard time and time again or are the source of inspiration to the purest example of human expression?
Every day we find ourselves moulding – at times, physically, it's to bend and break to meet expectations, contorting ourselves to satisfy the ticket put above our head that seemingly justifies our existence and bowing to demands.
Other times, it's an expression of emotional architecture, constructing our personalities around an evolving landscape of social interactions.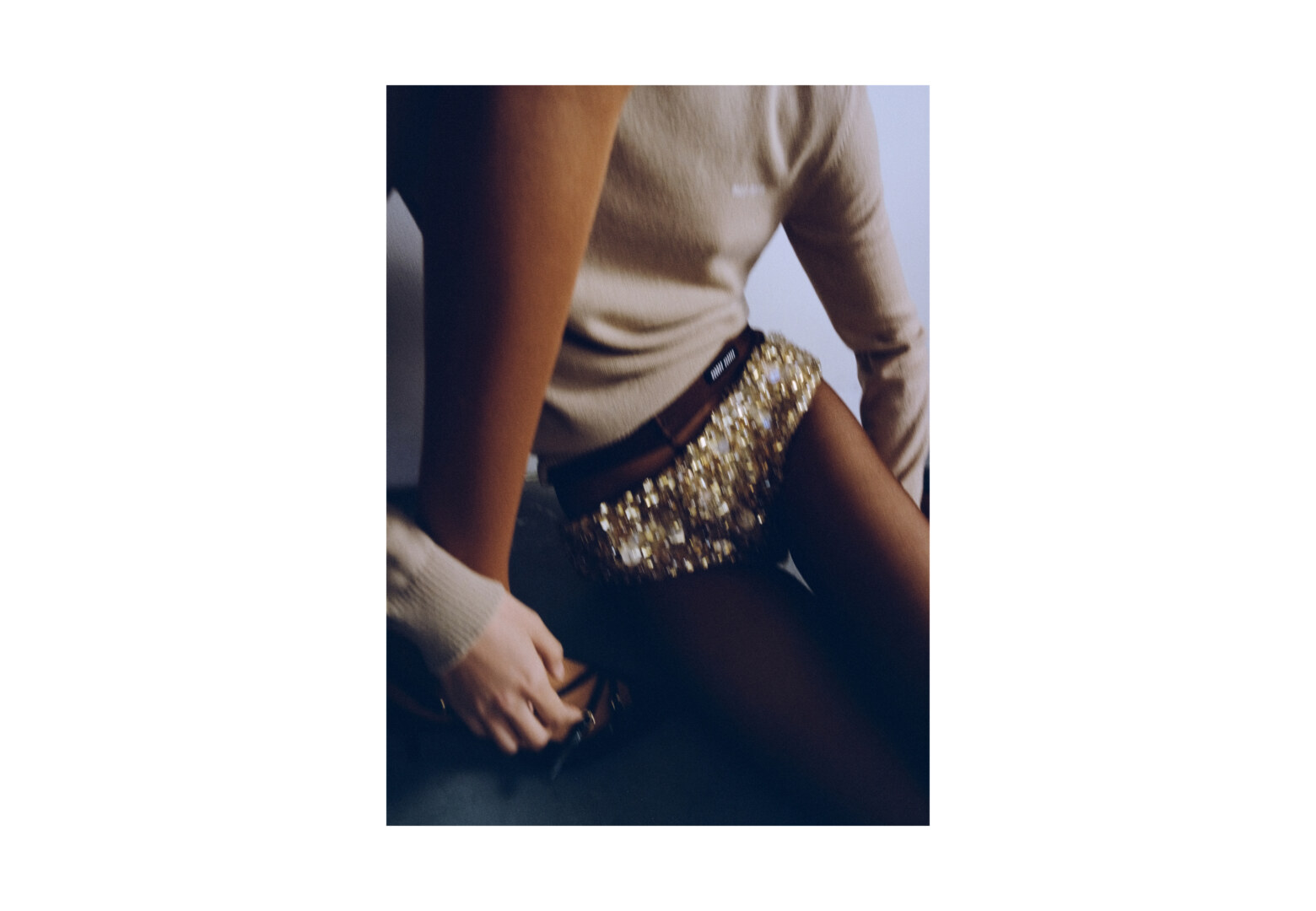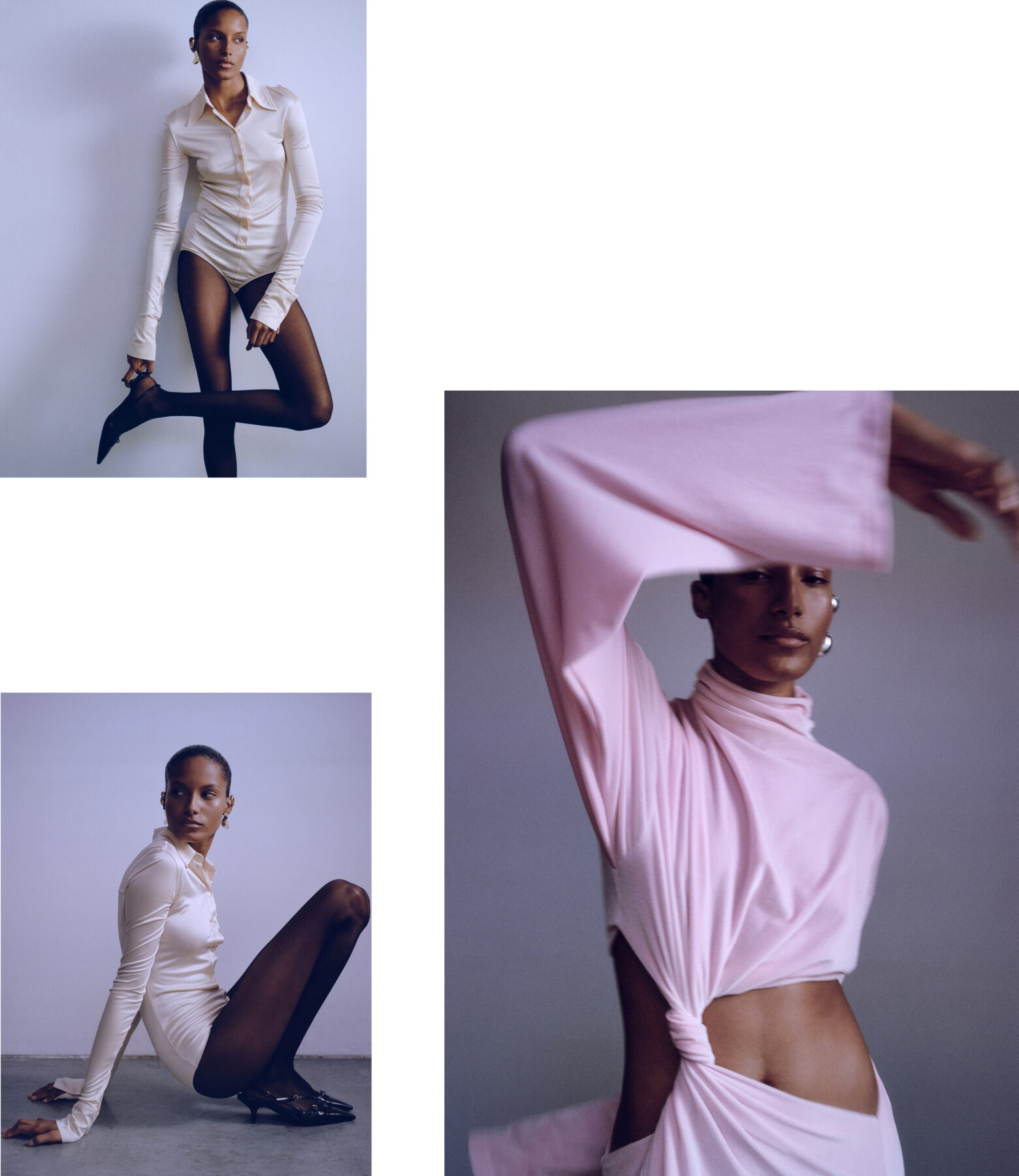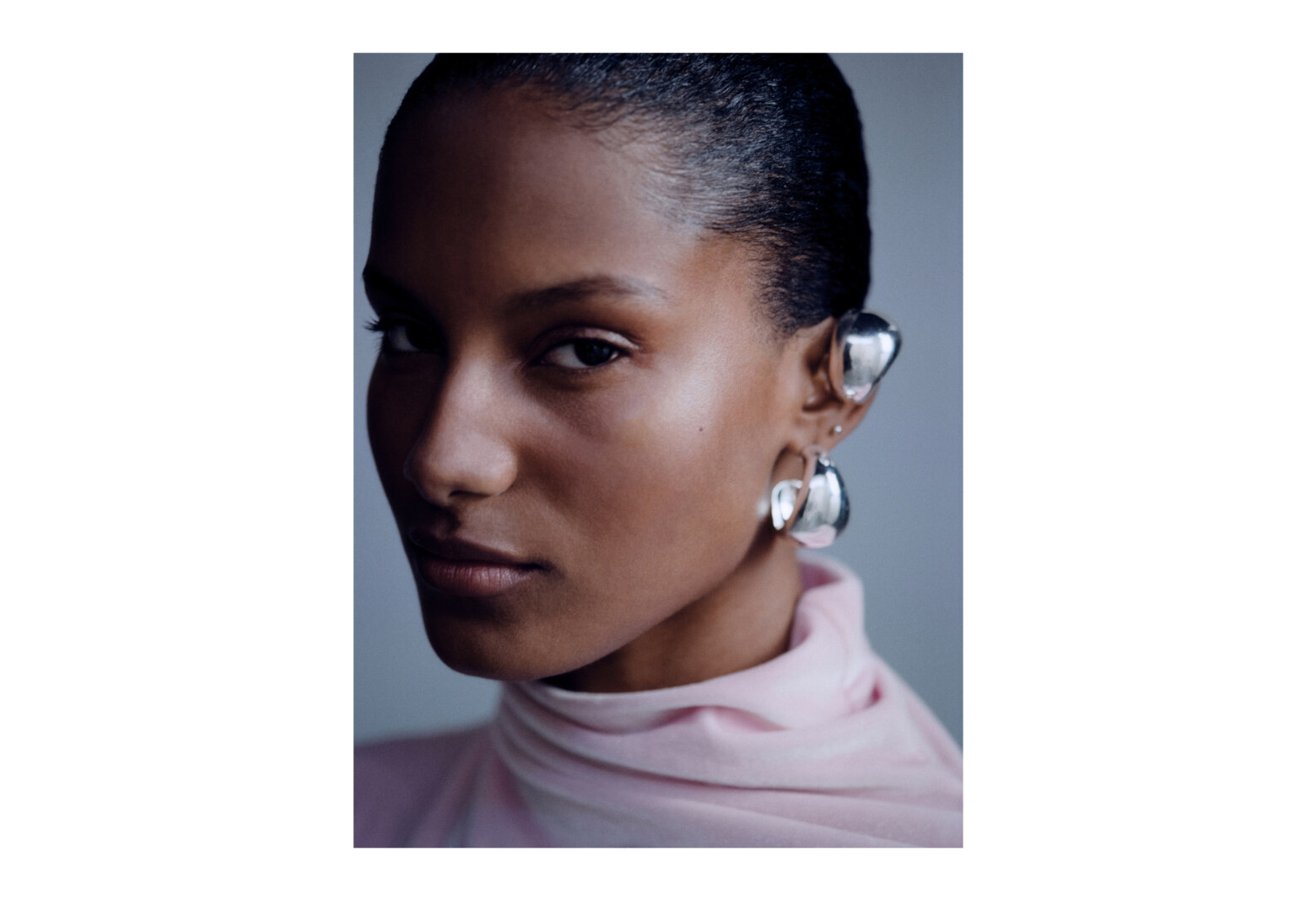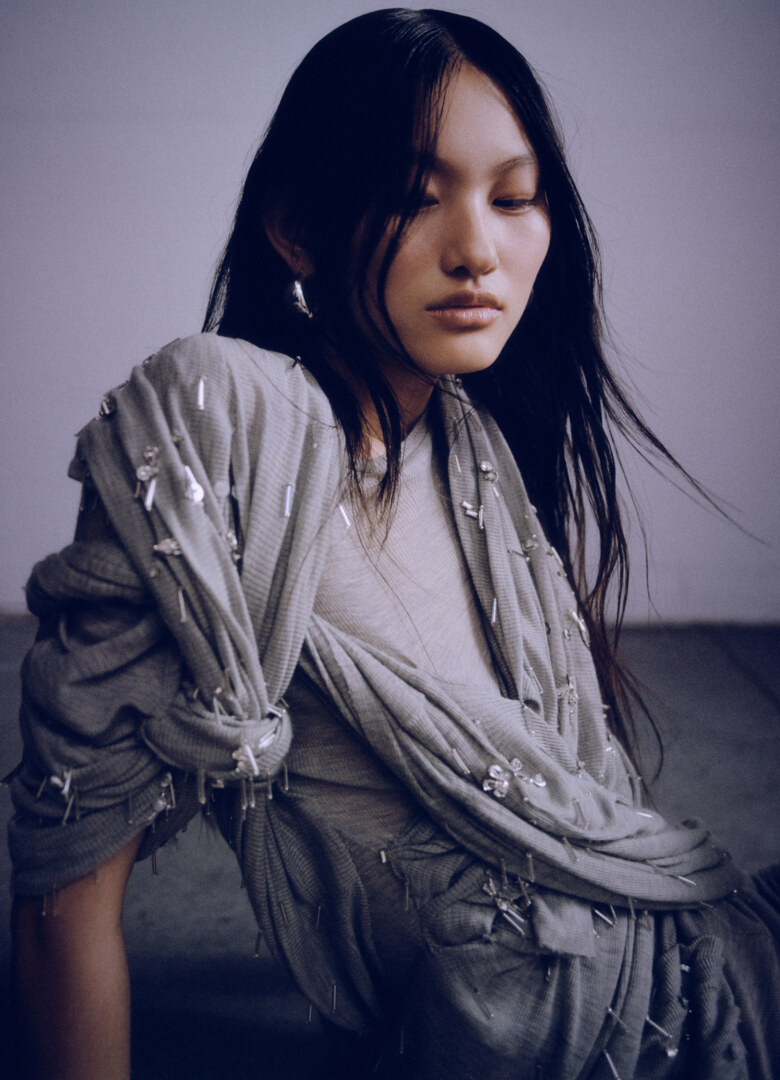 Bridges are burnt and built, roads and lines are crossed, boundaries are resurrected where monumental experiences once lay. We mirror one another instinctively, often in the aim of creating an everlasting structure in friendship, love and relationships.
Our favourite artists draw inspiration from the creatives that came before them, weaving their expressions into a new body of work that we in turn, wear, watch, consume and discuss. It's a cyclical pattern of imitation, reinvention and conversation, all geared towards connectivity and the plight of capturing who we are at a given period of time. 
 
In an increasingly globalised world, the pattern of human communication has been amplified and diluted by obstructing, innovative forces: language barriers have been blurred by translation platforms, lengthy letter-writing usurped by high-speed messaging apps, original thoughts regurgitated by artificial intelligence. Body language, in all the intricate, diverse forms it can be expressed, remains the one untainted aspect of human interaction. It's a natural signal of the way we feel, desire to engage and ultimately connect. 
 
A tight embrace, a furrowed brow, a lingering gaze is all we need to understand what one another's thinking, before anything can cast doubt on a natural expression. 
 
Here, we capture just that: human form in its rawest light, with the capacity to express anything. No words required.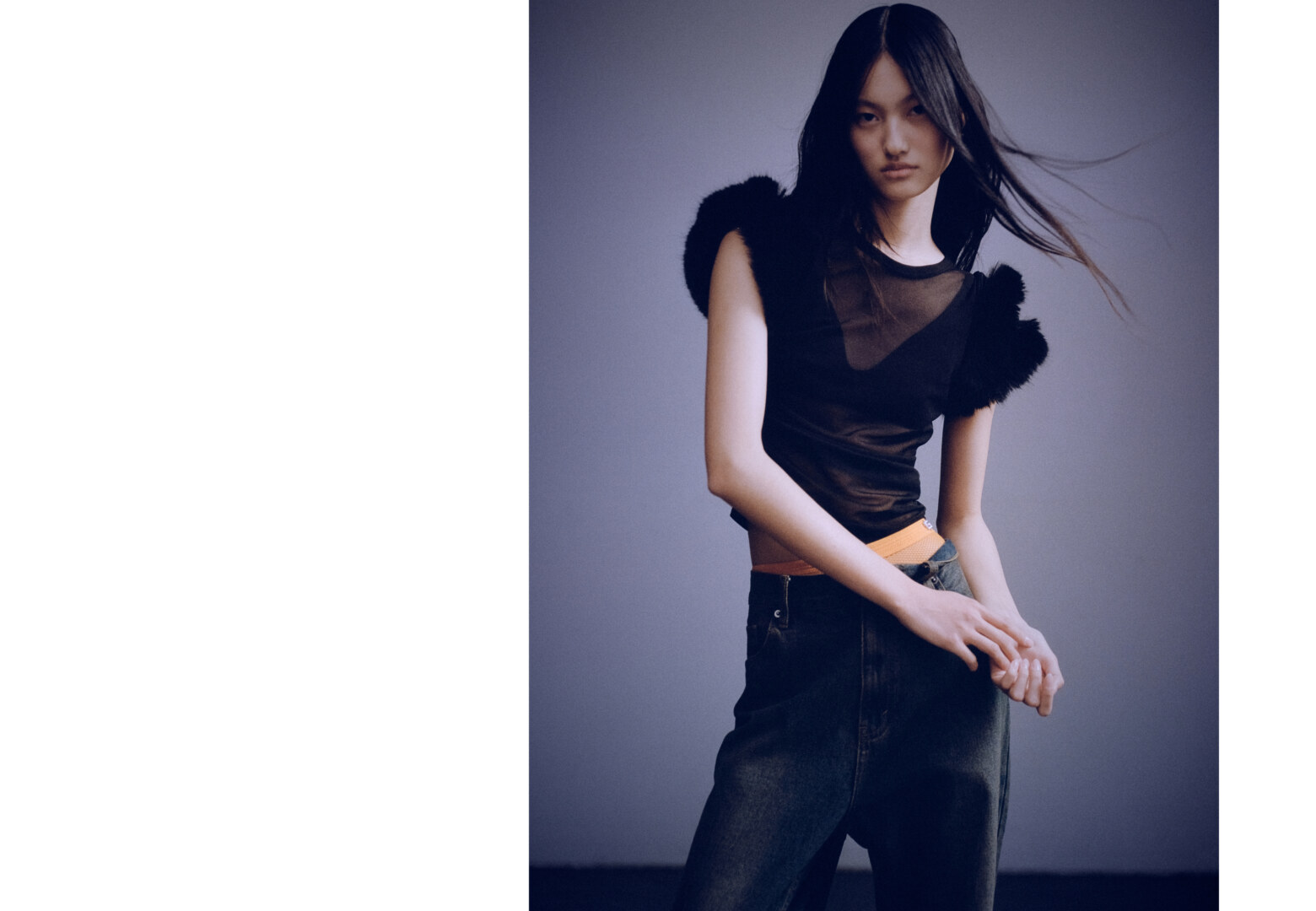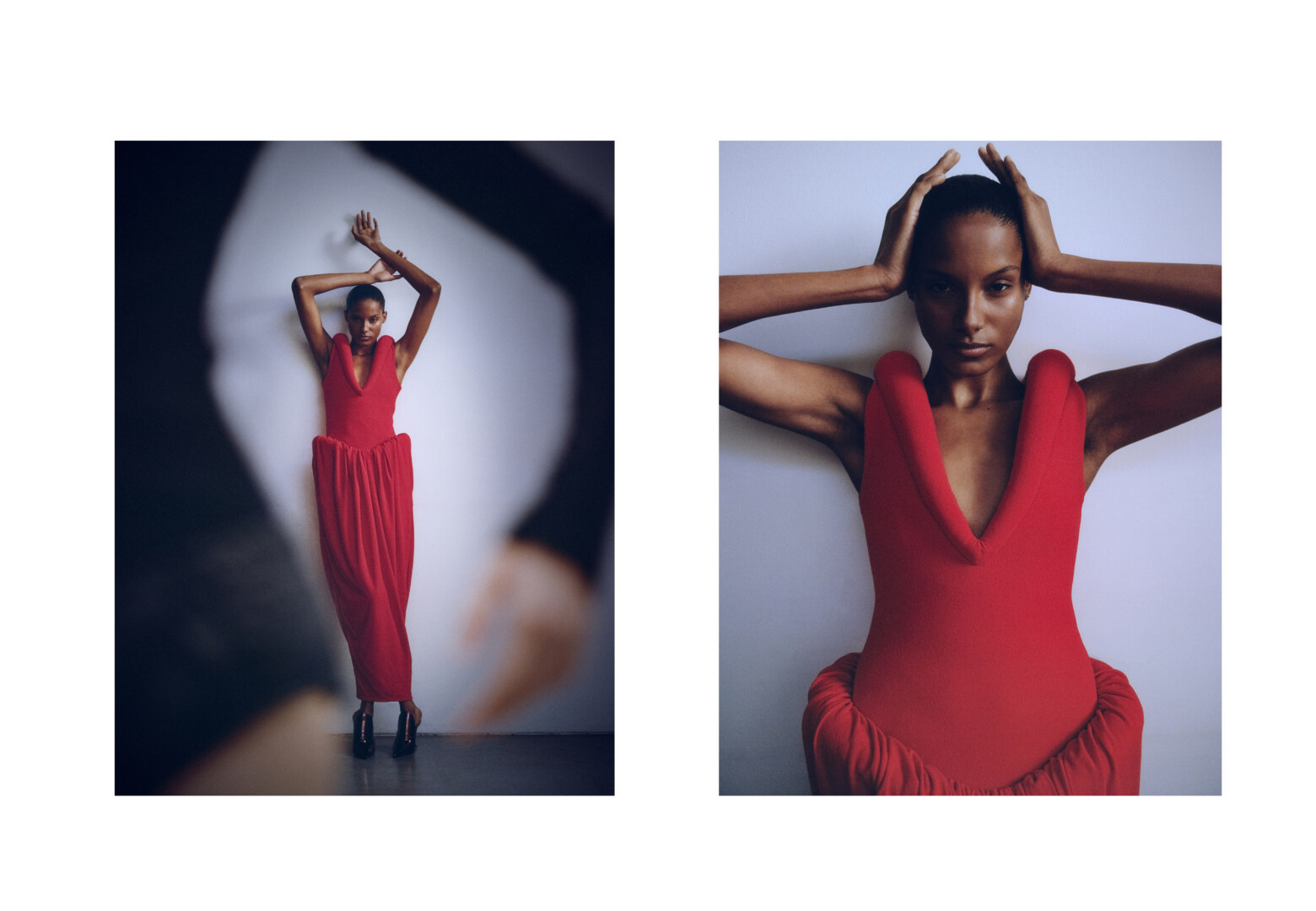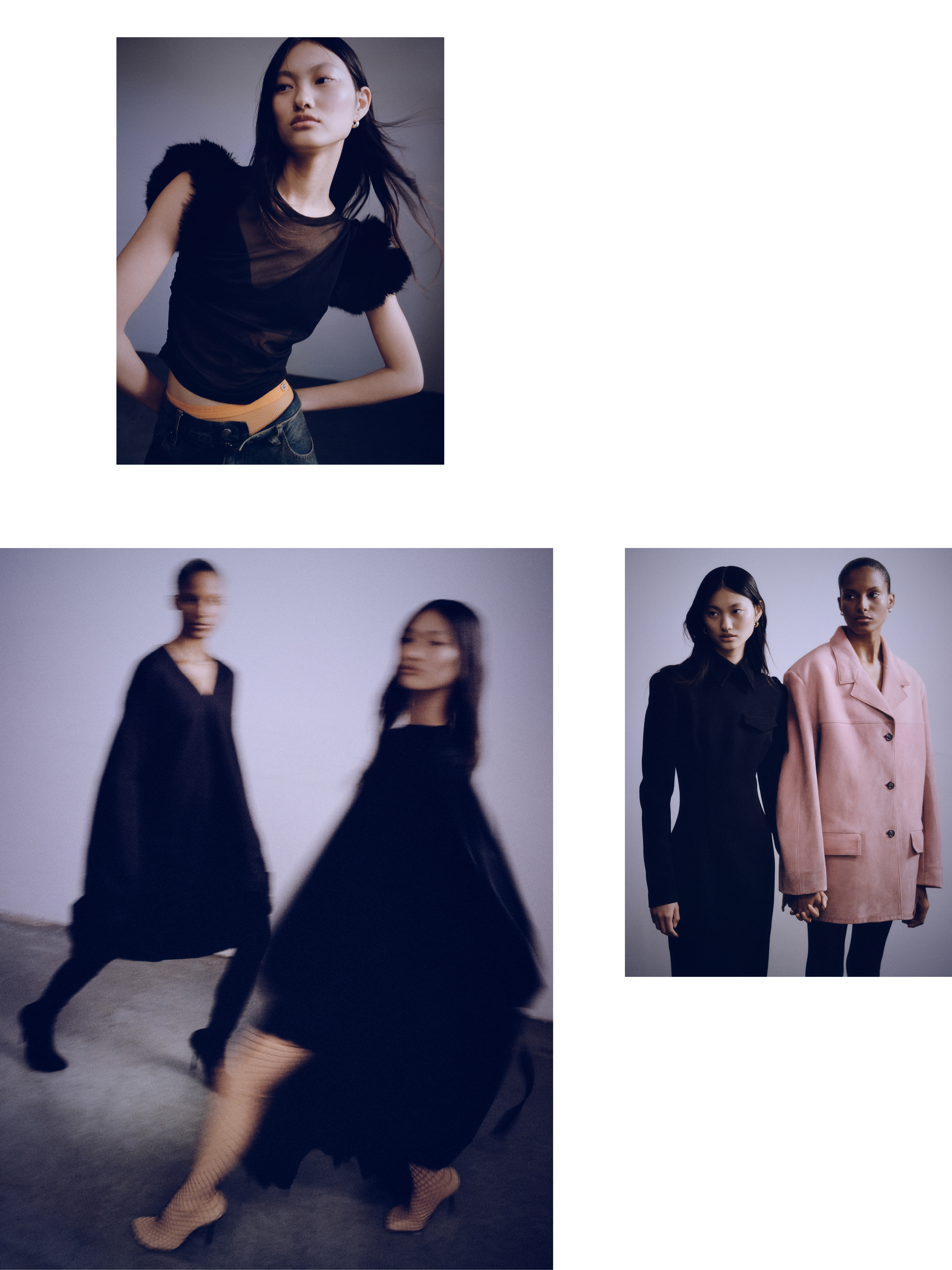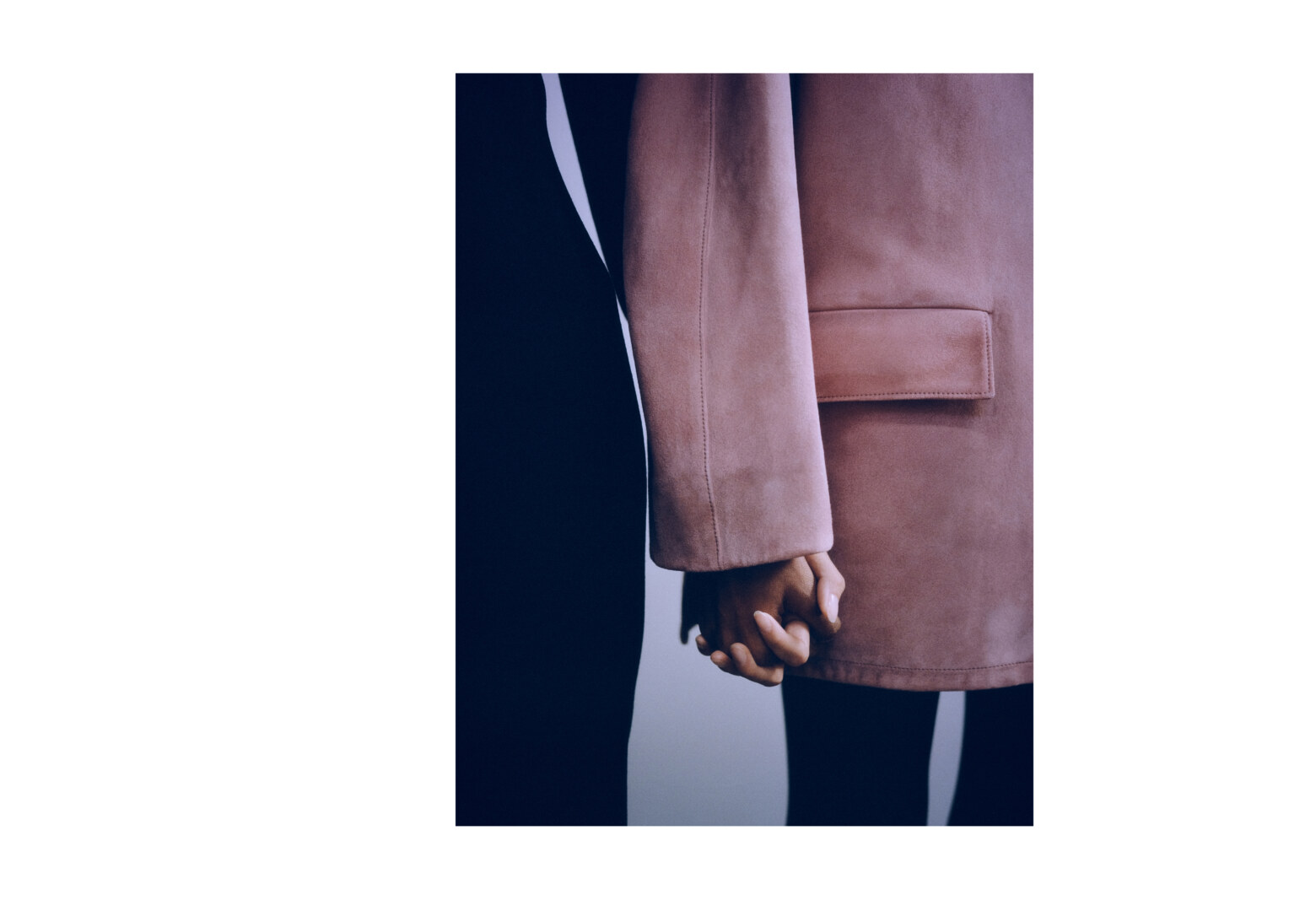 _________
SIDE-NOTE acknowledges the Eora people as the traditional custodians of the land on which this project was produced. We pay our respects to Elders past and present. We extend that respect to Aboriginal and Torres Strait Islander peoples reading this.